Understanding interpretation services. Simultaneous or consecutive?
---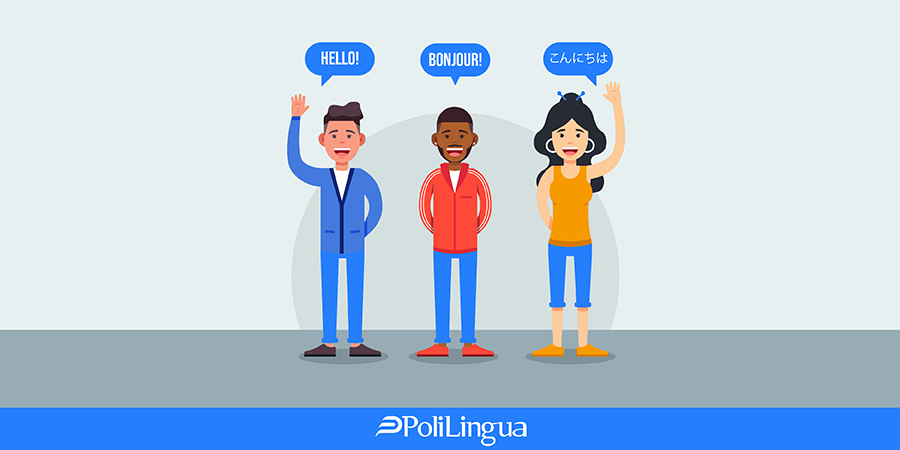 If you have been looking for interpreting services for a conference or other event, you might be wondering about the different types of interpreting services that are available. This short guide will explain the differences between simultaneous interpretation and consecutive interpretation, and when you might want to use each of...
The full list of CAT tools on the market. From translators to translators.
---
What is a CAT tool? The "CAT" in CAT tool stands for "Computer Aided Translation" or "Computer Assisted Translation" but, as you might already know, it doesn't mean that a computer is actually completing the translation for you. CAT tools are different than "machine translation" – they assist a human...
Neural machine translation: Bridging the gap between human and machine
---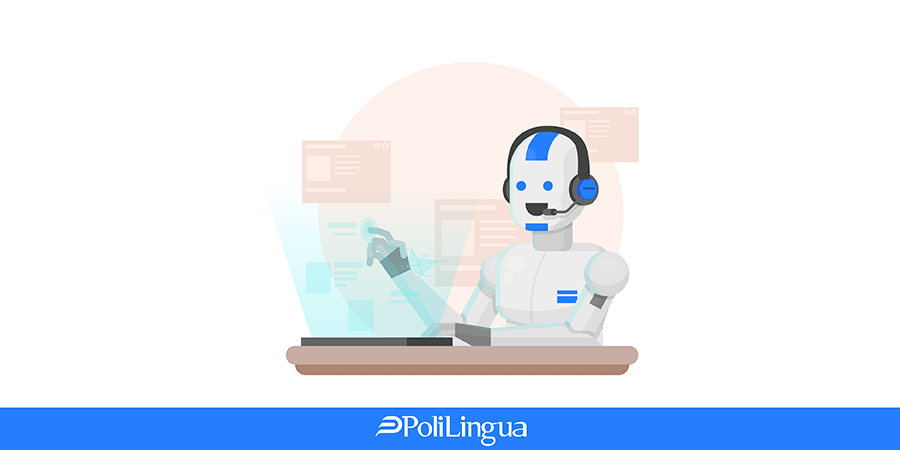 Many companies are interested in using machine translation for their businesses. It offers a number of advantages over traditional human translation, particularly when dealing with very large volumes of text. For one, it is much, much faster. A human translator can translate a maximum of 2000 - 3000 words per...
Sworn or certified document translation service. Do I need it?
---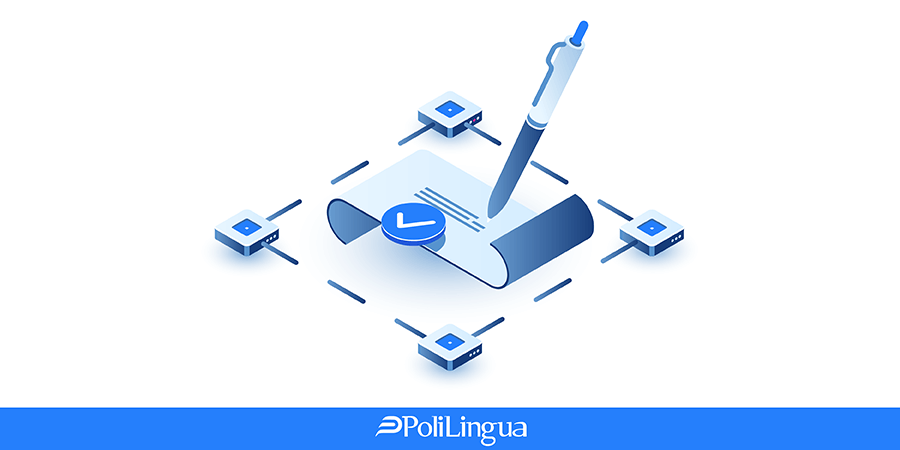 If you are applying for university admission in another country, or you want to immigrate, you might be asked to provide a sworn or certified translation of your documents. If the authority you are working with requests a certified translation or a sworn translation, then yes, you definitely need to...
7 factors to consider when choosing a translation supplier
---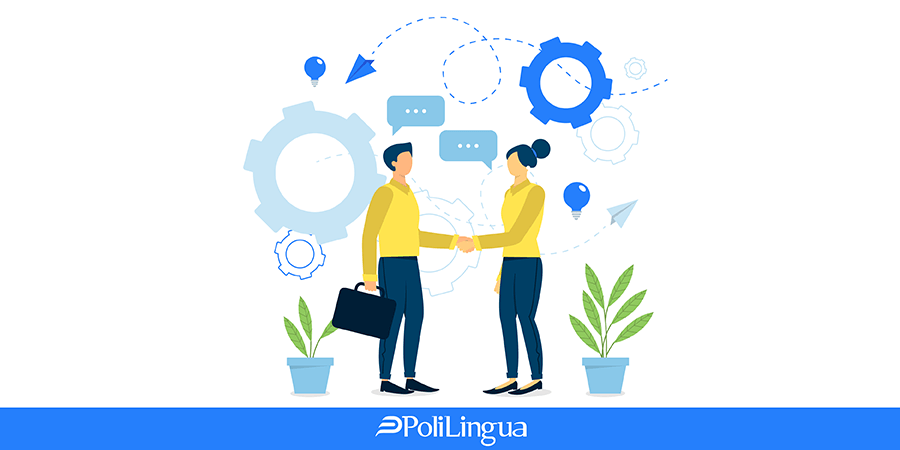 The translation industry has grown immensely over the last decade, and industry reports indicate that it will continue to grow in the future. The internet has given even small businesses access to the global market, and with that access comes the need to provide international customers with information and services...