Translation industry news
---
Blockchain in Translation Industry
---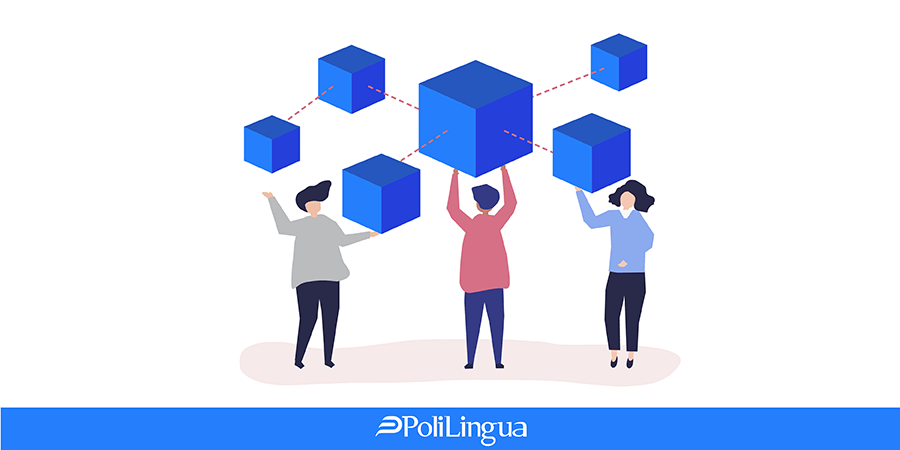 "As revolutionary as it sounds, Blockchain truly is a mechanism to bring everyone to the highest degree of accountability. No more missed transactions, human or machine errors, or even an exchange that was not done with the consent of the parties involved.''– Ian Khan, Author | Technology Futurist Blockchain, Bitcoin and cryptocurrency are currently the focus point in almost every industry. What is a blockchain? A blockchain is a growing list of records, called blocks, which are linked using cryptography. Each block contains a cryptographic hash...
Why is Translation Memory (TM) and Glossary creation important?
---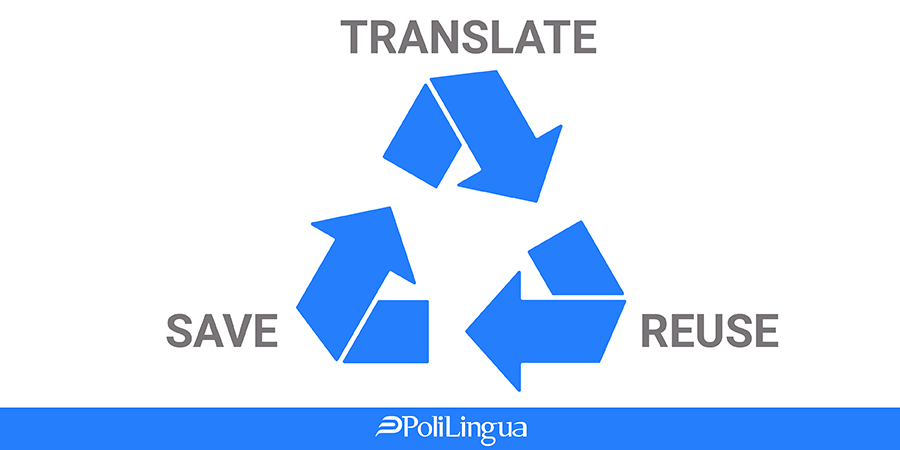 "Memory is the treasury and guardian of all things." - Marcus Tullius Cicero If not acquainted with the translation industry, you most likely confuse the meaning of translation memory and glossary. On the contrary, those initiated in the industry understand how these functions dramatically help increase efficiency, save time and increase clients' satisfaction if these tools are used. Therefore, it would be beneficial to explain what distinguishes a translation memory from a translation glossary. What is Translation Memory? A translation memory (TM) is a database that stores "segments", which can be sentences, paragraphs or sentence-like units (headings, titles or elements in a...
Translation services rates: How are they priced in different markets?
---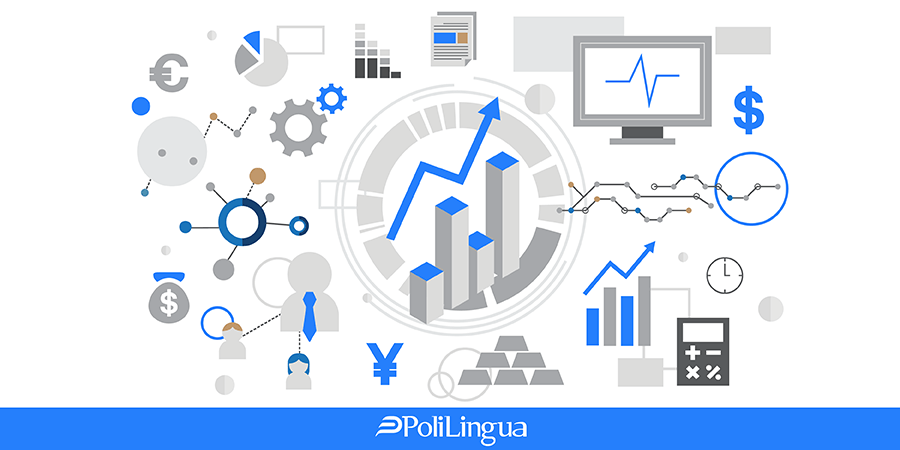 "Pricing is actually a pretty simple and straight forward thing. Customers will not pay literally a penny more than the true value of the product."– Ron Johnson Pricing is one of the classic "4 Ps" of the marketing mix (product, price, place and promotion). Your pricing influences how the market perceives your offering. Your price sends a strong message to your market – it needs to be consistent with the value you are delivering. As the value proposition of translation services is operational efficiency, then your price needs to be extremely competitive. A 1% improvement in your pricing strategy can add up to...