Marketing tips for global brands
---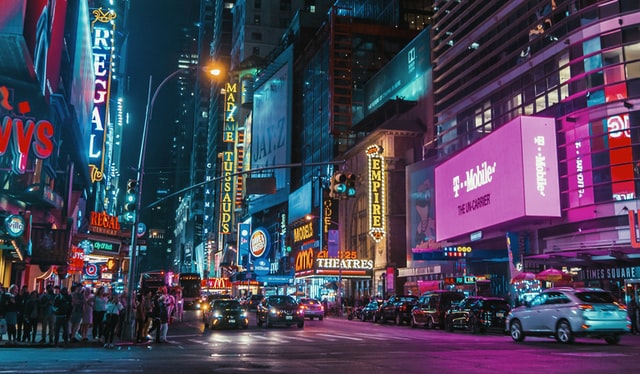 Globalization has brought businesses to realize the economic benefit of breaking down national borders when marketing a product. But, there are real challenges, especially for small and medium-size organizations that market in multiple countries. Considering that one of the most effective ways to engage with a global...
How to Localize Your Site: 11 Practical Tips
---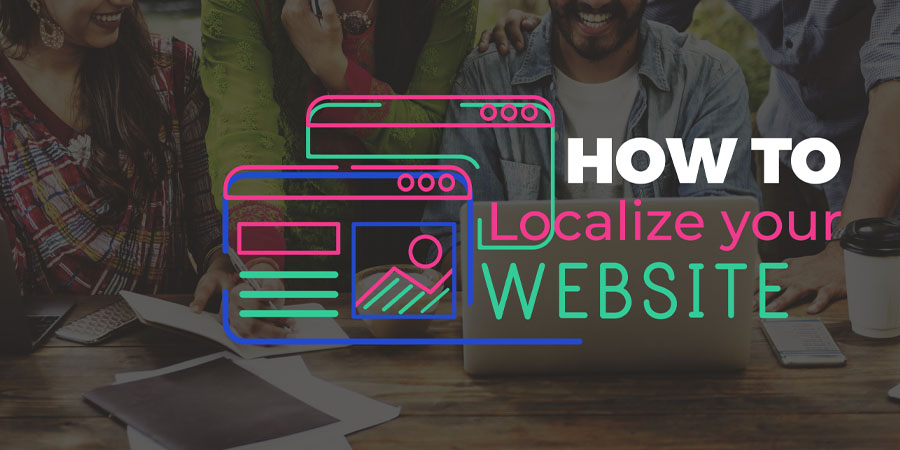 Who needs site localization and why What is website localization Website localization is not just a translation of a site into another language, but a step-by-step creation of a copy of a project, taking into account the characteristics of a particular region. During the website localization process, the website has...
We did redesign it! You might want to take a look
---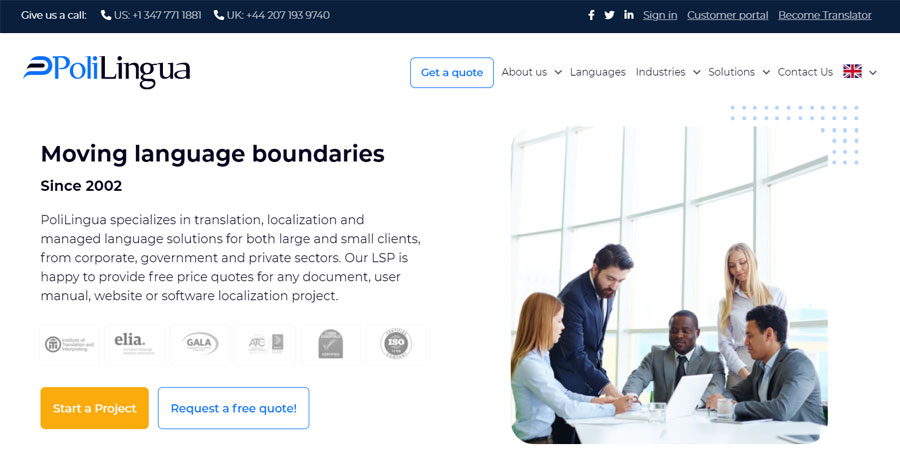 Oh hi! We need to talk. Yes, everything is okay, but there is something you should know about. We've redesigned our website and you really should check it out. Basically, it's a facelift of the meeting place for translation experts (that's us) and our clients (that's...
How to translate a WordPress website?
---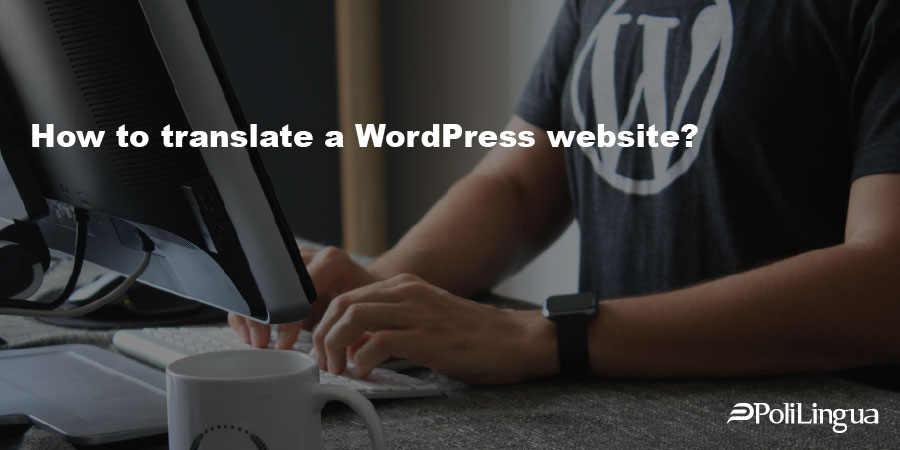 Why translating WordPress? Exporting the WordPress content ...
Are translation agencies ready for a new lockdown?
---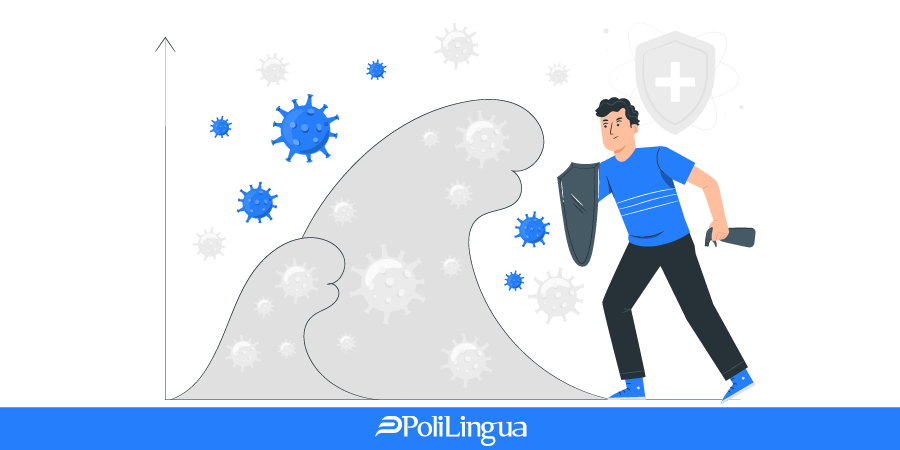 We are learning valuable lessons from the COVID-19 pandemic, which hit some countries, regions, and industries harder than others. From Wuhan to California and from the hospitality sector to translation and content creation, the coronavirus keeps changing the way we live, work and do business. The...
PoliLingua is a Top Translation Services Firm for 2020
---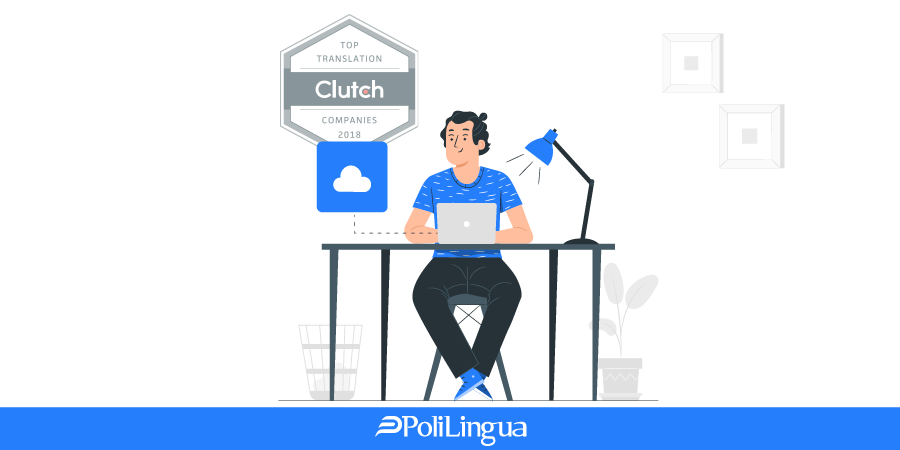 At PoliLingua, we put our clients first. We provide managed language solutions to clients large and small. PoliLingua is your go-to partner for translation services, and we have direct feedback from clients to back it up! Clutch has just announced the top 15 translation services companies...
Cyber Essentials certification obtained by PoliLingua
---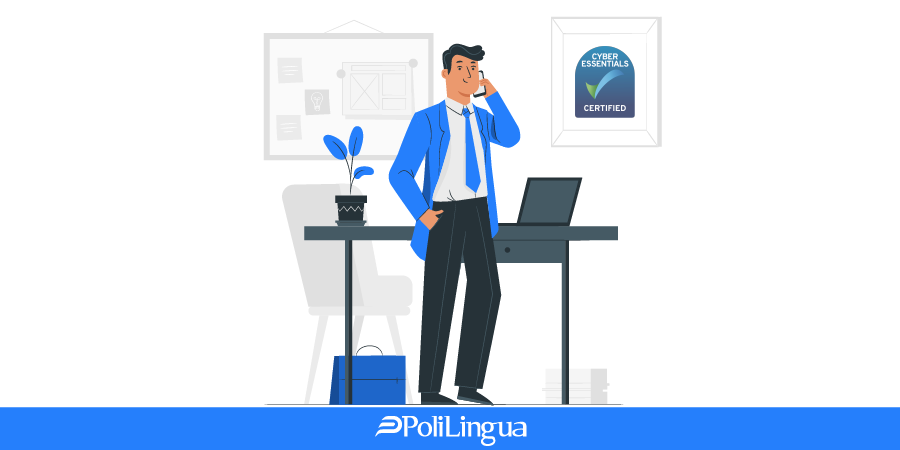 PoliLingua has obtained the Cyber Essentials certification. What does it mean for you? Basically, it means PoliLingua really cares about you and your documents and files and acts proactively, taking very serious measures against any - even the barest - possibility of a cyberattack.
How to build multilingual social marketing?
---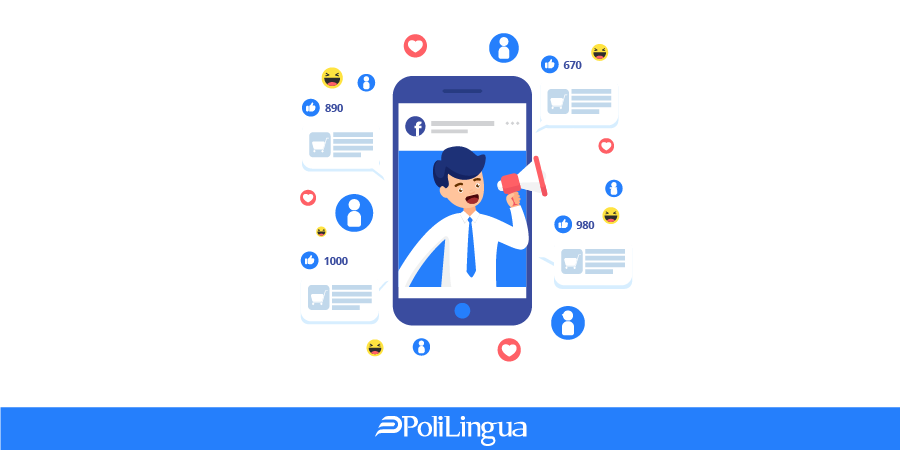 When people are navigating on Social Media, what are they looking for? Do you know how to expose them to the experience they enjoy, generating high user engagement? Picking up efficient methods for your multilingual social marketing goals can yield incredible results, and there's an explicit reason for it.
Blockchain in Translation Industry
---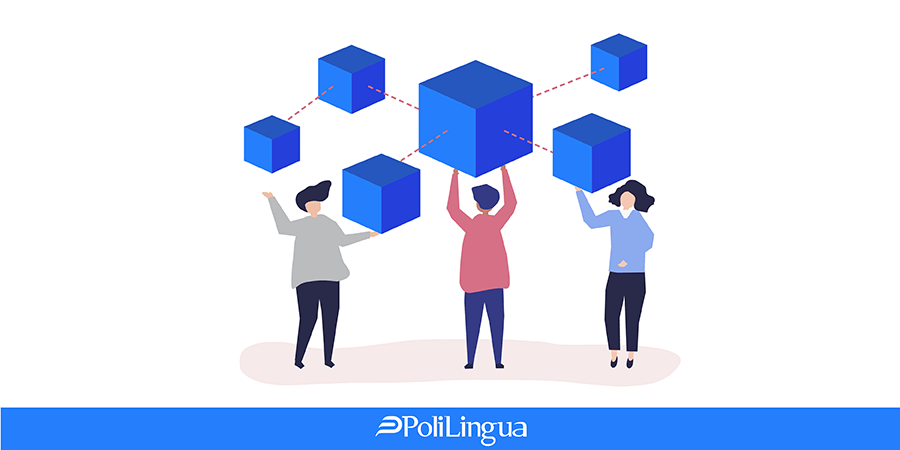 "As revolutionary as it sounds, Blockchain truly is a mechanism to bring everyone to the highest degree of accountability. No more missed transactions, human or machine errors, or even an exchange that was not done with the consent of the parties involved.''– Ian Khan, Author |...
Why is Translation Memory (TM) and Glossary creation important?
---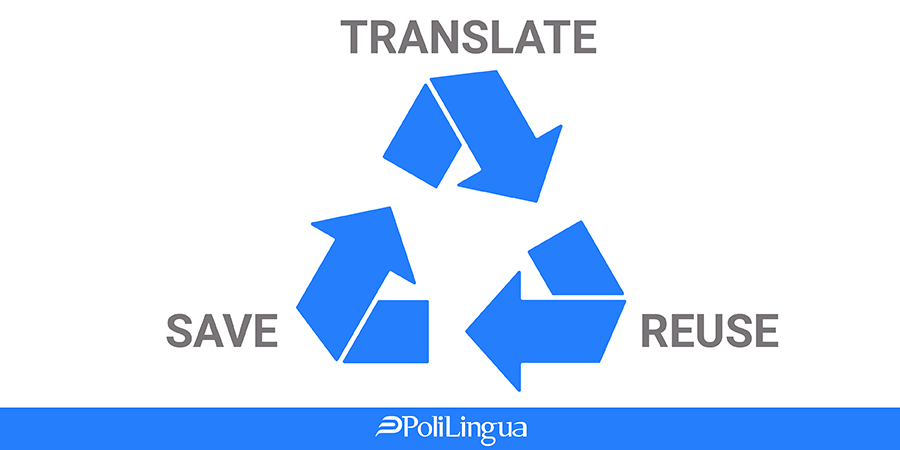 "Memory is the treasury and guardian of all things." - Marcus Tullius Cicero If not acquainted with the translation industry, you most likely confuse the meaning of translation memory and glossary. On the contrary, those initiated in the industry understand how these functions dramatically help increase efficiency, save time and...