Translation industry news
---
Cyber Essentials certification obtained by PoliLingua
---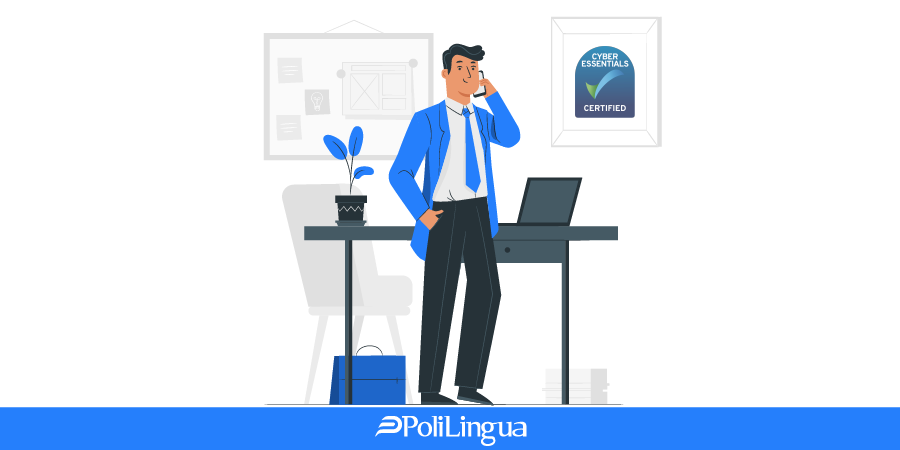 PoliLingua has obtained the Cyber Essentials certification. What does it mean for you? Basically, it means PoliLingua really cares about you and your documents and files and acts proactively, taking very serious measures against any - even the barest - possibility of a cyberattack.  The Internet is everywhere, in our PCs, telephones, vacuum cleaners, streetlights, etc. It would not be a stretch to say that the Internet makes our society work. Now businesses, for example, rely on this tool more than ever. Not only are they using it to work more efficiently but also...
How to build multilingual social marketing?
---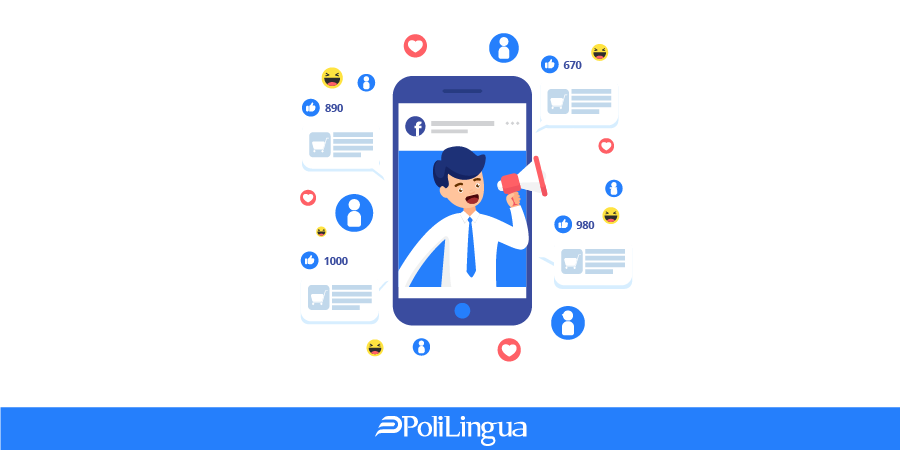 When people are navigating on Social Media, what are they looking for? Do you know how to expose them to the experience they enjoy, generating high user engagement? Picking up efficient methods for your multilingual social marketing goals can yield incredible results, and there's an explicit reason for it. A survey run in 2015 has demonstrated that out of 3 billion people, 2 billion were participating on Social Media platforms. This is quite an impressive number. Needless to mention, people access the information from all around the globe. Taking into account their spoken language is crucial...
Blockchain in Translation Industry
---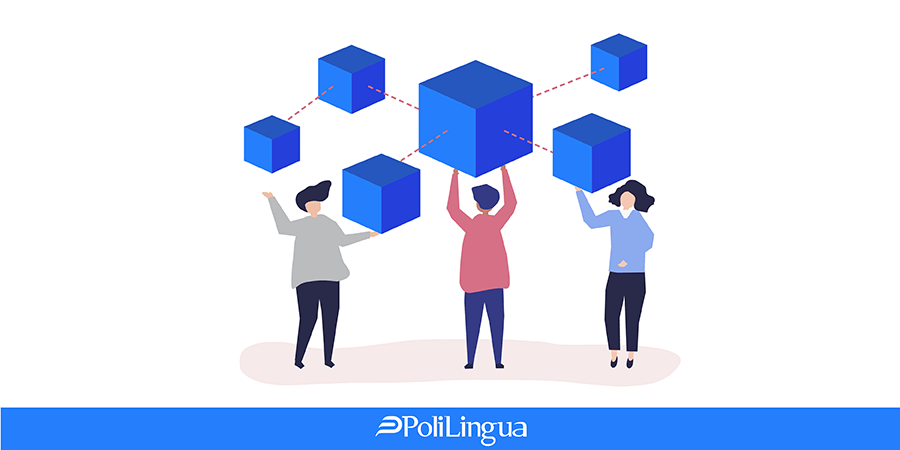 "As revolutionary as it sounds, Blockchain truly is a mechanism to bring everyone to the highest degree of accountability. No more missed transactions, human or machine errors, or even an exchange that was not done with the consent of the parties involved.''– Ian Khan, Author | Technology Futurist Blockchain, Bitcoin and cryptocurrency are currently the focus point in almost every industry. What is a blockchain? A blockchain is a growing list of records, called blocks, which are linked using cryptography. Each block contains a cryptographic hash...
Why is Translation Memory (TM) and Glossary creation important?
---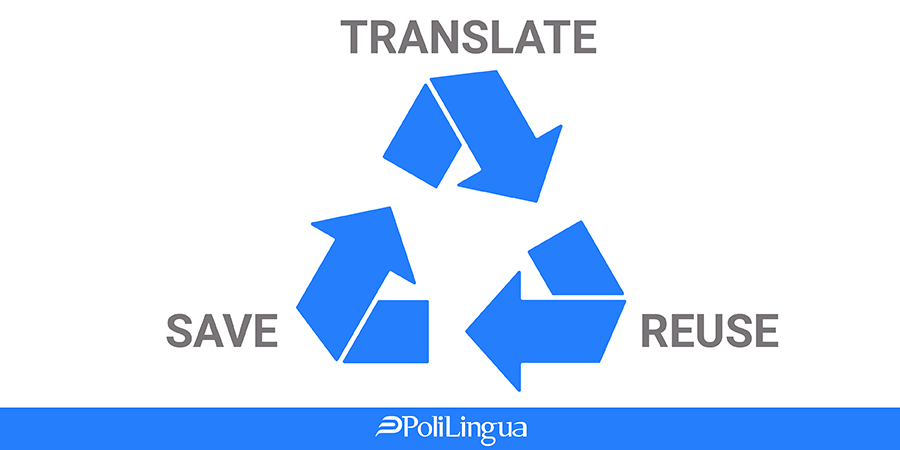 "Memory is the treasury and guardian of all things." - Marcus Tullius Cicero If not acquainted with the translation industry, you most likely confuse the meaning of translation memory and glossary. On the contrary, those initiated in the industry understand how these functions dramatically help increase efficiency, save time and increase clients' satisfaction if these tools are used. Therefore, it would be beneficial to explain what distinguishes a translation memory from a translation glossary. What is Translation Memory? A translation memory (TM) is a database that stores "segments", which can be sentences, paragraphs or sentence-like units (headings, titles or elements in a...
Translation services rates: How are they priced in different markets?
---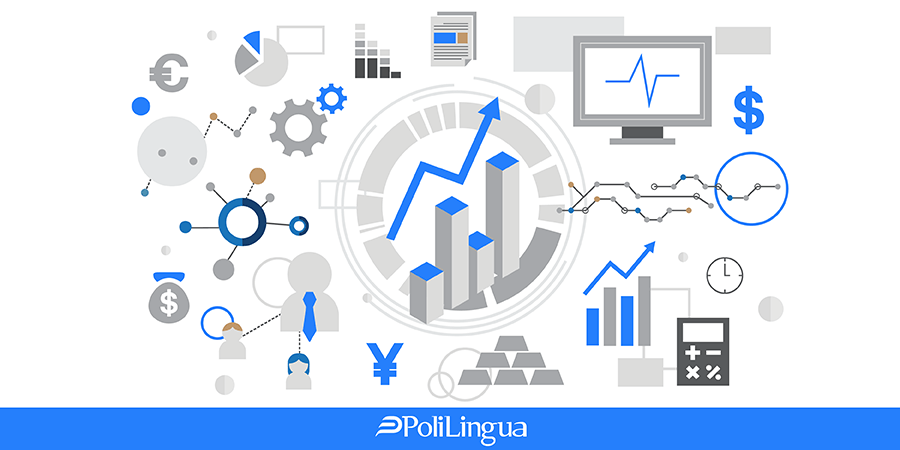 "Pricing is actually a pretty simple and straight forward thing. Customers will not pay literally a penny more than the true value of the product."– Ron Johnson Pricing is one of the classic "4 Ps" of the marketing mix (product, price, place and promotion). Your pricing influences how the market perceives your offering. Your price sends a strong message to your market – it needs to be consistent with the value you are delivering. As the value proposition of translation services is operational efficiency, then your price needs to be extremely competitive. A 1% improvement in your pricing strategy can add up to...