Top differences between Canadian and American English
---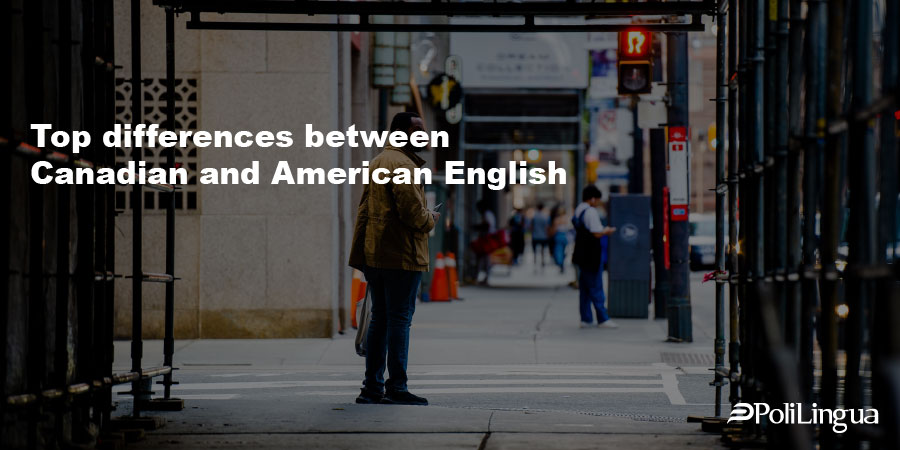 Once upon a time, there was a language that was used solely by the British people. It had many dialects, some of which were so - ahem - unique that sometimes it took some time even for English speakers to realize it was English they'd just heard. With its...
History of translations
---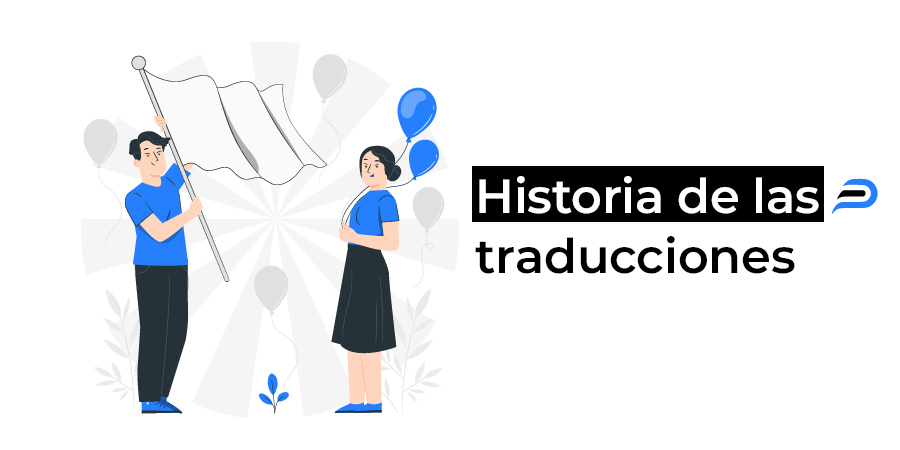 Today, we can't imagine our world without translation. Though an increasing number of people learn and speak English, Spanish and Chinese, people are yet to invent a universal language that can be used anywhere by anyone. And it means we need translators and interpreters to understand and be...
How to translate a book: all key questions answered
---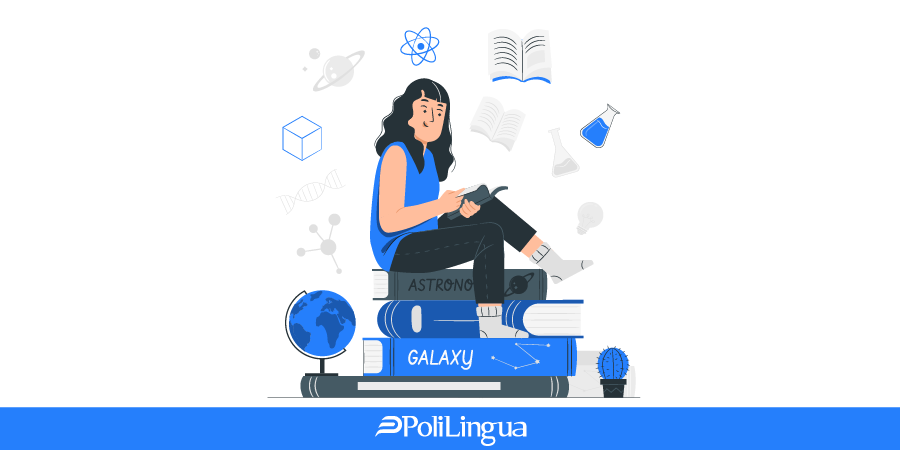 Once your book is published, why not offer it to an audience that you hadn't imagined reaching early on: people who speak a foreign language or two, for example. Of course, to justify this translation, it will be necessary to validate the performance of the book in the...
Book translation - Most Translated books 2020
---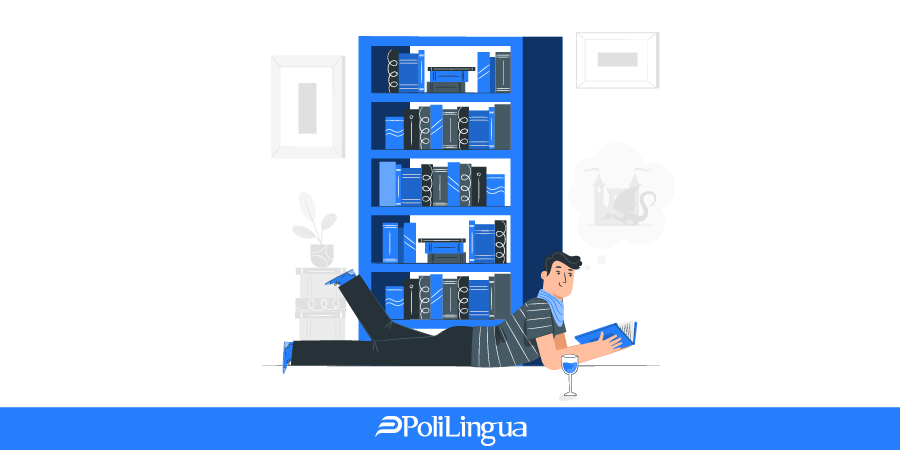 Any good translation is just a version of an original text rendered into a foreign language. It's a no-brainer, but we should start somewhere. So, a translation work, as its Latin roots show, is a transfer of meaning from one language to another. But it must not be...