Translating companies in the UK, their presence in modern life and business
---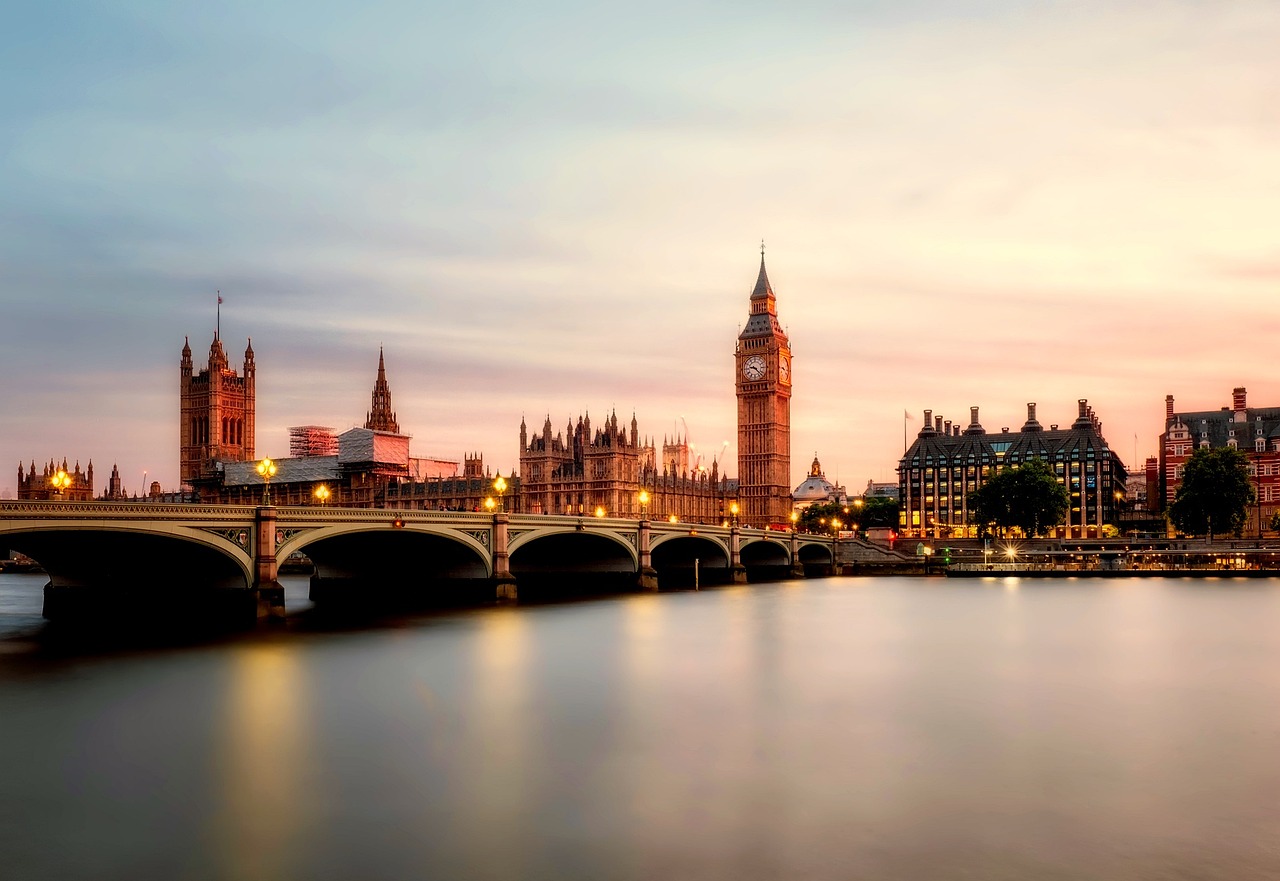 With translation being a key element of modern life, the role of an agency like Polilingua is clear. These firms are helping companies that do business all over the world to establish relationships with their clients. Translation companies commonly offer four different kinds of corporate translation services: conference, technical,...
Translations of Icelandic language to English and other languages
---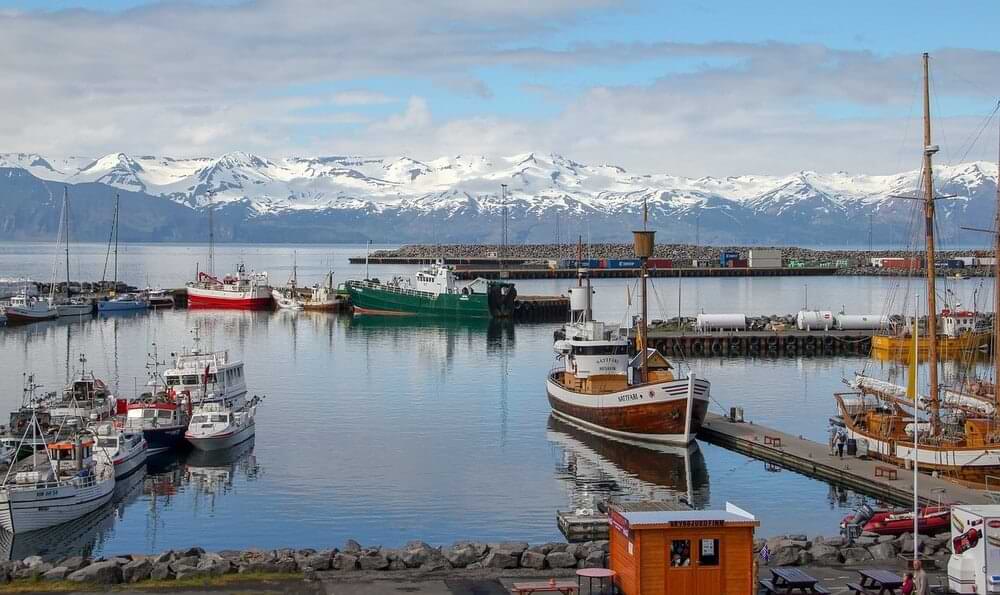 Translations of the Icelandic language to English are on the rise. Translations from and into Icelandic, such as manuscripts of fiction or marketing materials, are in high demand. From web content to software and technical communication, we provide professional translations from the Islandic language to English and from English...
Difference between the Russian and the English languages
---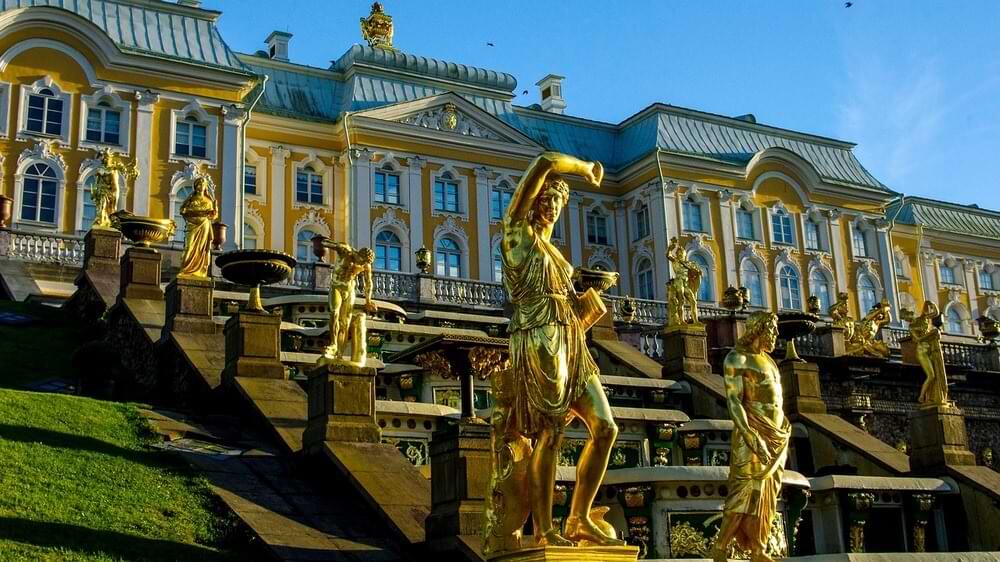 The Russian language is quite different from English in a lot of ways. For instance, it has a different alphabet and different pronunciation rules. In general, the Russian language is less formal than English and can be difficult to translate from Russian to English and English to Russian and...
Professional Arabic Writing Translation Services
---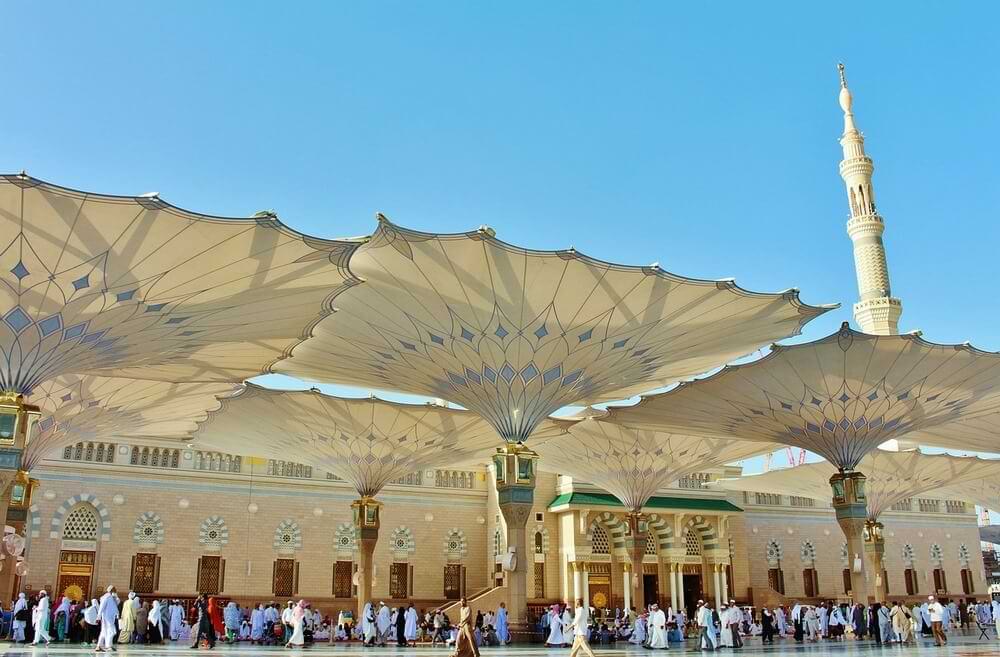 Arabic is a language that has no direct equivalent in any other language spoken by people all over the world. It has its own distinct style of expression which makes it very difficult for someone who does not know this language to translate it into another language. For instance,...
How to choose the best multilingual translation company
---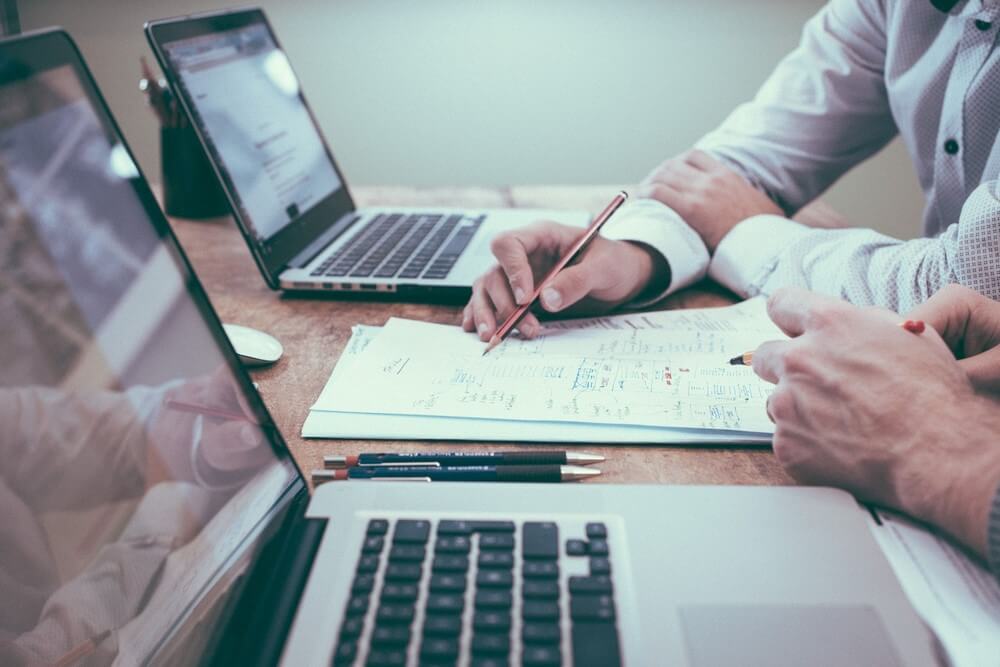 If you want to go global and connect with people from other cultures, you need a professional multilingual translation agency. You have come to the right place. I will share with you my top criteria and requirements when I am looking for a translation agency. How to choose...