---
PoliLingua Commitment during the coronavirus (COVID-19) crisis
---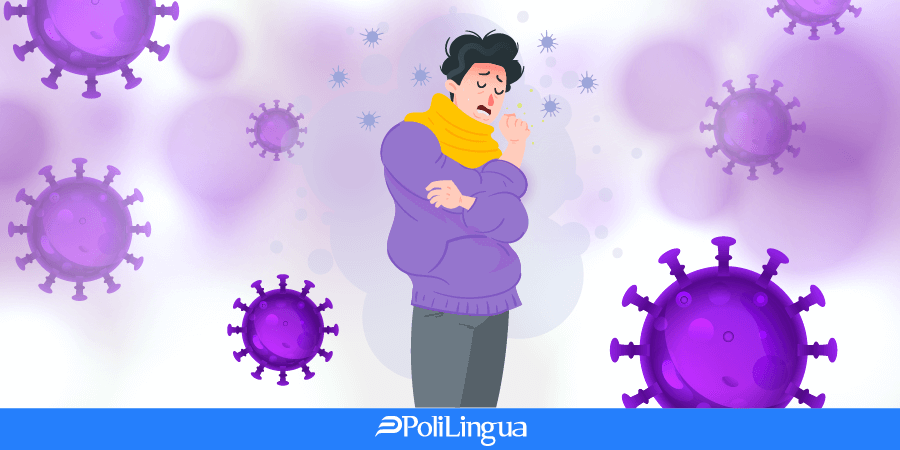 A safe and sensible approach to handling the COVID-19 pandemic PoliLingua is dedicated to ensure quality services during the current Coronavirus outbreak that is a dangerous hazard for everyone around the world. We understand that the prospects can be intimidating, but let us put your mind at ease with the details of our approach to a sensitive situation. The COVID-19 outbreak is a very serious situation that requires both firm measures and delicate handling. We dedicate ourselves to go the extra mile to make sure everyone in our supply chain and on our client...
Why captions and subtitles are so important for your video content
---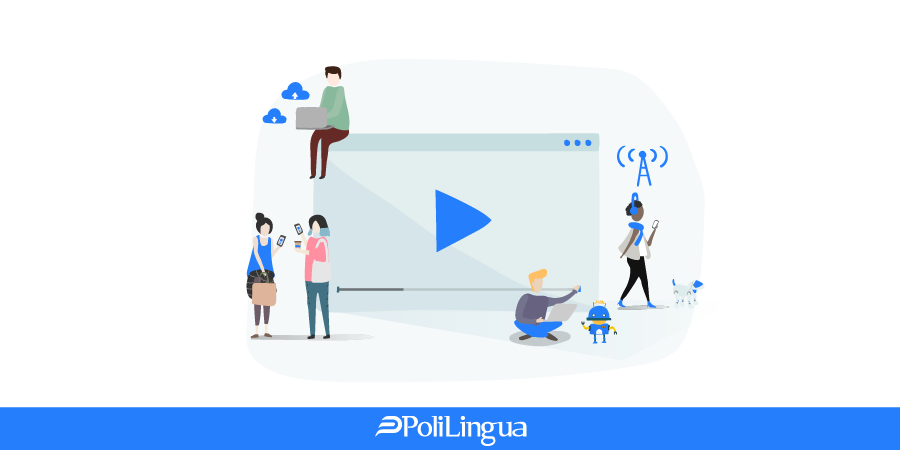 If your videos underperform and you stall figuring out what goes wrong, think about adding captions and subtitles. Not because it's just cool, but because it's an absolute must in the modern online world. Here is why You are a content creator. You make videos because it's a growing trend and, according to Cisco, by 2022 online videos will make up over 82% of all consumer Internet traffic - 15 times higher than it was in 2017. You make entertaining, 4K quality videos and post them on all the popular video sharing platform -...
Challenges of Chinese to English translation or how to avoid Chinglish
---
China is well-known for its populous land and abundant history. Its language is considered the oldest and the most spoken around the world. No wonder, Chinese language is extending its popularity, heading today towards an even more important position. However, conveying meaning from Chinese to English and vice-versa isn't done without any trouble along the way. Thus, Chinglish is the phenomenon which occurs when the Chinese way of thinking interferes with a proper translation into English. No doubt, variations manifesting between these two languages...
Video captioning - tips to follow when subtitling
---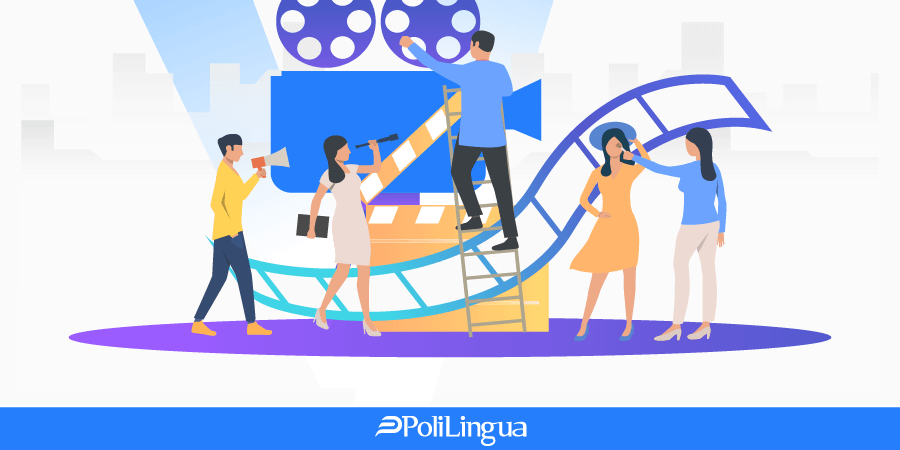 So many films and videos are produced daily with a vast majority available on the screen now. Dubbed versions are amazing, but what about enjoying the originality and grasping the meaning at the same time? You probably wouldn't mind to hear the voice of that particular actor or to enjoy the video with some extra clarity provided by closed captions. They say that each film is a foreign film to some audience around the world. Thus, for the public to absorb interesting information, the video must...
Brand translation - mistakes in localizing advertisement campaigns
---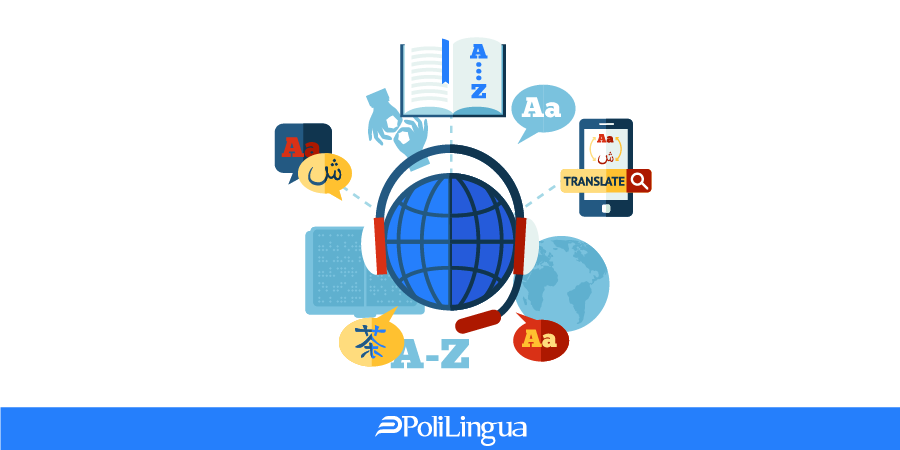 Achieving success with an enticing slogan in your mother tongue can be a great premise for a market extension overseas. Enhanced sales converted into increased financial revenues is what the contemporary businesses are aspiring to. But here's another turn of events resulted in failed expectations due to… poor marketing translations. A whole host of humorous and embarrassing cases have marked the history of translated advertising campaigns, which have raised more than just a few eyebrows and, sometimes, caused a burst of laughter to international consumers.