---
Website translation and SEO optimization are crucial for your online business, Stripe research shows.
---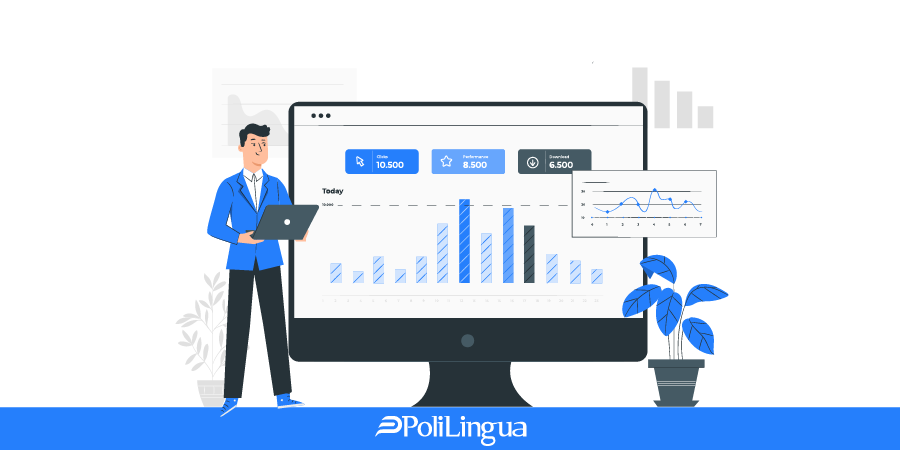 If you have an online shop and want to expand your market, you will certainly start by selling your products or services abroad. Take advantage of the benefits offered to companies by e-commerce platforms and pay special attention to the translation of your content, since a bad translation...
Cyber Essentials certification obtained by PoliLingua
---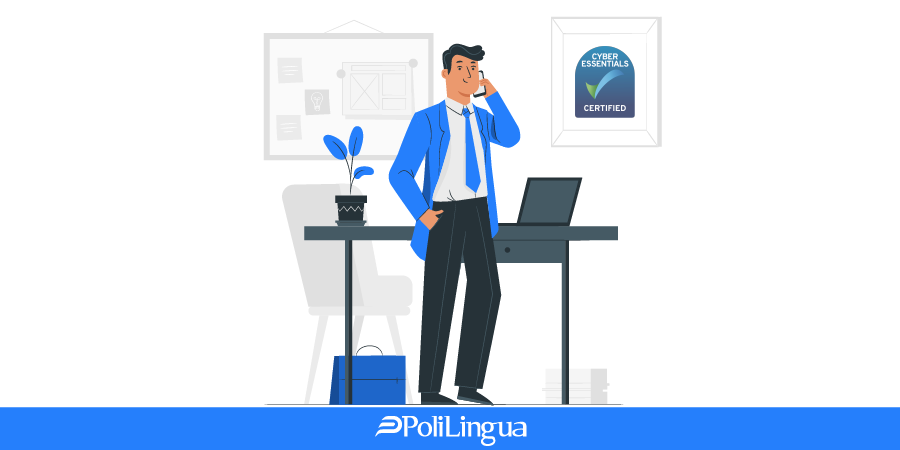 PoliLingua has obtained the Cyber Essentials certification. What does it mean for you? Basically, it means PoliLingua really cares about you and your documents and files and acts proactively, taking very serious measures against any - even the barest - possibility of a cyberattack.
PoliLingua Commitment during the coronavirus (COVID-19) crisis
---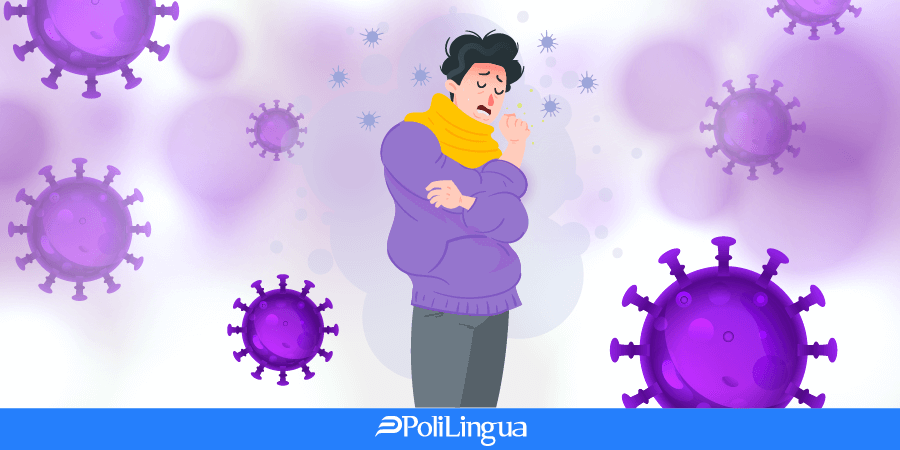 A safe and sensible approach to handling the COVID-19 pandemic PoliLingua is dedicated to ensure quality services during the current Coronavirus outbreak that is a dangerous hazard for everyone around the world. We understand that the prospects can be intimidating, but let us put your mind...
Why captions and subtitles are so important for your video content
---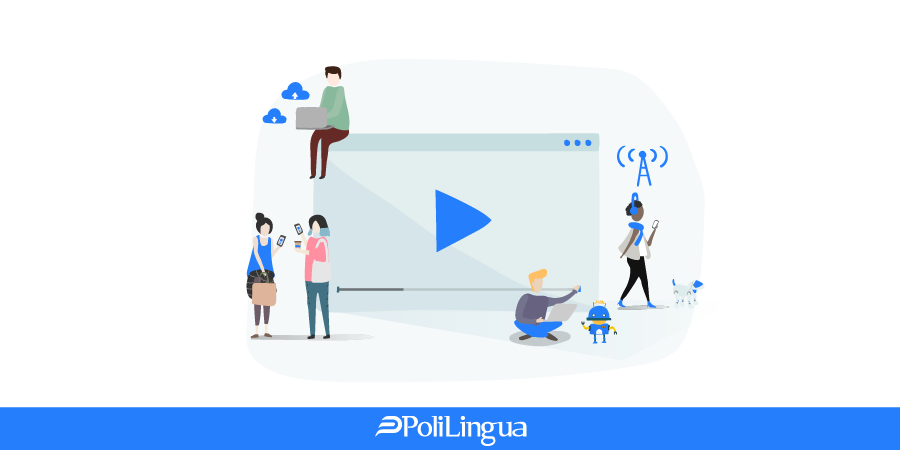 If your videos underperform and you stall figuring out what goes wrong, think about adding captions and subtitles. Not because it's just cool, but because it's an absolute must in the modern online world. Here is why You are a content creator. You make videos...
Challenges of Chinese to English translation or how to avoid Chinglish
---
China is well-known for its populous land and abundant history. Its language is considered the oldest and the most spoken around the world. No wonder, Chinese language is extending its popularity, heading today towards an even more important position.