---
Interview with Our Outside Expert from Germany Lutz Fissenewert
---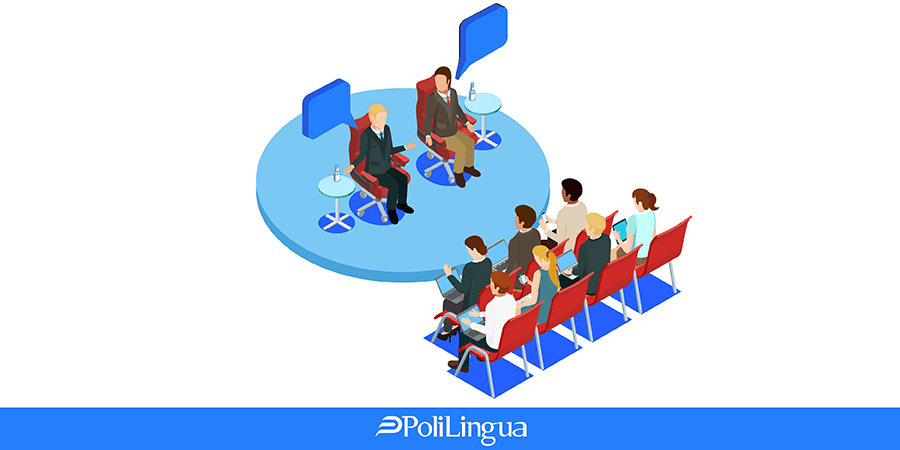 During the last fortnight Polilingua has hosted an outside expert from Senior Expert Service from Germany, Lutz Fissenewert.  Mr. Fissenewert had studied at German universities of Bochum and Regensburg. His professional career had started as a manager in the transport industry. Later he had moved into the operational business and for 20 years has been the CEO of Glunz company. He has International Experience in working with Spain, Portugal, France, UK, East- and North Europe. As we seek for continuous development and professional growth, we have invited Mr. Fissenewert for he has outstanding experience and business knowledge that he shared...
Polilingua ISO Certification
---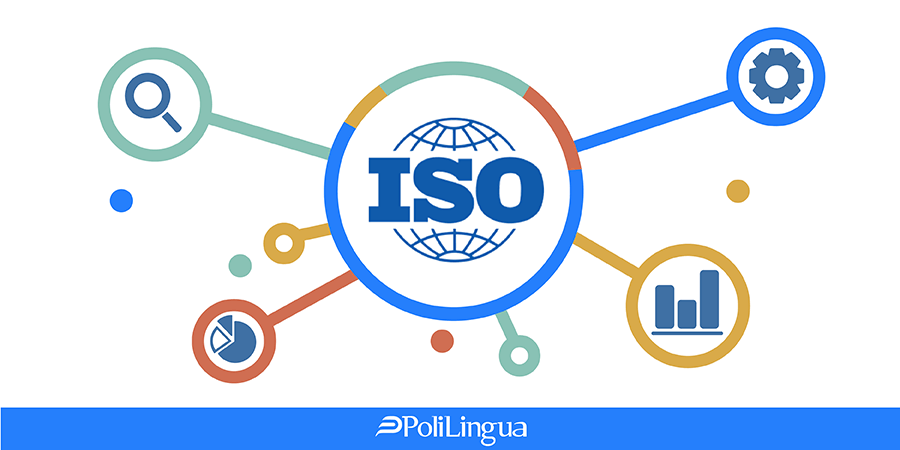 Polilingua's translation services certified with ISO 17100:2015 quality standards It is our pleasure to announce that Polilingua has been certified as an ISO 17100:2012 compliant. This standard provides the requirements for a translation agency's core processes, resources and other aspects necessary to complete quality translation services that meet applicable ISO specifications. Customers' loyalty and retention, strictly depends on the quality of the services provided. Therefore, Polilingua's quality management system has been certified with one of the most recent, international quality standards for Translation Services. ISO 17100:2015 Quality...
Blockchain in Translation Industry
---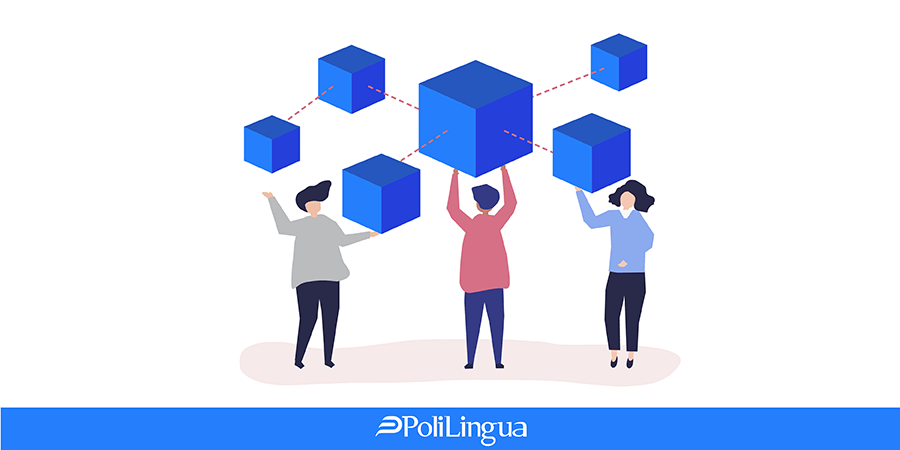 "As revolutionary as it sounds, Blockchain truly is a mechanism to bring everyone to the highest degree of accountability. No more missed transactions, human or machine errors, or even an exchange that was not done with the consent of the parties involved.''– Ian Khan, Author | Technology Futurist Blockchain, Bitcoin and cryptocurrency are currently the focus point in almost every industry. What is a blockchain? A blockchain is a growing list of records, called blocks, which are linked using cryptography. Each block contains a cryptographic hash...
Discounts on Linguistic Services
---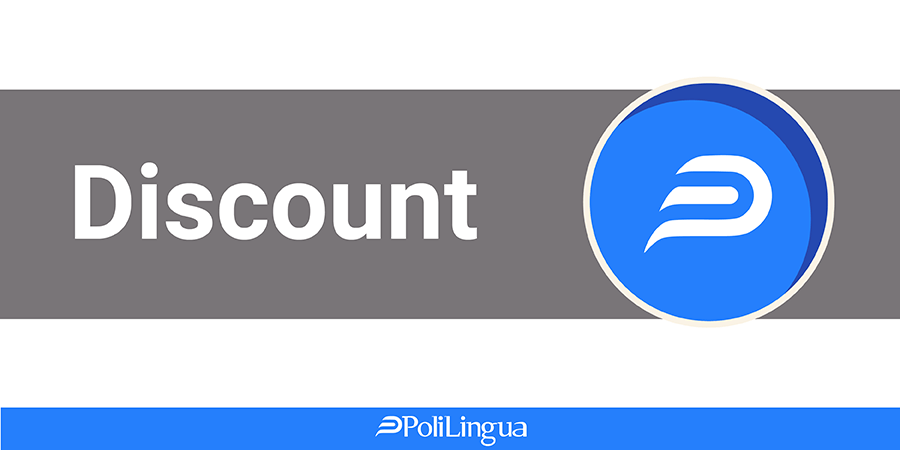 ''Lowering prices is easy. Being able to afford to lower prices is hard.''- Jeff Bezos As it happens in many other fields of the "services" sector, translation agencies often offer certain promotions or discounts that result from a series of factors. Let's take a look at some of the most common ones. 7 Factors that can lower the price for translation services The volume of work: The shorter the text, the less time it takes to complete the task. It sounds cliché, but time is money...
Best Localization Process Practices
---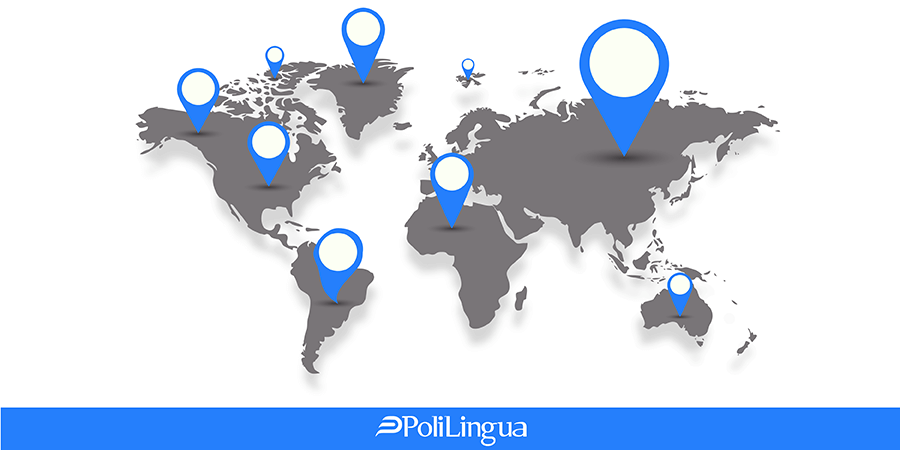 ''If you are trying to persuade people to do something, or to buy something, it seems to me that you should use their language, the language they are using every day, the language in which they think.''- David Ogilvy Business is now becoming more and more global, meaning more competition but also a great potential when it comes to making your product a success. Localization (also referred to as "l10n") is the process of adapting a product or content to a specific locale or market. Translation is only one of several elements of the localization...