Professional technical document translation services, their features and types
---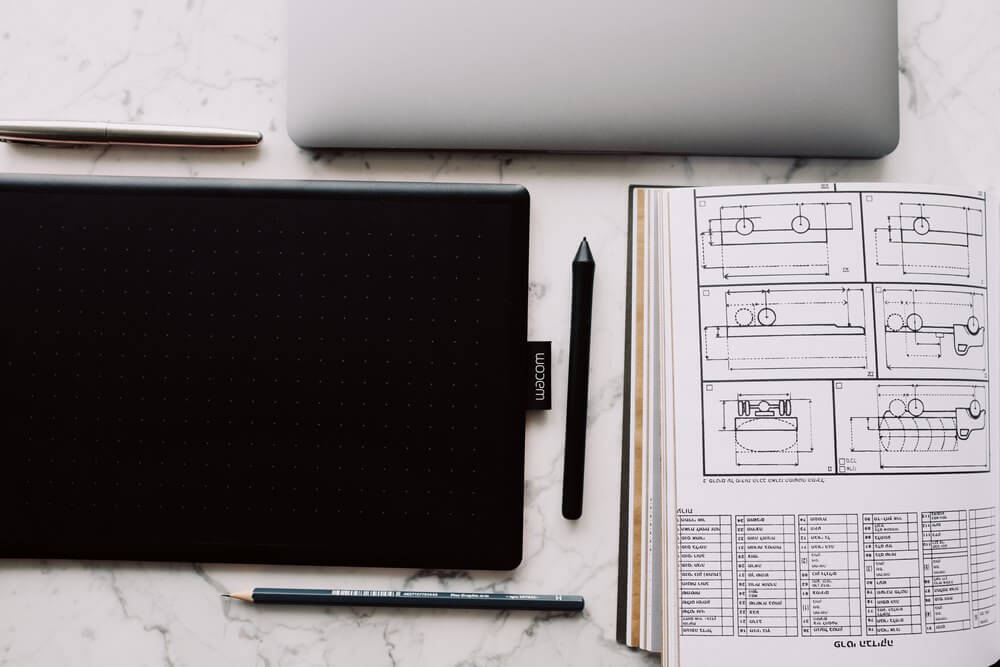 Technical document translation services in the USA are provided by companies that specialize in this field. The professionals working in these firms are well aware of the latest trends in their field and only provide services that meet the needs of their clients. The present-day market is very competitive...
Classical Arabic translator and Arabic Dialect Translator: what they have to know
---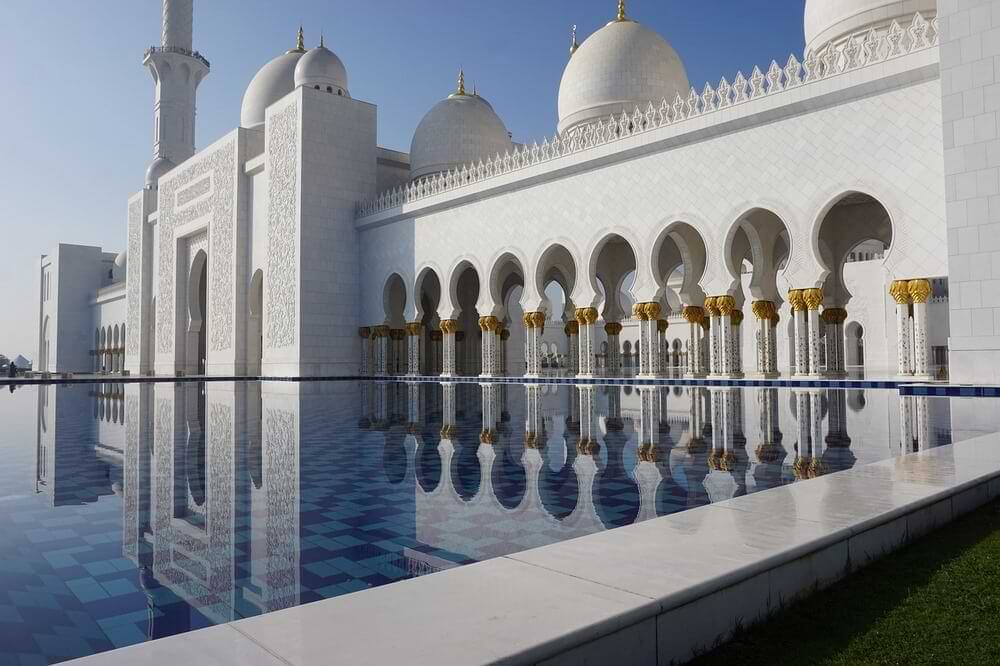 Arabic is one of the most widely spoken languages in the world. It's also one of the oldest languages still in use today. The fact that it's so old means many dialects and variations of the language can be difficult to understand for those who do not speak it...
The most popular free machine translation software
---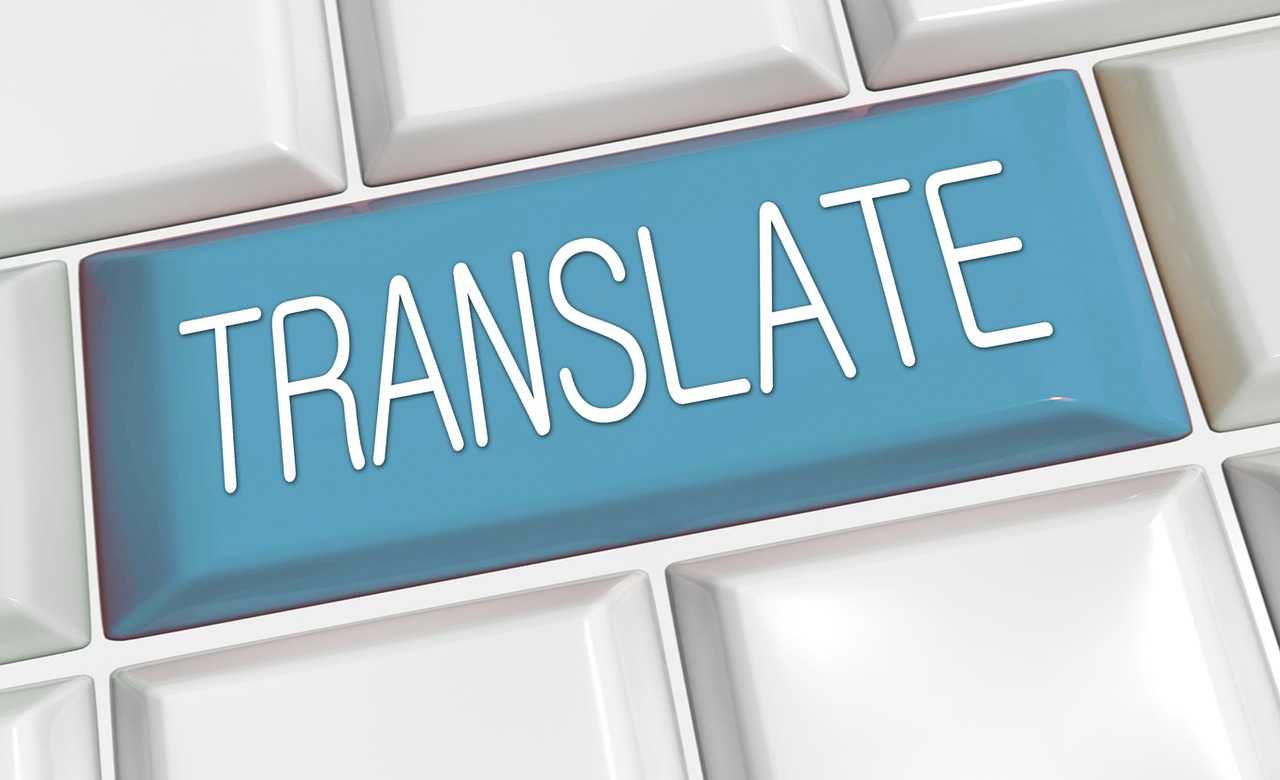 The best way to translate a document is to have it translated by a professional. But what if you don't have the time or money for that? Then machine translation software can help you bridge the gap between your documents and their audience in a way that saves you...
Simultaneous and consecutive interpretation services and their difference
---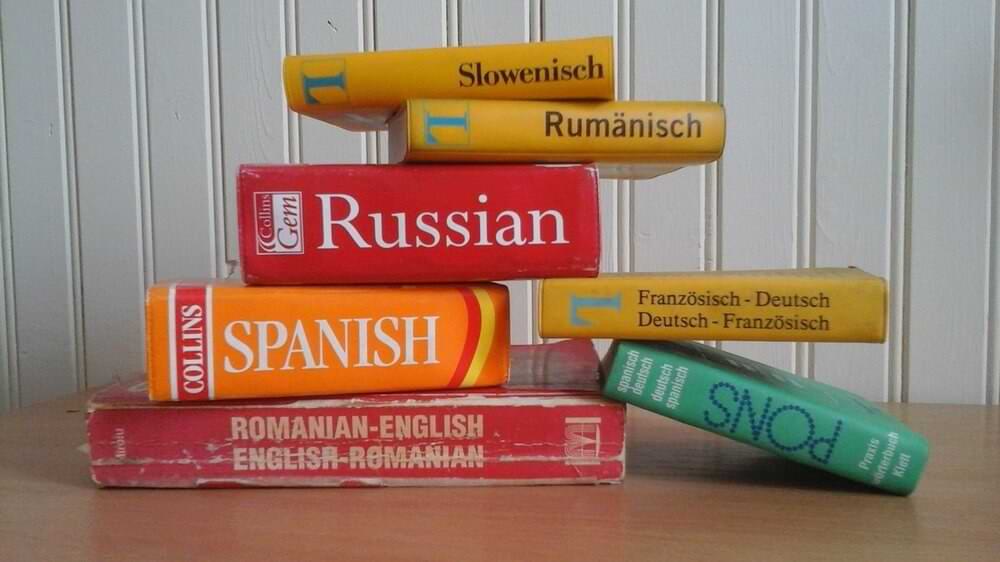 Communication among the nations is an important factor that helps each country to develop and progress economically. No wonder, then, that interpretation services have helped assert the world position of that country for a long time. Interpretation services are also becoming more and more popular in...
Content translation services for global marketing and businesses
---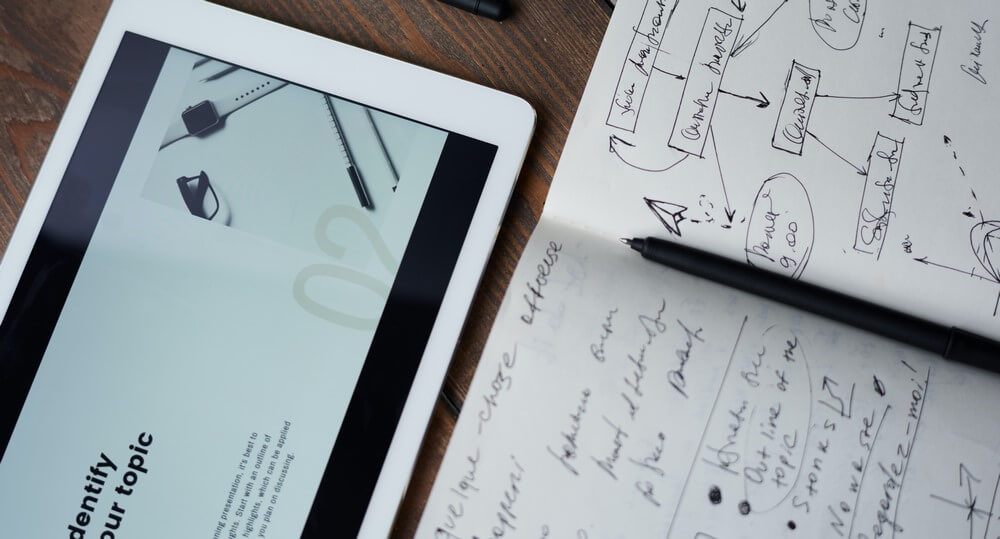 Content translation services are the process of translating content from one language to another. This can include written materials, audio files, and video clips. Most people think of this as being a service that is used by businesses that want to expand their global footprint, but it can also...