---
What is multilingual SEO, keyword research and how to make them work
---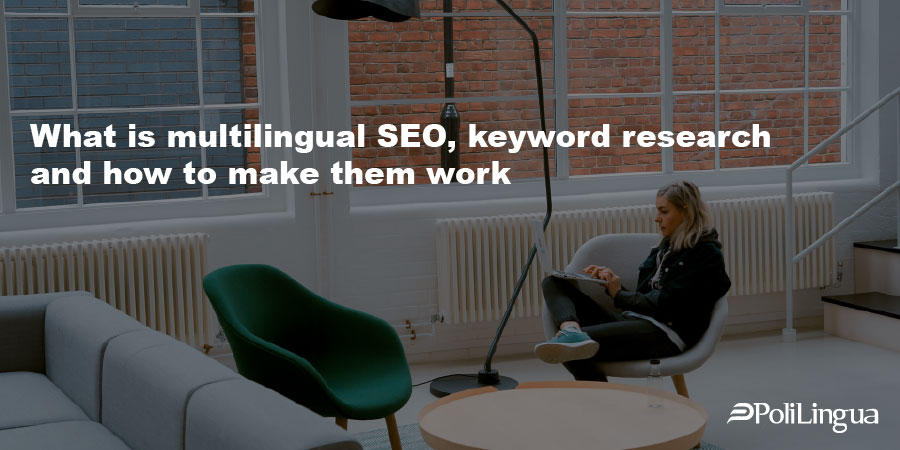 If you are an SEO connoisseur, there are all chances you know what steps to take when you are entering a multilingual SEO game. But if you've never ventured into the multilingual website business, it makes sense for you to find an expert who will run the process...
History of translations
---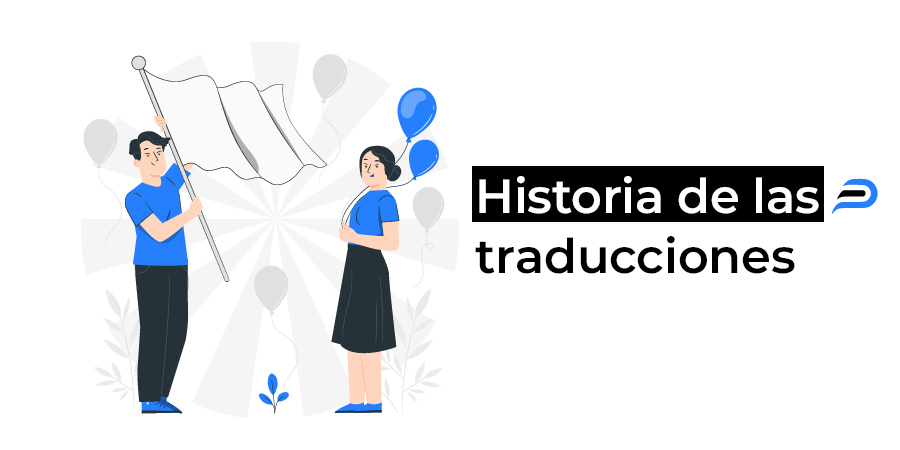 Today, we can't imagine our world without translation. Though an increasing number of people learn and speak English, Spanish and Chinese, people are yet to invent a universal language that can be used anywhere by anyone. And it means we need translators and interpreters to understand and be...
Love is ... the only language we can't translate
---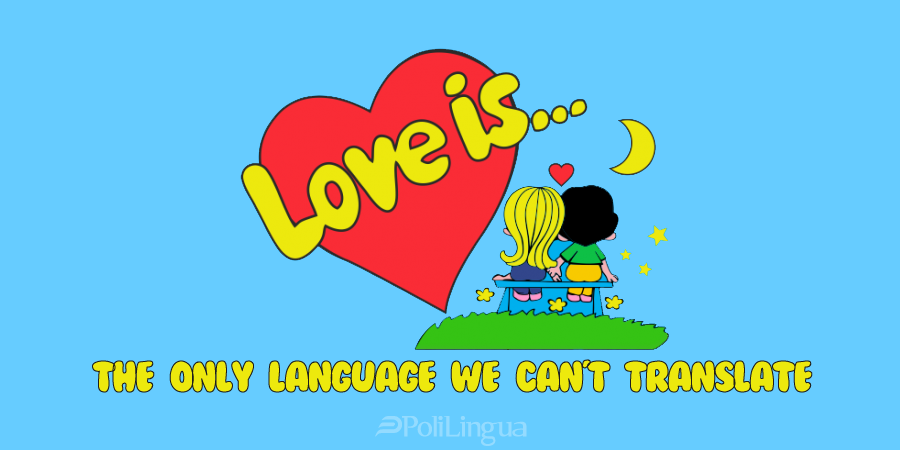 Language, love and everything in betweenSt Valentine's Day is just around the corner and this special date allows us to express all our affection to those we love. Of course, there is no need for a specific day to make a declaration of love or to show...
How to translate a book: all key questions answered
---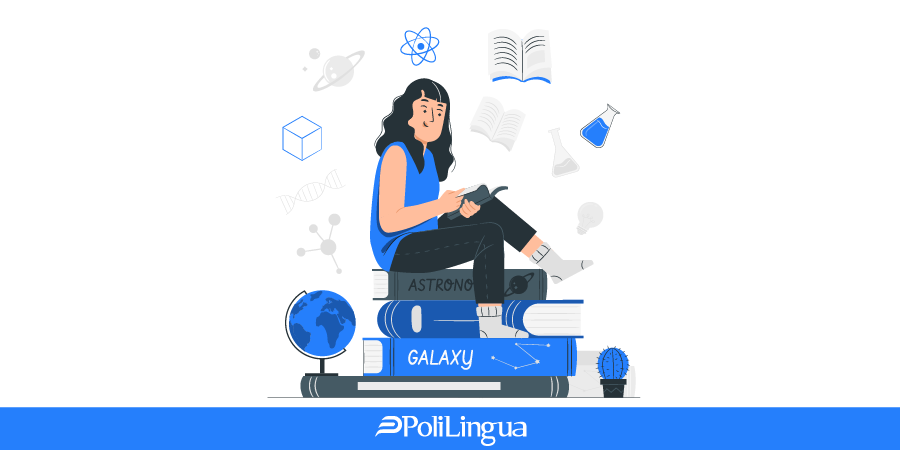 Once your book is published, why not offer it to an audience that you hadn't imagined reaching early on: people who speak a foreign language or two, for example. Of course, to justify this translation, it will be necessary to validate the performance of the book in the...
Are translation agencies ready for a new lockdown?
---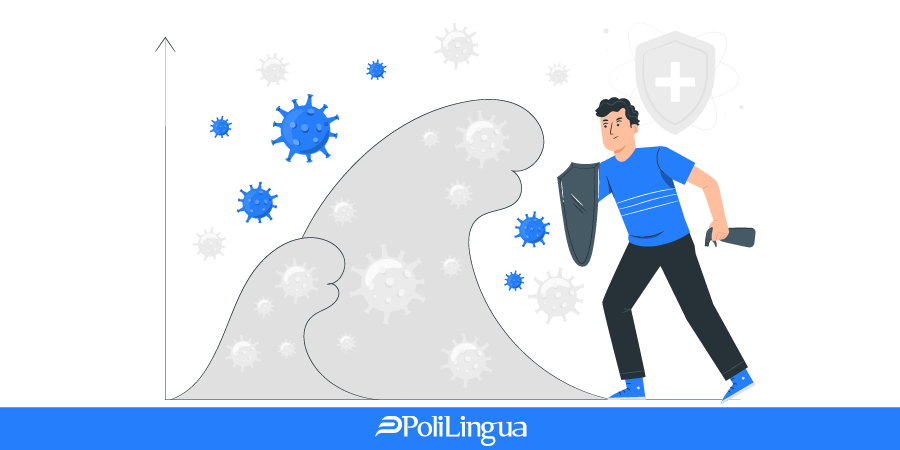 We are learning valuable lessons from the COVID-19 pandemic, which hit some countries, regions, and industries harder than others. From Wuhan to California and from the hospitality sector to translation and content creation, the coronavirus keeps changing the way we live, work and do business. The...