Why Medical Translation Services Matter?
---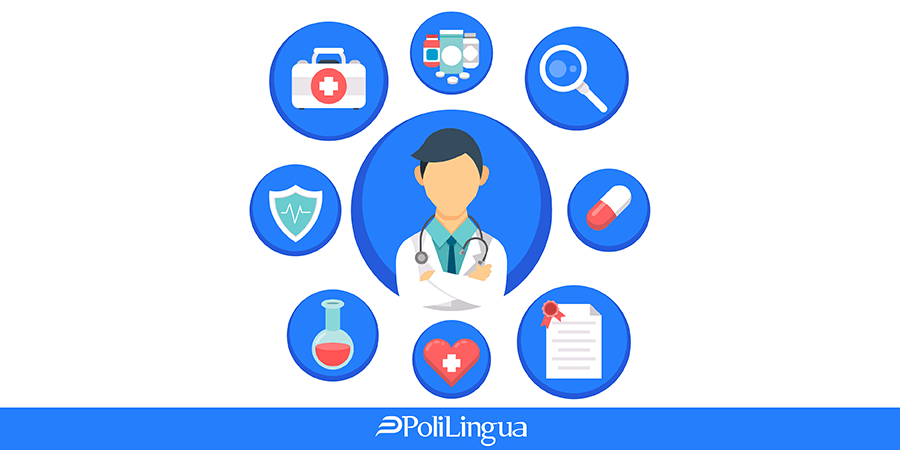 ''Language has been described as medicine's most essential technology - the principal instrument for conducting its work.'' - (Jackson, 1998) Language is the most common barrier in any health care setting and has been found to be a risk factor with adverse outcomes. Health...
Audio or video transcription. Do you need it?
---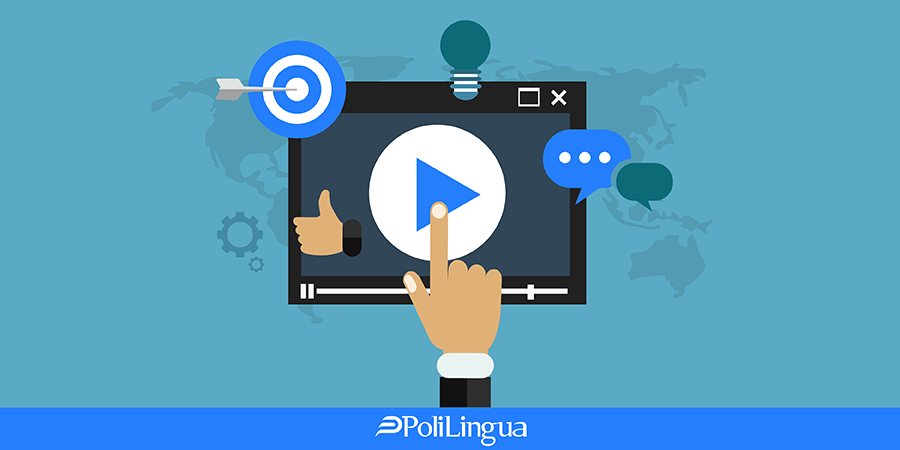 "Trust what you see. Not what you hear." What is transcription of an audio or video recording?Transcription is a high-skill process that involves listening to a recording, researching the subject, understanding the context...
Understanding interpretation services. Simultaneous or consecutive?
---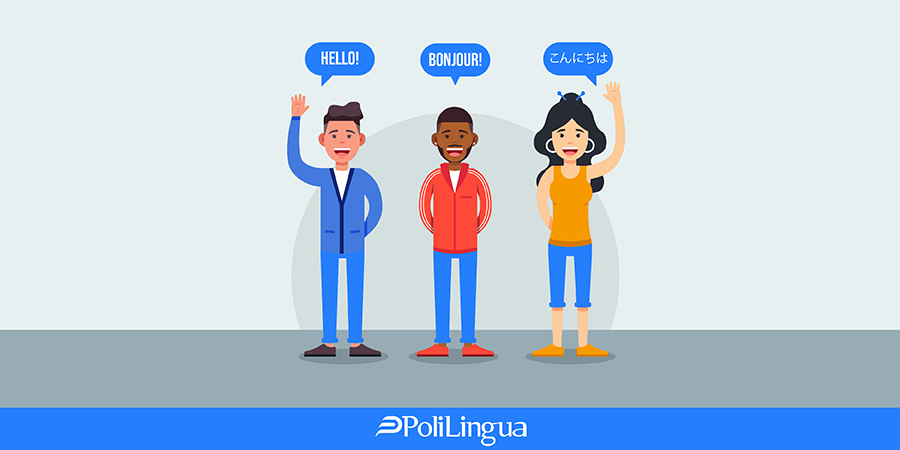 If you have been looking for interpreting services for a conference or other event, you might be wondering about the different types of interpreting services that are available. This short guide will explain the differences between simultaneous interpretation and consecutive interpretation, and when you might want to use each of...