---
Why Medical Translation Services Matter?
---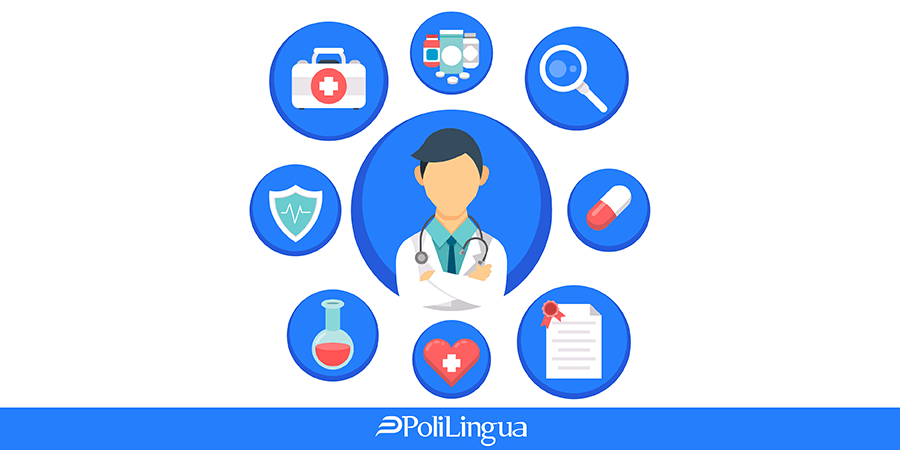 ''Language has been described as medicine's most essential technology - the principal instrument for conducting its work.'' - (Jackson, 1998) Language is the most common barrier in any health care setting and has been found to be a risk factor with adverse outcomes. Health care providers and patient communication are positively correlated with improved health outcomes. Health outcomes include medication regimen, preventive testing and patient satisfaction. Medical translation services are vital to providing quality care to foreign language speakers. Hospitals, emergency rooms, doctor's offices, public health organizations and nurses' stations...
Audio or video transcription. Do you need it?
---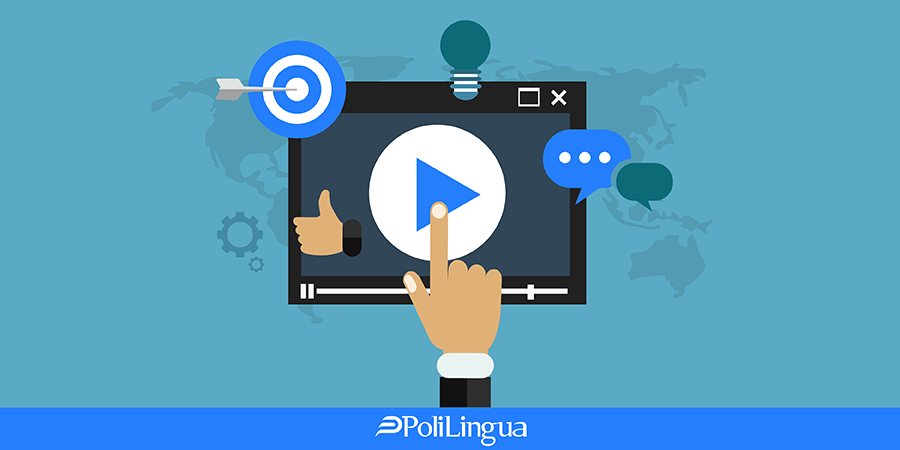 "Trust what you see. Not what you hear." What is transcription of an audio or video recording? Transcription is a high-skill process that involves listening to a recording, researching the subject, understanding the context and typing it accurately into text. The transcript can be an exact word for word document (verbatim) or the transcriptionist can clean up certain parts of the speech. When done right, the process can take a lot of time. How do you transcribe a video/audio? Transcription work is performed by a trained transcriber....
Understanding interpretation services. Simultaneous or consecutive?
---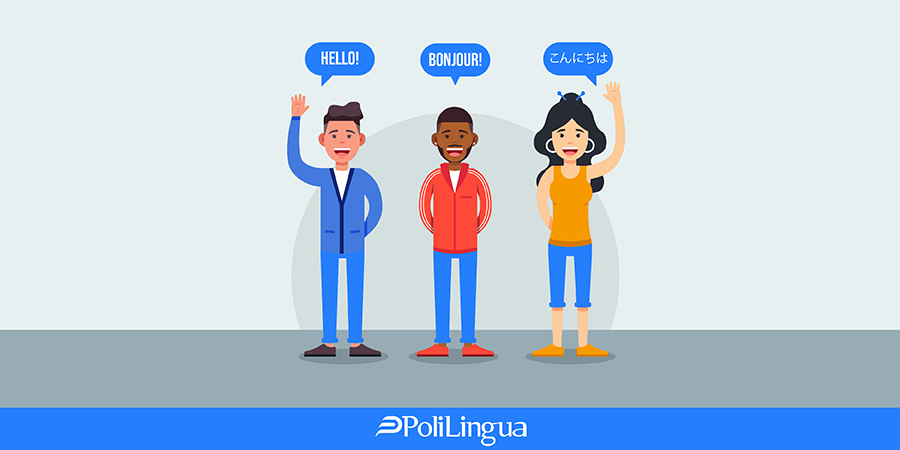 If you have been looking for interpreting services for a conference or other event, you might be wondering about the different types of  interpreting services that are available. This short guide will explain the differences between simultaneous interpretation and consecutive interpretation, and when you might want to use each of these services.   First of all, what exactly is interpretation, and how do interpretation and translation services differ from one another? Both of these services convey information from one language into another. However, translation deals with static language. It is usually in written form but could sometimes involve...