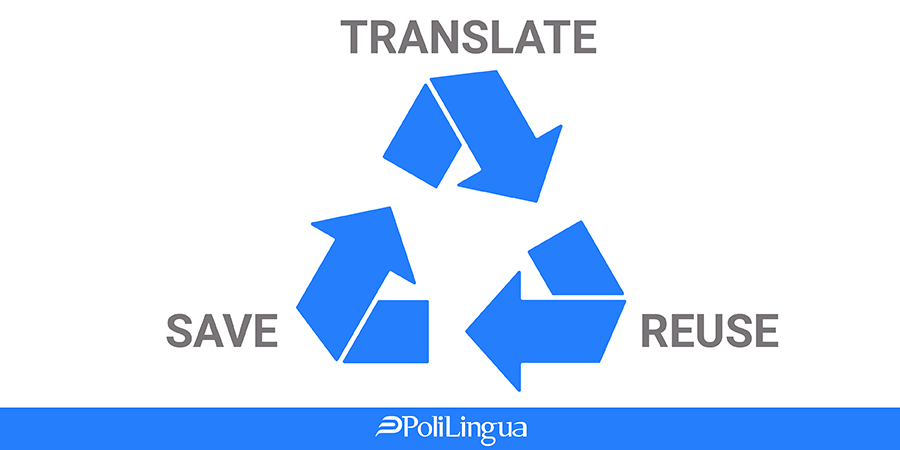 "Memory is the treasury and guardian of all things." - Marcus Tullius Cicero
If not acquainted with the translation industry, you most likely confuse the meaning of translation memory and glossary. On the contrary, those initiated in the industry understand how these functions dramatically help increase efficiency, save time and increase clients' satisfaction if these tools are used. Therefore, it would be beneficial to explain what distinguishes a translation memory from a translation glossary.
What is Translation Memory?
A translation memory (TM) is a database that stores "segments", which can... [Read more]