---
How to get started in the game localization industry
---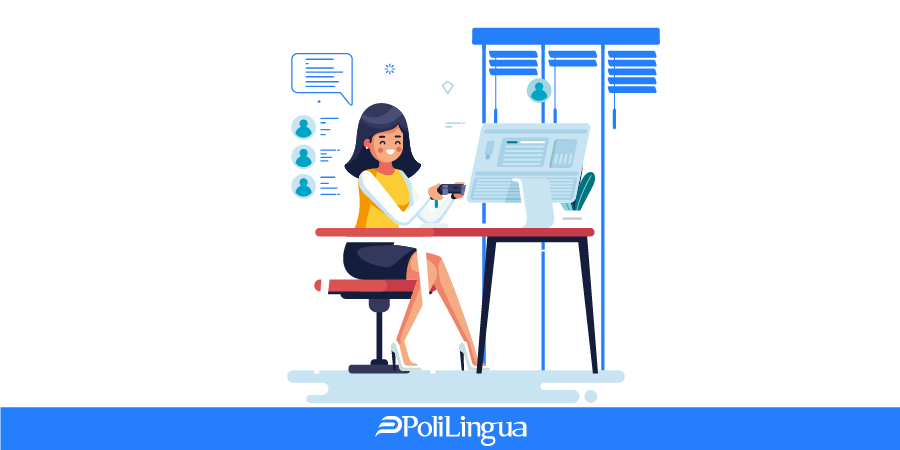 Aspiring to make a leap forward as a game translator? It is true that genuine passion for languages and a great deal of enthusiasm towards video games are essential, but not enough. The booming industry is getting more and more diverse, delivering upgraded experiences by surpassing expectations and, as a result, pushing forward the need for game localization. Zelous players are thirsty for video adventures and they want it delivered as soon as possible, and preferably in the language they understand.Thus, the translation task may get in your hands, if, of course, you are aiming to find your place in...
Top 12 translation events you must attend
---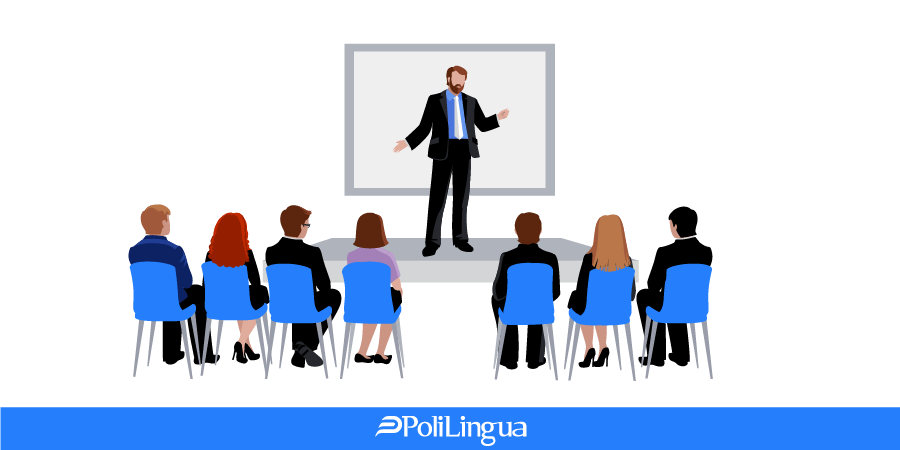 As the year unfolds, global language industry events have filled the calendar with fresh opportunities for experts and novice translators to acquire some extra knowledge in the business of linguistics. Interactive workshops and useful seminars meant to involve actively attendees gathered from diverse countries will be held systematically each month, so any eager participant could make it. Being involved in international events will serve you in a multitude of ways. ◼Keeping up to date with fresh trends in the industry will undoubtedly boost your success. Whether implementing efficient tools in your daily performance, revising the...
Why is Translation Memory (TM) and Glossary creation important?
---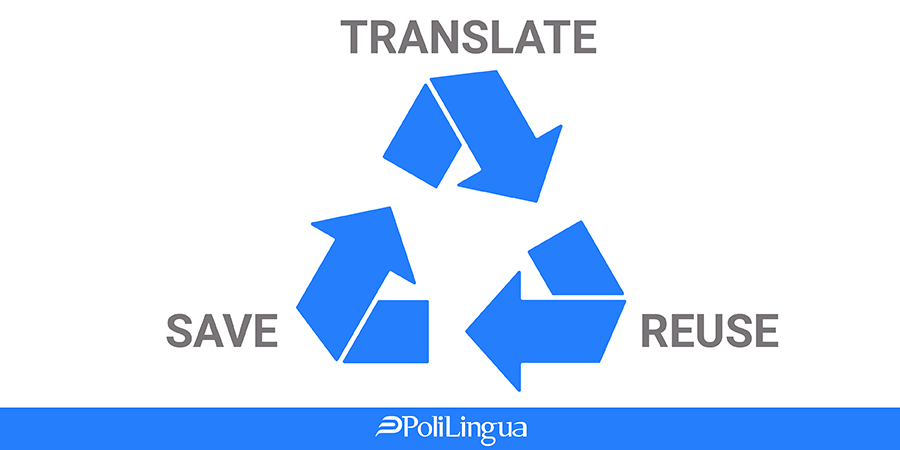 "Memory is the treasury and guardian of all things." - Marcus Tullius Cicero If not acquainted with the translation industry, you most likely confuse the meaning of translation memory and glossary. On the contrary, those initiated in the industry understand how these functions dramatically help increase efficiency, save time and increase clients' satisfaction if these tools are used. Therefore, it would be beneficial to explain what distinguishes a translation memory from a translation glossary. What is Translation Memory? A translation memory (TM) is a database that stores "segments", which can be sentences, paragraphs or sentence-like units (headings, titles or elements in a...
The full list of CAT tools on the market. From translators to translators.
---
What is a CAT tool? The "CAT" in CAT tool stands for "Computer Aided Translation" or "Computer Assisted Translation" but, as you might already know, it doesn't mean that a computer is actually completing the translation for you. CAT tools are different than "machine translation"  – they assist a human translator in doing their work more quickly and in managing their translation projects. CAT tools typically contain a translation memory, which stores previous source and target translations for easy reference while working. Term bases are also an integral part of translation tools, giving translators the ability to develop their own...
Neural machine translation: Bridging the gap between human and machine
---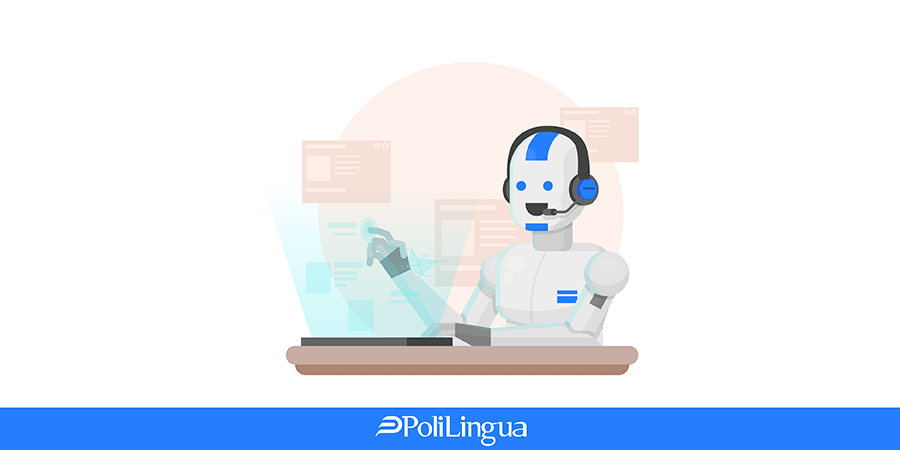 Many companies are interested in using machine translation for their businesses. It offers a number of advantages over traditional human translation, particularly when dealing with very large volumes of text. For one, it is much, much faster. A human translator can translate a maximum of 2000 - 3000 words per day, but machine translation can do the work of hundreds of human translators. Of course, this also means that machine translation is much less expensive than human translation. The cost savings can be enormous when working with large projects. However, the quality of machine translation is considerably lower than with...
Machine translation with post-editing: is it the right solution for you?
---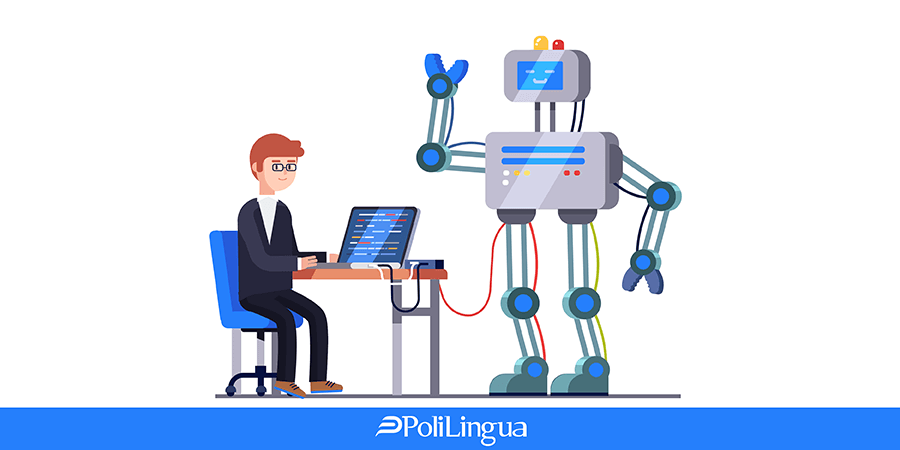 If your company needs a large volume of translation work done, or if you are just looking to reduce translation costs in general, you might already have considered using machine translation (MT) or a combination of machine translation and post-editing (MTPE) by a human translator. These can both be good options in certain cases, but to determine whether MT or MTPE is the right solution for your particular project, you need to consider a number of factors in addition to the cost. What language pairs do you need to have translated? As many people are aware, machine translation has...