LocalHR – outsourcing HR recruiting platform for multilingual staff
---
The world is becoming a global village. The modern-day workforce is more diverse and international than ever before. Companies are facing the challenge of hiring qualified employees from different cultures, backgrounds and languages. To stay competitive in today's market, companies need to find new ways to recruit the best...
CAT tools observation and their role in the translation business
---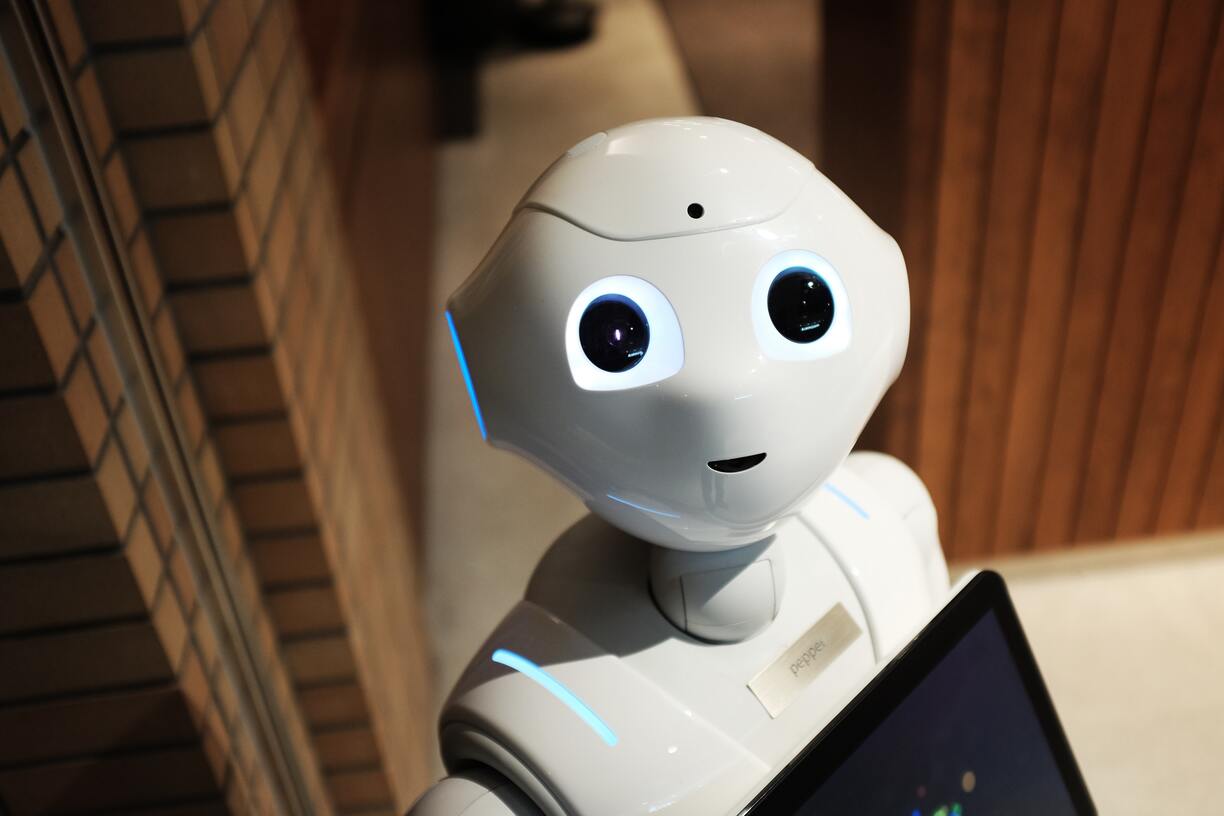 CAT tools play an immense role in this industry, as they enhance productivity and work quality, which is extremely important for business owners. CAT tools meet the basic needs of translators and translation companies, by providing a common platform that allows you to deliver good translations. What is...
The most popular free machine translation software
---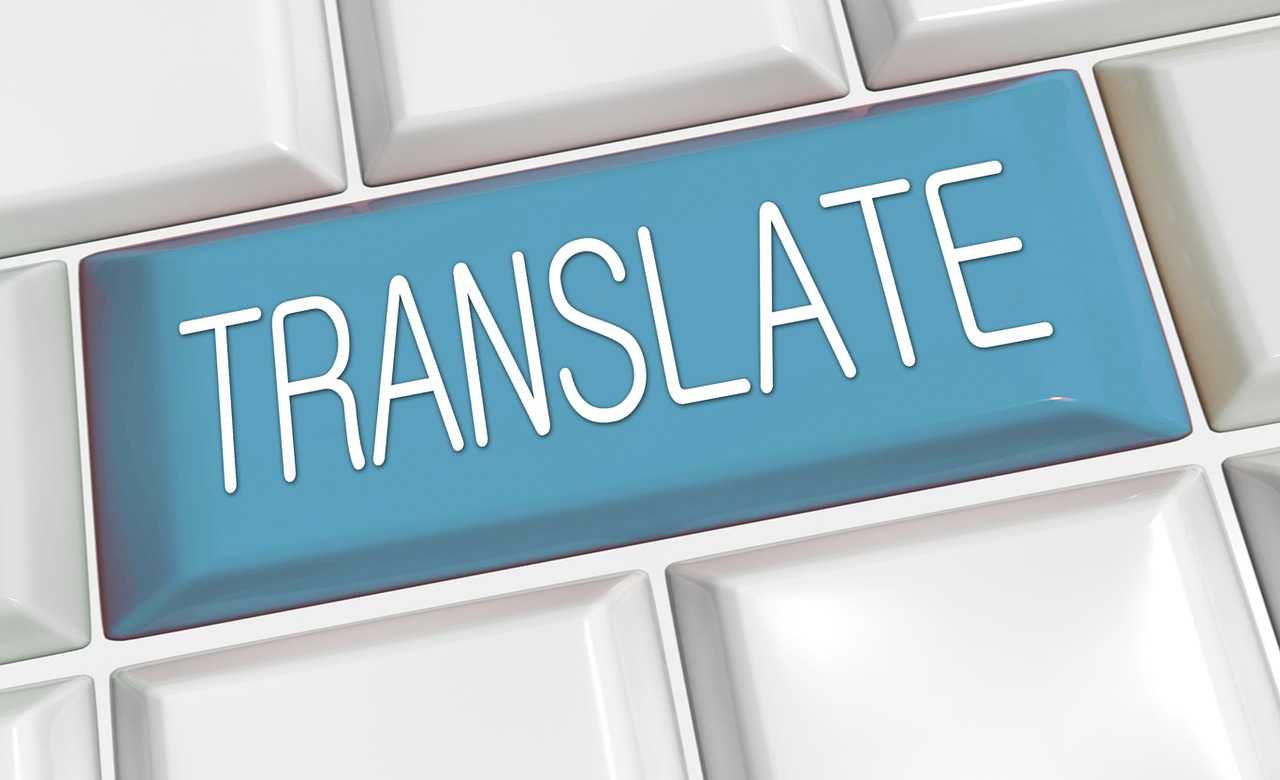 The best way to translate a document is to have it translated by a professional. But what if you don't have the time or money for that? Then machine translation software can help you bridge the gap between your documents and their audience in a way that saves you...
What You Have to Know When You Are Facing a Job Relocation
---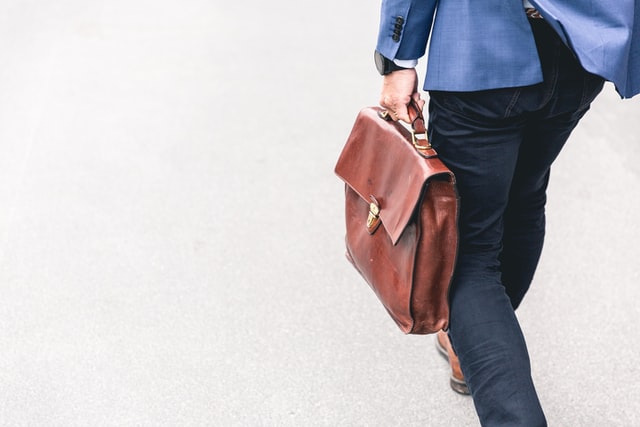 Job relocation is an increasing reality for many within the workforce. This relocation is because companies are doing all they can to ensure that they attract the best talent and spread out this talent across their various locations. Therefore, it is likely that your employer will, in...
Common language errors only professionals can spot
---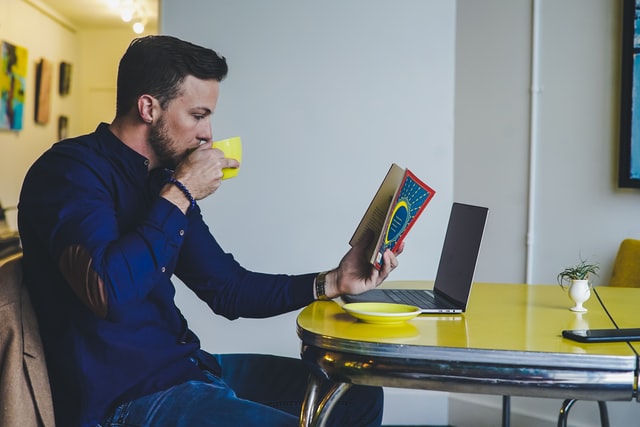 Letting common language errors slip into your writing can make a big difference to the overall impression you make. Your writing style is an important factor in whether readers trust you and decide to read on, so it's a good idea to learn how to avoid mistakes....
The importance of close captioning
---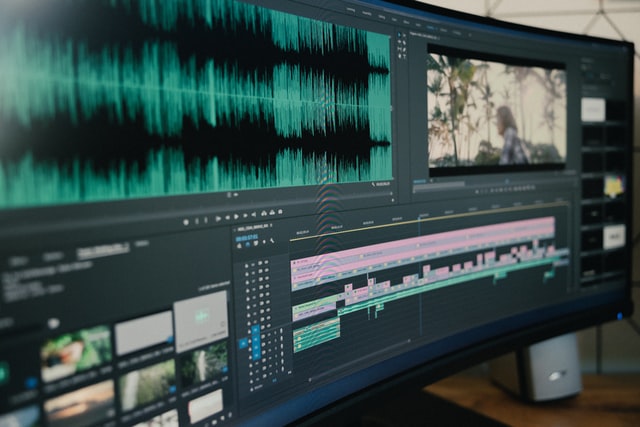 What Is Closed Captioning? The term "closed captioning" refers to any method of displaying text on a television, video screen or other visual display to provide additional or interpretive information. This can include either a transcription of the dialogue or descriptions of non-dialogue audio content as well...
Saas Translation: A complete localization guide
---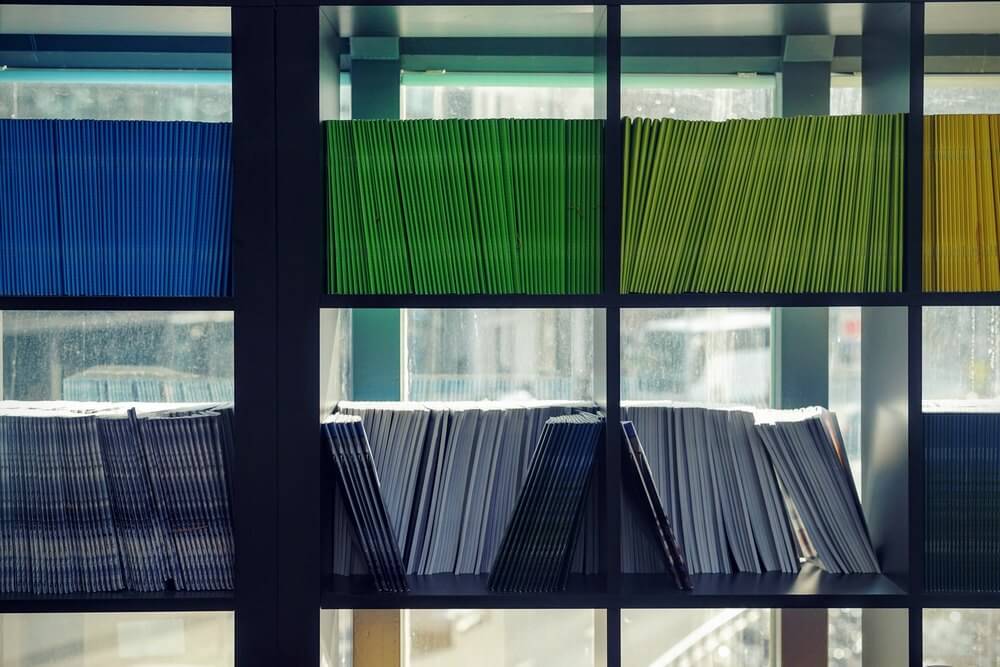 Introduction With so much opportunity in industries like e-commerce, media, and travel, it's no wonder that SaaS is experiencing a rapid period of growth in the enterprise market. However, this growth must be accompanied by changes to the product itself, which often comes as a surprise to...
Game Localization Industry - How to get started?
---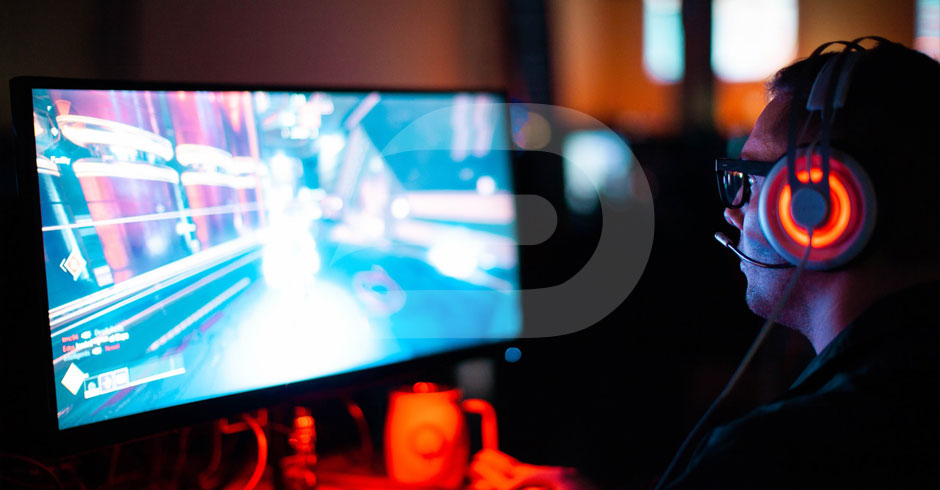 Aspiring to make a leap forward as a game translator? It is true that genuine passion for languages and a great deal of enthusiasm towards video games are essential, but not enough. The booming industry is getting more and more diverse, delivering upgraded experiences by surpassing expectations...
What is media Localization?
---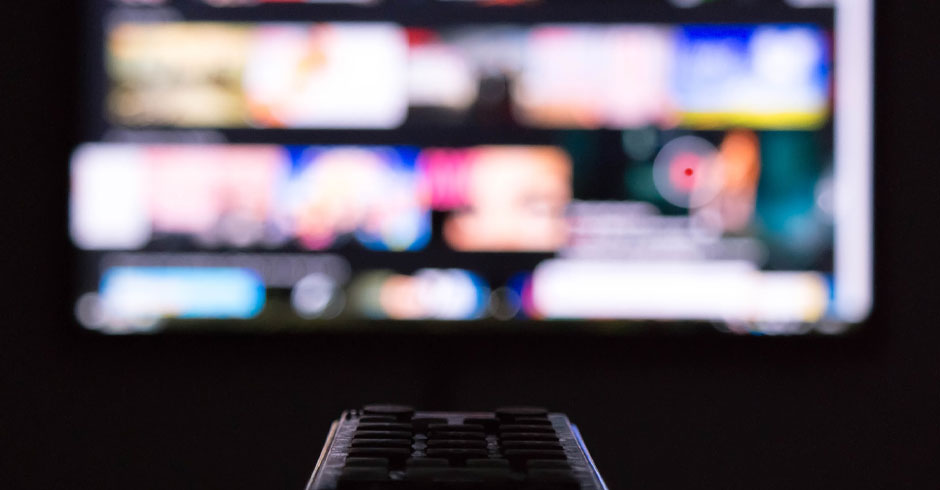 Through the years, our media has evolved from local conventional to national terrestrial to international satellite and now to internet technology, which is accessible in any given time and place. Today, businesses can reach consumers around the world but it doesn't mean that the content...
Getting Started with Voice Acting
---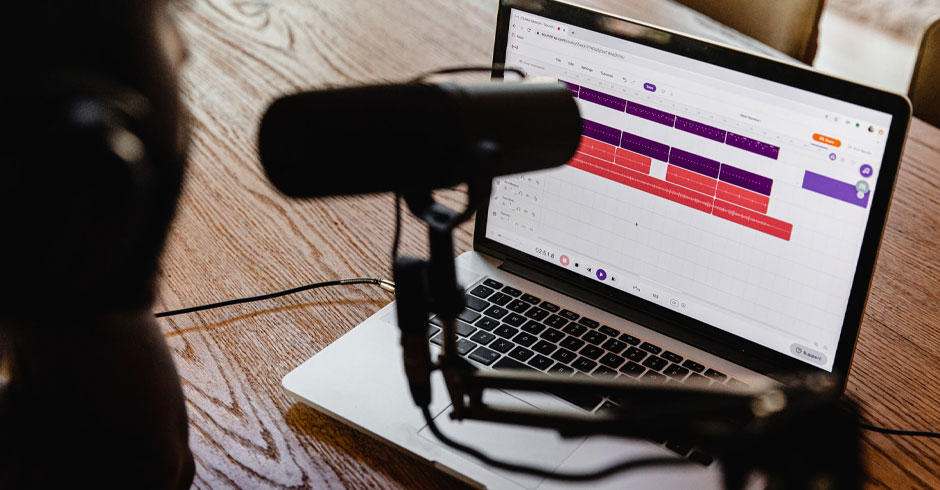 Perhaps in your opinion, the importance of audio is secondary to that of visual. But many people believe that a good voice actor can create an experience far more immersive than animation with the ability to manipulate emotions. It can elevate the quality of any...