---
Song translation: what to consider and which technique to choose
---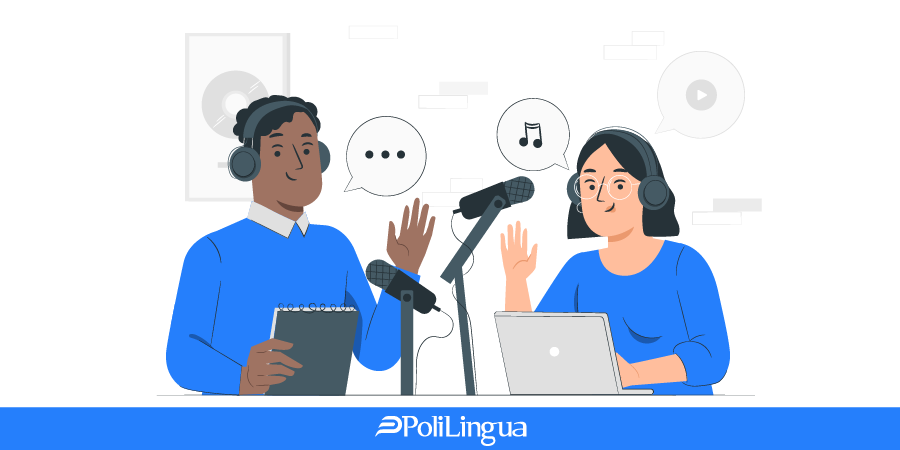 You would be surprised to learn that many English-language hit songs were composed and written in Spanish, Portuguese, Japanese, or other languages. Some people don't pay much attention to the lyrics and listen to songs in virtually any language, while for others it is important to understand the message, so...
Why professional video game localization is so important
---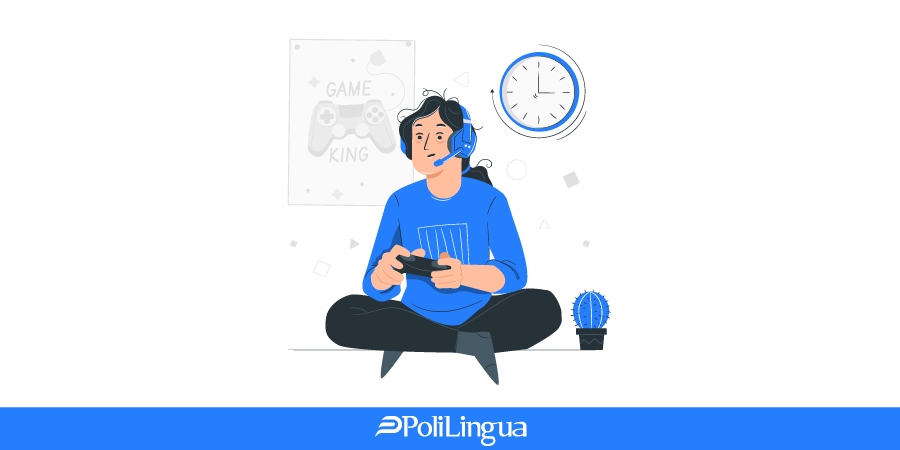 The global gaming industry is booming and is expected to reach new heights in 2020 despite - or rather because of - the COVID-19 crisis. It is projected to exceed $159 billion, an increase of +4.8% over the previous year. 2020 is the year of all...
PoliLingua Named a Top B2B Company in the World
---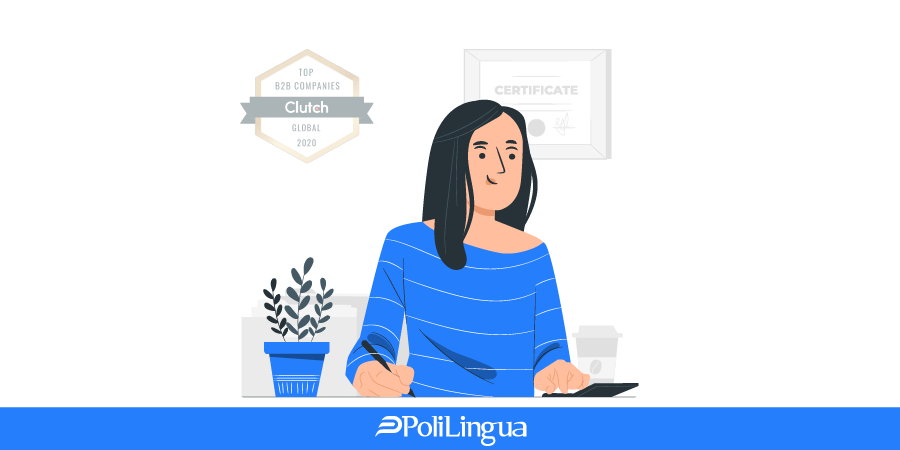 Every year, Clutch announces their Leader Award winners. These companies represent the highest-ranking service providers on the site according to geographic location and service line. We are excited to announce that Clutch has named PoliLingua a global B2B leader in the business services category. We are ranked #3...
What is the difference between QA and QC?
---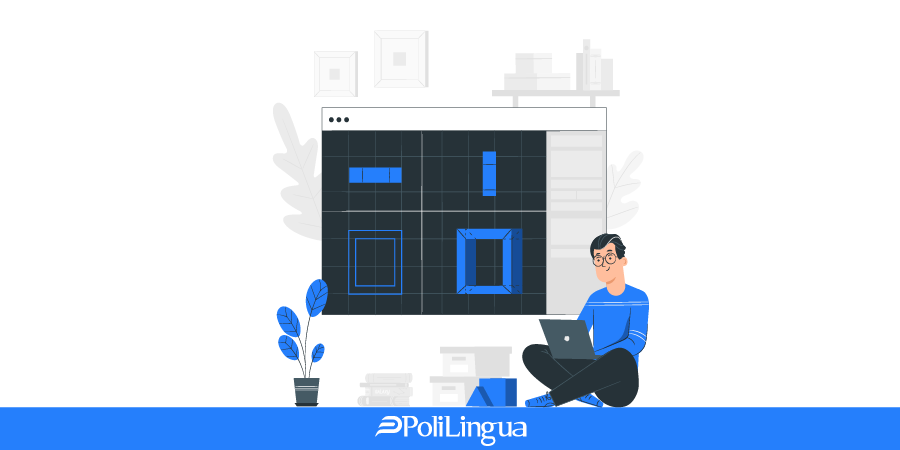 Those who use language translation services know that agencies often offer QA and QC among other services. Fewer clients know what these letters stand for (it's Quality Assurance vs Quality Control, by the way), even fewer know what it actually means. So let's dive into the...
The future of translation services and translation agencies
---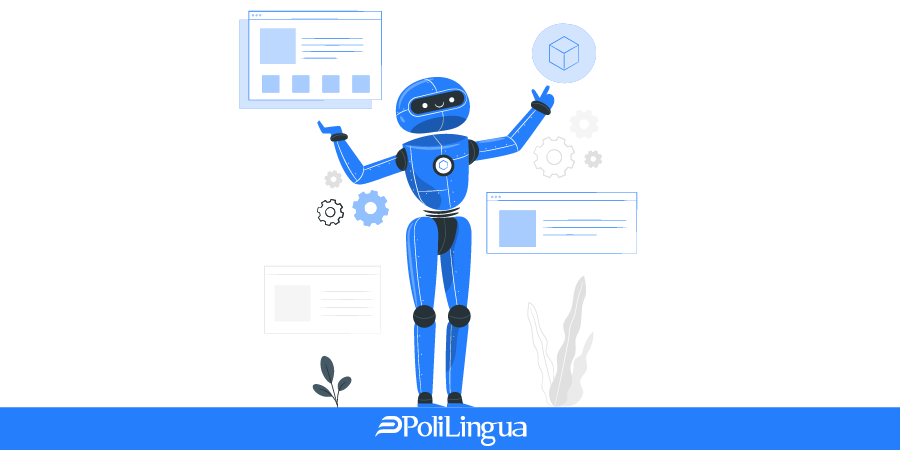 If you don't understand how language translation services work or you can't sleep at night trying to figure out why there are huge price differences for professional translation services, it's time to get to the bottom of the quirky translation business. Not to let you get lost in...
How to get started in the game localization industry
---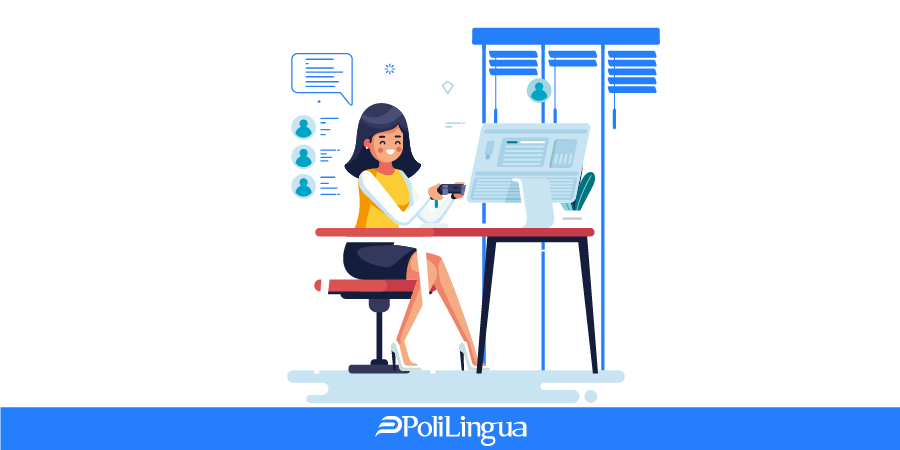 Aspiring to make a leap forward as a game translator? It is true that genuine passion for languages and a great deal of enthusiasm towards video games are essential, but not enough. The booming industry is getting more and more diverse, delivering upgraded experiences by surpassing expectations and, as a...
Top 12 translation events you must attend
---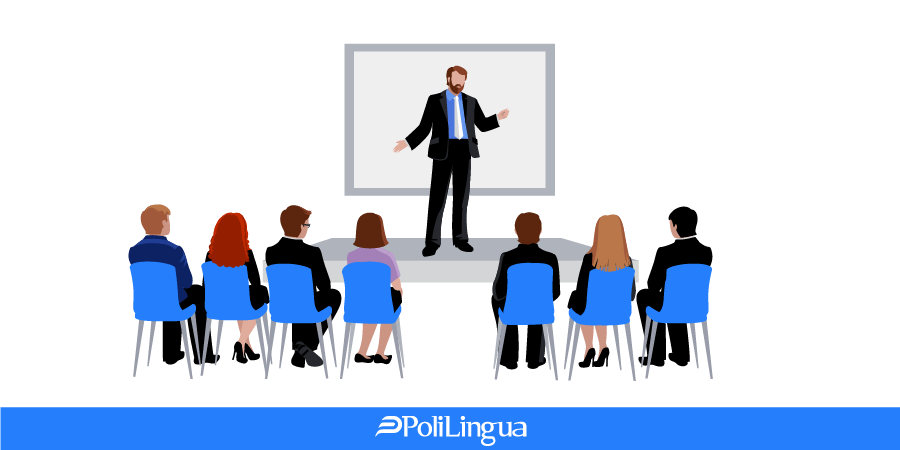 As the year unfolds, global language industry events have filled the calendar with fresh opportunities for experts and novice translators to acquire some extra knowledge in the business of linguistics. Interactive workshops and useful seminars meant to involve actively attendees gathered from diverse countries will be held systematically each...
Why is Translation Memory (TM) and Glossary creation important?
---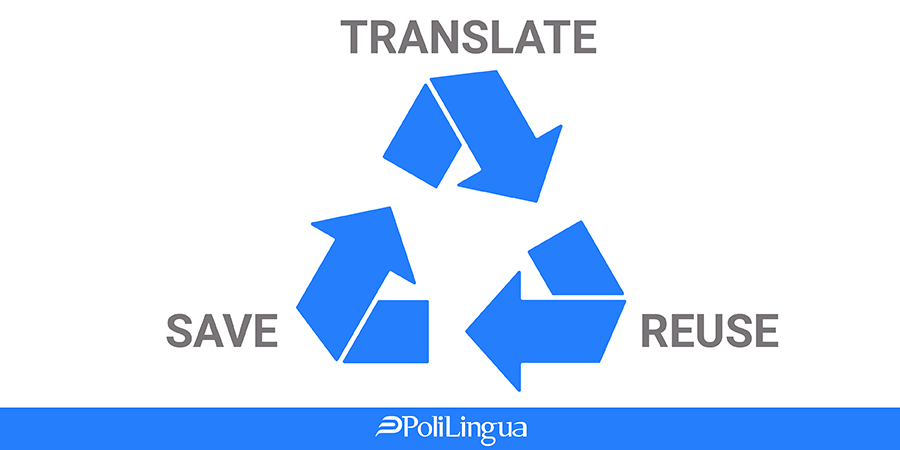 "Memory is the treasury and guardian of all things." - Marcus Tullius Cicero If not acquainted with the translation industry, you most likely confuse the meaning of translation memory and glossary. On the contrary, those initiated in the industry understand how these functions dramatically help increase efficiency, save time and...
The full list of CAT tools on the market. From translators to translators.
---
What is a CAT tool? The "CAT" in CAT tool stands for "Computer Aided Translation" or "Computer Assisted Translation" but, as you might already know, it doesn't mean that a computer is actually completing the translation for you. CAT tools are different than "machine translation" – they assist a human...
Neural machine translation: Bridging the gap between human and machine
---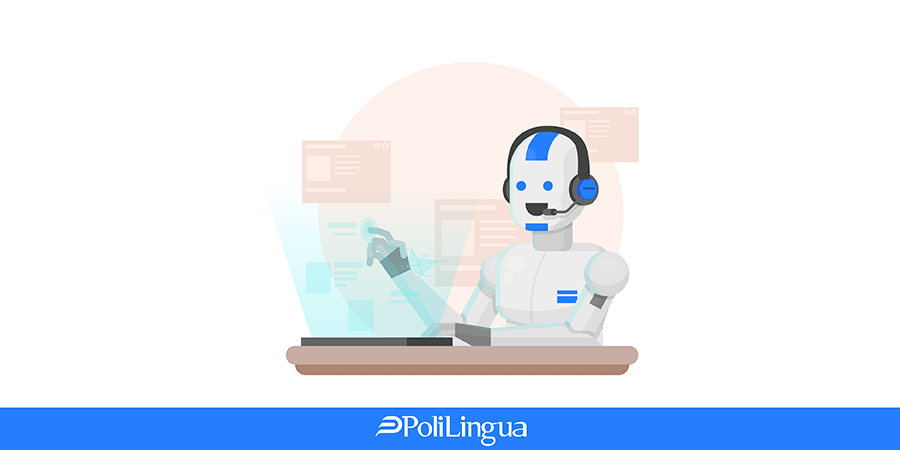 Many companies are interested in using machine translation for their businesses. It offers a number of advantages over traditional human translation, particularly when dealing with very large volumes of text. For one, it is much, much faster. A human translator can translate a maximum of 2000 - 3000 words per...