The importance of Technical Translation
---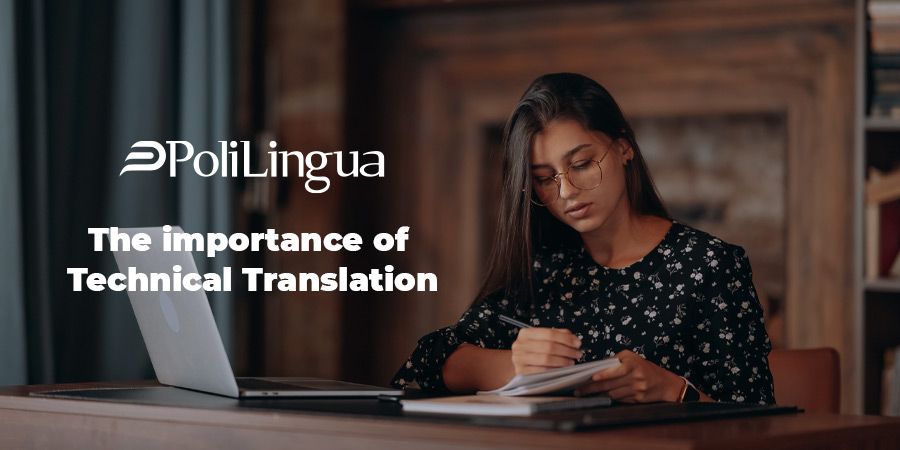 What is technical translation? Technical Translation services, like any other, are needed to facilitate the exchange of information. But in this case, we are talking about highly specialized texts. They can relate to metallurgy, mechanical engineering, agriculture, construction, etc. Each of these areas uses its own set of terms, which...
Sworn or certified document translation service. Do I need it?
---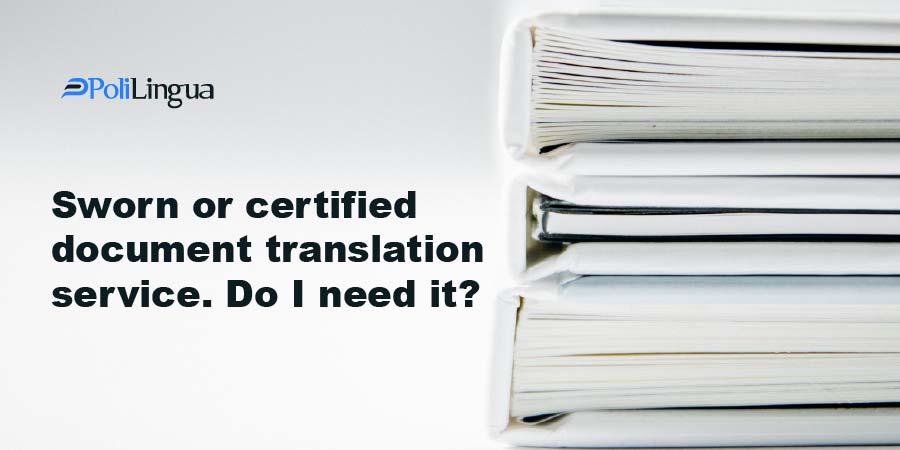 If you are applying for university admission in another country, or you want to immigrate, you might be asked to provide a sworn or certified translation of your documents. If the authority you are working with requests a certified translation or a sworn translation, then yes, you definitely...
Document translation: how much does it cost and why?
---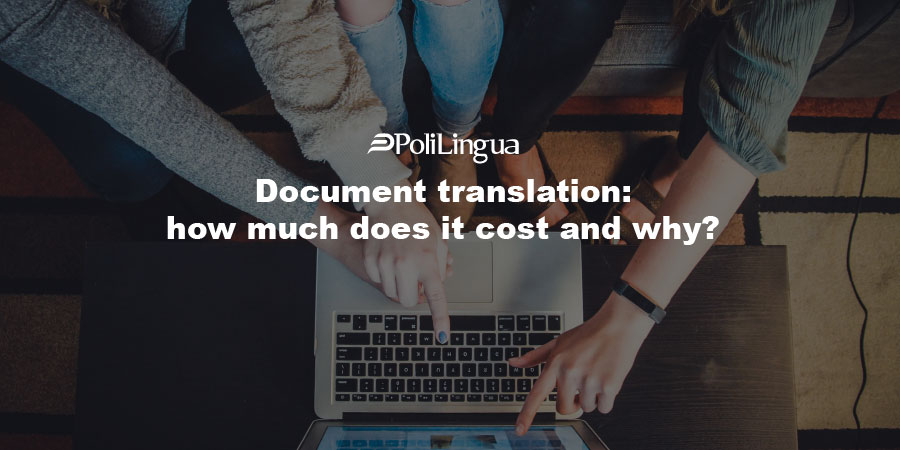 As with any knowledge work, translation is really something greater than a sum of its parts. To make a translation expert it takes a good command of two languages (a target and a source one - the one it's translated from and the one it's translated to), extensive...
9 things to consider when choosing the right translation agency
---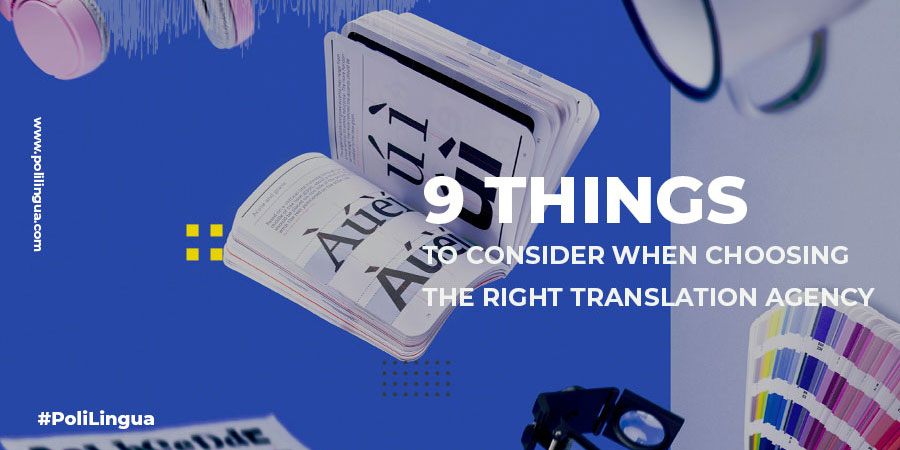 As with any other kinds of business, when choosing a translation service provider to work with you should take into consideration a number of things, from the credibility of the agency to the quality of translation it does to the availability of its customer service. To help...
Freelance Translator or Translation Agency: Who should you hire for your next translation project
---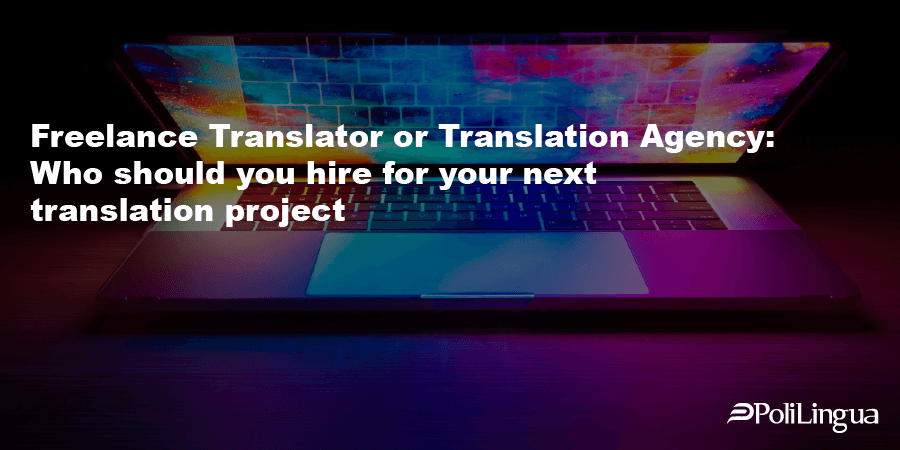 This moment will come. In a month or a week or a day, your company will reach the point when everyone realizes - Henry doesn't understand what we are talking about. We need to translate everything. Or maybe it will be the new boss who will get interested...
How to translate a WordPress website?
---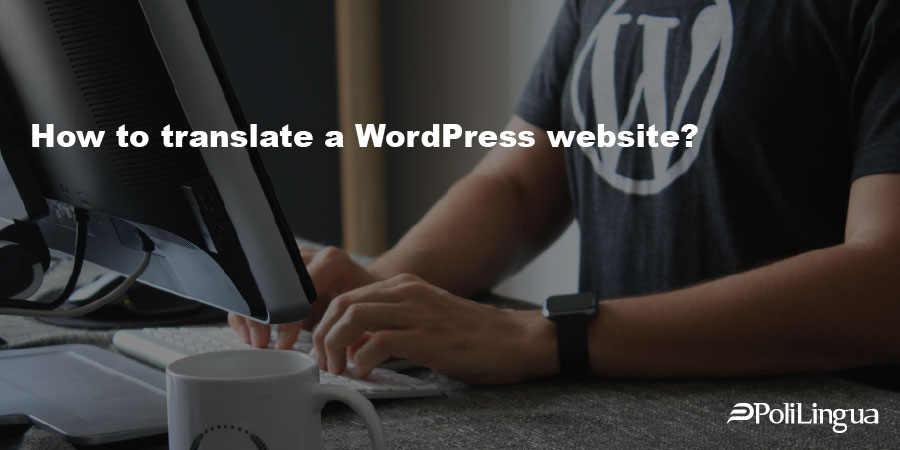 Why translating WordPress? Exporting the WordPress content ...
What is multilingual SEO, keyword research and how to make them work
---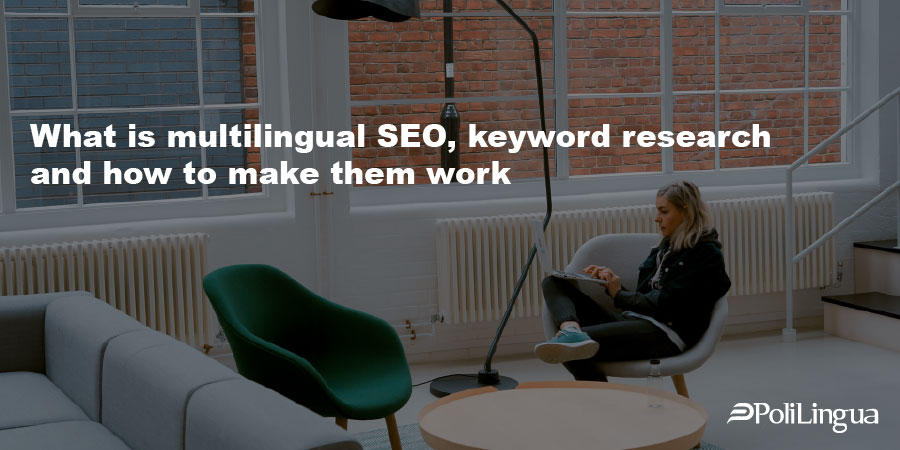 If you are an SEO connoisseur, there are all chances you know what steps to take when you are entering a multilingual SEO game. But if you've never ventured into the multilingual website business, it makes sense for you to find an expert who will run the process...
Song translation: what to consider and which technique to choose
---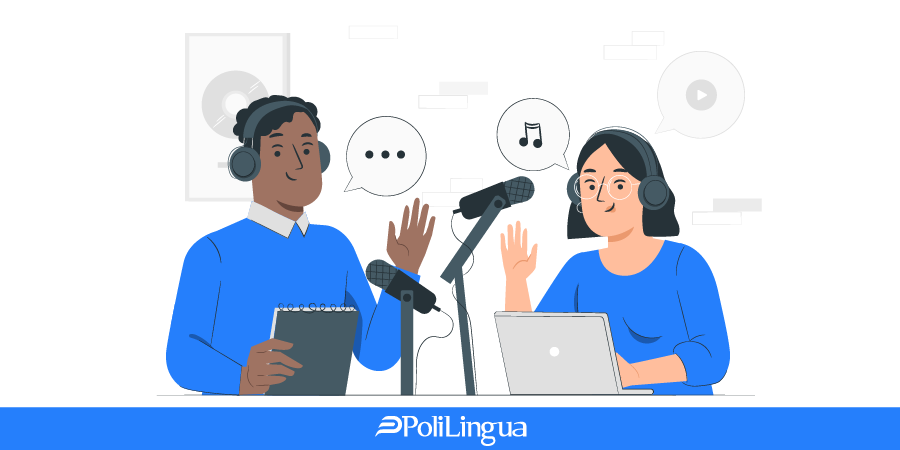 You would be surprised to learn that many English-language hit songs were composed and written in Spanish, Portuguese, Japanese, or other languages. Some people don't pay much attention to the lyrics and listen to songs in virtually any language, while for others it is important to understand the message, so...
Why professional video game localization is so important
---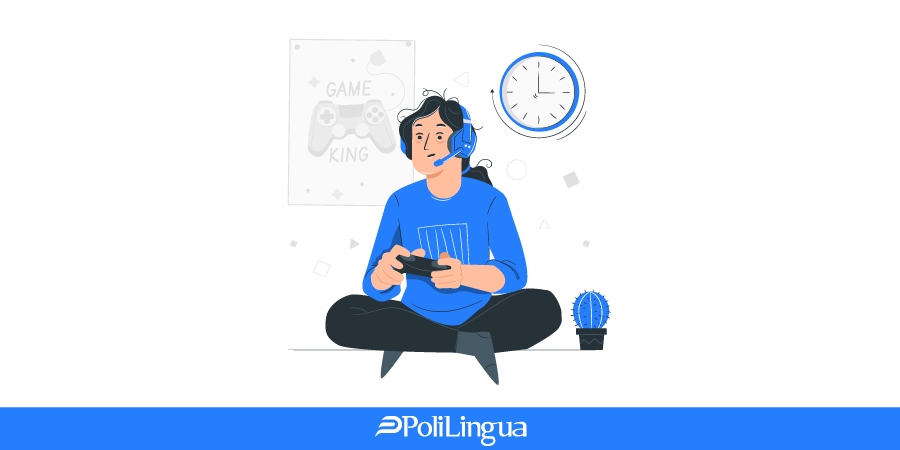 The global gaming industry is booming and is expected to reach new heights in 2020 despite - or rather because of - the COVID-19 crisis. It is projected to exceed $159 billion, an increase of +4.8% over the previous year. 2020 is the year of all...
PoliLingua Named a Top B2B Company in the World
---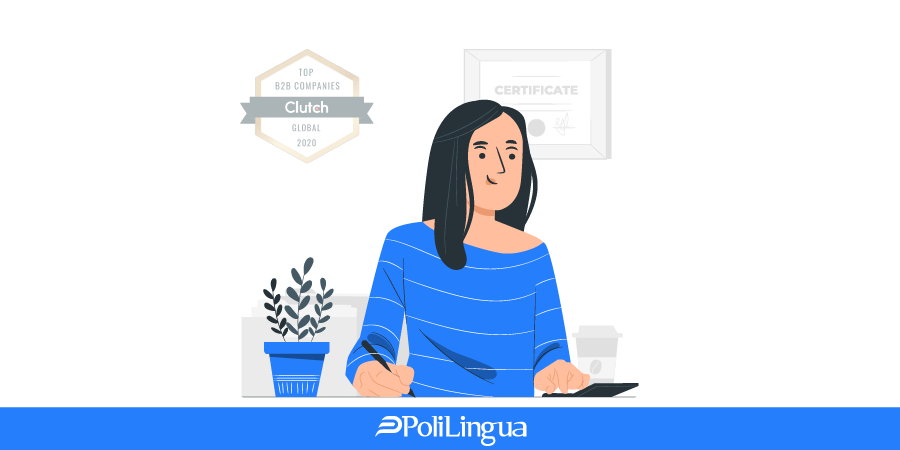 Every year, Clutch announces their Leader Award winners. These companies represent the highest-ranking service providers on the site according to geographic location and service line. We are excited to announce that Clutch has named PoliLingua a global B2B leader in the business services category. We are ranked #3...