Translating companies in the UK, their presence in modern life and business
---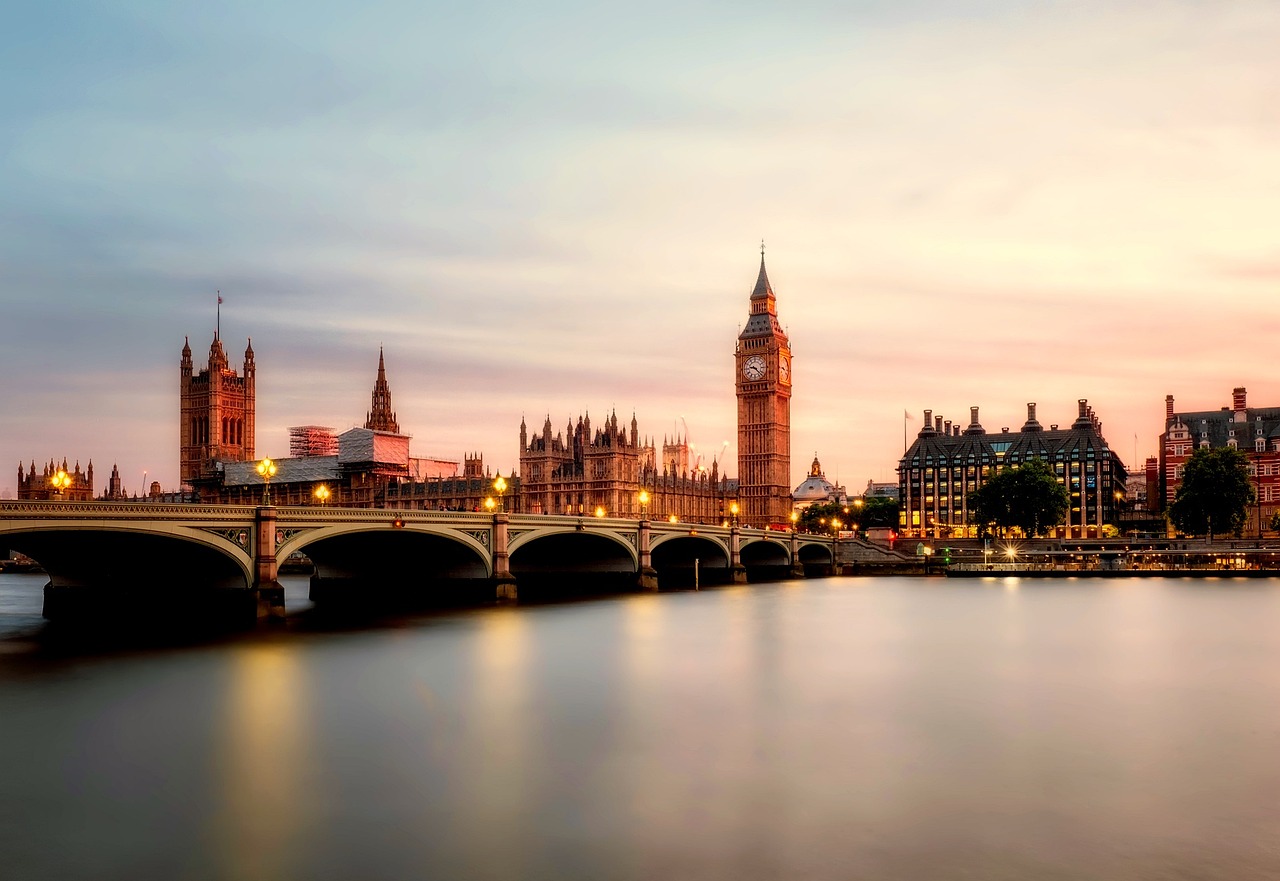 With translation being a key element of modern life, the role of an agency like Polilingua is clear. These firms are helping companies that do business all over the world to establish relationships with their clients. Translation companies commonly offer four different kinds of corporate translation services: conference, technical,...
How to choose the best multilingual translation company
---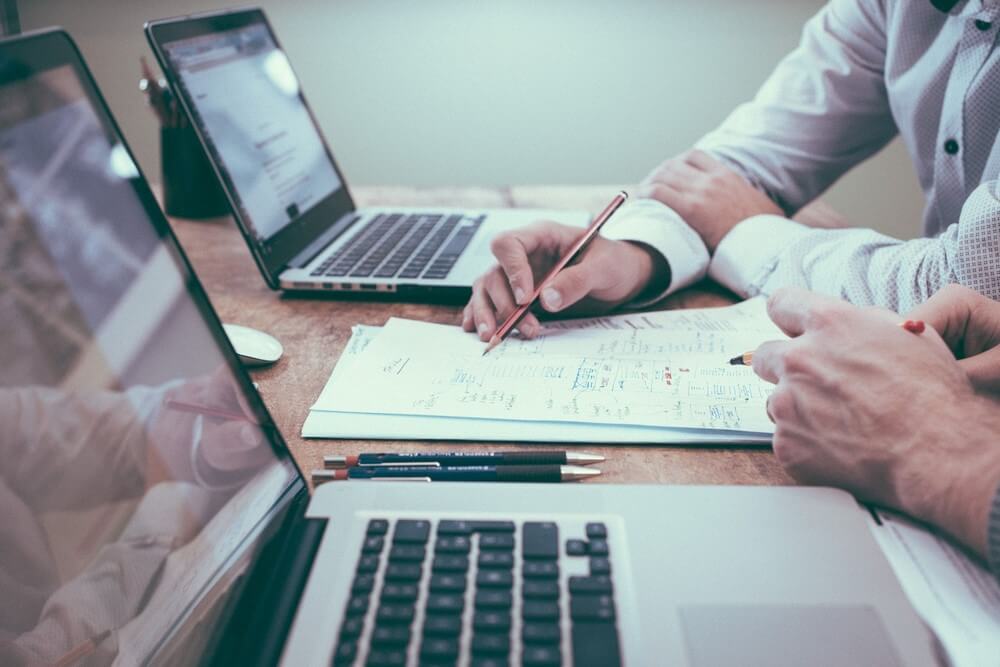 If you want to go global and connect with people from other cultures, you need a professional multilingual translation agency. You have come to the right place. I will share with you my top criteria and requirements when I am looking for a translation agency. How to choose...
LocalHR – outsourcing HR recruiting platform for multilingual staff
---
The world is becoming a global village. The modern-day workforce is more diverse and international than ever before. Companies are facing the challenge of hiring qualified employees from different cultures, backgrounds and languages. To stay competitive in today's market, companies need to find new ways to recruit the best...
Simultaneous and consecutive interpretation services and their difference
---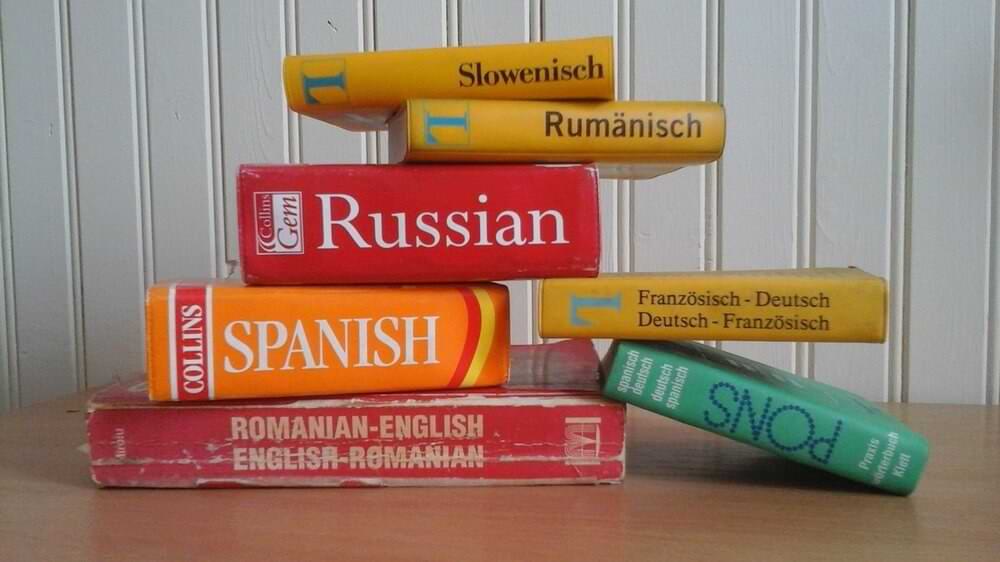 Communication among the nations is an important factor that helps each country to develop and progress economically. No wonder, then, that interpretation services have helped assert the world position of that country for a long time. Interpretation services are also becoming more and more popular in...
Content translation services for global marketing and businesses
---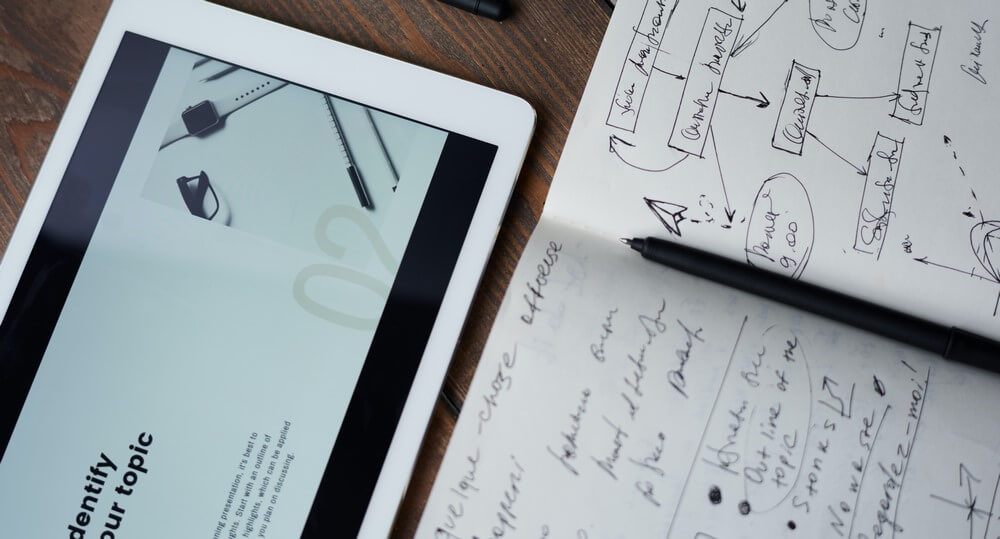 Content translation services are the process of translating content from one language to another. This can include written materials, audio files, and video clips. Most people think of this as being a service that is used by businesses that want to expand their global footprint, but it can also...
Difficulties and Benefits of Game Translation and localization services
---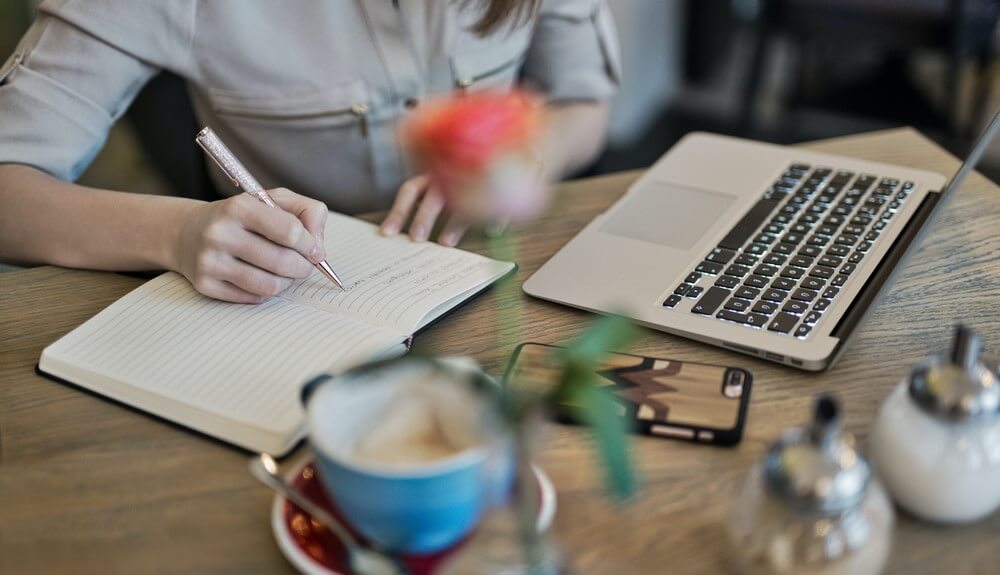 As games become more popular around the world, many companies are realizing that they need to localize their games to reach out to new markets and audiences. Game localization is the process of adapting a game to various international markets by translating, editing, and redesigning it. Game localization professionals...
What is the USCIS and its role in immigration to the U.S.A?
---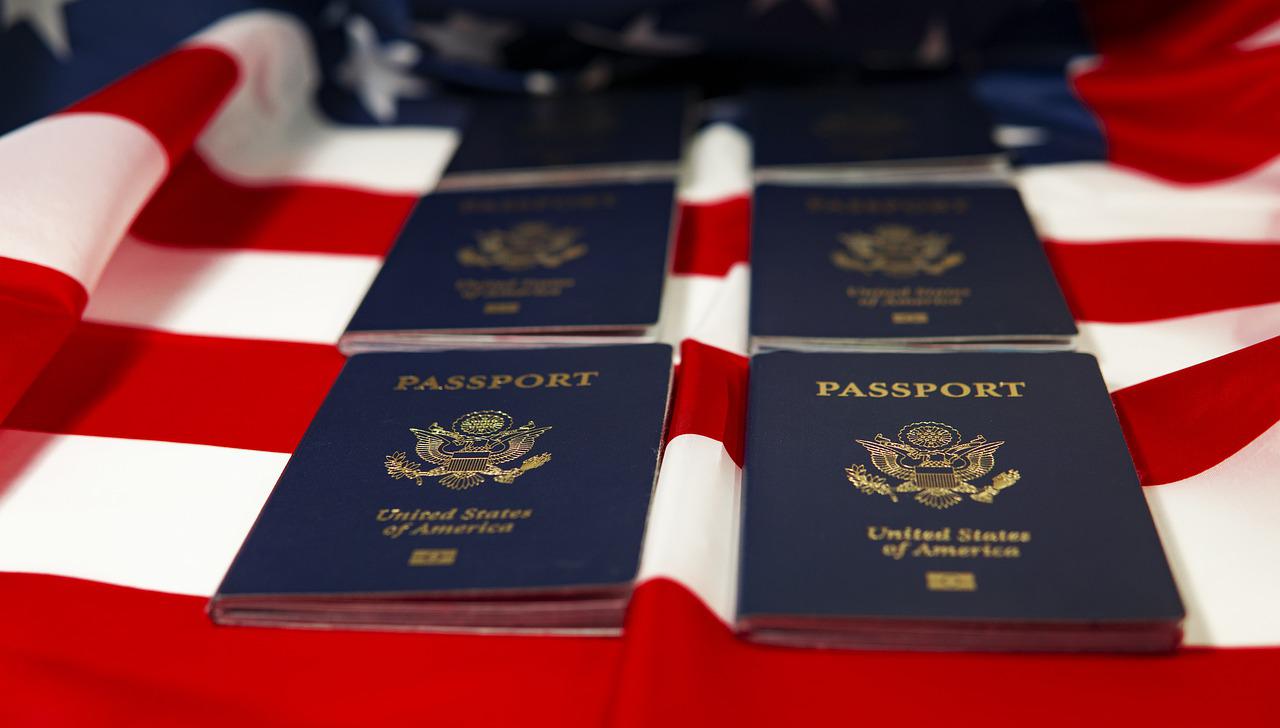 The Department of Homeland Security's United States Citizenship and Immigration Services (USCIS) is the agency that handles immigration matters in the U.S. It was created in 2003 to replace the Immigration and Naturalization Service (INS) and has a broad mission to establish, administer and enforce the nation's immigration laws....
Main features of English to Japanese and Japanese to English translations
---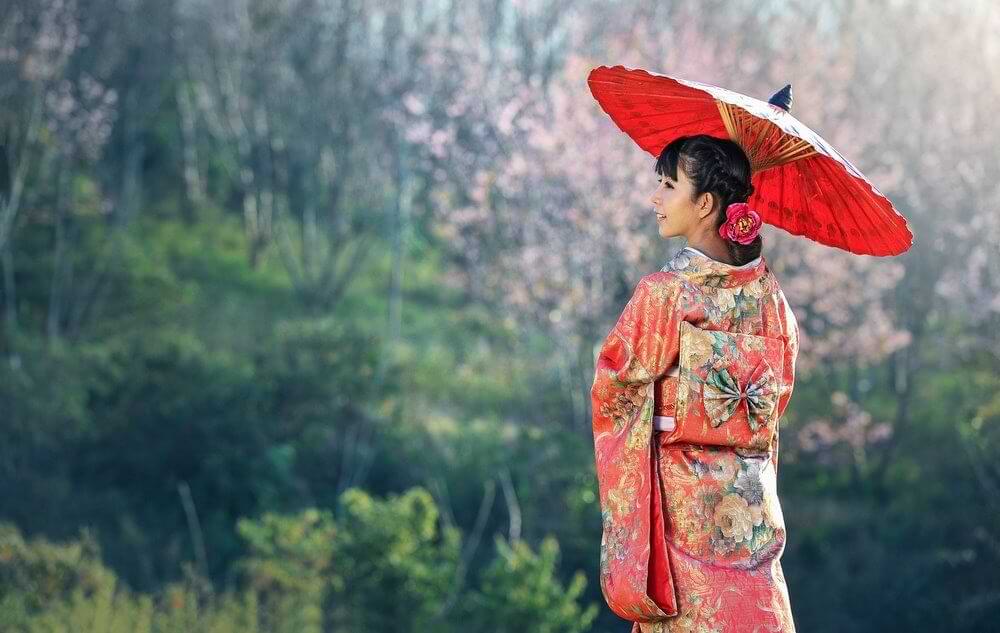 Whether you need to translate Japanese into English or English into Japanese, we offer a range of language services to suit you. Our professional and reliable translators provide accurate translations in all languages, with delivery guidelines and revised translations if necessary. Our professionals have experience in creating marketing materials,...
An important role of Medical Translation Services provided by our company
---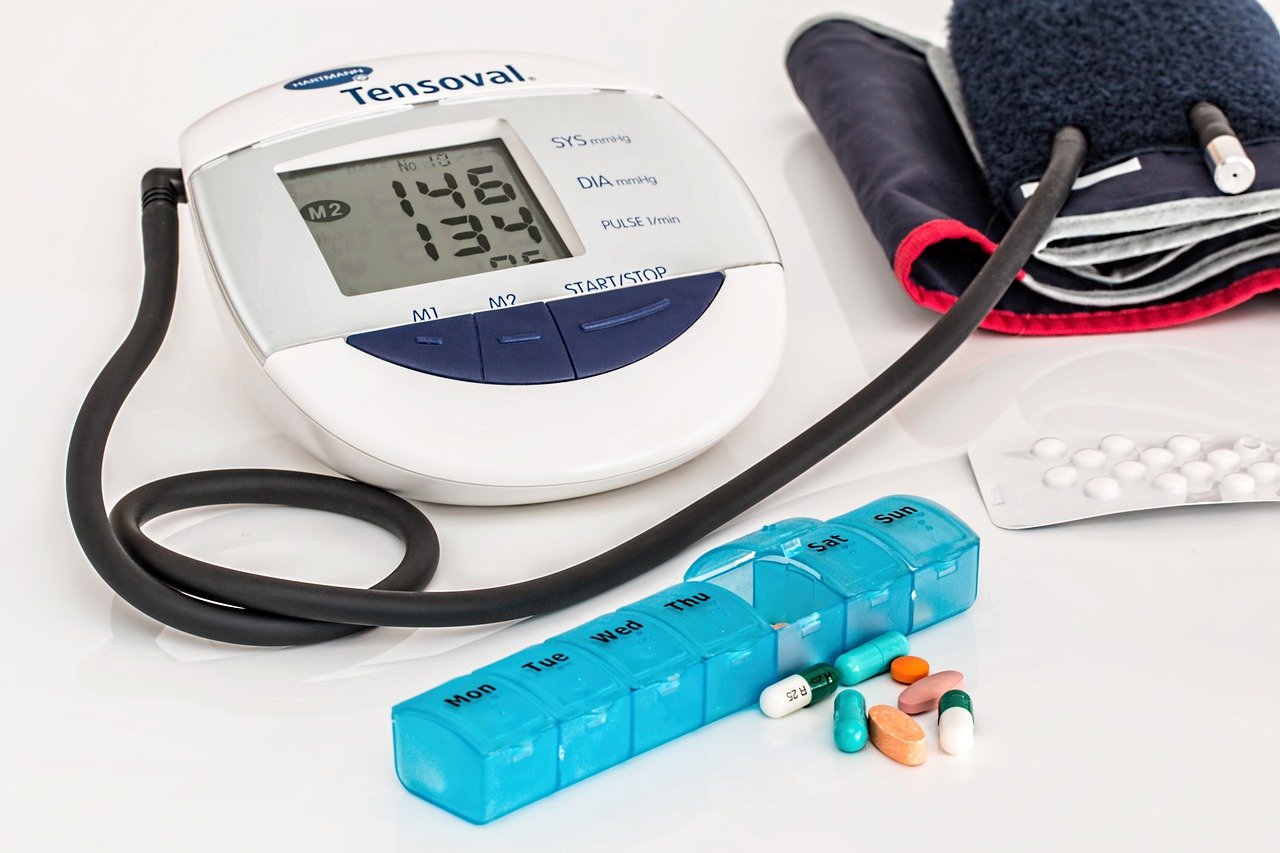 A great deal of medical jargon is used, making it hard for non-medical professionals to understand the documents. Our translators have the training and experience necessary to translate your medical records accurately and be able to explain any nuances that may be unfamiliar. Importance of Medical Translation service...
The main features of a good localization company and the services it can provide
---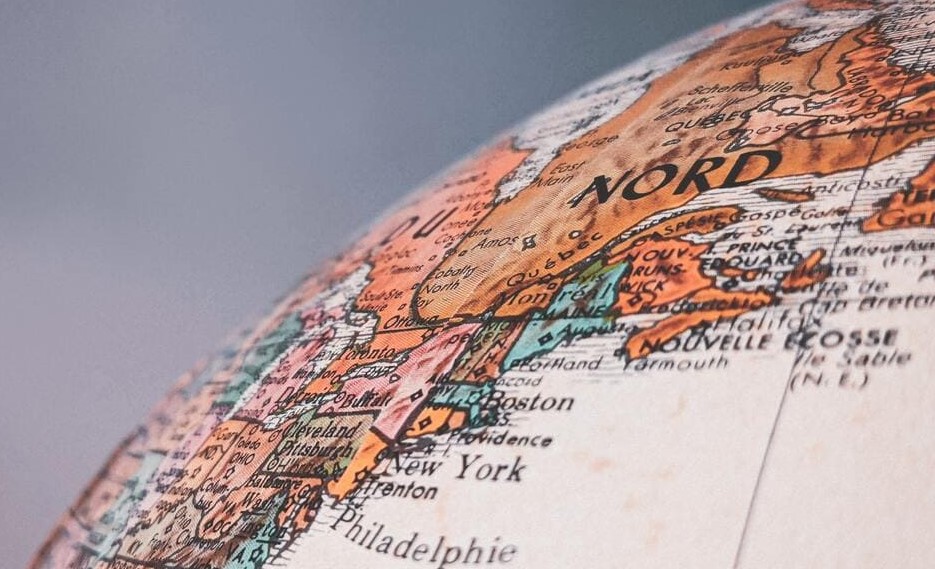 Since globalization and the information revolution, most companies have concerns beyond just local markets. They see their business as a global one and are eager to expand into regions of the world that they might not be able to reach. These companies need businesses that offer professional translation services...