Language services industry
---
Interview with Our Outside Expert from Germany Lutz Fissenewert
---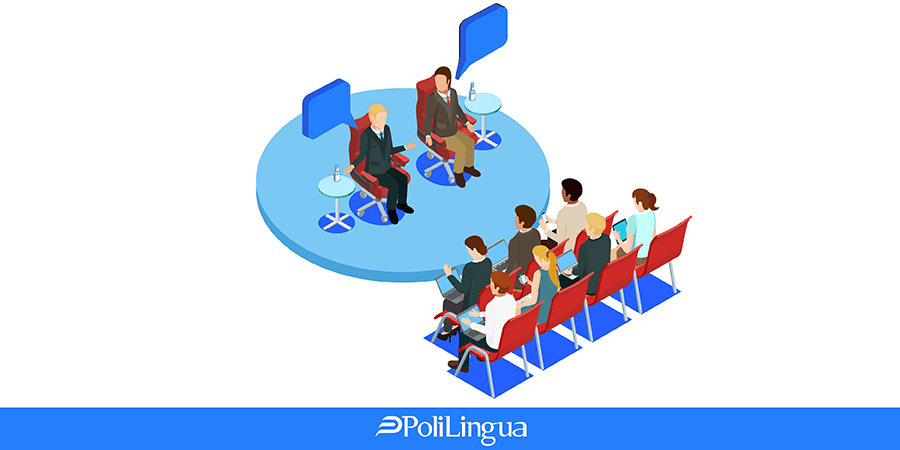 During the last fortnight Polilingua has hosted an outside expert from Senior Expert Service from Germany, Lutz Fissenewert. Mr. Fissenewert had studied at German universities of Bochum and Regensburg. His professional career had started as a manager in the transport industry. Later he had moved into the operational business and for 20 years has been the CEO of Glunz company. He has International Experience in working with Spain, Portugal, France, UK, East- and North Europe. As we seek for continuous development and professional growth, we have invited Mr. Fissenewert for he has outstanding experience and business knowledge that he shared...
Polilingua ISO Certification
---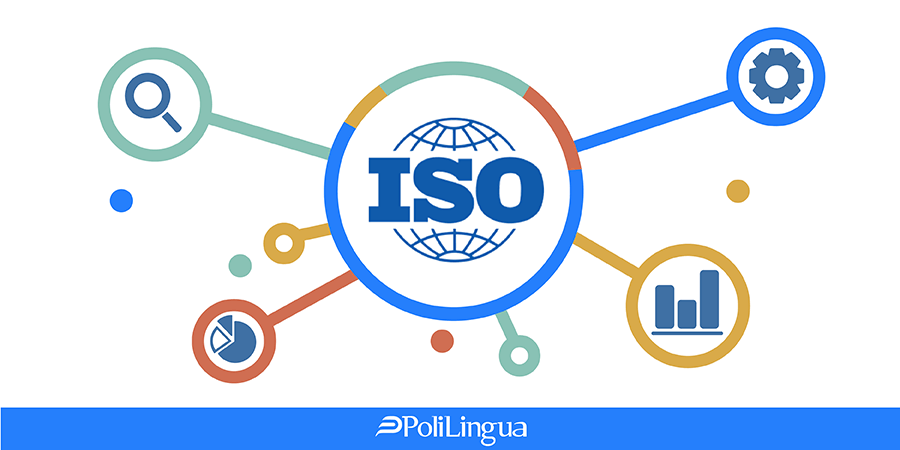 Polilingua's translation services certified with ISO 17100:2015 quality standards It is our pleasure to announce that Polilingua has been certified as an ISO 17100:2012 compliant. This standard provides the requirements for a translation agency's core processes, resources and other aspects necessary to complete quality translation services that meet applicable ISO specifications. Customers' loyalty and retention, strictly depends on the quality of the services provided. Therefore, Polilingua's quality management system has been certified with one of the most recent, international quality standards for Translation Services. ISO 17100:2015 Quality...
Translation Quality Assurance Process
---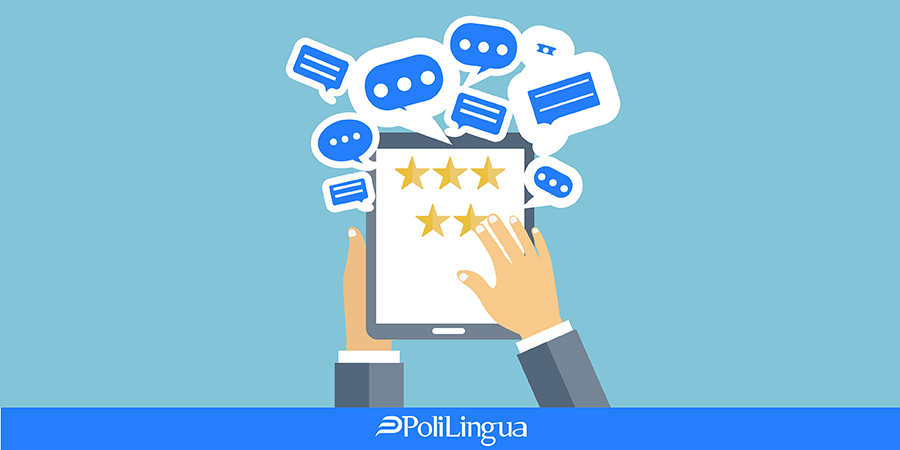 "The planned and systematic activities implemented in a quality system so that quality requirements for a product or service will be fulfilled." - American Society for Quality (ASQ) You can think of quality assurance as the activities and management processes that are enlisted to ensure that the project delivers on the required quality level for the products and services provided. It is process driven and focused on the development of the product or delivery of the service. The translation industry has shifted its emphasis to focus specifically on quality. The rates that are offered...
Why Medical Translation Services Matter?
---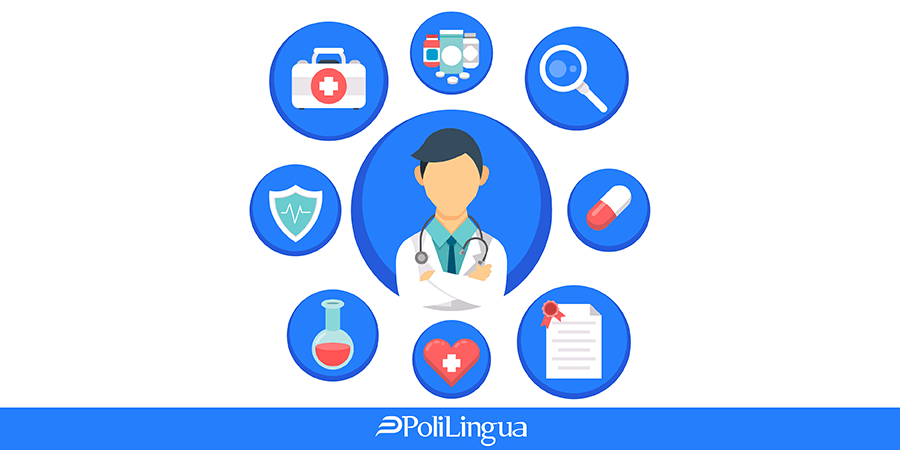 ''Language has been described as medicine's most essential technology - the principal instrument for conducting its work.'' - (Jackson, 1998) Language is the most common barrier in any health care setting and has been found to be a risk factor with adverse outcomes. Health care providers and patient communication are positively correlated with improved health outcomes. Health outcomes include medication regimen, preventive testing and patient satisfaction. Medical translation services are vital to providing quality care to foreign language speakers. Hospitals, emergency rooms, doctor's offices, public health organizations and nurses' stations...
Audio or video transcription. Do you need it?
---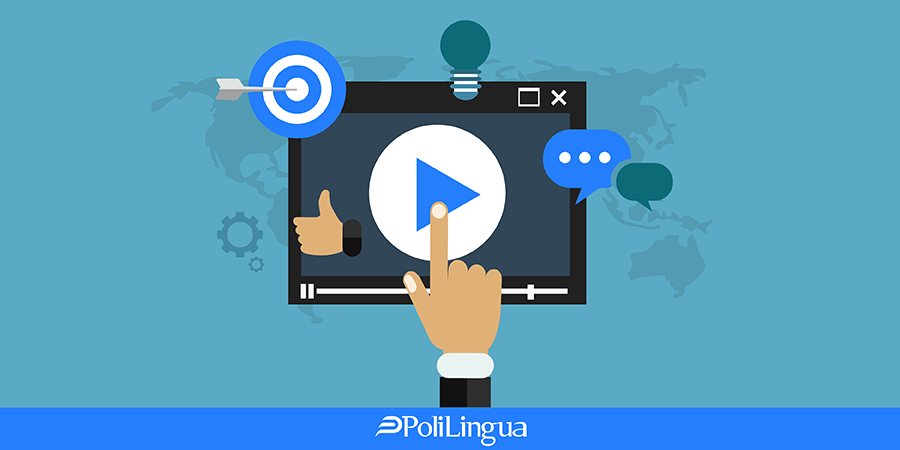 "Trust what you see. Not what you hear." What is transcription of an audio or video recording? Transcription is a high-skill process that involves listening to a recording, researching the subject, understanding the context and typing it accurately into text. The transcript can be an exact word for word document (verbatim) or the transcriptionist can clean up certain parts of the speech. When done right, the process can take a lot of time. How do you transcribe a video/audio? Transcription work is performed by a trained transcriber....
Does your company actually need a professional translation?
---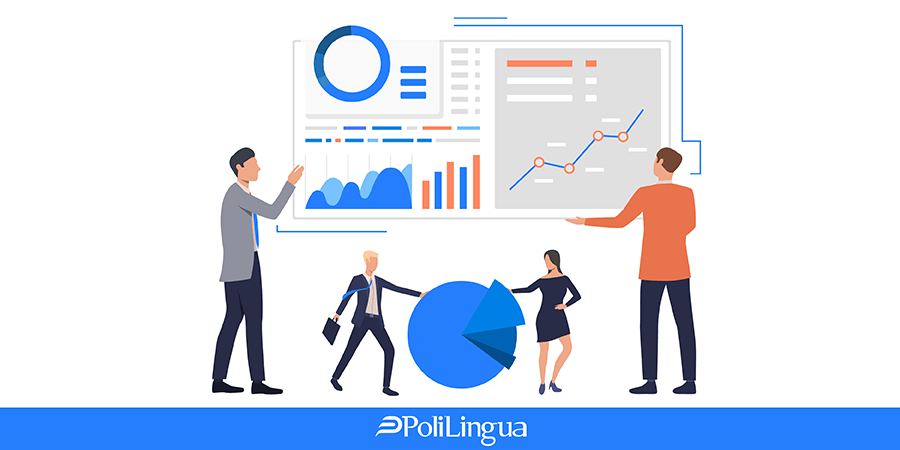 "A little knowledge goes a long way." Translation or language consulting service for your company should be one of your core marketing strategies if you seek to do business internationally. If we take the example of your company's website, current research shows that if you translate it in approximately 10 languages, you will get around 90% of internet users. Just some basic calculations will convince you that your website can see an approximate 20 % increase in internet traffic if you...
Why is Translation Memory (TM) and Glossary creation important?
---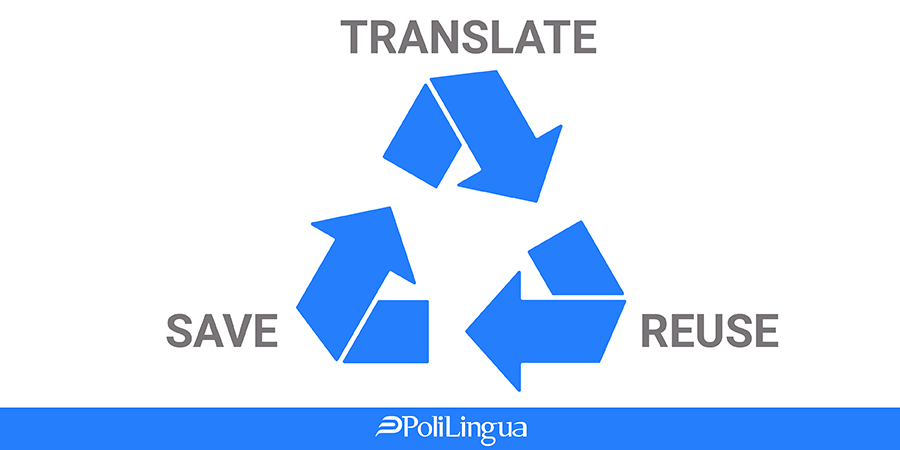 "Memory is the treasury and guardian of all things." - Marcus Tullius Cicero If not acquainted with the translation industry, you most likely confuse the meaning of translation memory and glossary. On the contrary, those initiated in the industry understand how these functions dramatically help increase efficiency, save time and increase clients' satisfaction if these tools are used. Therefore, it would be beneficial to explain what distinguishes a translation memory from a translation glossary. What is Translation Memory? A translation memory (TM) is a database that stores "segments", which can be sentences, paragraphs or sentence-like units (headings, titles or elements in a...
Translation services rates: How are they priced in different markets?
---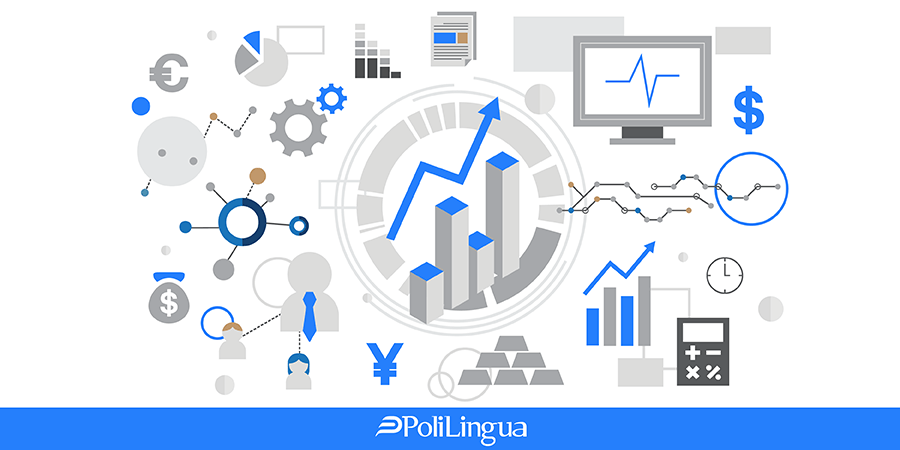 "Pricing is actually a pretty simple and straight forward thing. Customers will not pay literally a penny more than the true value of the product."– Ron Johnson Pricing is one of the classic "4 Ps" of the marketing mix (product, price, place and promotion). Your pricing influences how the market perceives your offering. Your price sends a strong message to your market – it needs to be consistent with the value you are delivering. As the value proposition of translation services is operational efficiency, then your price needs to be extremely competitive. A 1% improvement in your pricing strategy can add up to...
E-learning course translation. How to do it properly?
---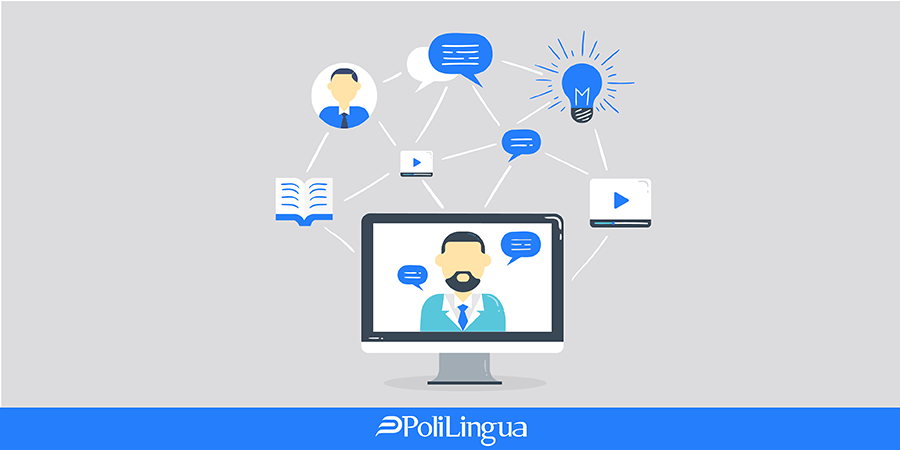 "When it comes to e-learning, content means everything. If e-learning content is not masterfully designed, all the rest will just go down the drain." – Christopher Pappas, Founder of elearningindustry.com E-learning educators are blazing a trail in this digital age. Innovative, out-of-the-box thinking and teaching are fundamentally changing the way people learn. We now have more tools at our disposal than ever before and the future of e-learning is looking bright, especially thanks to industry experts who continue to inspire us. One of the key factors of the elearning global expansion is the decision to translate different platforms....
7 factors to consider when choosing a translation supplier
---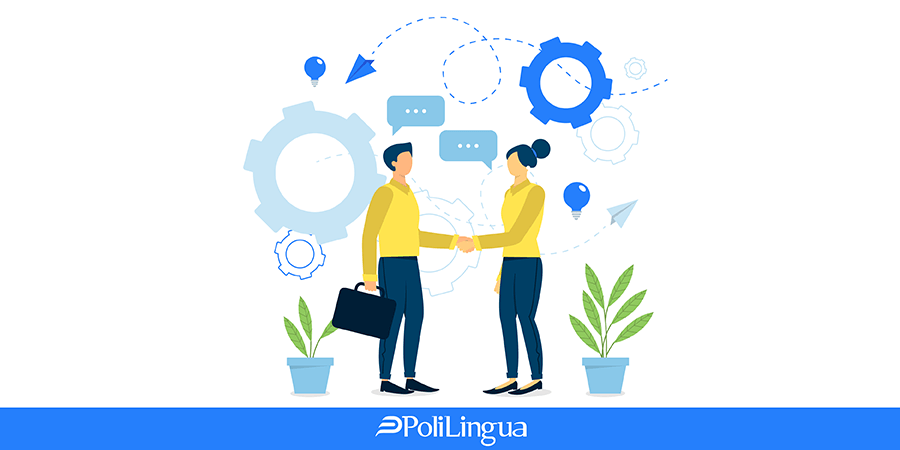 The translation industry has grown immensely over the last decade, and industry reports indicate that it will continue to grow in the future. The internet has given even small businesses access to the global market, and with that access comes the need to provide international customers with information and services in their native languages. Consequently, more and more businesses are in the market for translation services, and more and more language service providers (LSPs) are available to meet their needs. If your business is looking for a translation supplier for the first time, or if you have had unsatisfactory experiences...