The Rise of Corporate E-learning Translation
---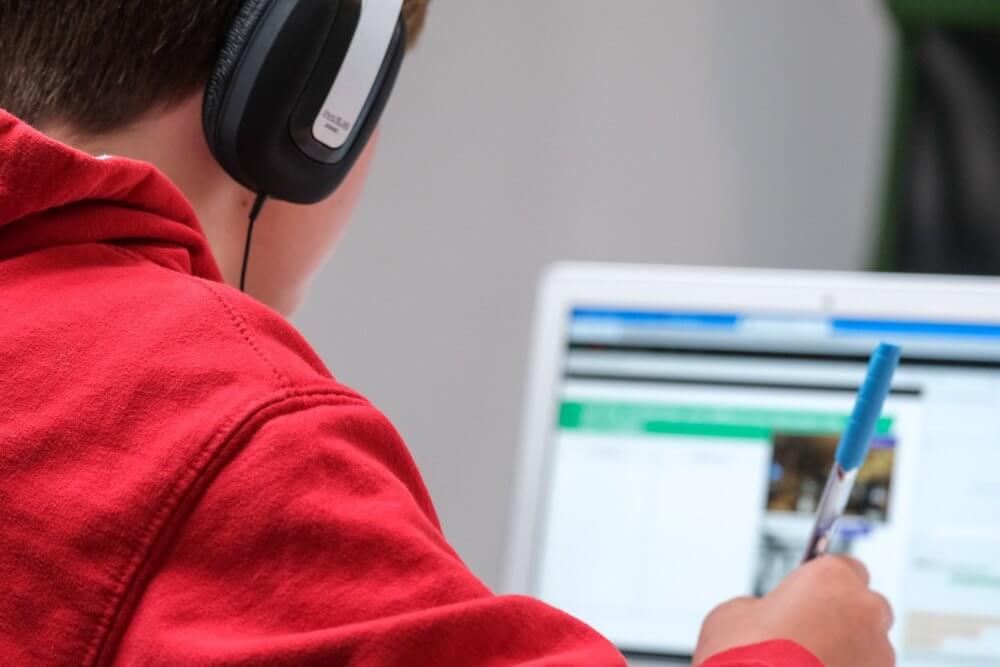 In today's knowledge-based work environment, the learning curve of an individual is greatly influenced by his or her capacity to understand and apply new knowledge. With the rise of global corporate e-learning, more and more companies are realizing the importance of imparting new skills and techniques to...
How to translate Infographics?
---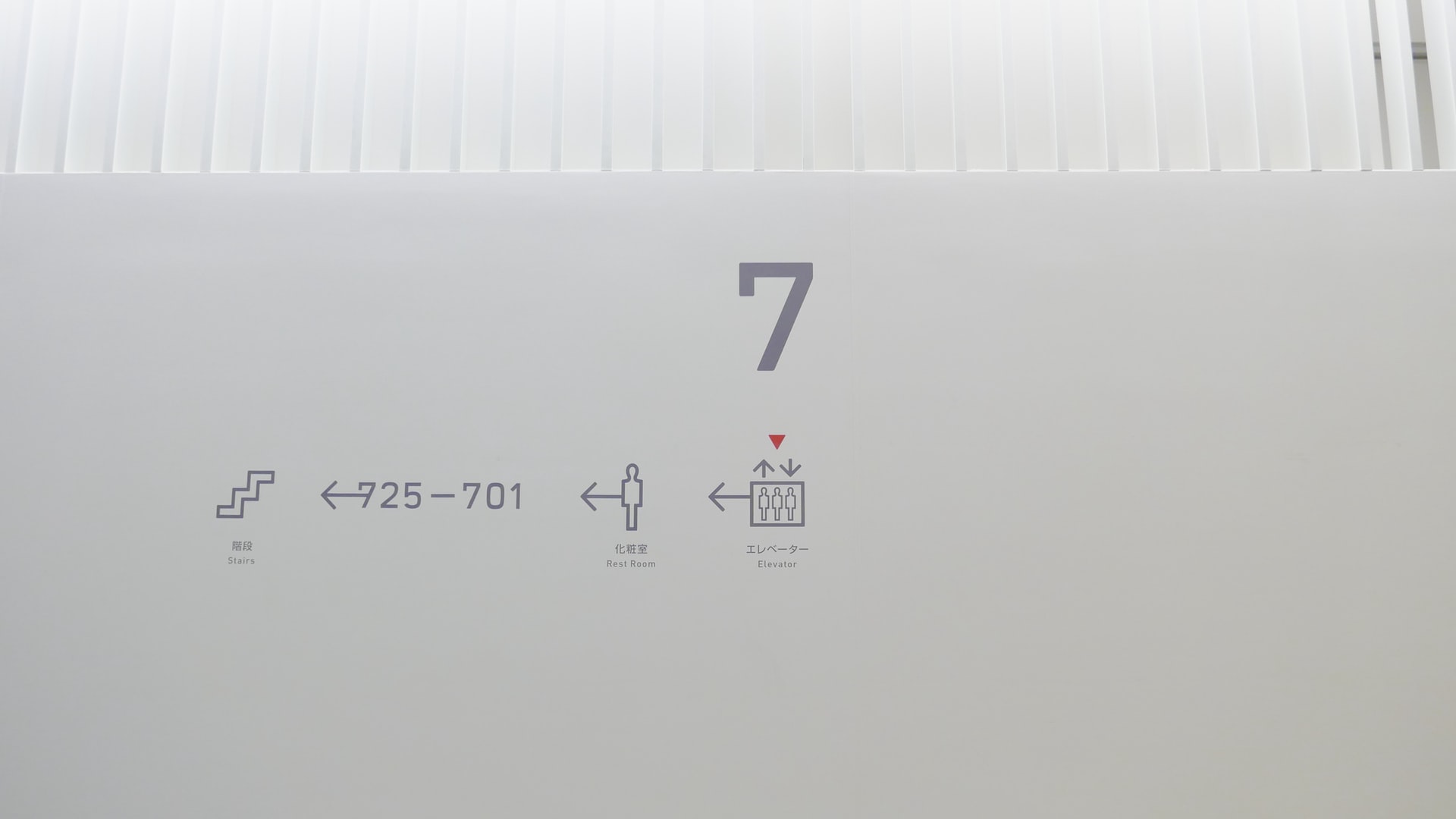 Introduction Infographics are great tools. When used correctly they can engage your readers, provide interesting content and be a great addition to your website. The problem though is that they are hard to create and even harder to translate. That's why we've gathered some tips on translating...
15 Tips to follow when subtitling
---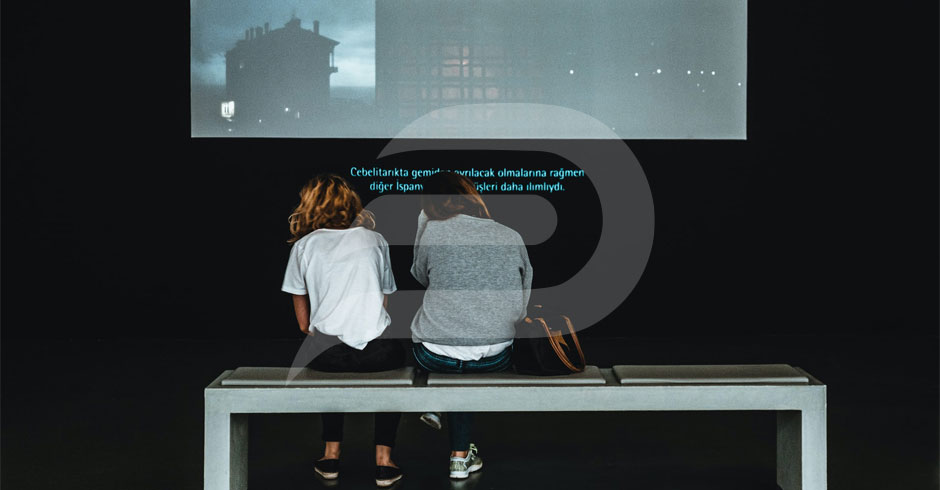 So many films and videos are produced daily with a vast majority available on the screen now. Dubbed versions are amazing, but what about enjoying the originality and grasping the meaning at the same time? You probably wouldn't mind to hear the voice of that particular actor or...
6 Factors Determining Pricing for Translation Projects
---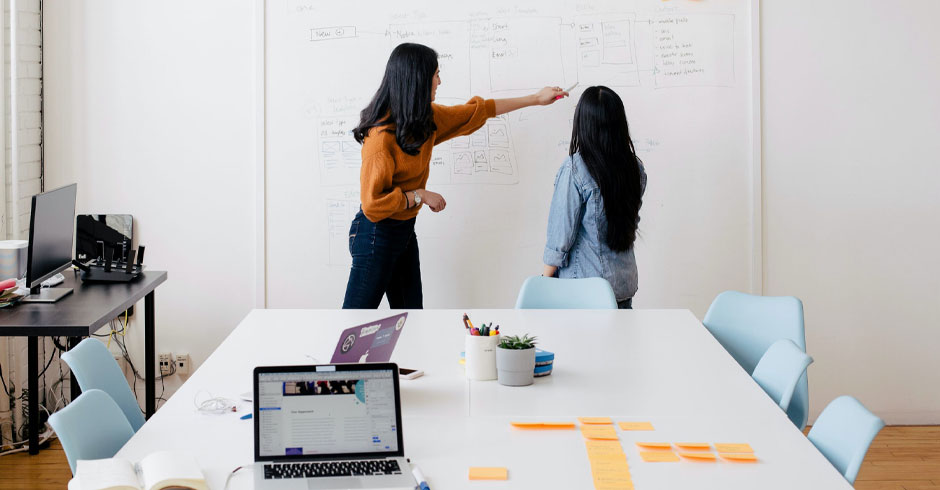 Translating documents require attention to detail and when done properly, a well-translated document will read as if it were originally written in the target language. The quality of the translation services relies on several factors including the type of document being translated as well as...
List of languages spoken in Austria
---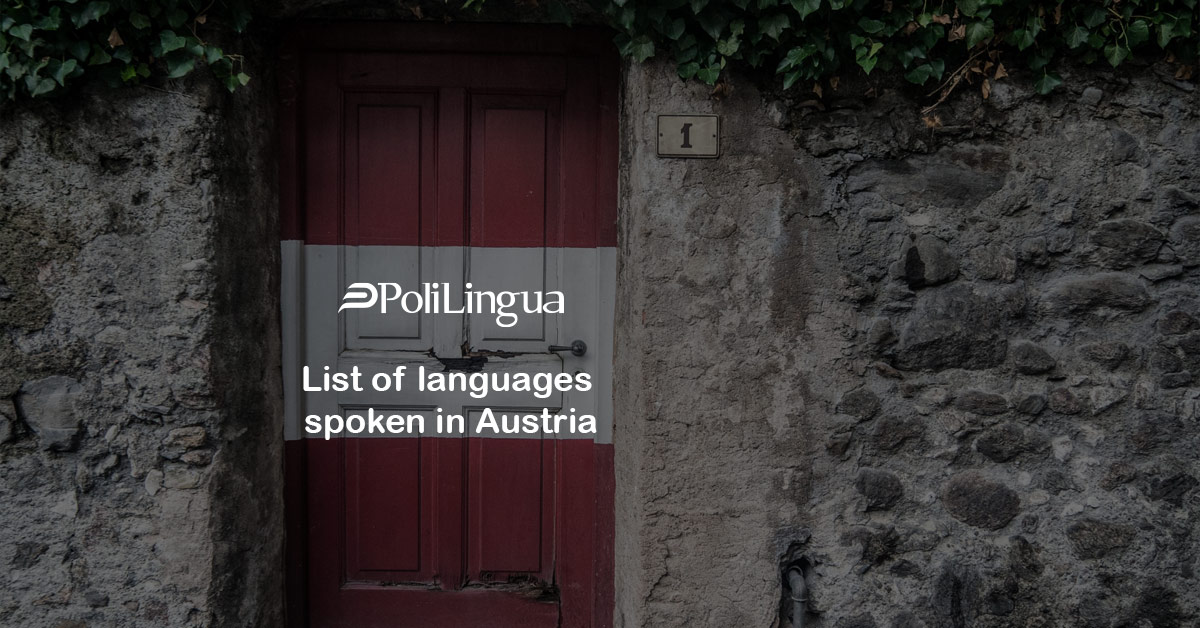 Do you know what languages are spoken in Austria? The insidious question "What language is spoken in Austria?" will not get a simple answer from people who realize how many complex socio-historical processes affect the development of any nation. While the most likely answer you may hear from many is...
How to Russian ?
---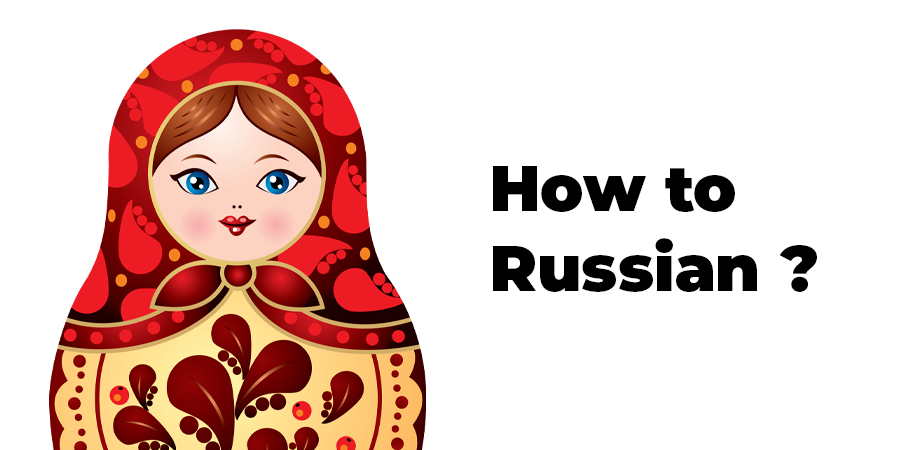 Every culture has a way of taking familiar words and turning them into something else. Russia is no exception. These uniquely Russian expressions don't translate literally to English and aren't essential to everyday conversation, but recognizing these expressions in speech and using them with ease can make you sound like...
9 things to consider when choosing the right translation agency
---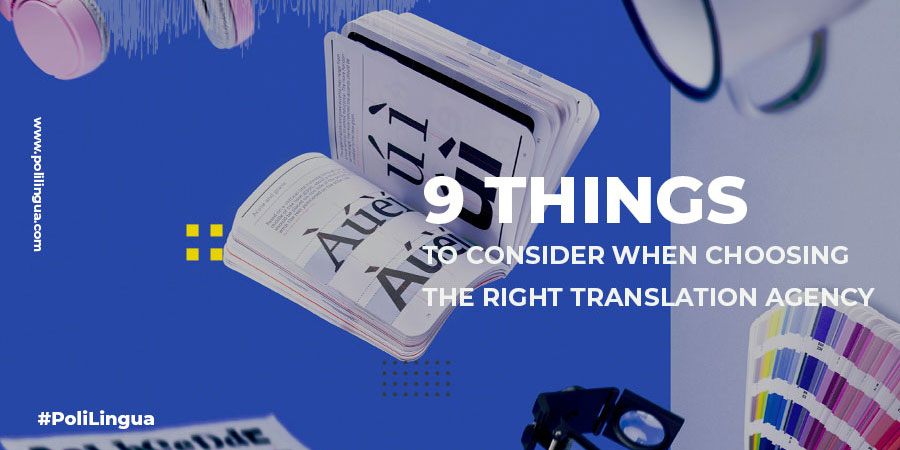 As with any other kinds of business, when choosing a translation service provider to work with you should take into consideration a number of things, from the credibility of the agency to the quality of translation it does to the availability of its customer service. To help...
What are the differences between European and Canadian French?
---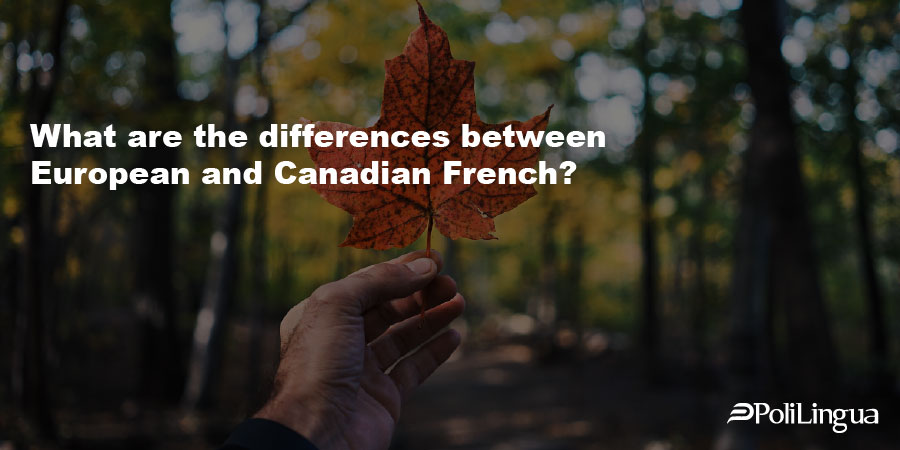 As you may know, French is spoken not only in France and Belgium but in many countries in Africa and in one particular country in North America - Canada. How did it happen? About 200-300 years ago, European countries were on the run to conquer as much territory...
PoliLingua Recognized as Industry Leader in the UK by Clutch
---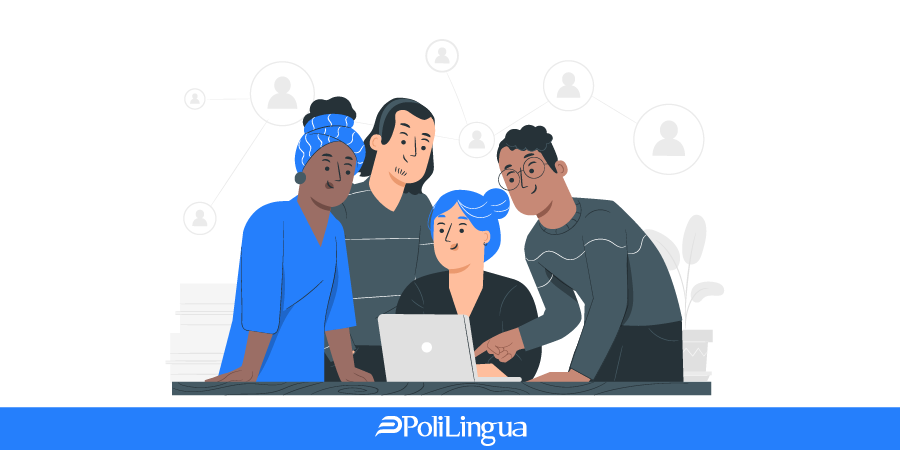 We now live in a globally-diverse world where people of different countries are connected through culture and beliefs. But linguistic communication can be quite an obstruction in making worldly relations flourish since language can vary from country to country.
Cultural Blunders: Worst cases of Localization
---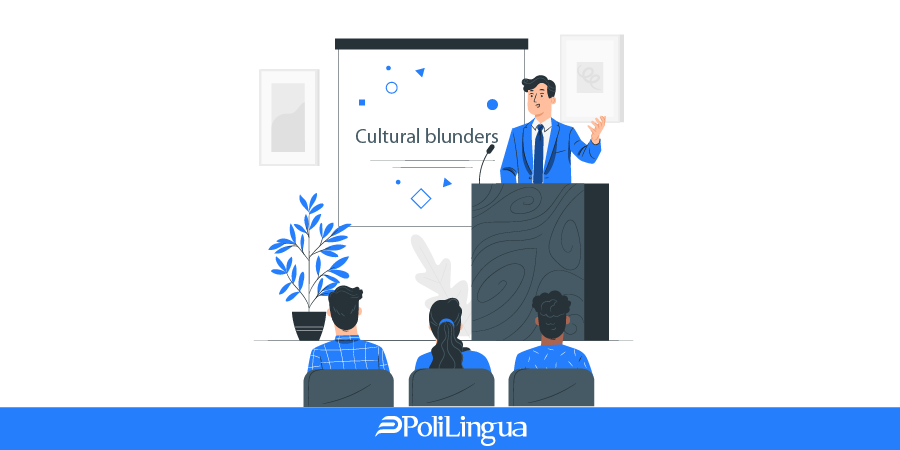 If you think that 'localization' is 'local socializing or something' and you will not need it when your product goes global… well, you are in for a surprise. And for an unpleasant one. The importance of delivering information about your product in a target language is...