---
Love is ... the only language we can't translate
---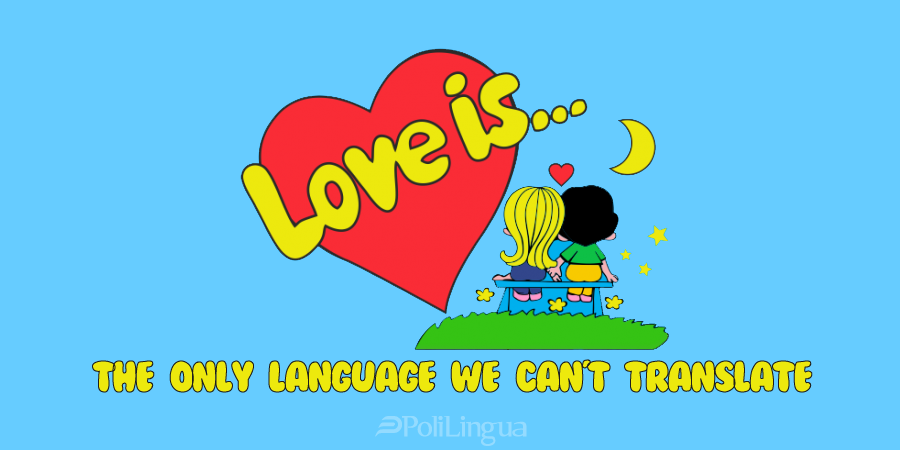 Language, love and everything in betweenSt Valentine's Day is just around the corner and this special date allows us to express all our affection to those we love. Of course, there is no need for a specific day to make a declaration of love or to show...
Top languages to use and learn online in 2021
---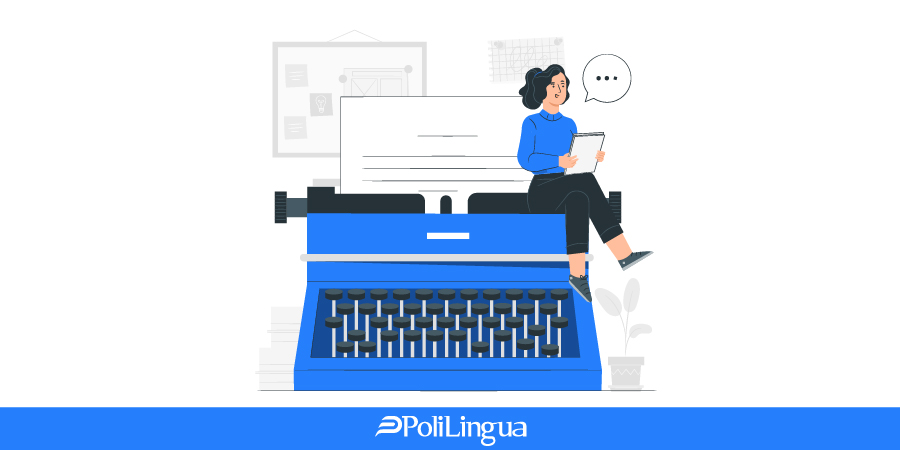 In our increasingly connected world, the trade becomes more and more international. Most global companies have at least considered the many opportunities that come with simply offering their content in different languages. Indeed, any company that wants to sell its products and services in different cultural and linguistic...
Things online translation tools can't do
---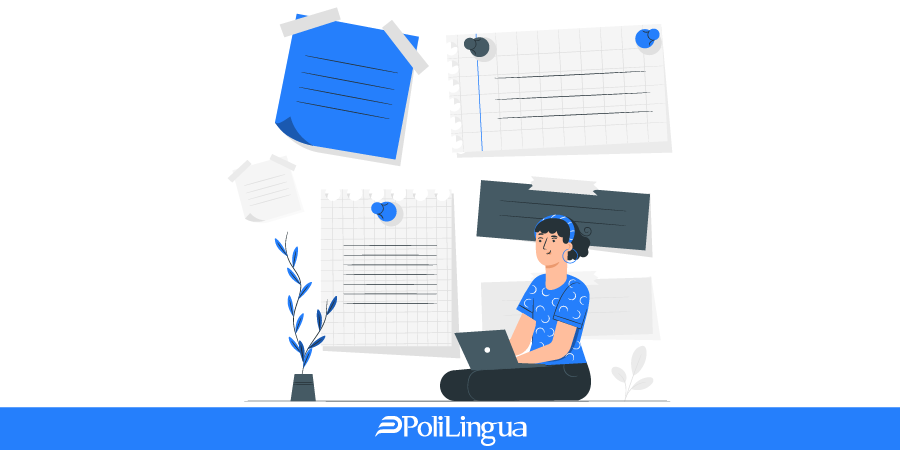 Online translation tools (OTTs) are mostly free, simple, and always out there to help you out. It easily could be your go-to if you need to translate a few lines of email to send your auntie in Italy or your grandma in China. We love free Internet things...
What 10 languages Google Translate doesn't support? (and PoliLingua does)
---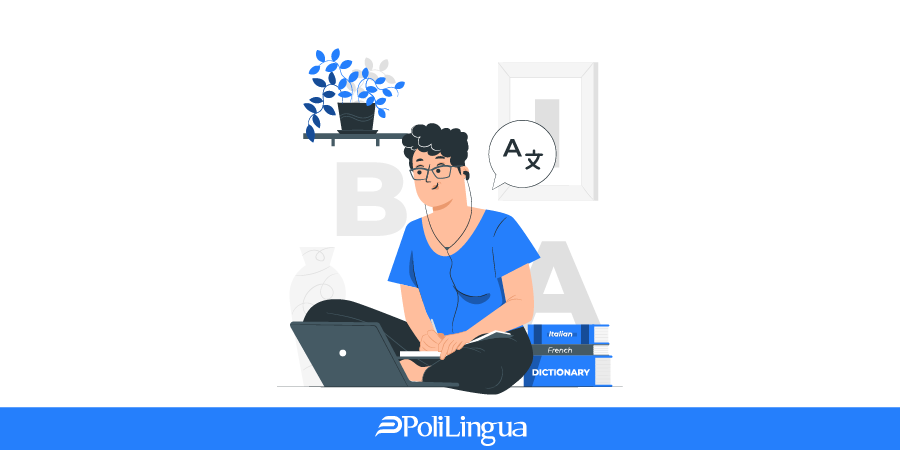 'Google it if you don't know, Google Translate if you don't understand it.' These days, it seems like this algorithm is engraved in the minds of every person going online. We used to think Google Translate (GT) is a go-to in case of an urgent free...
Professional translation agencies / legal translation services
---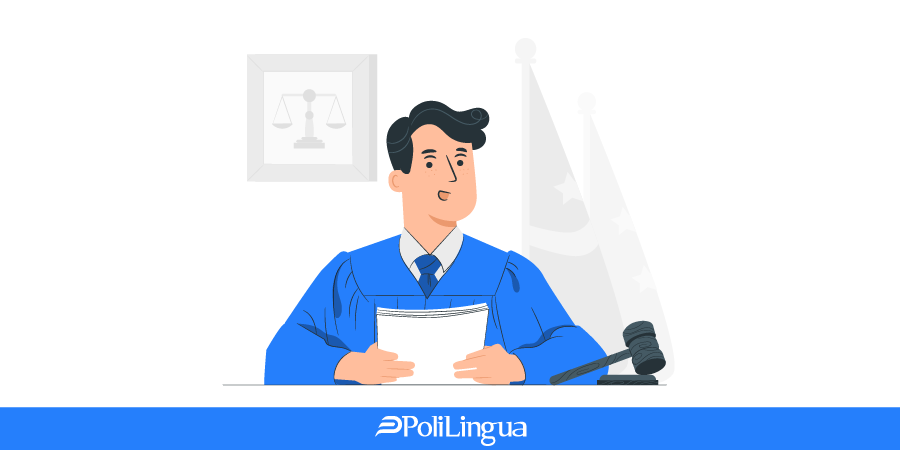 If you are a business owner, you know that reaching a wide audience is essential. The language barrier should not drag you down from getting a wider outreach. Working with a professional translation agency helps you communicate easily, get your messages across the board, and promote your business...
Website translation and SEO optimization are crucial for your online business, Stripe research shows.
---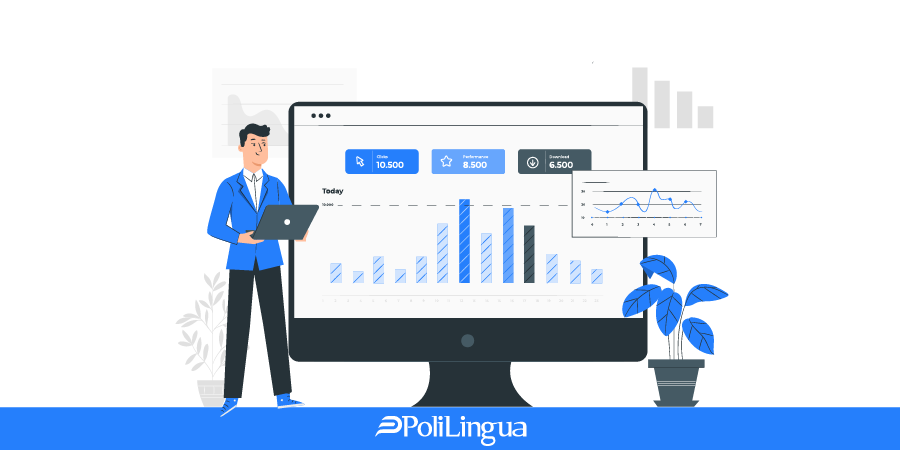 If you have an online shop and want to expand your market, you will certainly start by selling your products or services abroad. Take advantage of the benefits offered to companies by e-commerce platforms and pay special attention to the translation of your content, since a bad translation...
PoliLingua Commitment during the coronavirus (COVID-19) crisis
---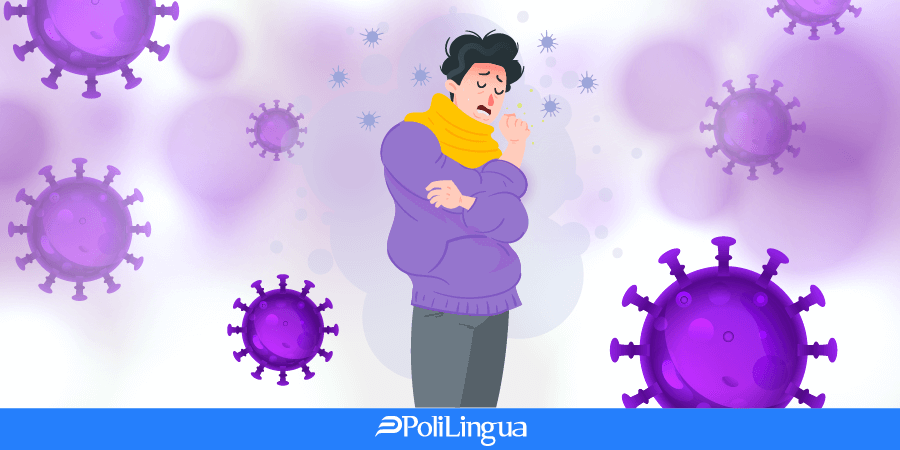 A safe and sensible approach to handling the COVID-19 pandemic PoliLingua is dedicated to ensure quality services during the current Coronavirus outbreak that is a dangerous hazard for everyone around the world. We understand that the prospects can be intimidating, but let us put your mind...
Why captions and subtitles are so important for your video content
---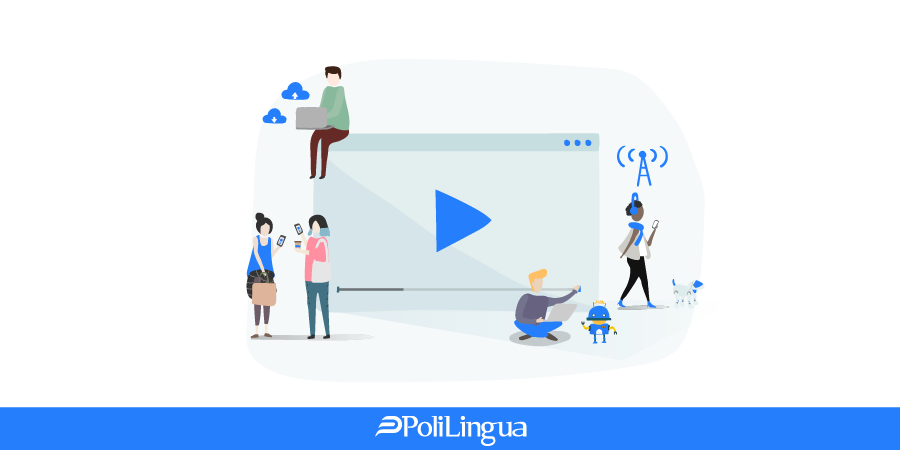 If your videos underperform and you stall figuring out what goes wrong, think about adding captions and subtitles. Not because it's just cool, but because it's an absolute must in the modern online world. Here is why You are a content creator. You make videos...
Discounts on Linguistic Services
---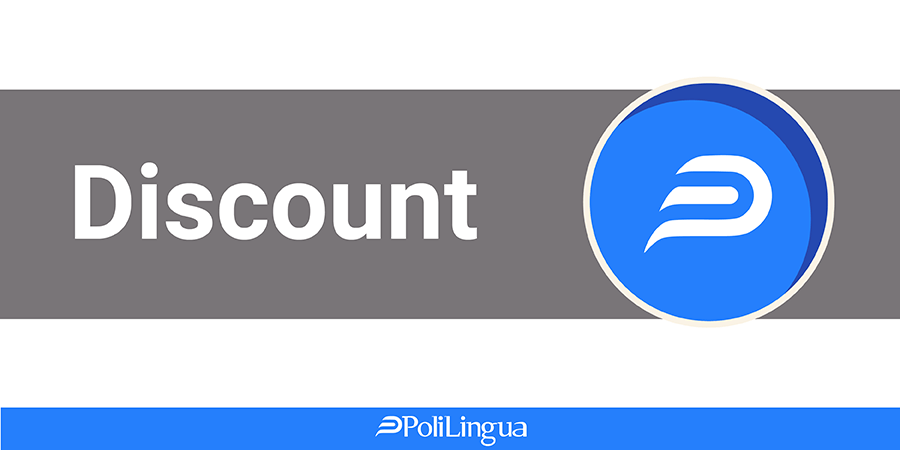 ''Lowering prices is easy. Being able to afford to lower prices is hard.''- Jeff Bezos As it happens in many other fields of the "services" sector, translation agencies often offer certain promotions or discounts that result from a series of factors. Let's take a...
Translation Quality Assurance Process
---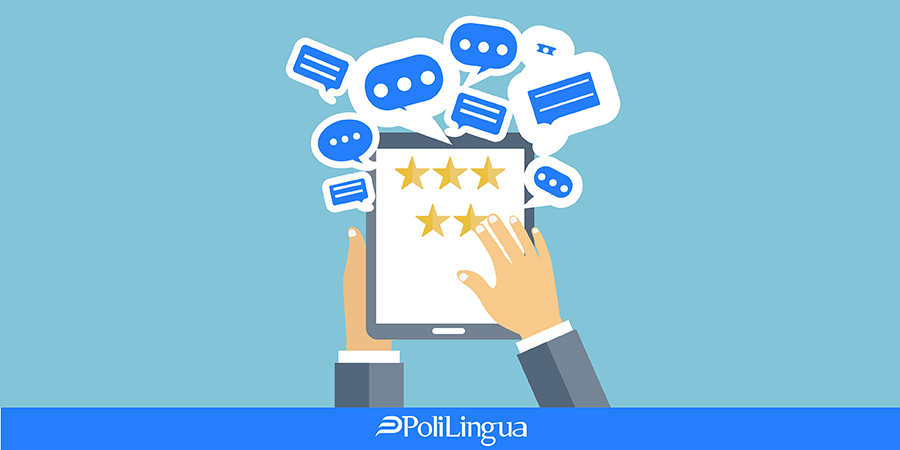 "The planned and systematic activities implemented in a quality system so that quality requirements for a product or service will be fulfilled." - American Society for Quality (ASQ) You can think of quality assurance as the activities and management processes that are enlisted to ensure that...