---
PoliLingua Commitment during the coronavirus (COVID-19) crisis
---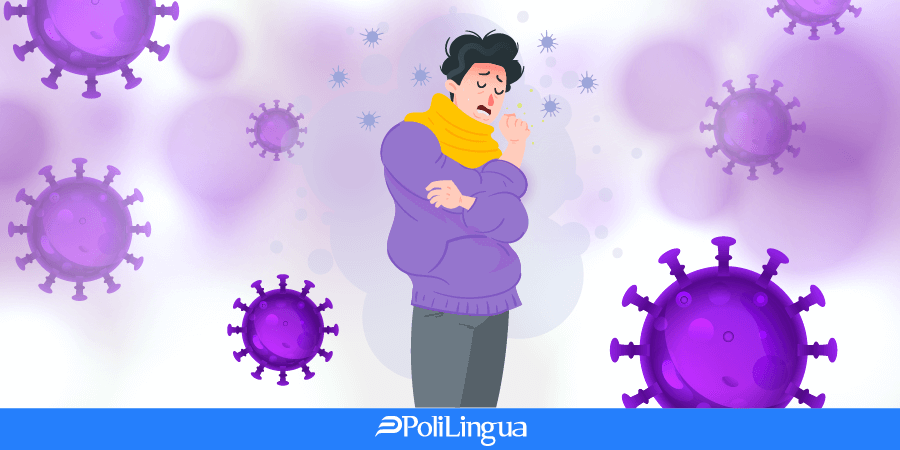 A safe and sensible approach to handling the COVID-19 pandemic PoliLingua is dedicated to ensure quality services during the current Coronavirus outbreak that is a dangerous hazard for everyone around the world. We understand that the prospects can be intimidating, but let us put your mind at ease with the details of our approach to a sensitive situation. The COVID-19 outbreak is a very serious situation that requires both firm measures and delicate handling. We dedicate ourselves to go the extra mile to make sure everyone in our supply chain and on our client...
Why captions and subtitles are so important for your video content
---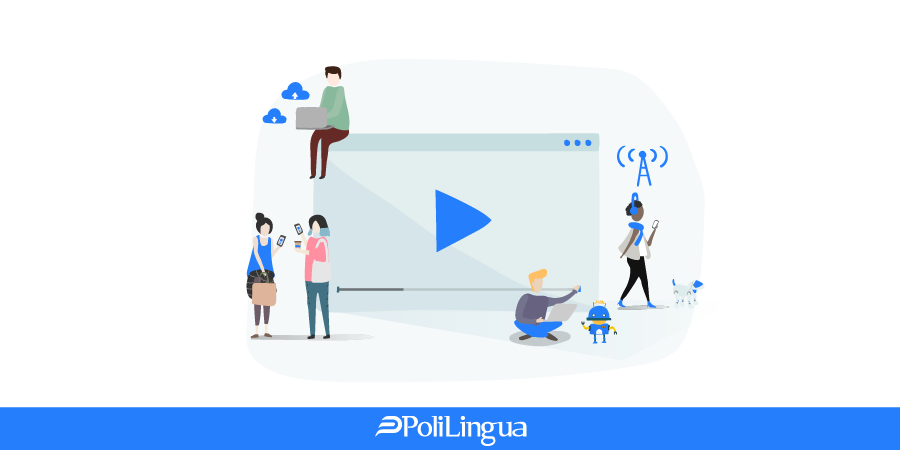 If your videos underperform and you stall figuring out what goes wrong, think about adding captions and subtitles. Not because it's just cool, but because it's an absolute must in the modern online world. Here is why You are a content creator. You make videos because it's a growing trend and, according to Cisco, by 2022 online videos will make up over 82% of all consumer Internet traffic - 15 times higher than it was in 2017. You make entertaining, 4K quality videos and post them on all the popular video sharing platform -...
Discounts on Linguistic Services
---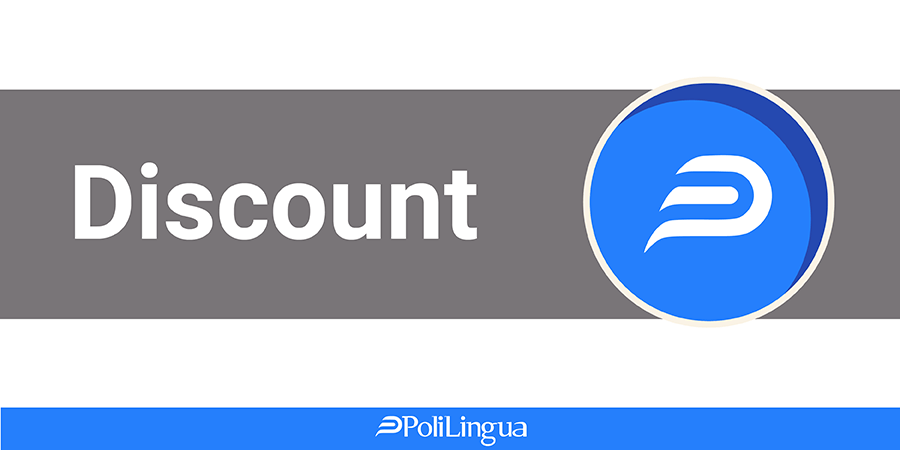 ''Lowering prices is easy. Being able to afford to lower prices is hard.''- Jeff Bezos As it happens in many other fields of the "services" sector, translation agencies often offer certain promotions or discounts that result from a series of factors. Let's take a look at some of the most common ones. 7 Factors that can lower the price for translation services The volume of work: The shorter the text, the less time it takes to complete the task. It sounds cliché, but time is money...
Translation Quality Assurance Process
---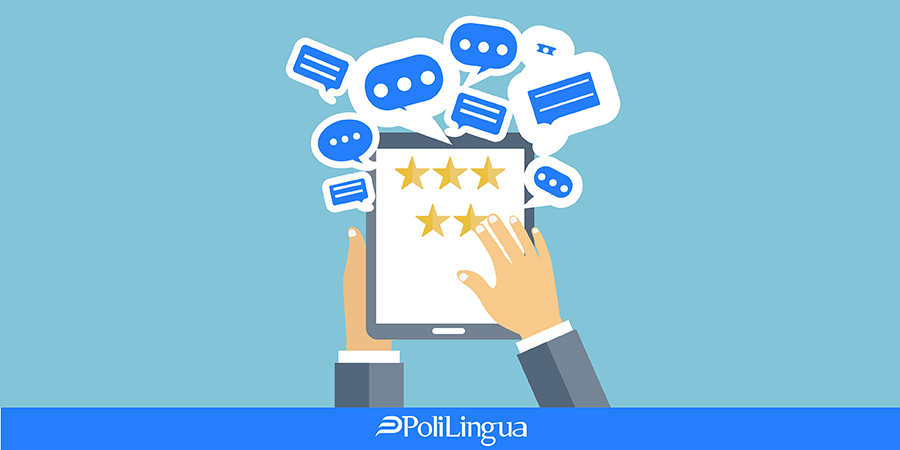 "The planned and systematic activities implemented in a quality system so that quality requirements for a product or service will be fulfilled." - American Society for Quality (ASQ) You can think of quality assurance as the activities and management processes that are enlisted to ensure that the project delivers on the required quality level for the products and services provided. It is process driven and focused on the development of the product or delivery of the service. The translation industry has shifted its emphasis to focus specifically on quality. The rates that are offered...
Languages of the future in business and the translation industry
---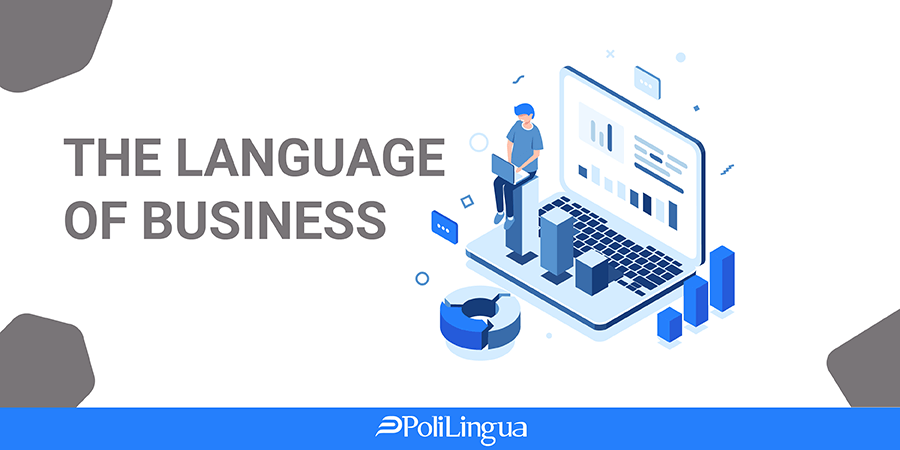 "One language sets you in the corridor for life, two languages open every door along the way.''- Frank Smith The world's language system is undergoing rapid change because of demographic trends, new technology and international communication. These changes will affect both written and spoken communication. English may not be the dominant language of the future and the need to be multilingual will be enhanced. Although many languages are becoming extinct, new ones are emerging in cities and extended social groups. It...
Why Medical Translation Services Matter?
---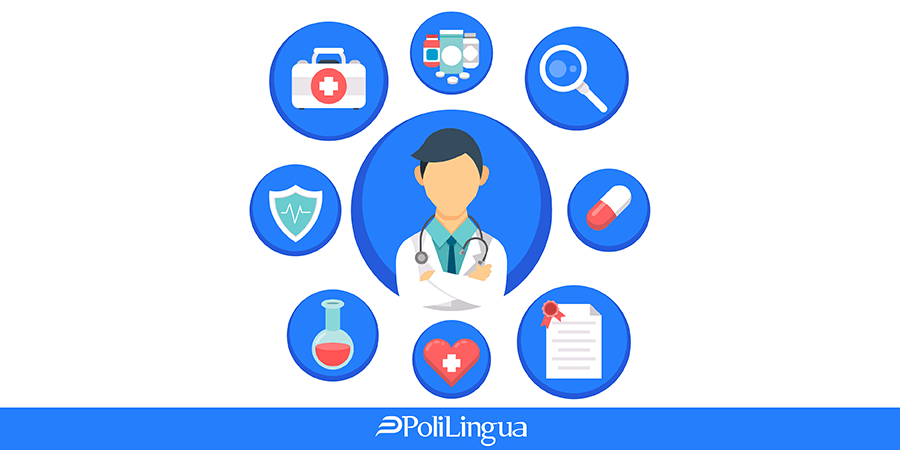 ''Language has been described as medicine's most essential technology - the principal instrument for conducting its work.'' - (Jackson, 1998) Language is the most common barrier in any health care setting and has been found to be a risk factor with adverse outcomes. Health care providers and patient communication are positively correlated with improved health outcomes. Health outcomes include medication regimen, preventive testing and patient satisfaction. Medical translation services are vital to providing quality care to foreign language speakers. Hospitals, emergency rooms, doctor's offices, public health organizations and nurses' stations...
The advantages of multilingual e-mail marketing
---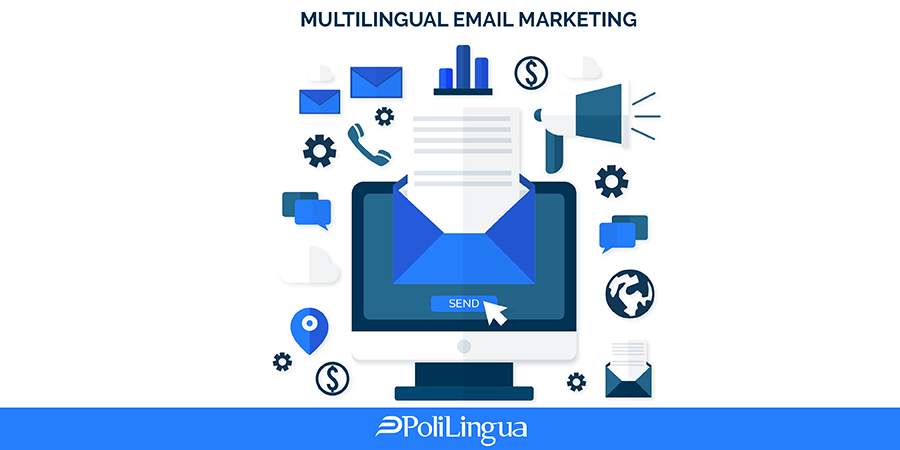 "Personalization — it is not about first/last name. It's about relevant content." — Dan Jak, Head of e-mail & SMS, British Gas While it is true that the use of e-mail for social communication has dwindled over the years, the same doesn't hold true for marketing. Many brands have invested heavily in their social media presence to promote brand image. A study by e-commerce software firm Moneate found that 4.24% of visitors from e-mail marketing make a purchase, compared to only 2.49% of visitors from search engines and 0.59% from social media. E-mail marketing...
Audio or video transcription. Do you need it?
---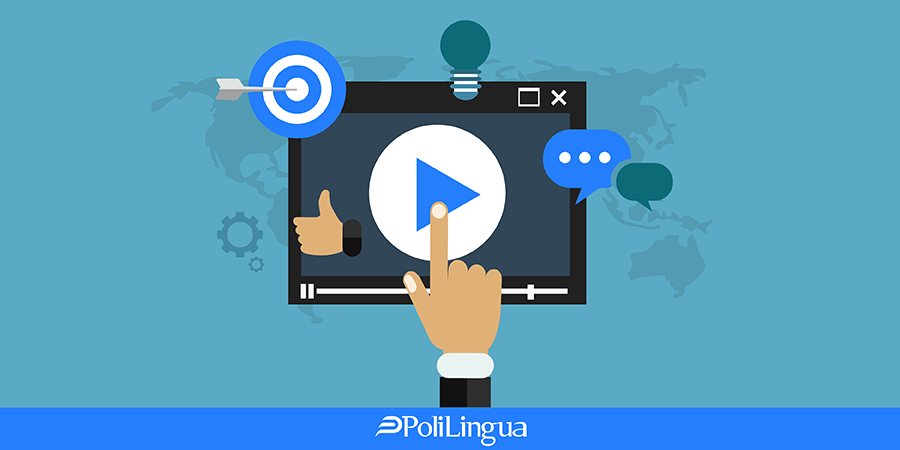 "Trust what you see. Not what you hear." What is transcription of an audio or video recording? Transcription is a high-skill process that involves listening to a recording, researching the subject, understanding the context and typing it accurately into text. The transcript can be an exact word for word document (verbatim) or the transcriptionist can clean up certain parts of the speech. When done right, the process can take a lot of time. How do you transcribe a video/audio? Transcription work is performed by a trained transcriber....
Does your company actually need a professional translation?
---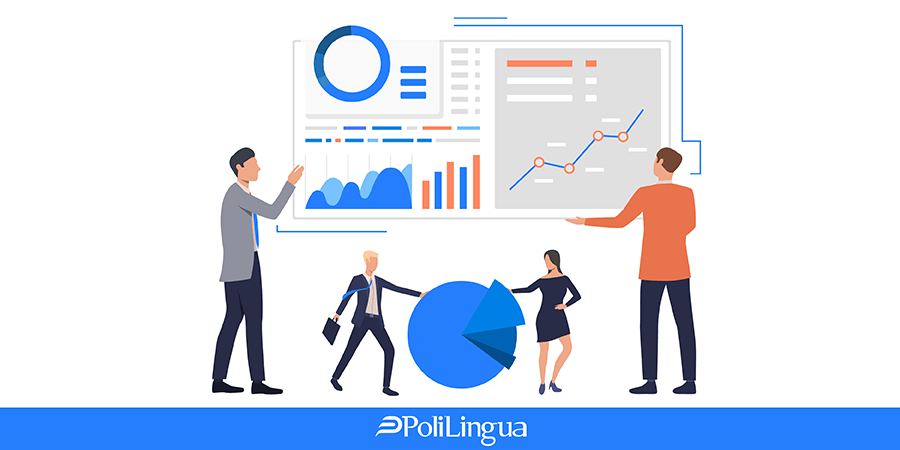 "A little knowledge goes a long way."     Translation or language consulting service for your company should be one of your core marketing strategies if you seek to do business internationally. If we take the example of your company's website, current research shows that if you translate it in approximately 10 languages, you will get around 90% of internet users. Just some basic calculations will convince you that your website can see an approximate 20 % increase in internet traffic if you...
Translation services rates: How are they priced in different markets?
---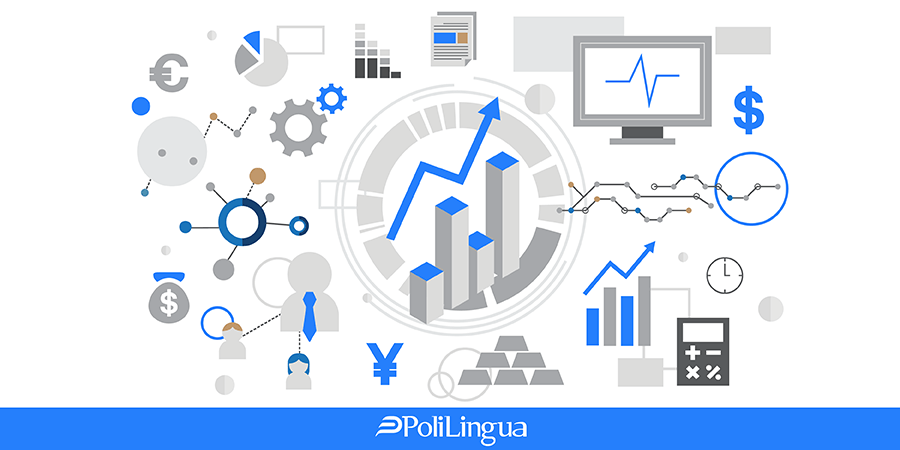 "Pricing is actually a pretty simple and straight forward thing. Customers will not pay literally a penny more than the true value of the product."– Ron Johnson Pricing is one of the classic "4 Ps" of the marketing mix (product, price, place and promotion). Your pricing influences how the market perceives your offering. Your price sends a strong message to your market – it needs to be consistent with the value you are delivering. As the value proposition of translation services is operational efficiency, then your price needs to be extremely competitive. A 1% improvement in your pricing strategy can add up to...