Professional translation agencies / legal translation services
---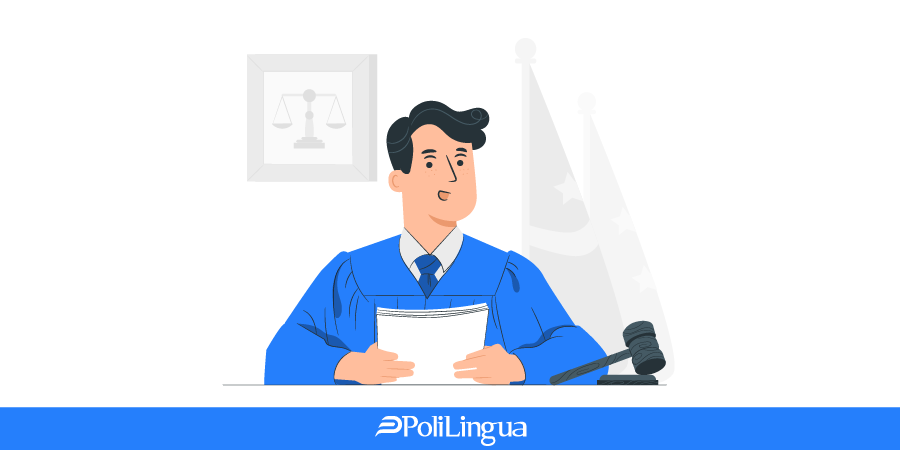 If you are a business owner, you know that reaching a wide audience is essential. The language barrier should not drag you down from getting a wider outreach. Working with a professional translation agency helps you communicate easily, get your messages across the board, and promote your business...
Website translation and SEO optimization are crucial for your online business, Stripe research shows.
---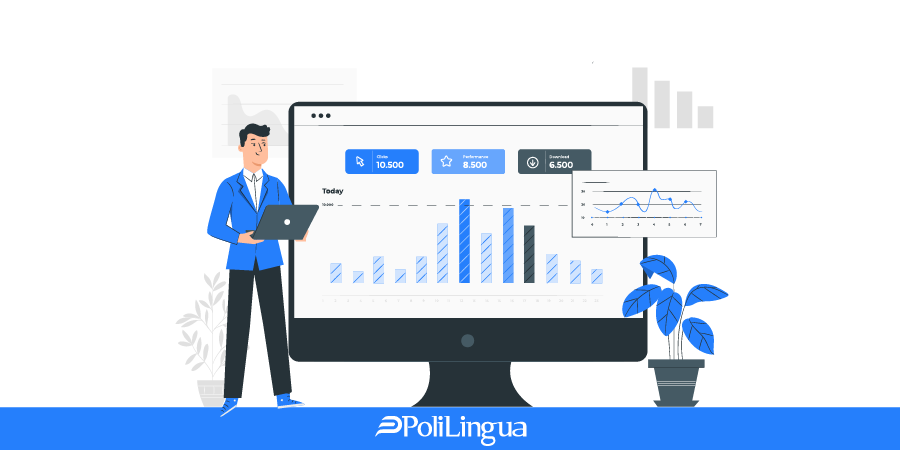 If you have an online shop and want to expand your market, you will certainly start by selling your products or services abroad. Take advantage of the benefits offered to companies by e-commerce platforms and pay special attention to the translation of your content, since a bad translation...
PoliLingua Commitment during the coronavirus (COVID-19) crisis
---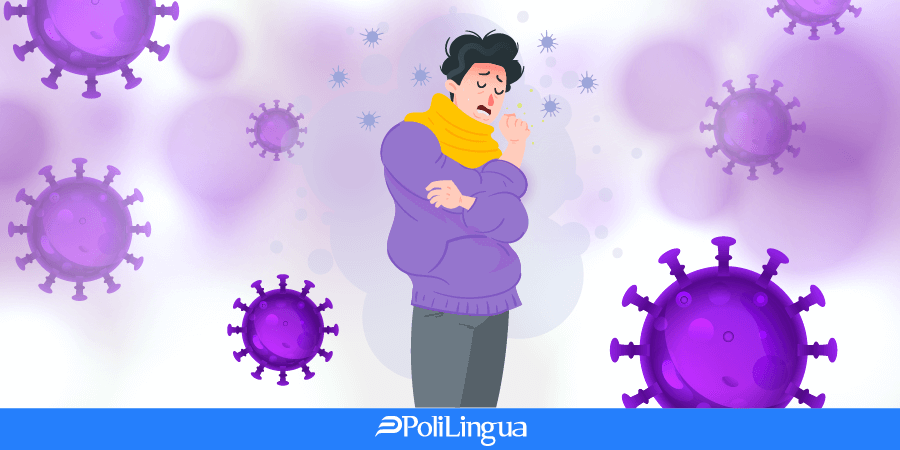 A safe and sensible approach to handling the COVID-19 pandemic PoliLingua is dedicated to ensure quality services during the current Coronavirus outbreak that is a dangerous hazard for everyone around the world. We understand that the prospects can be intimidating, but let us put your mind...
Why captions and subtitles are so important for your video content
---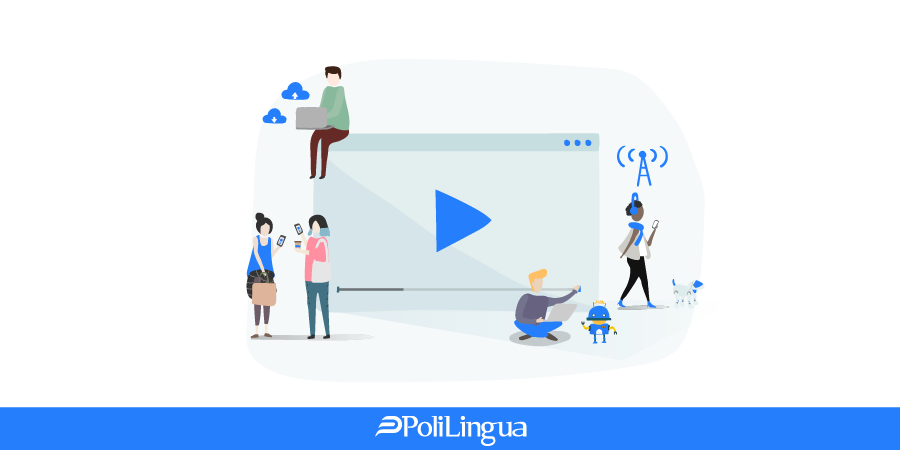 If your videos underperform and you stall figuring out what goes wrong, think about adding captions and subtitles. Not because it's just cool, but because it's an absolute must in the modern online world. Here is why You are a content creator. You make videos...
Discounts on Linguistic Services
---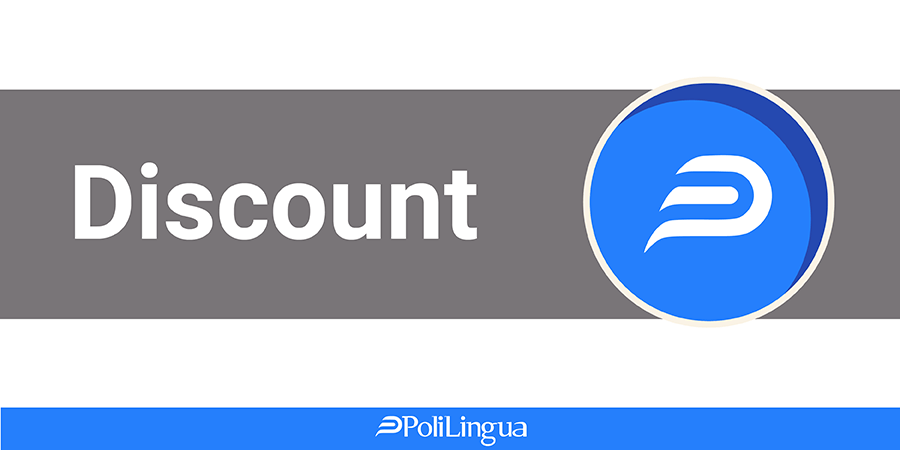 ''Lowering prices is easy. Being able to afford to lower prices is hard.''- Jeff Bezos As it happens in many other fields of the "services" sector, translation agencies often offer certain promotions or discounts that result from a series of factors. Let's take a...
Translation Quality Assurance Process
---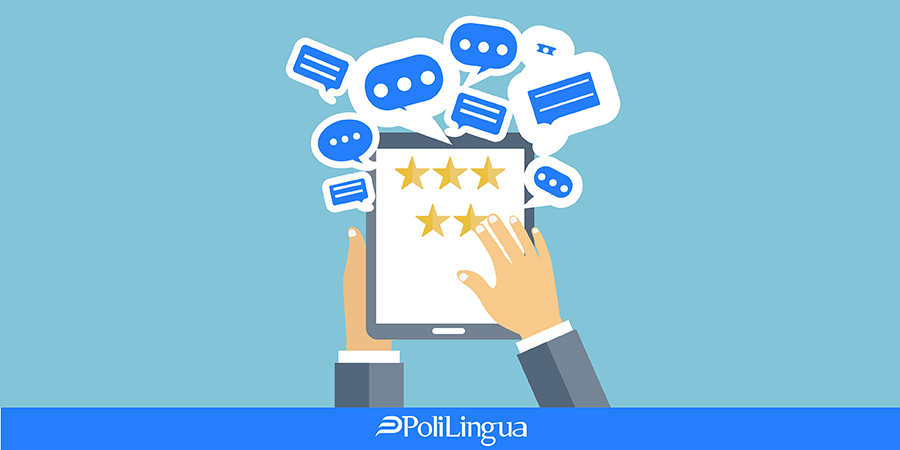 "The planned and systematic activities implemented in a quality system so that quality requirements for a product or service will be fulfilled." - American Society for Quality (ASQ) You can think of quality assurance as the activities and management processes that are enlisted to ensure that...
Languages of the future in business and the translation industry
---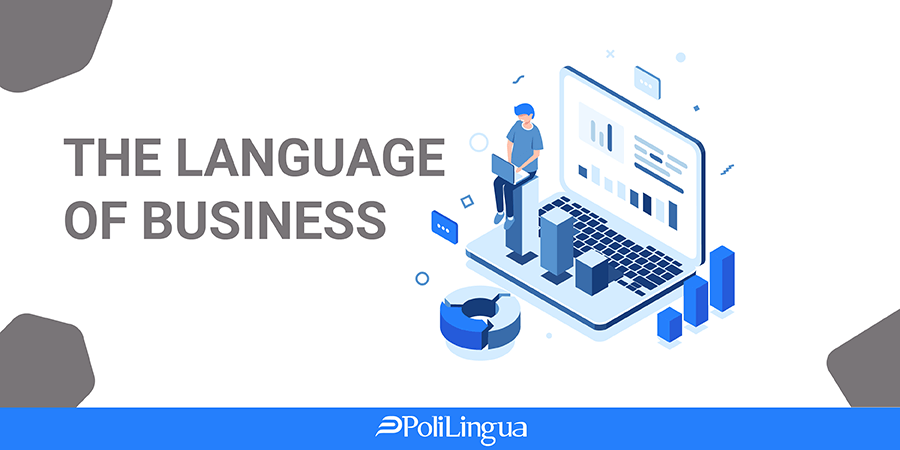 "One language sets you in the corridor for life, two languages open every door along the way.''- Frank Smith The world's language system is undergoing rapid change because of demographic trends, new technology and international communication. These...
Why Medical Translation Services Matter?
---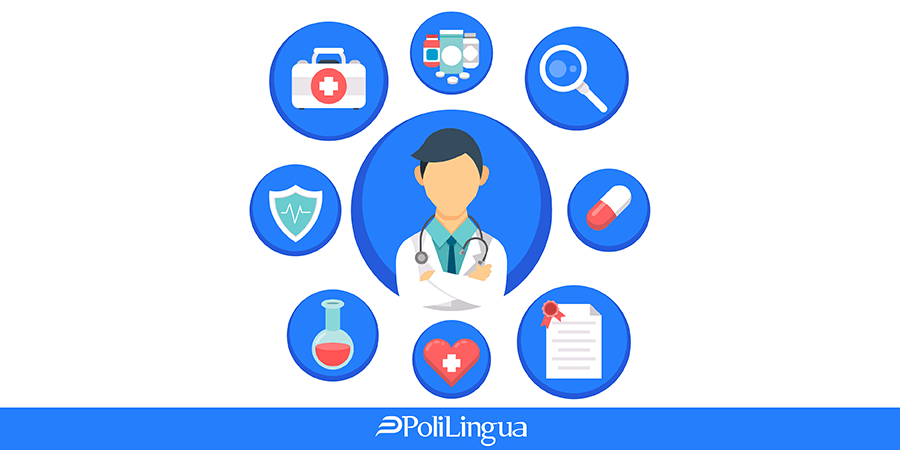 ''Language has been described as medicine's most essential technology - the principal instrument for conducting its work.'' - (Jackson, 1998) Language is the most common barrier in any health care setting and has been found to be a risk factor with adverse outcomes. Health...
The advantages of multilingual e-mail marketing
---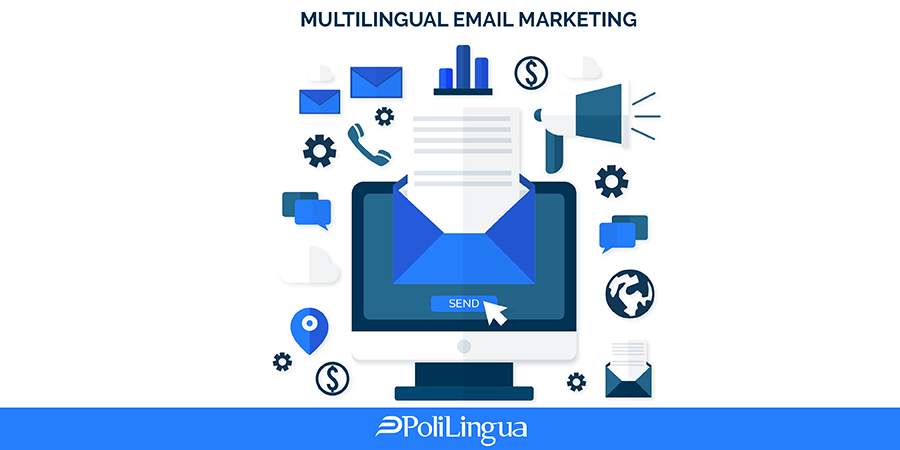 "Personalization — it is not about first/last name. It's about relevant content." — Dan Jak, Head of e-mail & SMS, British Gas While it is true that the use of e-mail for social communication has dwindled over the years, the same doesn't...
Audio or video transcription. Do you need it?
---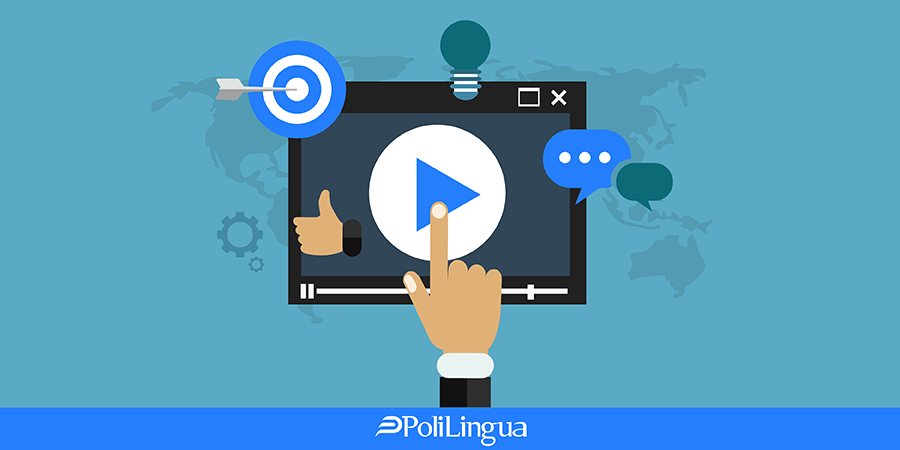 "Trust what you see. Not what you hear." What is transcription of an audio or video recording?Transcription is a high-skill process that involves listening to a recording, researching the subject, understanding the context...