Does your company actually need a professional translation?
---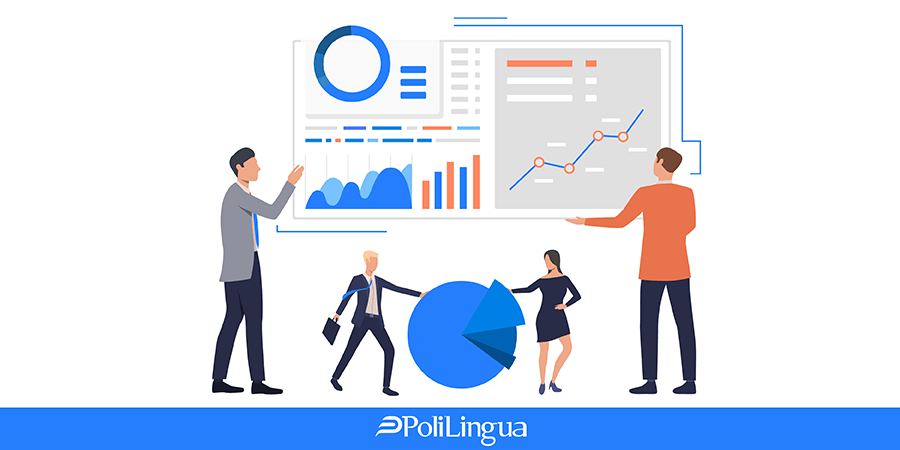 "A little knowledge goes a long way." Translation or language consulting service for your company should be one of your core marketing strategies if you seek to do business internationally. If...
Translation services rates: How are they priced in different markets?
---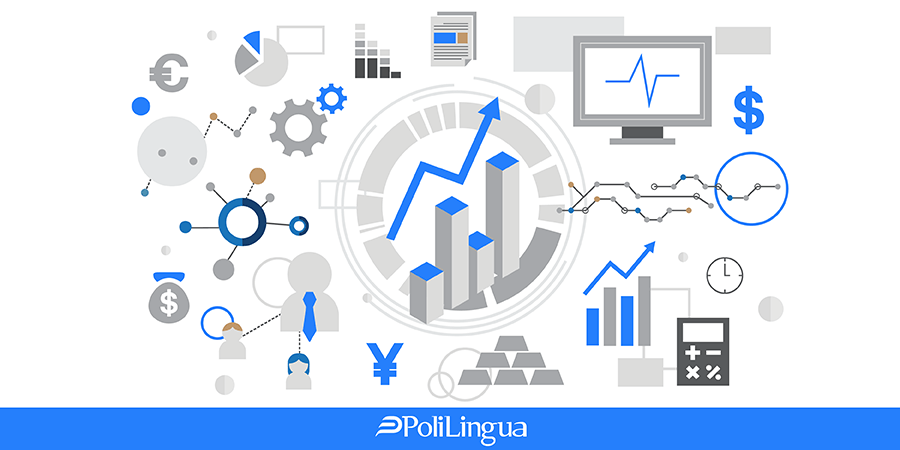 "Pricing is actually a pretty simple and straight forward thing. Customers will not pay literally a penny more than the true value of the product."– Ron Johnson Pricing is one of the classic "4 Ps" of the marketing mix (product, price, place and promotion). Your pricing influences how the market perceives...
E-learning course translation. How to do it properly?
---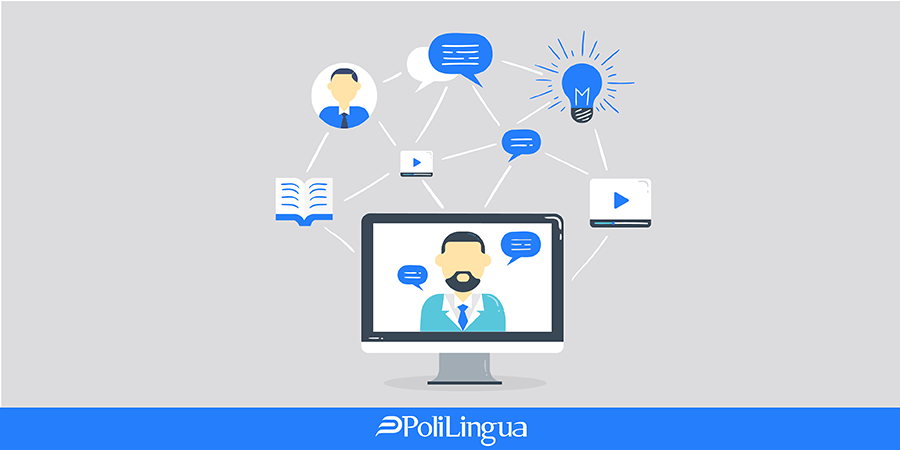 "When it comes to e-learning, content means everything. If e-learning content is not masterfully designed, all the rest will just go down the drain." – Christopher Pappas, Founder of elearningindustry.com E-learning educators are blazing a trail in this digital age. Innovative, out-of-the-box thinking and teaching are fundamentally...
Sworn or certified document translation service. Do I need it?
---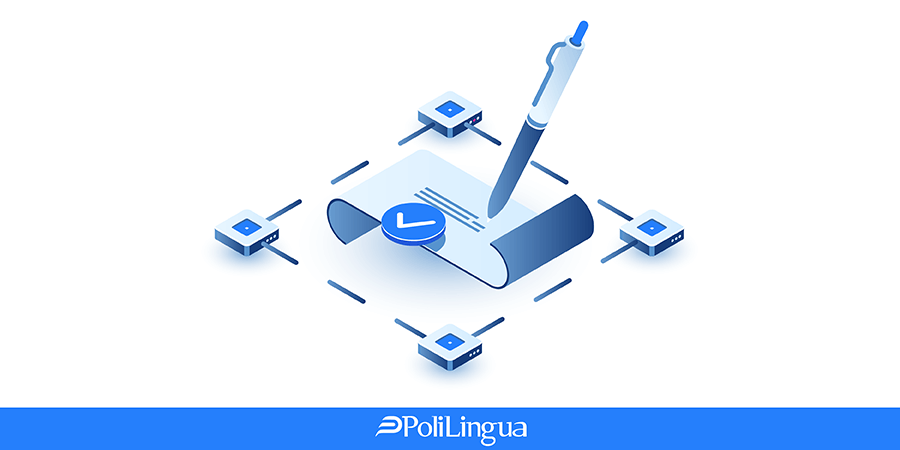 If you are applying for university admission in another country, or you want to immigrate, you might be asked to provide a sworn or certified translation of your documents. If the authority you are working with requests a certified translation or a sworn translation, then yes, you definitely need to...
4 reasons you need localized product descriptions when selling to clients worldwide
---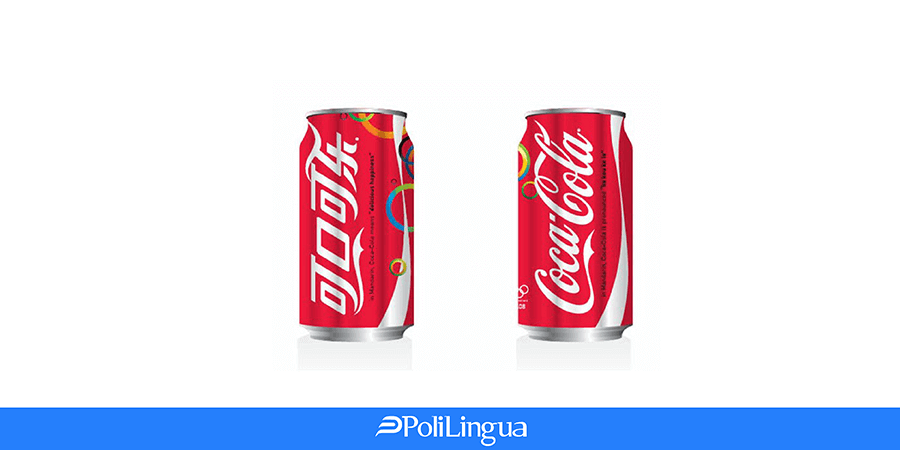 If you sell products online and want to expand your reach to the global market, it's vitally important to make sure you offer localized product descriptions for your new target markets. Product localization is more than just translating the words from one language to another—it also means making sure that details...
CE Marking Translation Requirements
---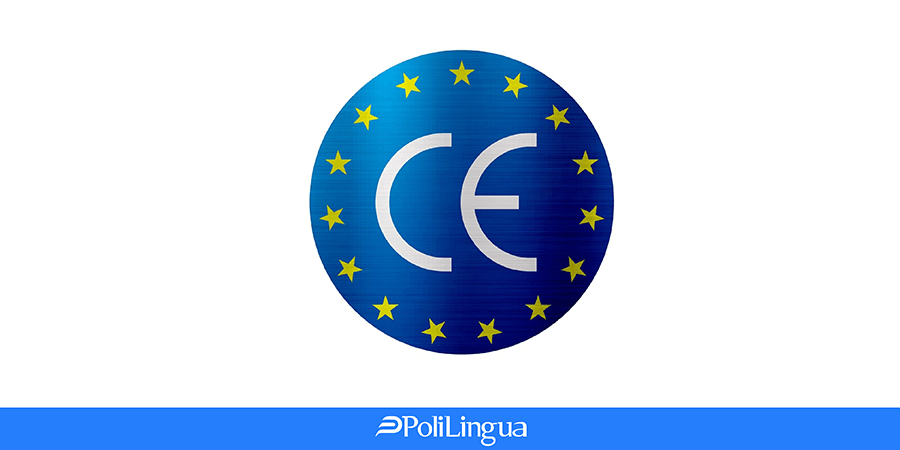 PoliLingua Translation Services: CE Marking CE Marking is a mandatory standard requirement for the vast European Single Market. The process can often be quite confusing and complex and can take up a lot of a company's invaluable time. An essential CE Marking checklist priority, in this regard, is translation...