---
E-learning course translation. How to do it properly?
---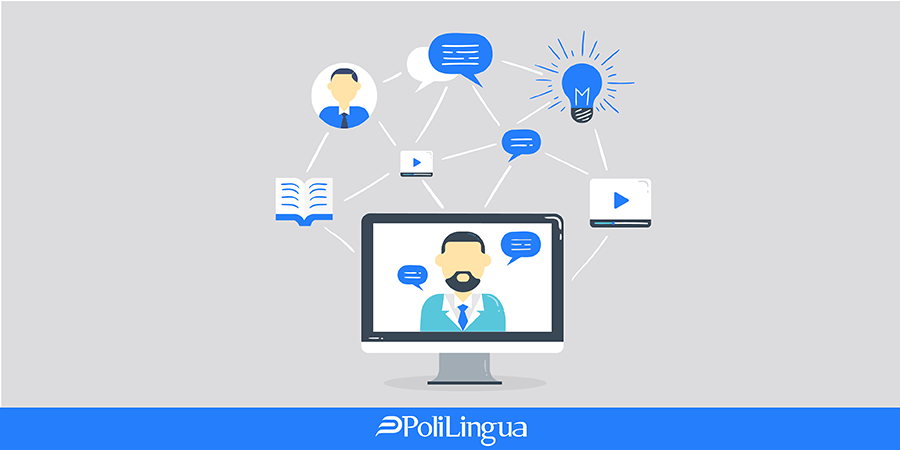 "When it comes to e-learning, content means everything. If e-learning content is not masterfully designed, all the rest will just go down the drain." – Christopher Pappas, Founder of elearningindustry.com E-learning educators are blazing a trail in this digital age. Innovative, out-of-the-box thinking and teaching are fundamentally changing the way people learn. We now have more tools at our disposal than ever before and the future of e-learning is looking bright, especially thanks to industry experts who continue to inspire us. One of the key factors of the elearning global expansion is the decision to translate different platforms....
Sworn or certified document translation service. Do I need it?
---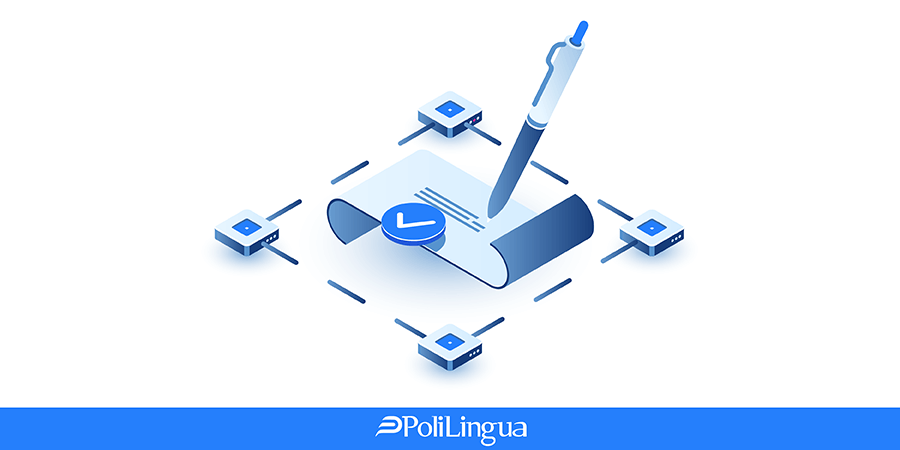 If you are applying for university admission in another country, or you want to immigrate, you might be asked to provide a sworn or certified translation of your documents. If the authority you are working with requests a certified translation or a sworn translation, then yes, you definitely need to make sure that your translation meets their requirements so that it will be accepted. What is a sworn translation or certified translation? A certified translation is a translation that comes with a signed statement certifying that it is a true and correct translation. This certification can be provided either by...
4 reasons you need localized product descriptions when selling to clients worldwide
---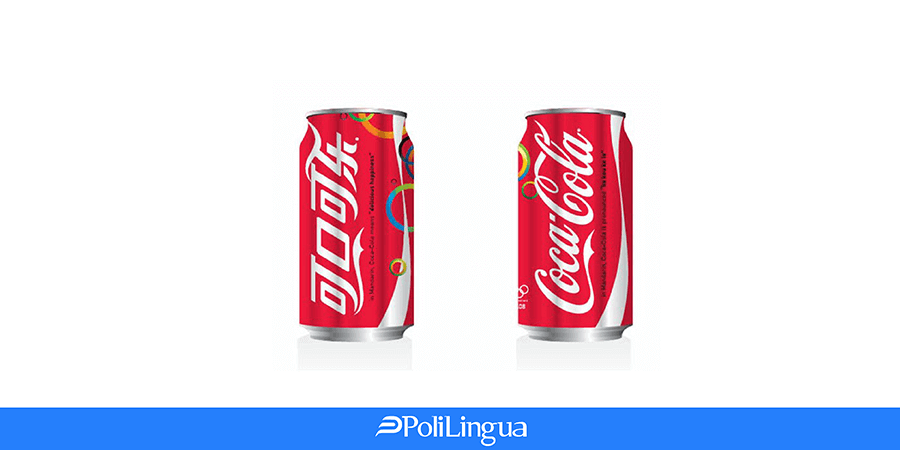 If you sell products online and want to expand your reach to the global market, it's vitally important to make sure you offer localized product descriptions for your new target markets. Product localization is more than just translating the words from one language to another—it also means making sure that details like measurements, sizes, and number format have been adapted to fit the conventions of the new language. Why are localized product descriptions important? 1) People prefer to shop in their native language The independent research organization Common Sense Advisory (CSA Research) conducted a...
CE Marking Translation Requirements
---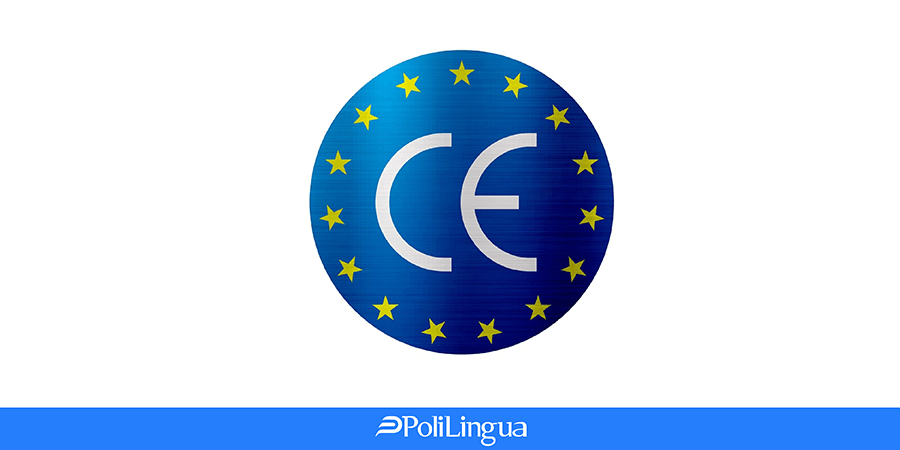 PoliLingua Translation Services: CE Marking CE Marking is a mandatory standard requirement for the vast European Single Market. The process can often be quite confusing and complex and can take up a lot of a company's invaluable time. An essential CE Marking checklist priority, in this regard, is translation of relevant documentation. That is why PoliLingua is here for you – to provide top quality, credible, and affordable assistance with your CE Marking translation needs. Our linguists are industry experts who are well-versed in CE Marking regulatory requirements to offer excellent translation, editing, and proofreading. Moreover we provide certificates...