9 things to consider when choosing the right translation agency
---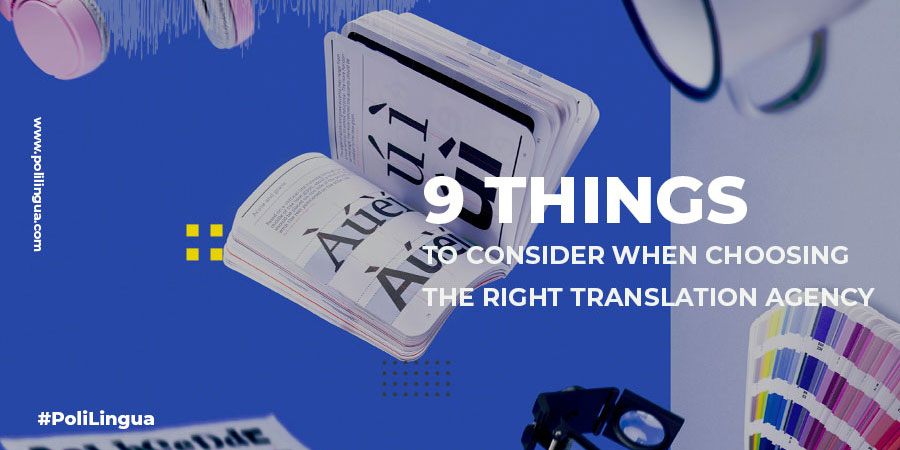 As with any other kinds of business, when choosing a translation service provider to work with you should take into consideration a number of things, from the credibility of the agency to the quality of translation it does to the availability of its customer service. To help...
Freelance Translator or Translation Agency: Who should you hire for your next translation project
---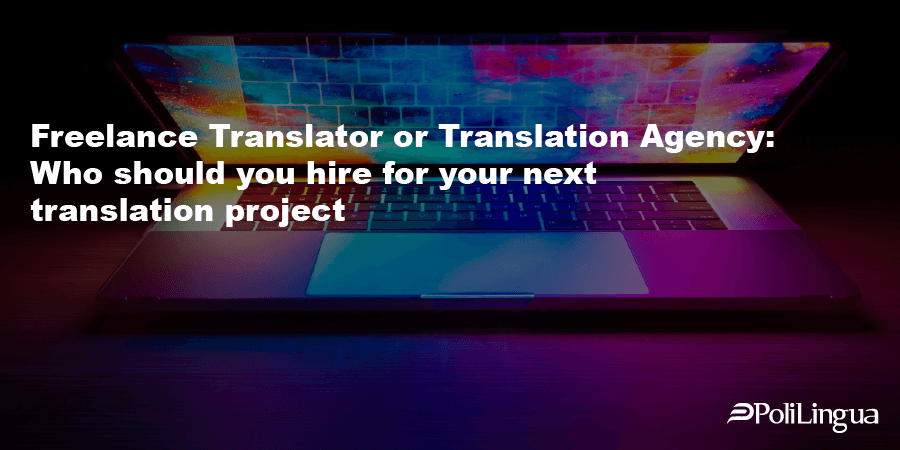 This moment will come. In a month or a week or a day, your company will reach the point when everyone realizes - Henry doesn't understand what we are talking about. We need to translate everything. Or maybe it will be the new boss who will get interested...
Top differences between Canadian and American English
---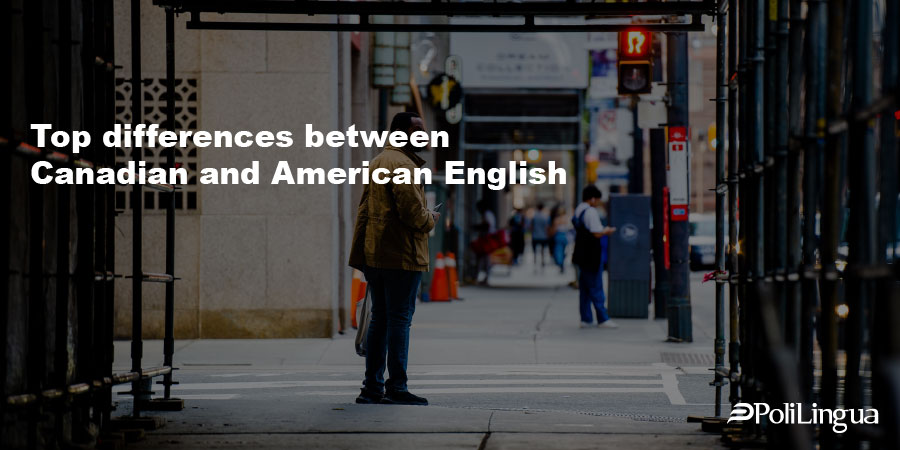 Once upon a time, there was a language that was used solely by the British people. It had many dialects, some of which were so - ahem - unique that sometimes it took some time even for English speakers to realize it was English they'd just heard. With its...
How to translate a WordPress website?
---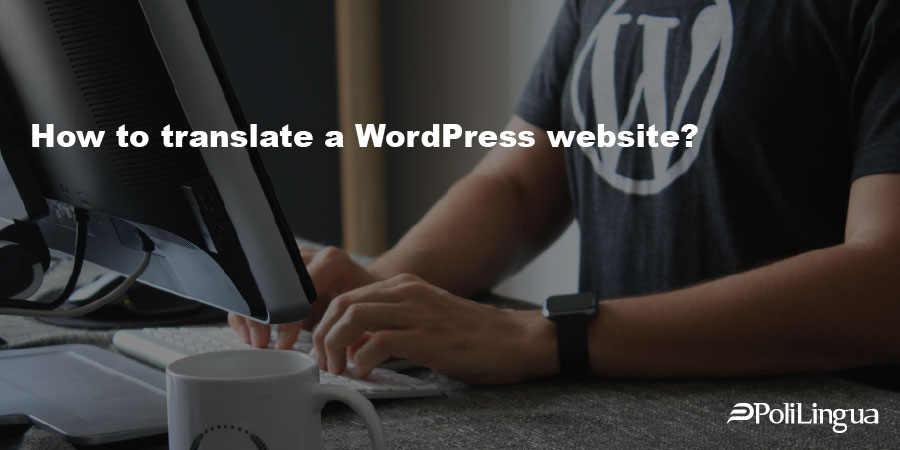 Why translating WordPress? Exporting the WordPress content ...
What are the differences between European and Canadian French?
---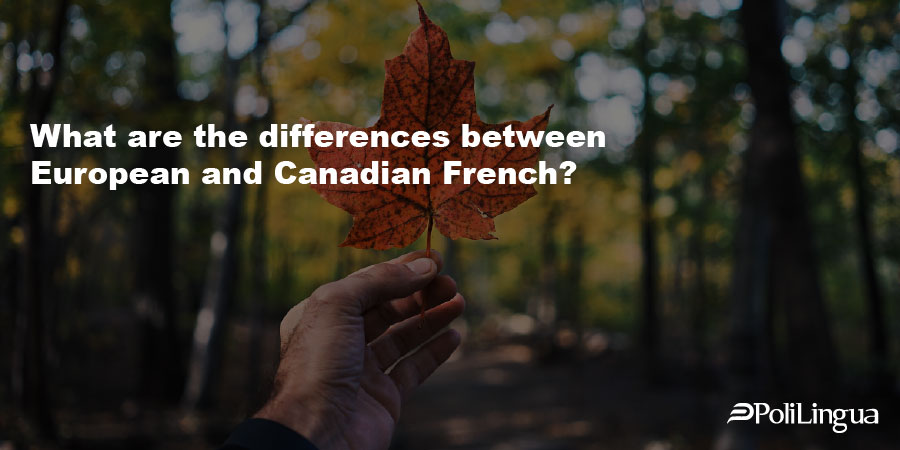 As you may know, French is spoken not only in France and Belgium but in many countries in Africa and in one particular country in North America - Canada. How did it happen? About 200-300 years ago, European countries were on the run to conquer as much territory...
What is multilingual SEO, keyword research and how to make them work
---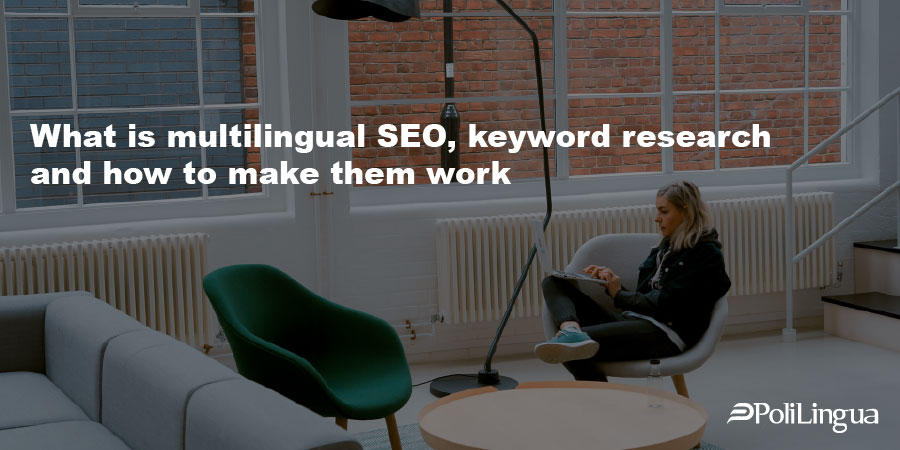 If you are an SEO connoisseur, there are all chances you know what steps to take when you are entering a multilingual SEO game. But if you've never ventured into the multilingual website business, it makes sense for you to find an expert who will run the process...
Love is ... the only language we can't translate
---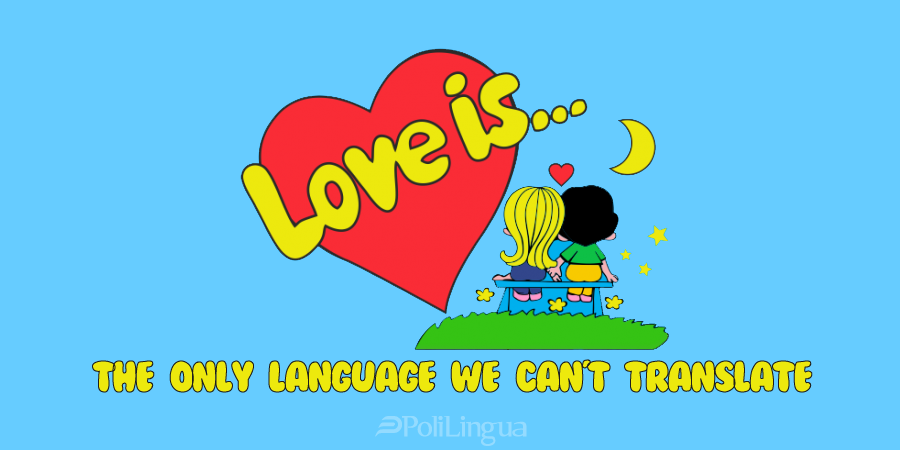 Language, love and everything in betweenSt Valentine's Day is just around the corner and this special date allows us to express all our affection to those we love. Of course, there is no need for a specific day to make a declaration of love or to show...
Top languages to use and learn online in 2021
---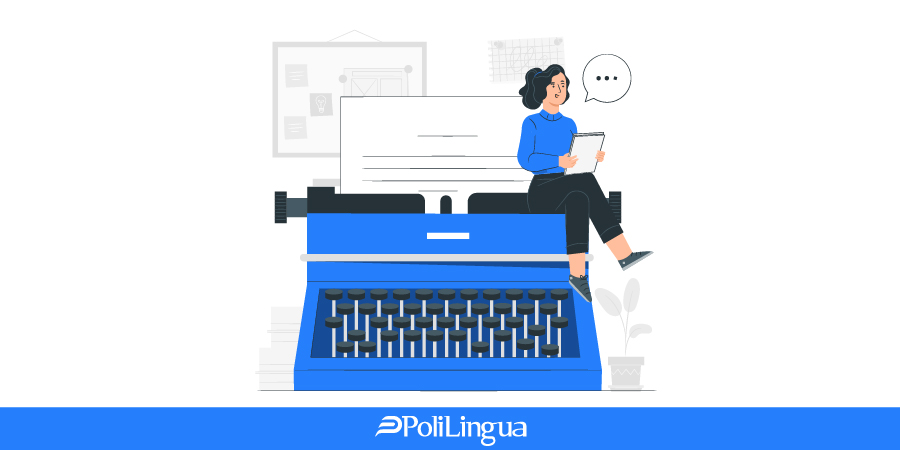 In our increasingly connected world, the trade becomes more and more international. Most global companies have at least considered the many opportunities that come with simply offering their content in different languages. Indeed, any company that wants to sell its products and services in different cultural and linguistic...
Things online translation tools can't do
---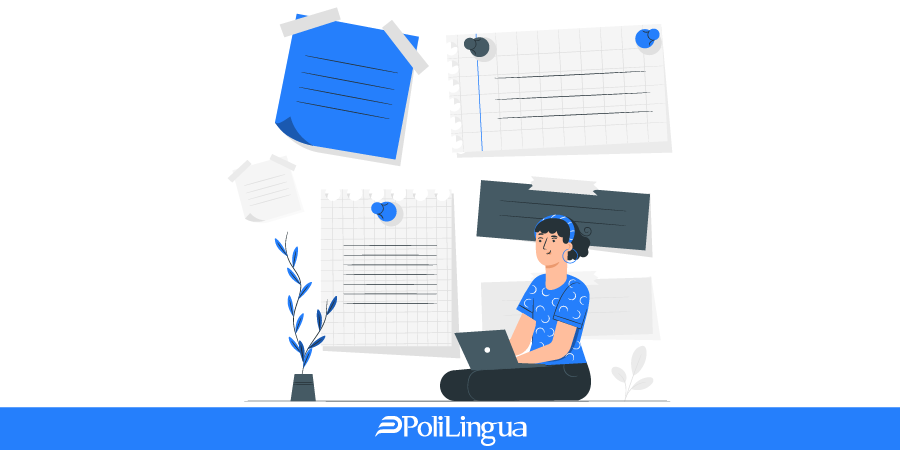 Online translation tools (OTTs) are mostly free, simple, and always out there to help you out. It easily could be your go-to if you need to translate a few lines of email to send your auntie in Italy or your grandma in China. We love free Internet things...
What 10 languages Google Translate doesn't support? (and PoliLingua does)
---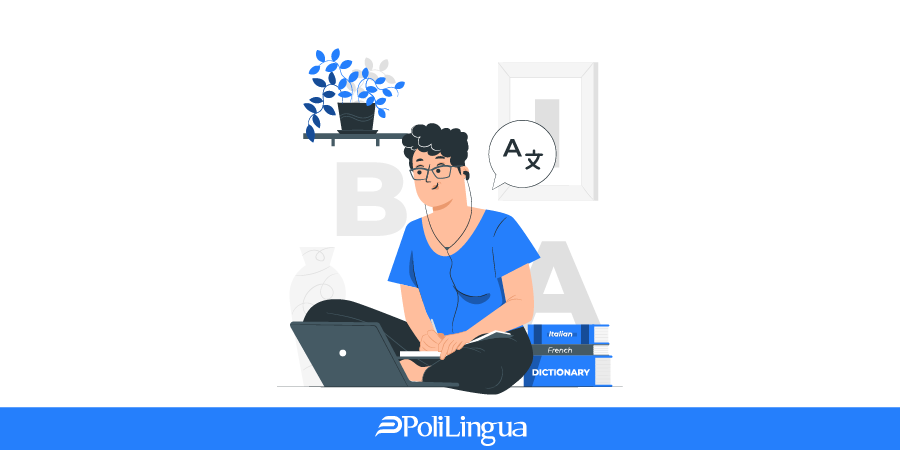 'Google it if you don't know, Google Translate if you don't understand it.' These days, it seems like this algorithm is engraved in the minds of every person going online. We used to think Google Translate (GT) is a go-to in case of an urgent free...