---
Multilingual SEO tips to follow
---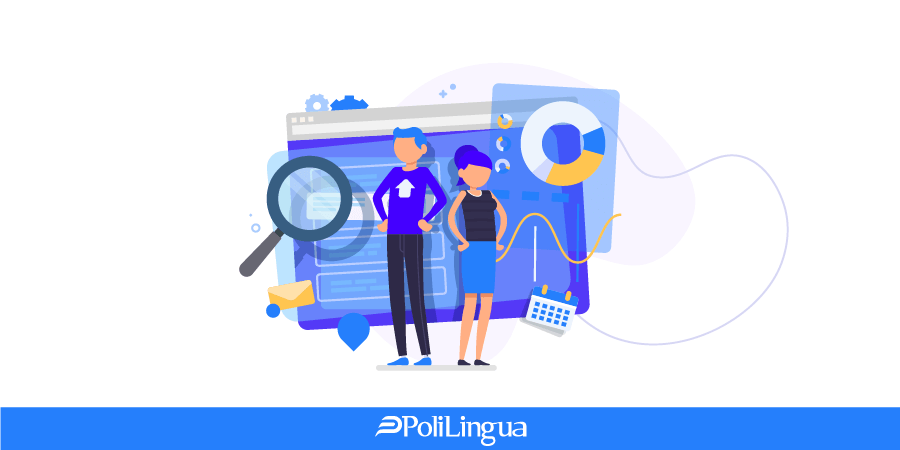 A good SEO strategy can ignite your exposure on Google by honouring a top position amongst searching results. Even though grasping basic principles definitely helps you enjoy countless benefits, there are certain aspects you need to tackle when your expectations extend to an international level.Standing boldly on a high position will serve you hugely in terms of an increased audience and, respectively, returns on investments. Probably you have already launched a site and are acquainted with Google's preferences in regard to ranking, but what is the difference when opting for multilingual success? Needless to say, if...
Does your company actually need a professional translation?
---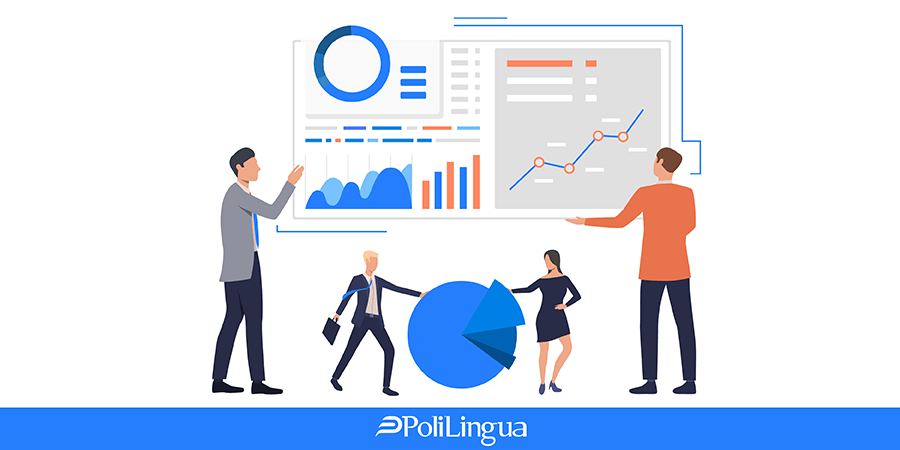 "A little knowledge goes a long way."     Translation or language consulting service for your company should be one of your core marketing strategies if you seek to do business internationally. If we take the example of your company's website, current research shows that if you translate it in approximately 10 languages, you will get around 90% of internet users. Just some basic calculations will convince you that your website can see an approximate 20 % increase in internet traffic if you...
3 ways website localization and multilingual SEO helps your business reach new customers
---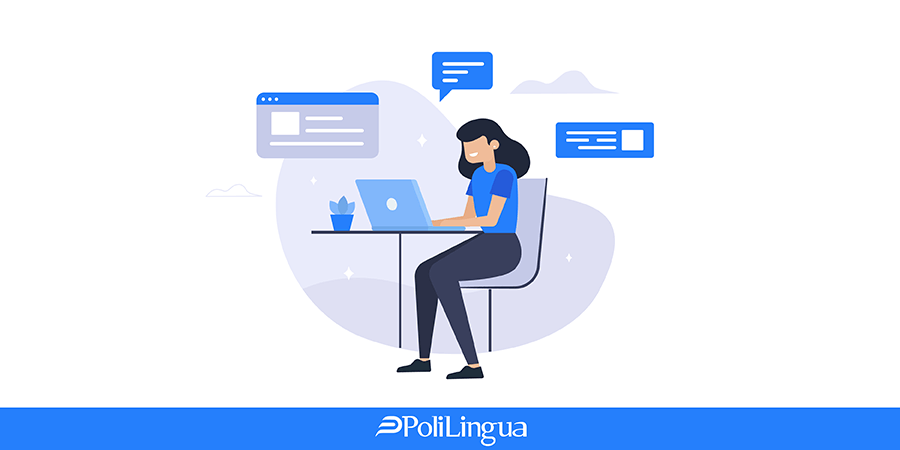 Is your business ready to expand to the global market? Or maybe you just want to reach customers in your local area who speak a second language? Then localizing your website and making sure that it is search optimized in multiple languages will help to get you off to a good start. First of all, what is website localization?   According to Wikipedia: Website localization is the process of adapting an existing website to local language and culture in the target market. It is the process of adapting a website into a different linguistic and...