Common mistakes in localizing ads campaigns, and how to fix them
---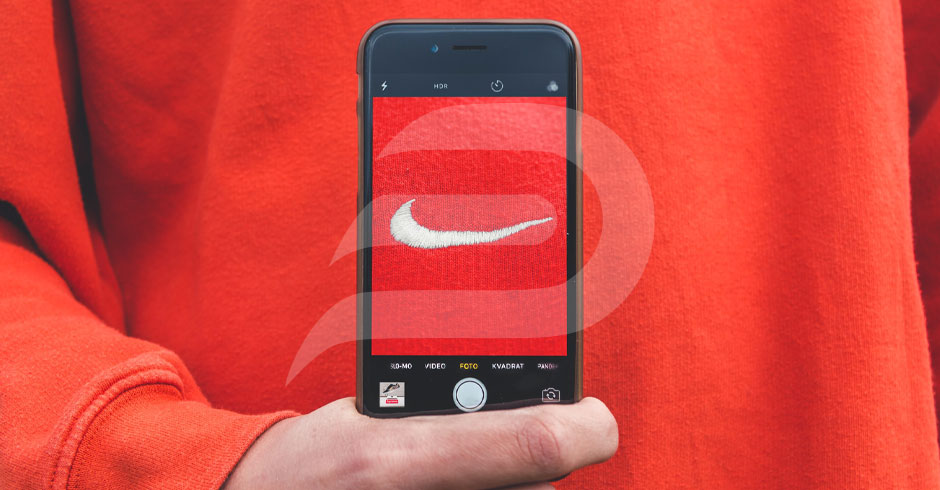 Achieving success with an enticing slogan in your mother tongue can be a great premise for a market extension overseas. Enhanced sales converted into increased financial revenues is what the contemporary businesses are aspiring to. But here's another turn of events resulted in failed expectations due to… poor...
What is International and why it is SEO so Important?
---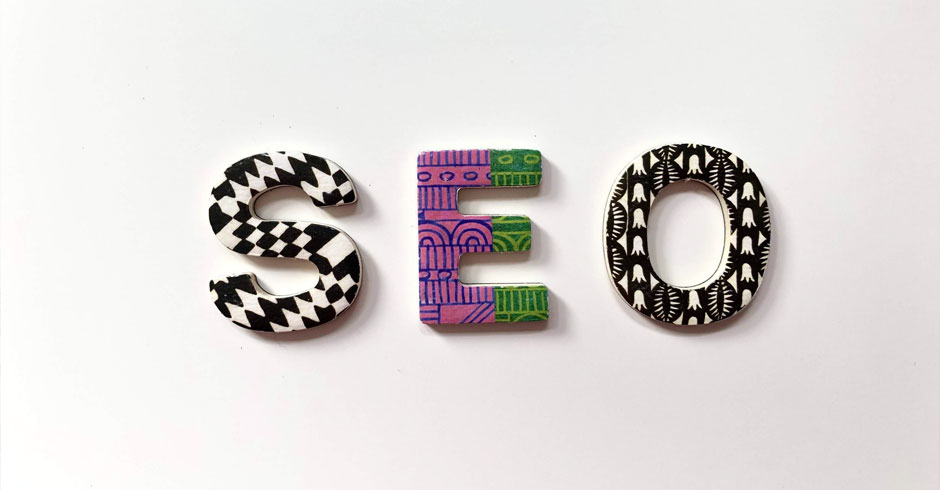 Offering content in multiple languages is one of the core aspects of building an authoritative site. Few online businesses offer their goods and services in foreign languages ​​and make content available to customers worldwide. In the global economy in which we live, with international trade...
How to Localize Your Site: 11 Practical Tips
---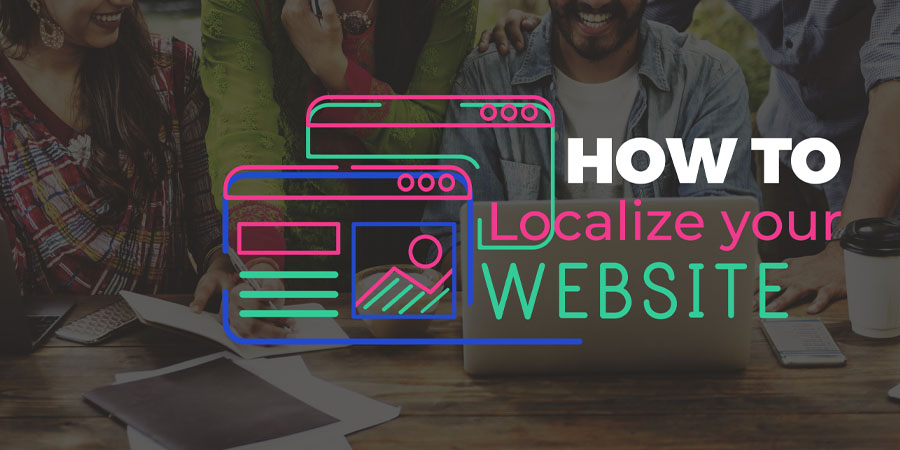 Who needs site localization and why What is website localization Website localization is not just a translation of a site into another language, but a step-by-step creation of a copy of a project, taking into account the characteristics of a particular region. During the website localization process, the website has...
Document translation: how much does it cost and why?
---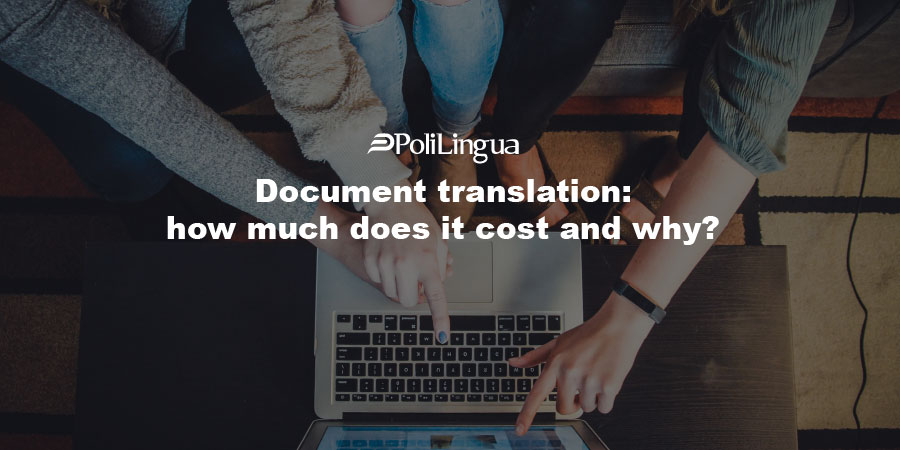 As with any knowledge work, translation is really something greater than a sum of its parts. To make a translation expert it takes a good command of two languages (a target and a source one - the one it's translated from and the one it's translated to), extensive...
How to translate a WordPress website?
---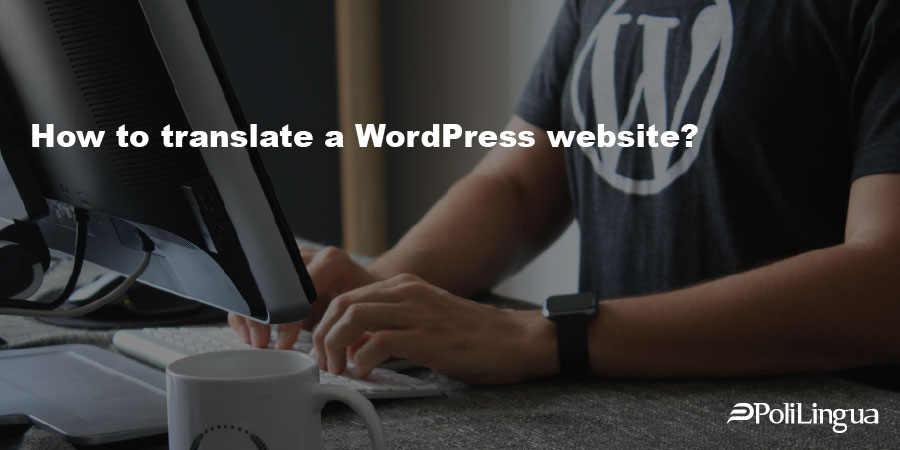 Why translating WordPress? Exporting the WordPress content ...
What is multilingual SEO, keyword research and how to make them work
---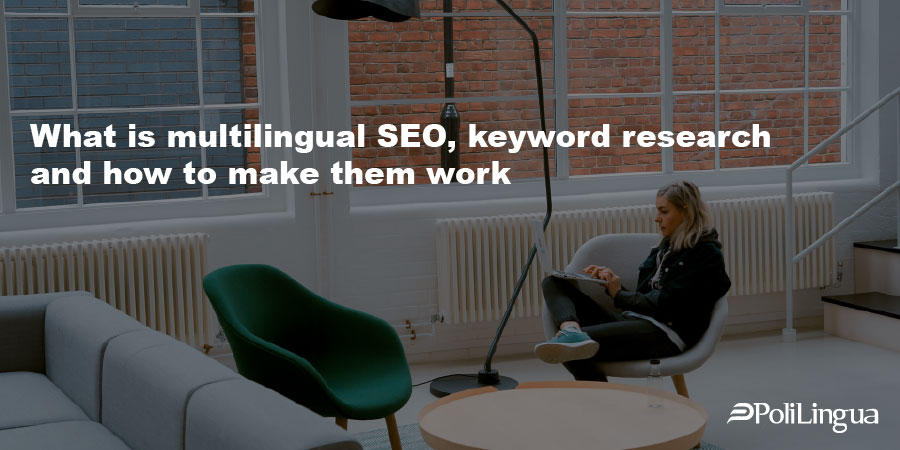 If you are an SEO connoisseur, there are all chances you know what steps to take when you are entering a multilingual SEO game. But if you've never ventured into the multilingual website business, it makes sense for you to find an expert who will run the process...
Website translation and SEO optimization are crucial for your online business, Stripe research shows.
---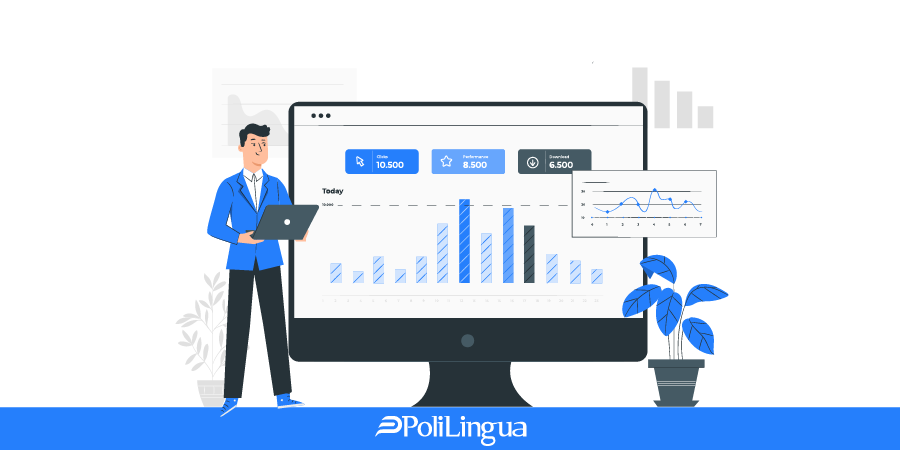 If you have an online shop and want to expand your market, you will certainly start by selling your products or services abroad. Take advantage of the benefits offered to companies by e-commerce platforms and pay special attention to the translation of your content, since a bad translation...
Multilingual SEO tips to follow
---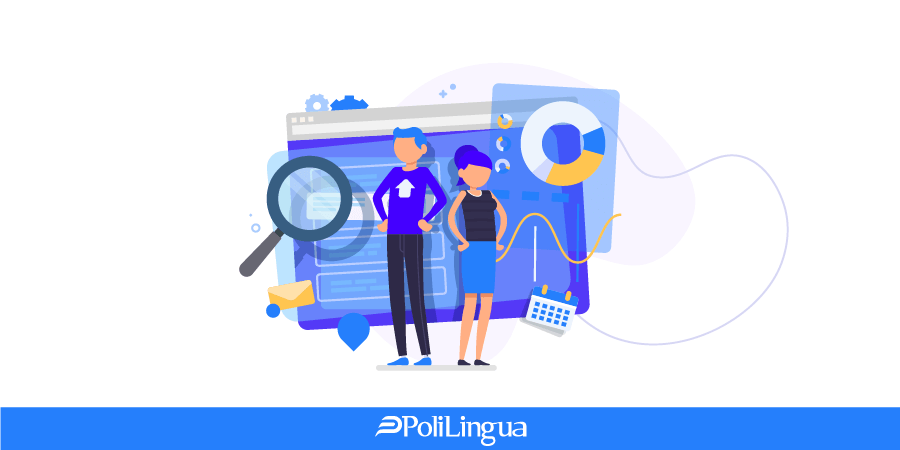 A good SEO strategy can ignite your exposure on Google by honouring a top position amongst searching results. Even though grasping basic principles definitely helps you enjoy countless benefits, there are certain aspects you need to tackle when your expectations extend to an international level.Standing boldly...
Does your company actually need a professional translation?
---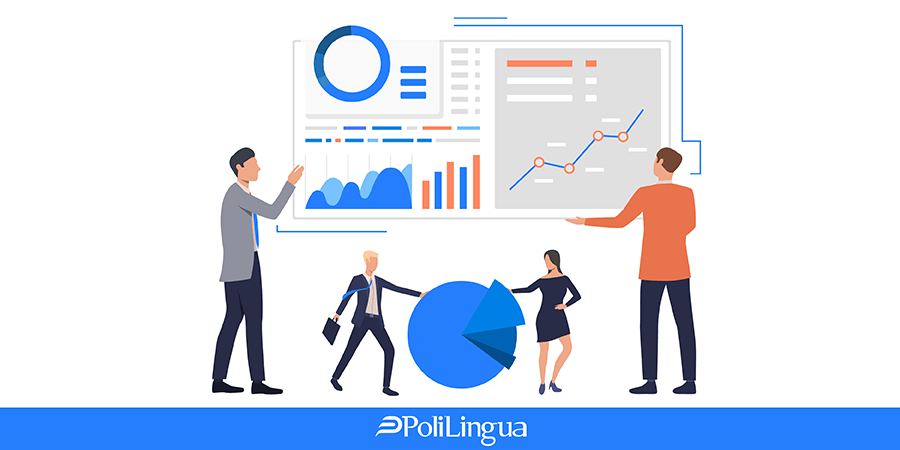 "A little knowledge goes a long way." Translation or language consulting service for your company should be one of your core marketing strategies if you seek to do business internationally. If...
3 ways website localization and multilingual SEO helps your business reach new customers
---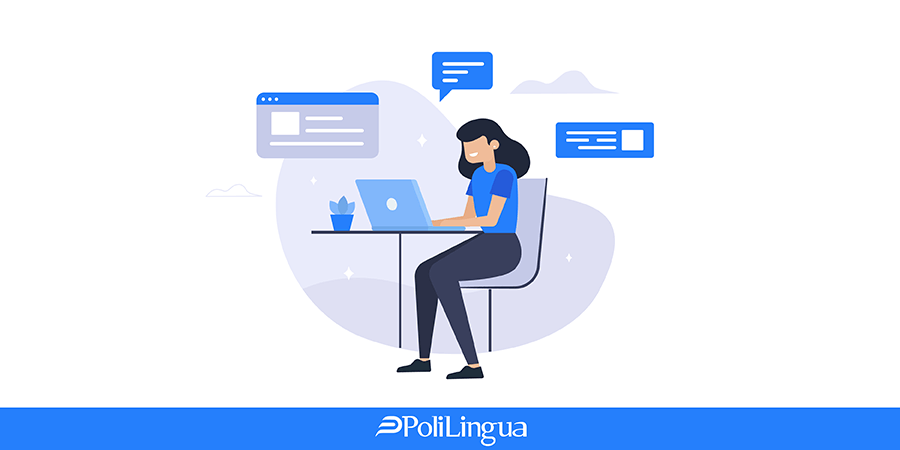 Is your business ready to expand to the global market? Or maybe you just want to reach customers in your local area who speak a second language? Then localizing your website and making sure that it is search optimized in multiple languages will help to get you off to a...