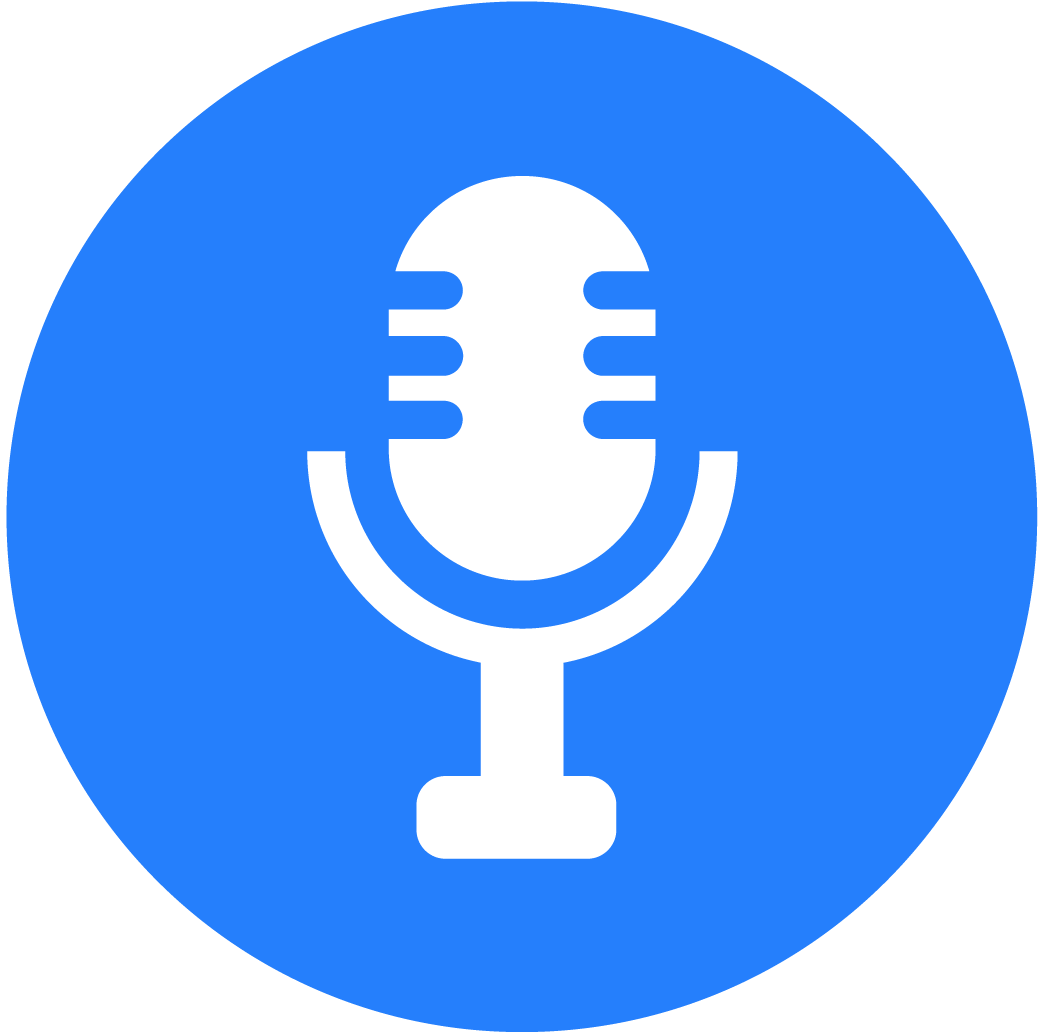 Transcription project estimate
Your estimate:
(

$

0.00

/min)
$
0.00
---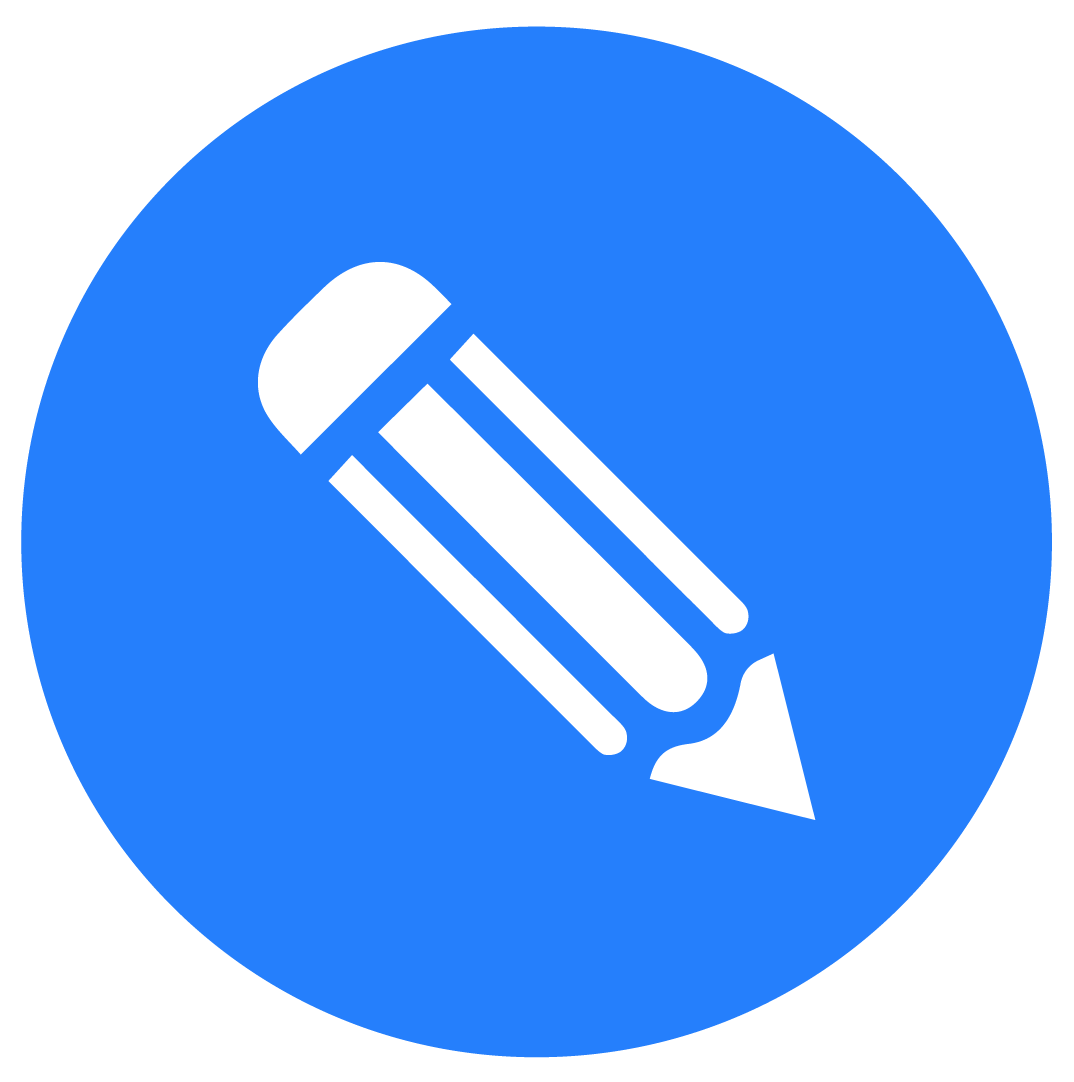 Transcription and typing
PoliLingua provides transcription services and typing services in over 40 languages for all industries and professions at an affordable rate. We specialize in legal transcription, academic research transcription, financial, insurance and investigation transcription and general business typing and secretarial services.
Our clients upload their dictation, audio recordings of interviews, legal documents, court hearing recordings, teleconferences, podcasts or focus groups via our secure, cutting edge transcription workflow system. Our expert transcriptionists and proof-readers will deliver exceptional quality transcripts within your chosen timeframe. We can use your templates or tailor-make templates for you at no extra cost and we cater for all realistic deadlines.
---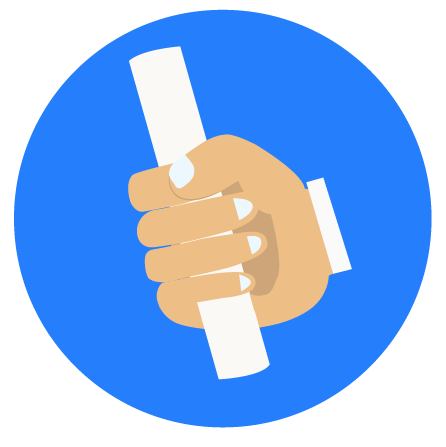 Transcription types
Academic transcription

Interview transcription

Market research transcription

Medical transcription

Legal transcription

Audio transcription

Conference transcription

Foreign language transcription

Business transcription
---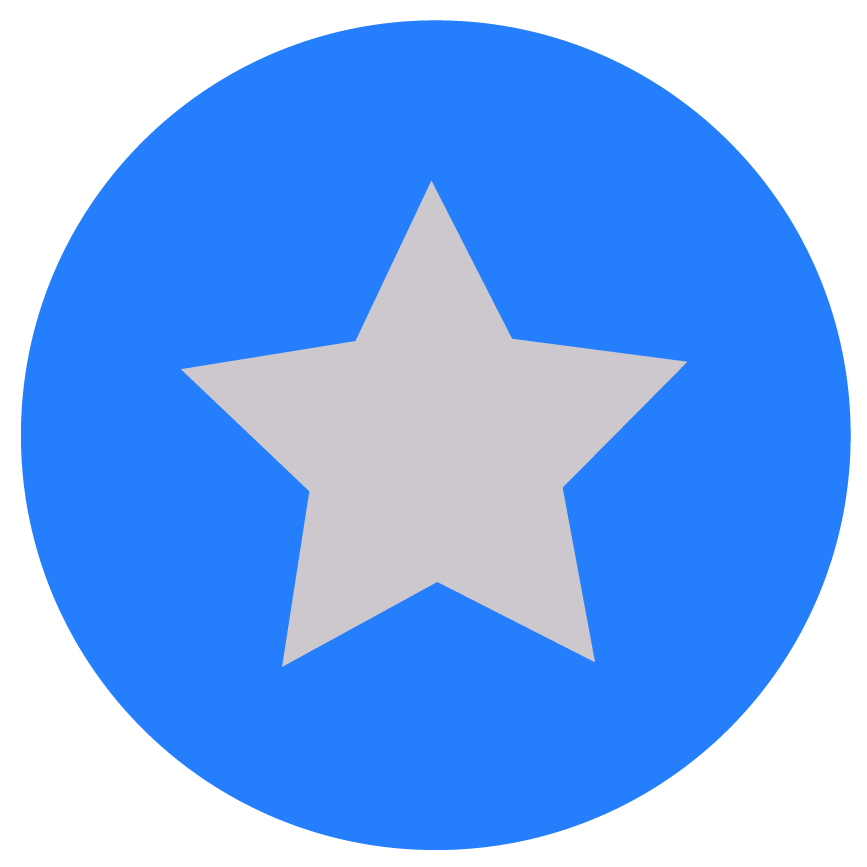 Why choose PoliLingua's Transcription Services
Over the last 11 years PoliLingua has done thousands of hours of transcription. We have over 98% accuracy rate, all of the transcriptions are done by real people. Our transcriptionists are specialized in certain fields such as: medical, business, legal, interviews etc. They've transcribed all sorts of subjects, from molecular biology to astrophysics - and if they don't recognize a term, they will research it on Google, Wikipedia or other sources.
Anyway, we can guarantee that you're going to receive an accurate transcript from us. We have multilingual ongoing transcription projects for one of the biggest software companies in the field – Nuance Communications Inc, please read the case study here.
---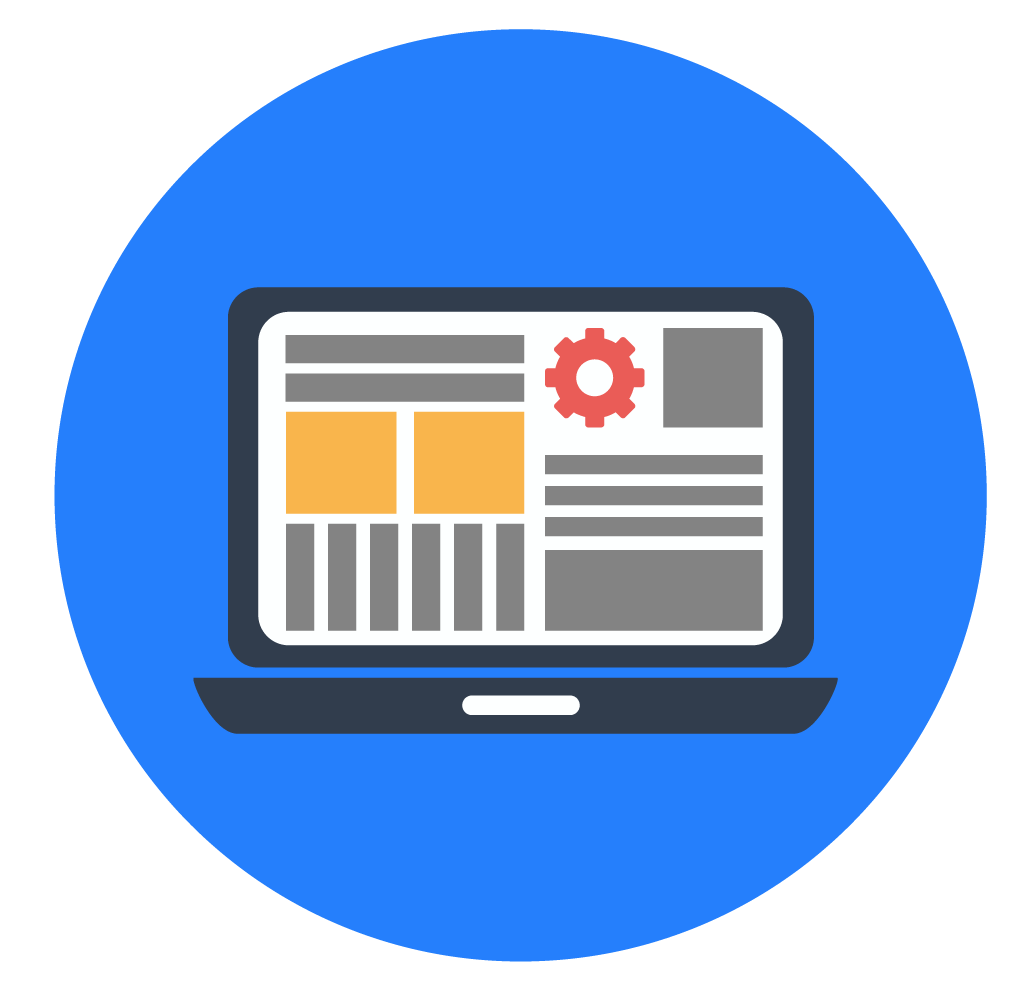 Transcription process
Go to our request a transcription quote page and upload your files (or direct us where we can download them) as well as some basic information. We Do The Rest.
Our project manager receives the files, checks them out.

You receive an exact quote, usually within an hour or two but not more than 7 hours.

Upon your confirmation our project manager assigns the job to the best available transcriptionist qualified for that subject.

The transcriptionist will create a professional, formatted, accurate transcript from your recording. It will be saved in a text format of your choice (MS Word, TXT etc), so that you can easily search, copy or share with others.

Project manager checks the files again to make sure it meets PoliLingua's standards before emailing it to you on or before the due date requested.

We offer 30 days payment terms for our regular clients.
Our transcription service rate begins at $0.99 per minute of recording for general transcription. Go here to upload your files for an exact quote.