Translations of Icelandic language to English and other languages
---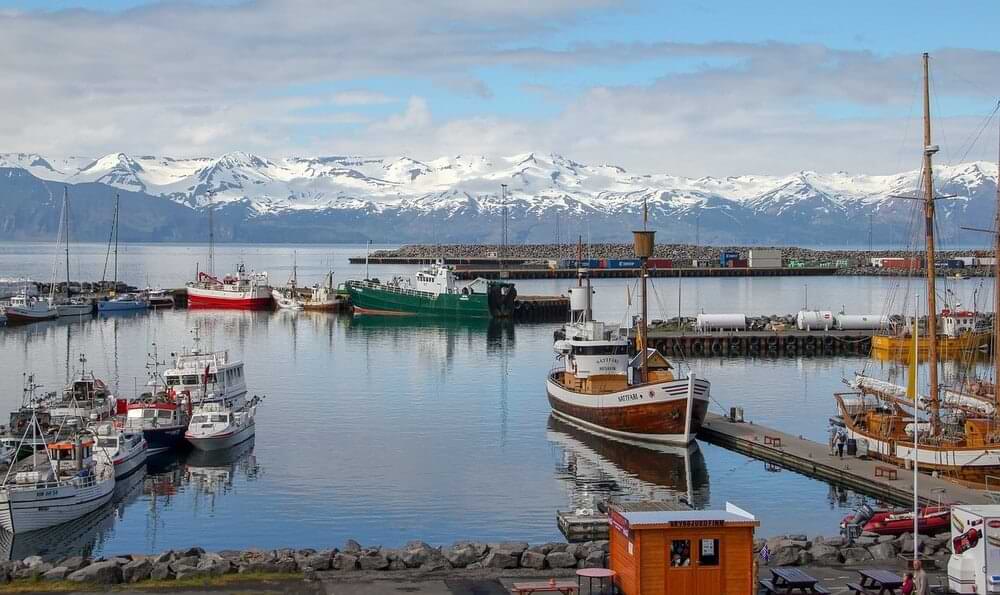 Translations of the Icelandic language to English are on the rise. Translations from and into Icelandic, such as manuscripts of fiction or marketing materials, are in high demand. From web content to software and technical communication, we provide professional translations from the Islandic language to English and from English...
Specific of translations from the Mongolian Language to English
---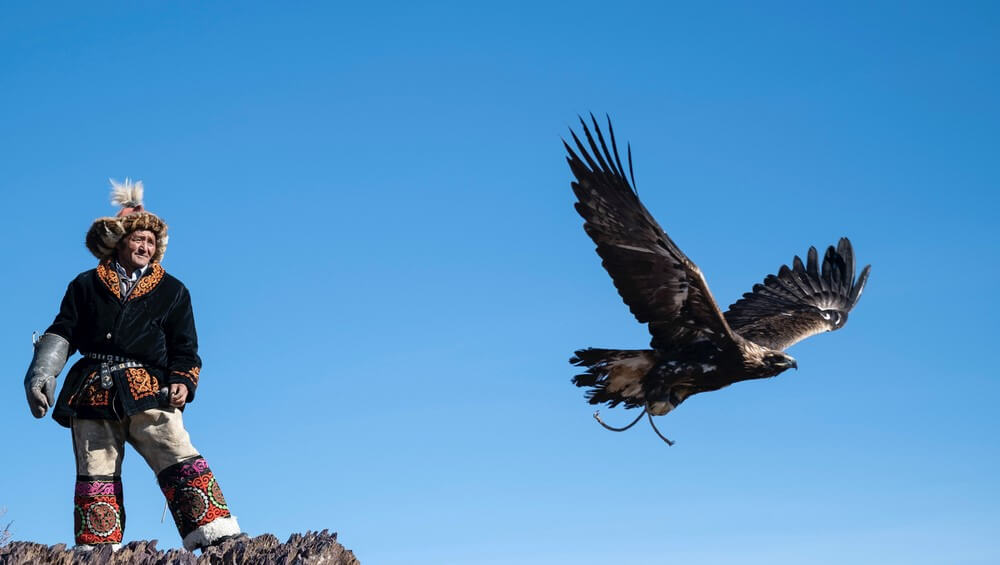 Professional Mongolian translation services are in demand by companies around the world and that are trying to enter the Mongolian market or expand their operations in this country. There are many reasons why companies need to use Mongolian translation services but one of the most important reasons is that...
Icelandic language and reasons to apply to professional Icelandic translation services
---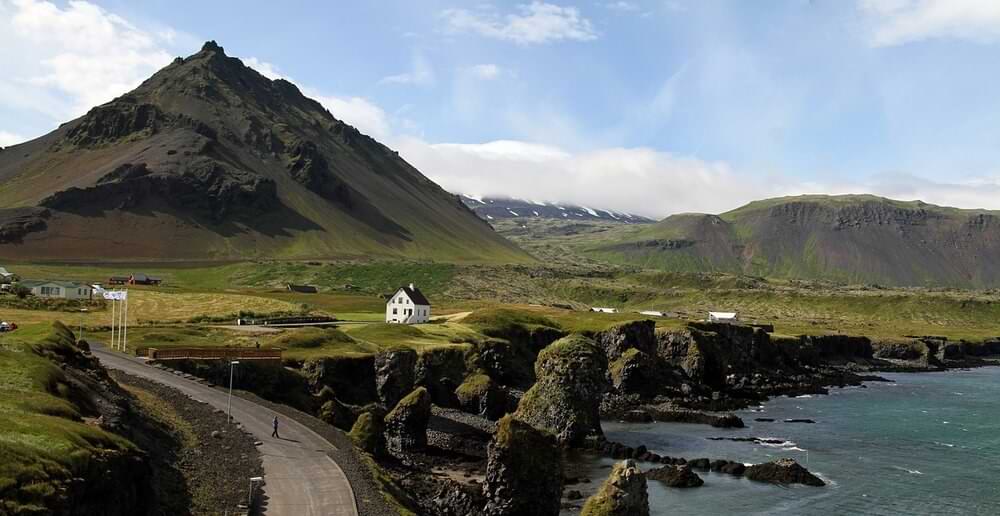 Icelandic is a North Germanic language spoken by about 400,000 people in Iceland and abroad. It is also an official language in Denmark, Greenland, Norway and the Faroe Islands. Iceland has a long history of exporting literature and arts to other countries, and it is one of the most...
Specific of Russian language for professional Russian translations
---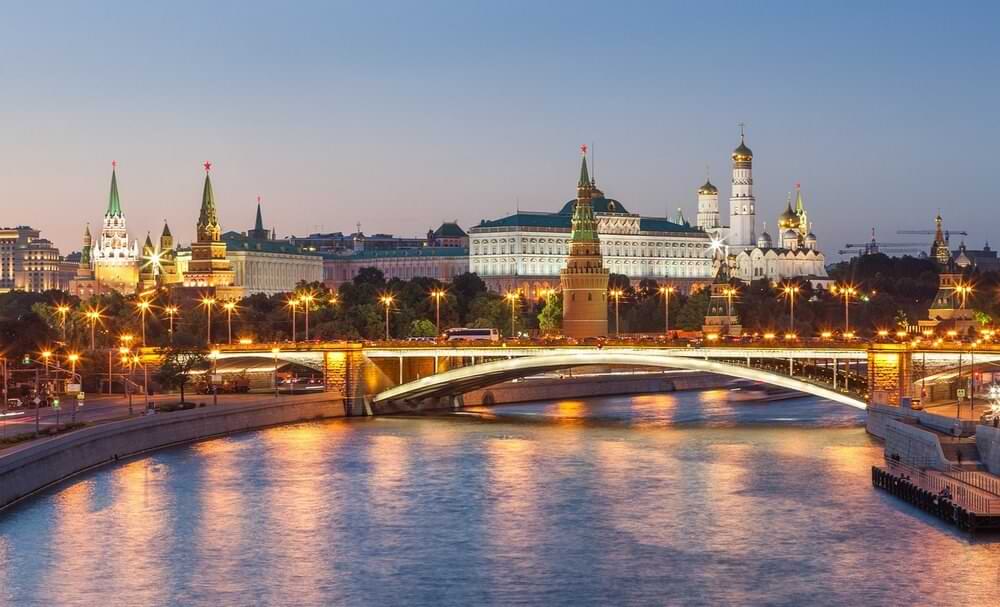 Professional Russian translation services are the best option if you need to translate a document, website and other content into Russian. The language has a rich history and is spoken by over 150 million people around the world. It is also one of the most difficult languages to learn,...
Classical Arabic translator and Arabic Dialect Translator: what they have to know
---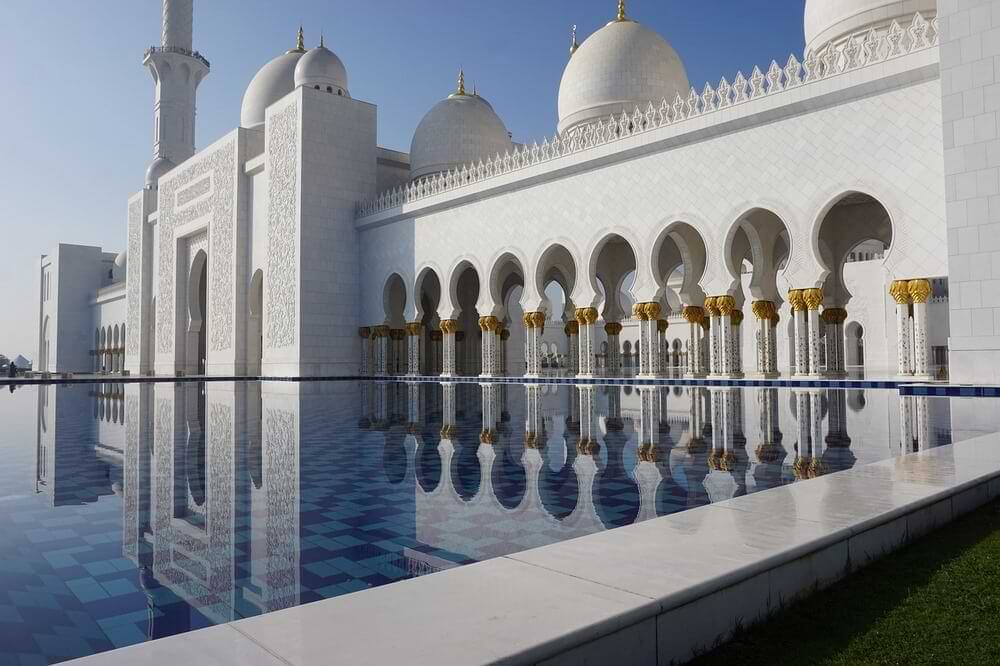 Arabic is one of the most widely spoken languages in the world. It's also one of the oldest languages still in use today. The fact that it's so old means many dialects and variations of the language can be difficult to understand for those who do not speak it...
Features and difficulties of Arabic language translations
---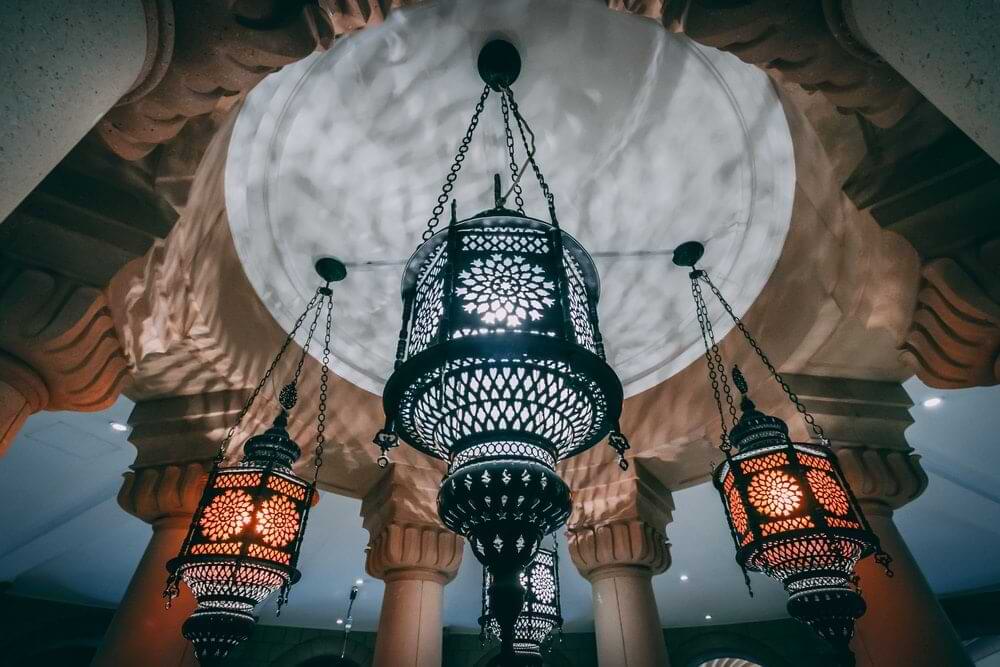 Arabic is a Semitic language that originated in the Middle East and North Africa. It is the official language of over 20 countries, including Iraq, Syria, Egypt and Sudan. Arabic is also spoken by many people in Lebanon, Jordan, Yemen and Saudi Arabia. As well Arabic is one of...
Hawaiian language: history, features and place in the modern world
---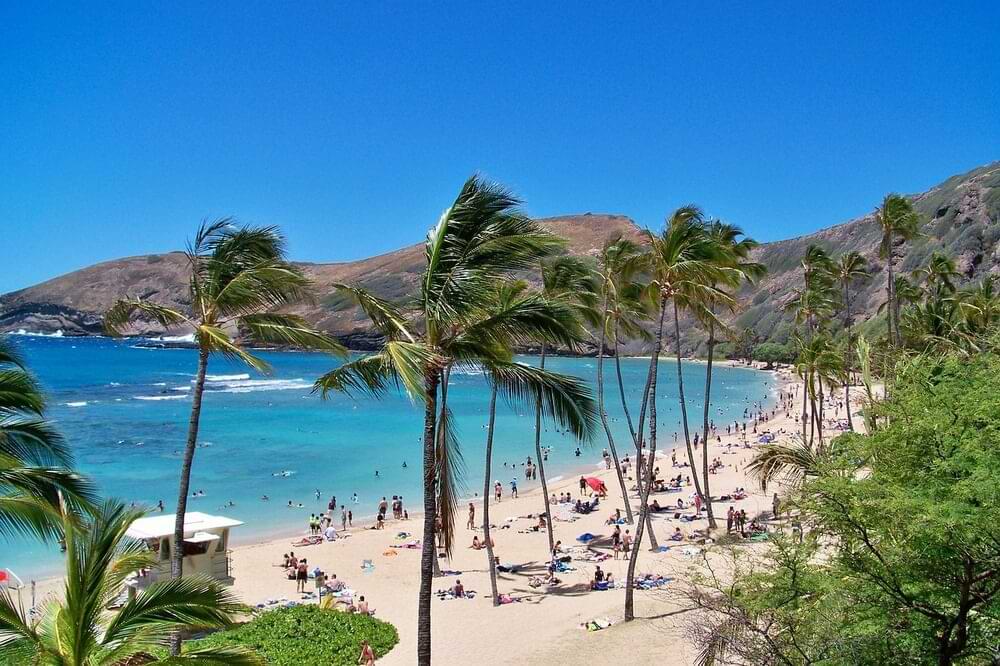 Hawaiian is an Austronesian language that became historically important across the Pacific, with a significant number of native speakers in Hawaii, Guam, Micronesia and parts of Polynesia but now the majority of speakers live in Hawaii. History of the Hawaiian language Hawaiian is an Austronesian language that takes...
Localization Strategy: do you even need it?
---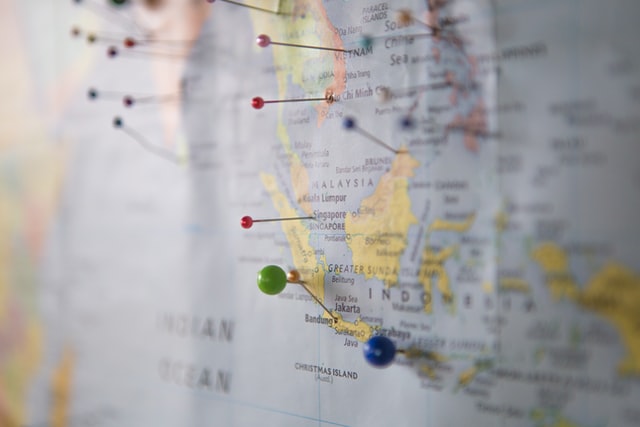 Localization has become an essential element of a successful digital campaign. In fact, 75% of internet users worldwide use search engines to find information in their own language and 60% prefer to do business with a company that uses their own language. Despite these numbers, it seems...
How to Make Chinese Learning Enjoyable
---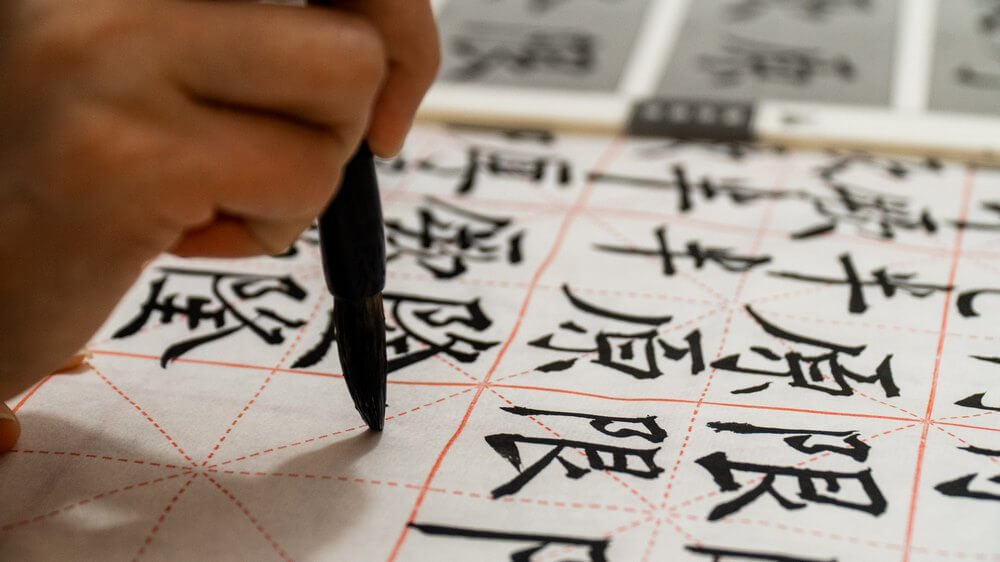 Many people choose to study Chinese not just because they are interested in acquiring a good knowledge of China and Chinese culture, they also consider China an ideal destination for career development. Despite the fact that Chinese is one of the most difficult...
Interesting Facts about Latin American Spanish
---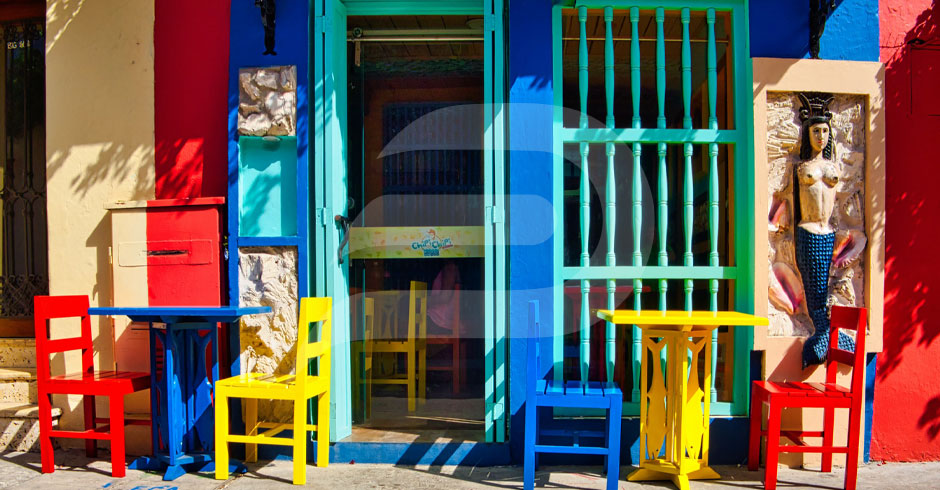 The Spanish language is widely popular all around the world, but we rarely think about the varieties of Spanish used in the Iberic peninsula (Spain) and in Latin America, from Argentina, Uruguay to Mexico and Cuba. For all the differences between dialects, it should be noted that all...