---
Languages of the future in business and the translation industry
---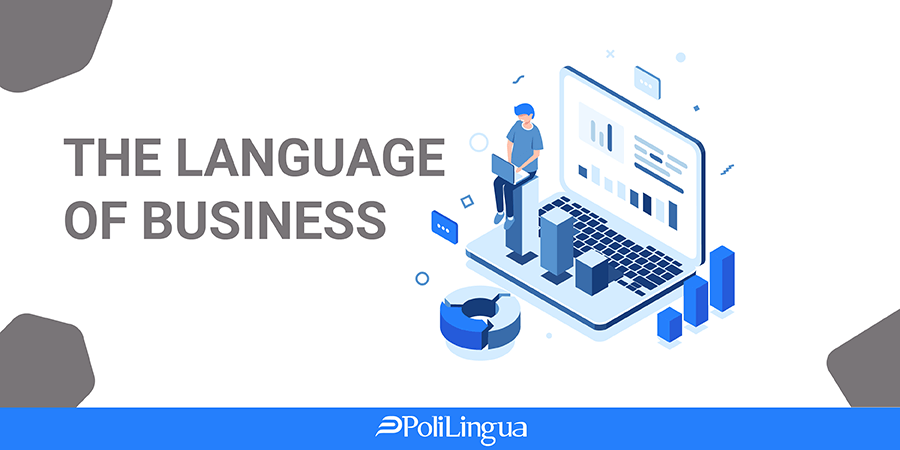 "One language sets you in the corridor for life, two languages open every door along the way.''- Frank Smith The world's language system is undergoing rapid change because of demographic trends, new technology and international communication. These...
Why Medical Translation Services Matter?
---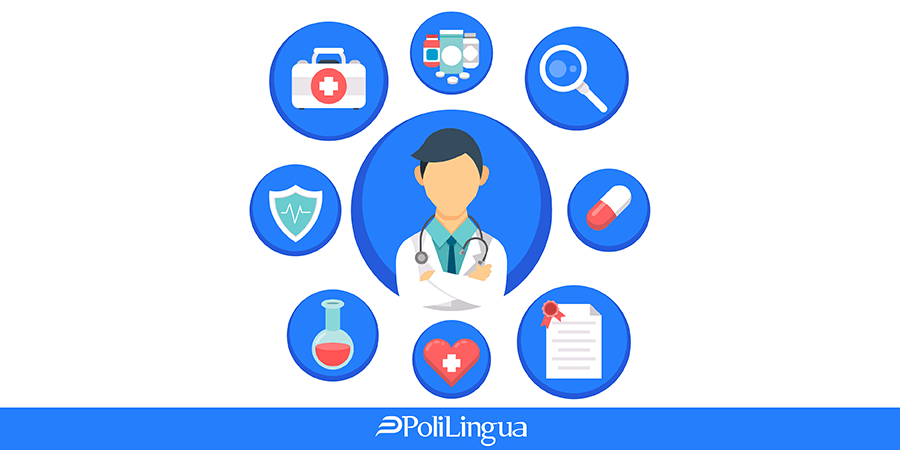 ''Language has been described as medicine's most essential technology - the principal instrument for conducting its work.'' - (Jackson, 1998) Language is the most common barrier in any health care setting and has been found to be a risk factor with adverse outcomes. Health...
The advantages of multilingual e-mail marketing
---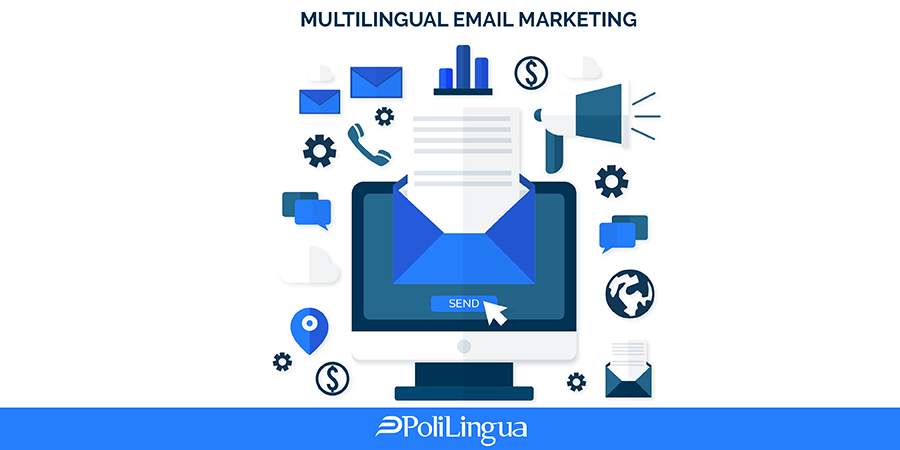 "Personalization — it is not about first/last name. It's about relevant content." — Dan Jak, Head of e-mail & SMS, British Gas While it is true that the use of e-mail for social communication has dwindled over the years, the same doesn't...