Localization Strategy: do you even need it?
---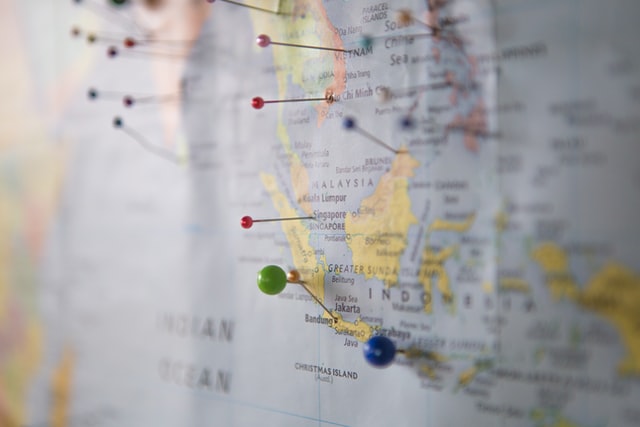 Localization has become an essential element of a successful digital campaign. In fact, 75% of internet users worldwide use search engines to find information in their own language and 60% prefer to do business with a company that uses their own language. Despite these numbers, it seems...
How to Make Chinese Learning Enjoyable
---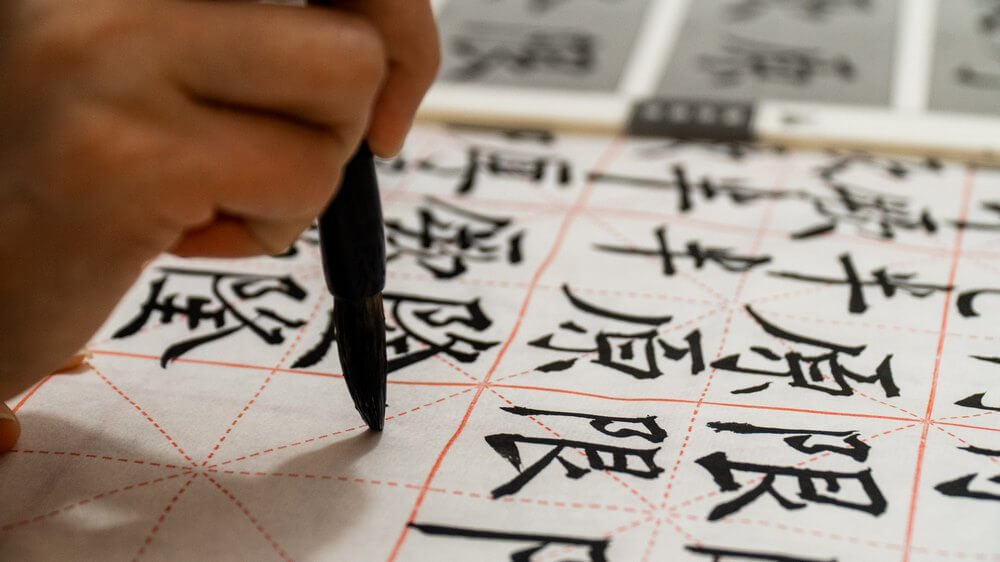 Many people choose to study Chinese not just because they are interested in acquiring a good knowledge of China and Chinese culture, they also consider China an ideal destination for career development. Despite the fact that Chinese is one of the most difficult...
Interesting Facts about Latin American Spanish
---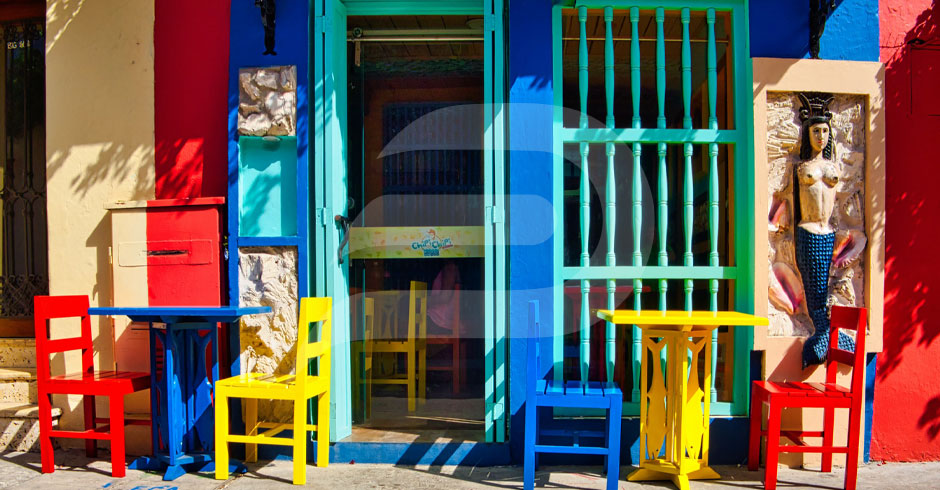 The Spanish language is widely popular all around the world, but we rarely think about the varieties of Spanish used in the Iberic peninsula (Spain) and in Latin America, from Argentina, Uruguay to Mexico and Cuba. For all the differences between dialects, it should be noted that all...
How hard is it to perform a chinese to english translation
---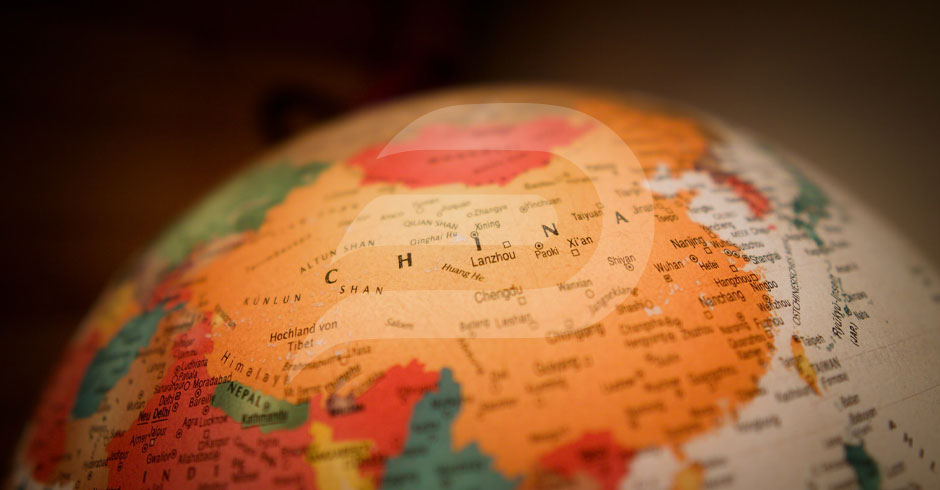 China is well-known for its populous land and abundant history. Its language is considered the oldest and the most spoken around the world. No wonder, Chinese language is extending its popularity, heading today towards an even more important position. The Chinese official language is known to be...
Brazilian Portuguese vs. European Portuguese
---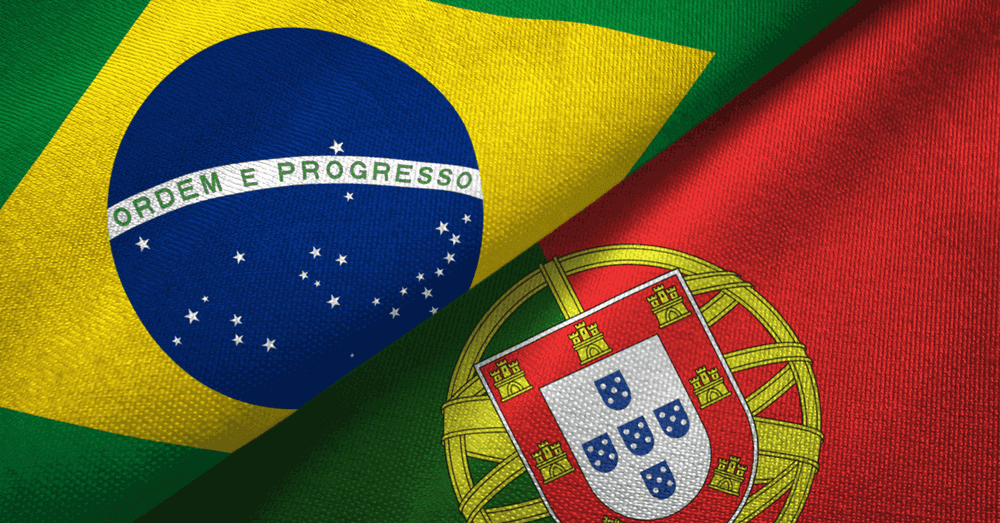 Portuguese is one of the most widely spoken and fastest-growing languages in the world. But because of the variations spoken, it can be hard to know how to get the best results when translating for different Portuguese-speaking audiences. Let's take a look at what you should pay attention to with...
Languages of the future in business and the translation industry
---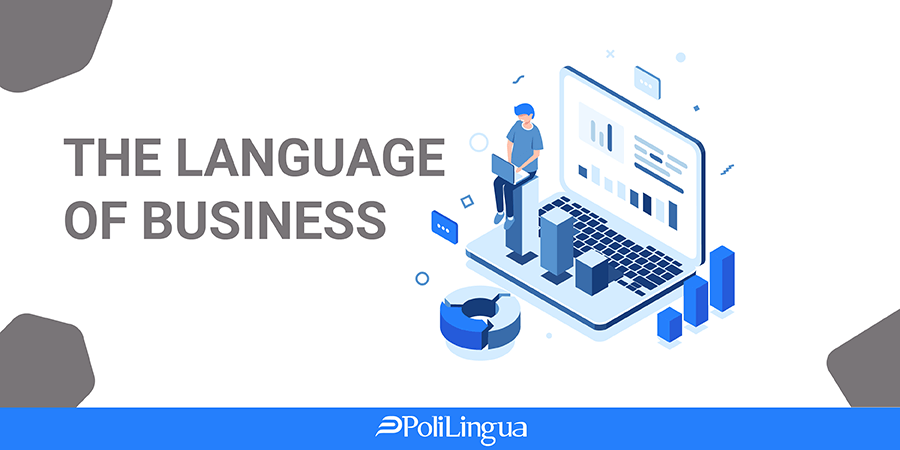 "One language sets you in the corridor for life, two languages open every door along the way.''- Frank Smith The world's language system is undergoing rapid change because of demographic trends, new technology and international communication. These...
Why Medical Translation Services Matter?
---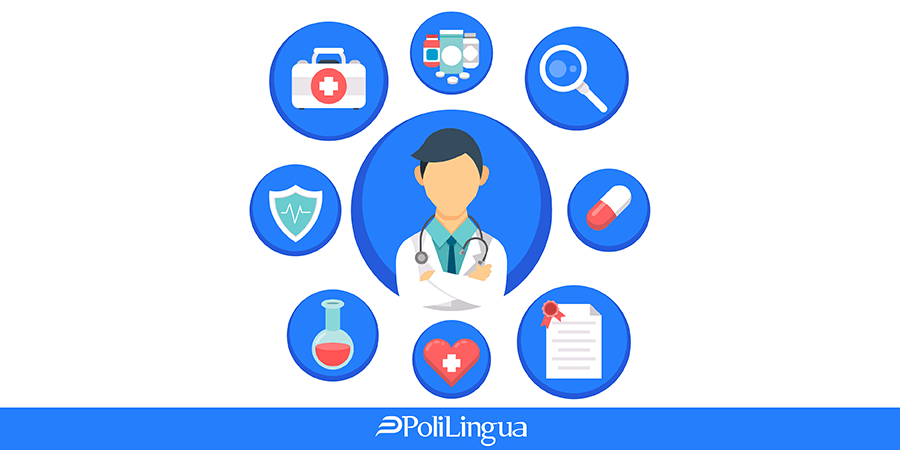 ''Language has been described as medicine's most essential technology - the principal instrument for conducting its work.'' - (Jackson, 1998) Language is the most common barrier in any health care setting and has been found to be a risk factor with adverse outcomes. Health...
The advantages of multilingual e-mail marketing
---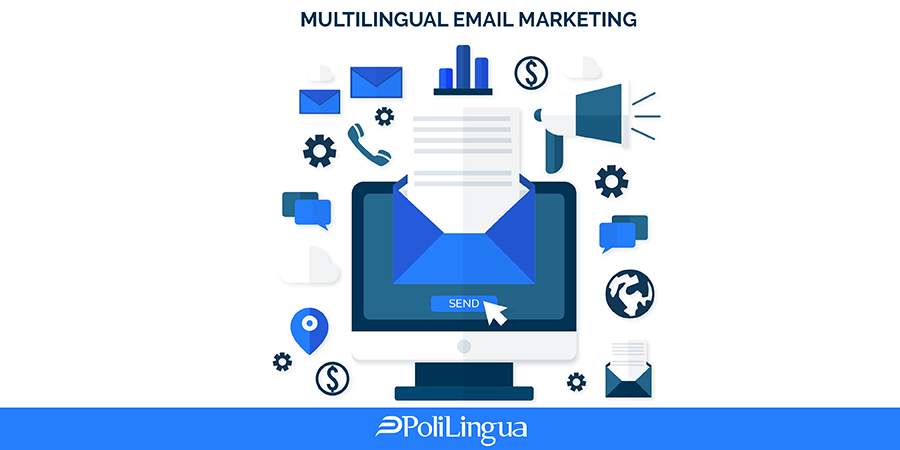 "Personalization — it is not about first/last name. It's about relevant content." — Dan Jak, Head of e-mail & SMS, British Gas While it is true that the use of e-mail for social communication has dwindled over the years, the same doesn't...