Language services industry
---
E-learning course translation. How to do it properly?
---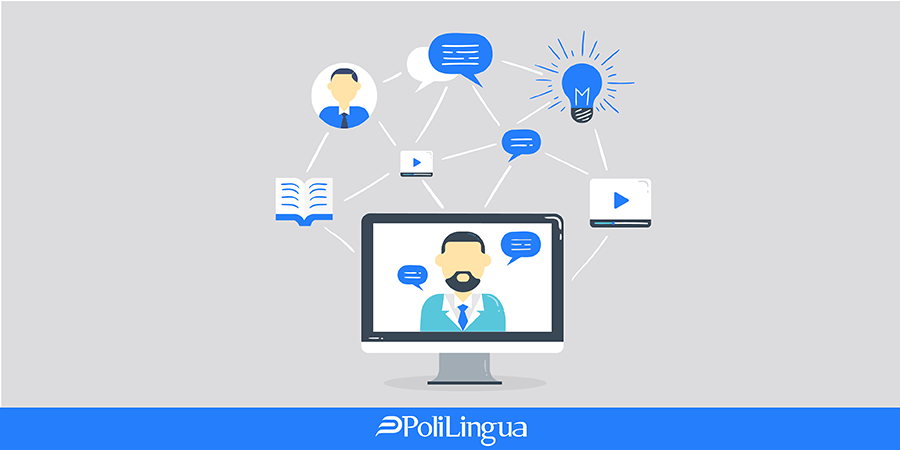 "When it comes to e-learning, content means everything. If e-learning content is not masterfully designed, all the rest will just go down the drain." – Christopher Pappas, Founder of elearningindustry.com E-learning educators are blazing a trail in this digital age. Innovative, out-of-the-box thinking and teaching are fundamentally...
7 factors to consider when choosing a translation supplier
---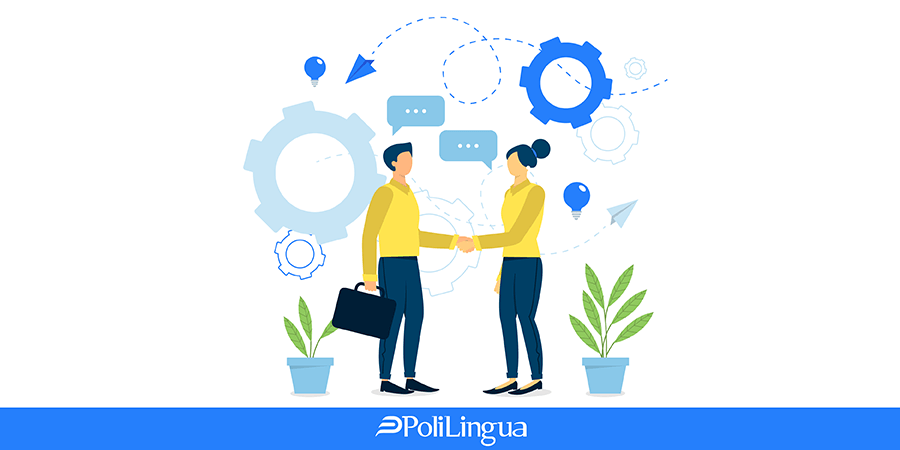 The translation industry has grown immensely over the last decade, and industry reports indicate that it will continue to grow in the future. The internet has given even small businesses access to the global market, and with that access comes the need to provide international customers with information and services...