---
Does your company actually need a professional translation?
---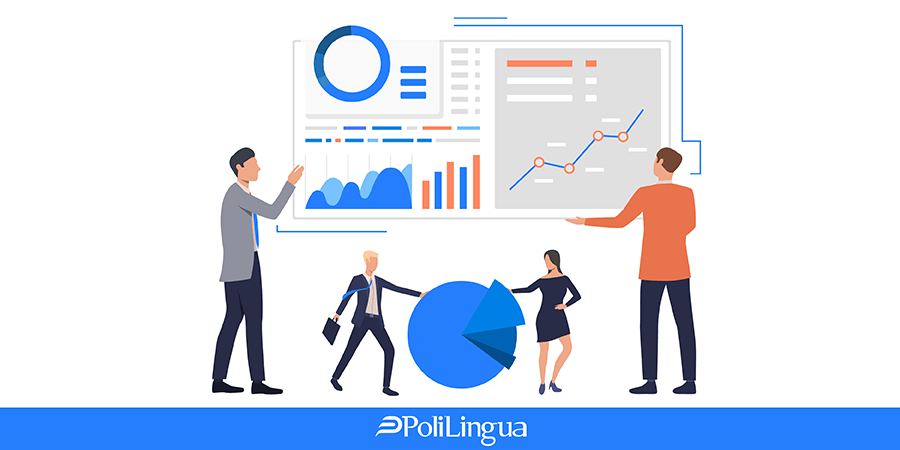 "A little knowledge goes a long way."     Translation or language consulting service for your company should be one of your core marketing strategies if you seek to do business internationally. If we take the example of your company's website, current research shows that if you translate it in approximately 10 languages, you will get around 90% of internet users. Just some basic calculations will convince you that your website can see an approximate 20 % increase in internet traffic if you...
Why is Translation Memory (TM) and Glossary creation important?
---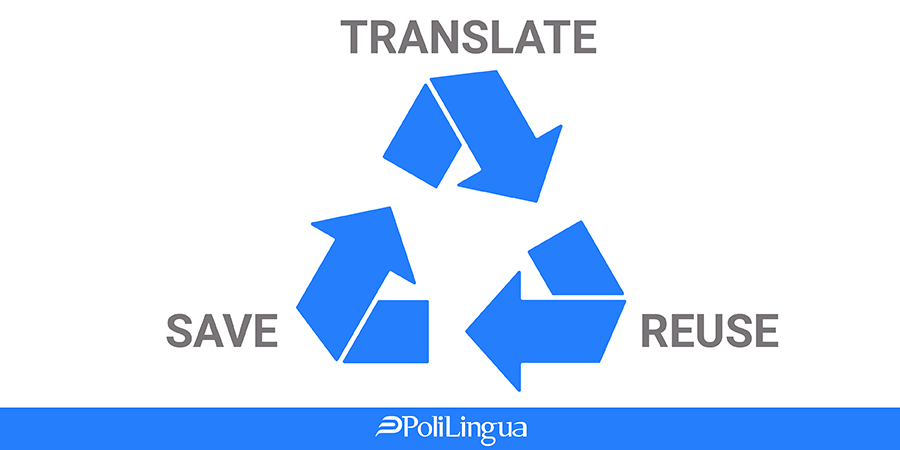 "Memory is the treasury and guardian of all things." - Marcus Tullius Cicero If not acquainted with the translation industry, you most likely confuse the meaning of translation memory and glossary. On the contrary, those initiated in the industry understand how these functions dramatically help increase efficiency, save time and increase clients' satisfaction if these tools are used. Therefore, it would be beneficial to explain what distinguishes a translation memory from a translation glossary. What is Translation Memory? A translation memory (TM) is a database that stores "segments", which can be sentences, paragraphs or sentence-like units (headings, titles or elements in a...
Translation services rates: How are they priced in different markets?
---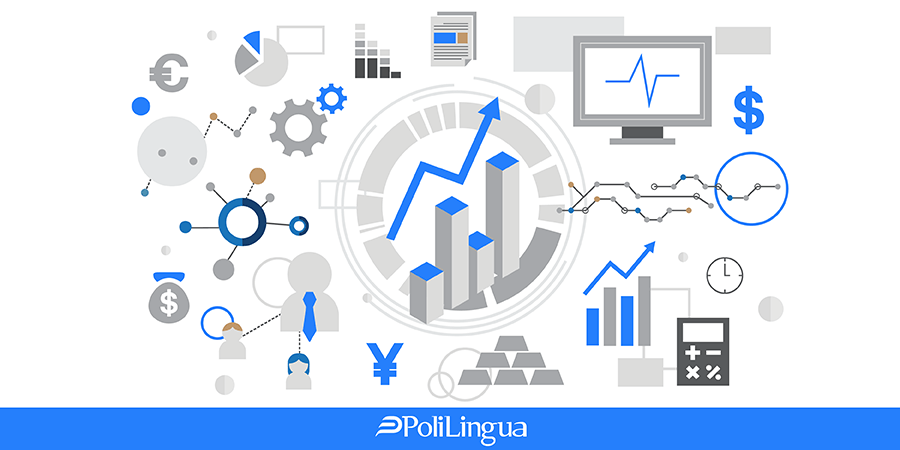 "Pricing is actually a pretty simple and straight forward thing. Customers will not pay literally a penny more than the true value of the product."– Ron Johnson Pricing is one of the classic "4 Ps" of the marketing mix (product, price, place and promotion). Your pricing influences how the market perceives your offering. Your price sends a strong message to your market – it needs to be consistent with the value you are delivering. As the value proposition of translation services is operational efficiency, then your price needs to be extremely competitive. A 1% improvement in your pricing strategy can add up to...
E-learning course translation. How to do it properly?
---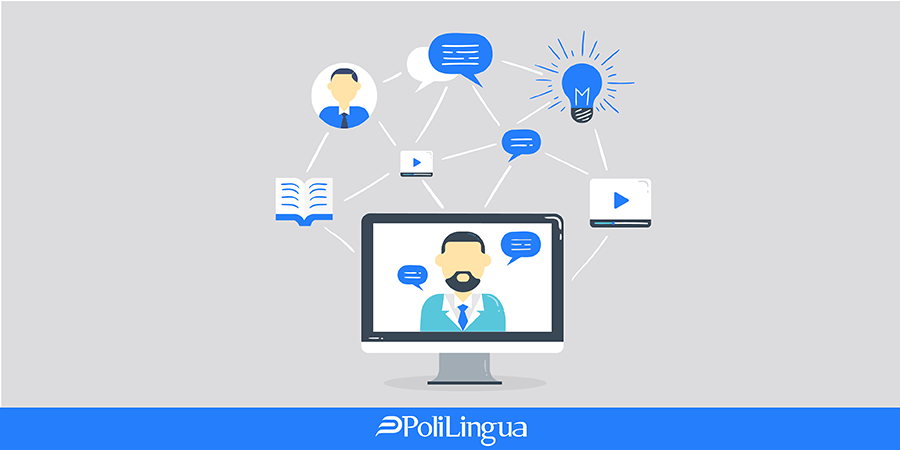 "When it comes to e-learning, content means everything. If e-learning content is not masterfully designed, all the rest will just go down the drain." – Christopher Pappas, Founder of elearningindustry.com E-learning educators are blazing a trail in this digital age. Innovative, out-of-the-box thinking and teaching are fundamentally changing the way people learn. We now have more tools at our disposal than ever before and the future of e-learning is looking bright, especially thanks to industry experts who continue to inspire us. One of the key factors of the elearning global expansion is the decision to translate different platforms....
Understanding interpretation services. Simultaneous or consecutive?
---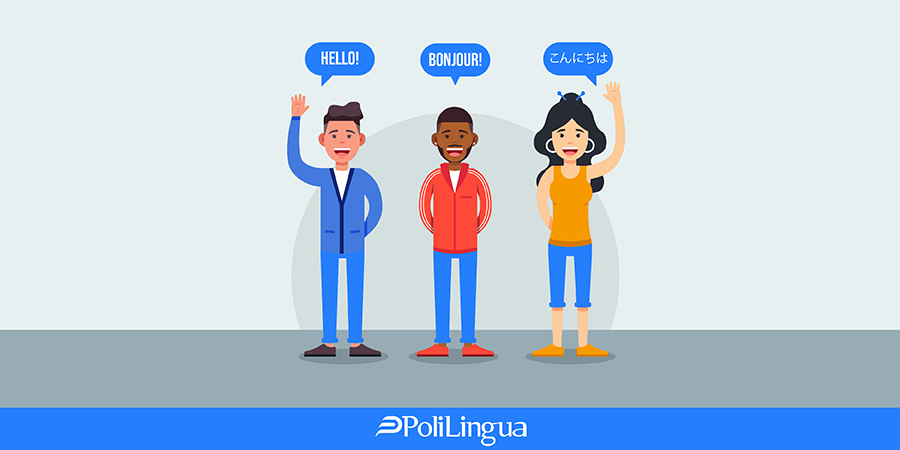 If you have been looking for interpreting services for a conference or other event, you might be wondering about the different types of  interpreting services that are available. This short guide will explain the differences between simultaneous interpretation and consecutive interpretation, and when you might want to use each of these services.   First of all, what exactly is interpretation, and how do interpretation and translation services differ from one another? Both of these services convey information from one language into another. However, translation deals with static language. It is usually in written form but could sometimes involve...