A brief history of translations
---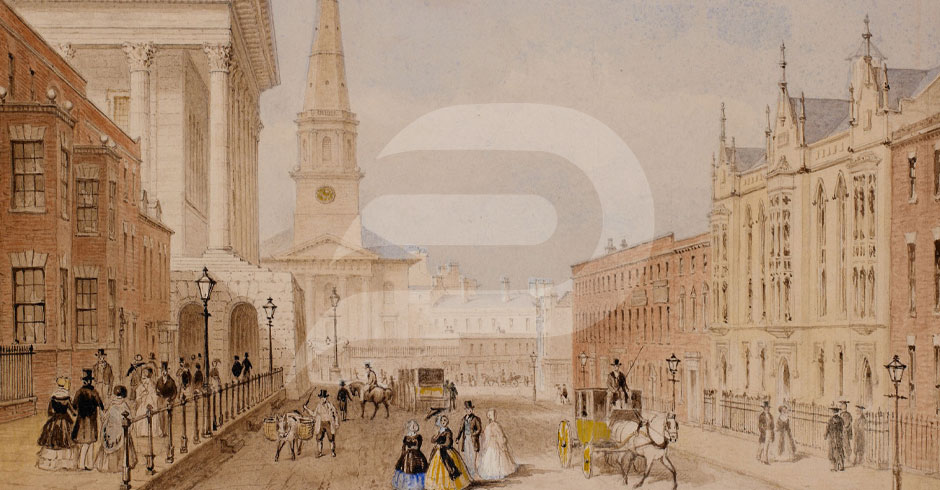 Today, we can't imagine our world without translation. Though an increasing number of people learn and speak English, Spanish and Chinese, people are yet to invent a universal language that can be used anywhere by anyone. And it means we need translators and interpreters to understand and...
What is media Localization?
---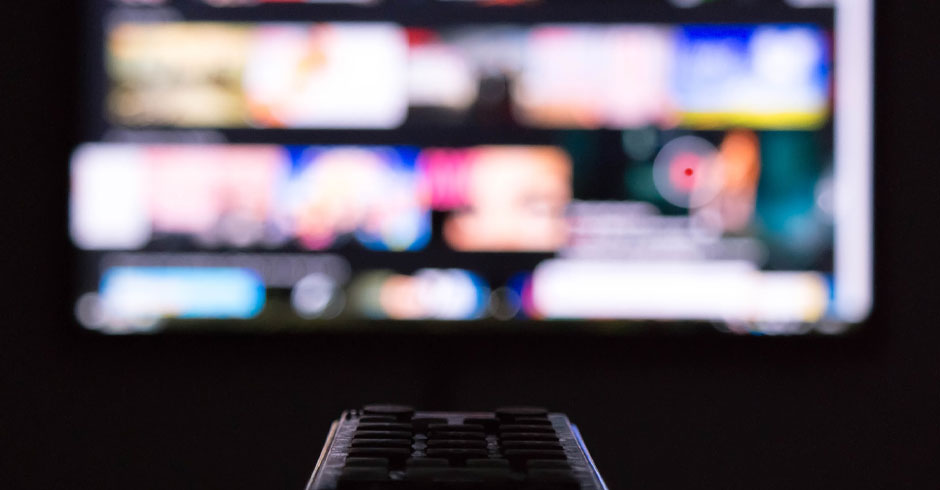 Through the years, our media has evolved from local conventional to national terrestrial to international satellite and now to internet technology, which is accessible in any given time and place. Today, businesses can reach consumers around the world but it doesn't mean that the content...
Peru Language Overview: What languages are spoken in Peru
---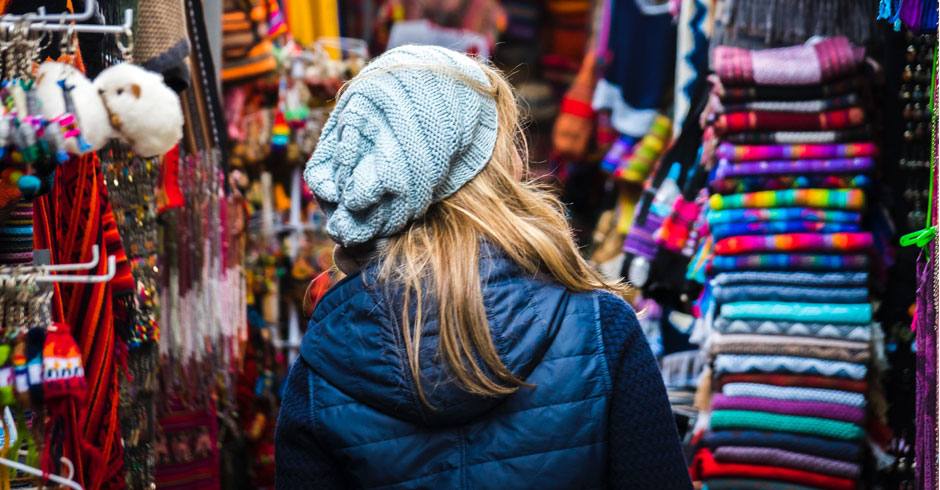 Peru is a country located in the central part of South America, bordered by Ecuador, Colombia, and Brazil. The country is home to 38 million people, making it the largest country in South America. Peru has a large population of Spanish...
What is International and why it is SEO so Important?
---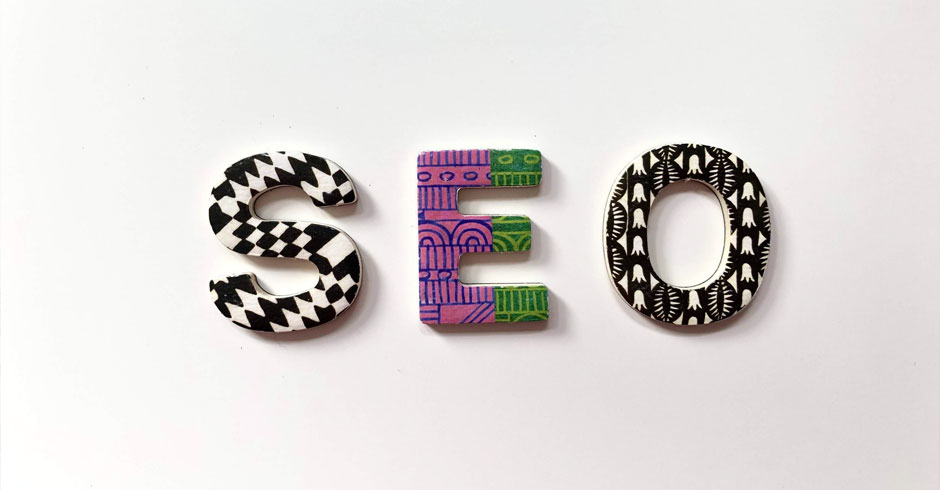 Offering content in multiple languages is one of the core aspects of building an authoritative site. Few online businesses offer their goods and services in foreign languages ​​and make content available to customers worldwide. In the global economy in which we live, with international trade...
6 Factors Determining Pricing for Translation Projects
---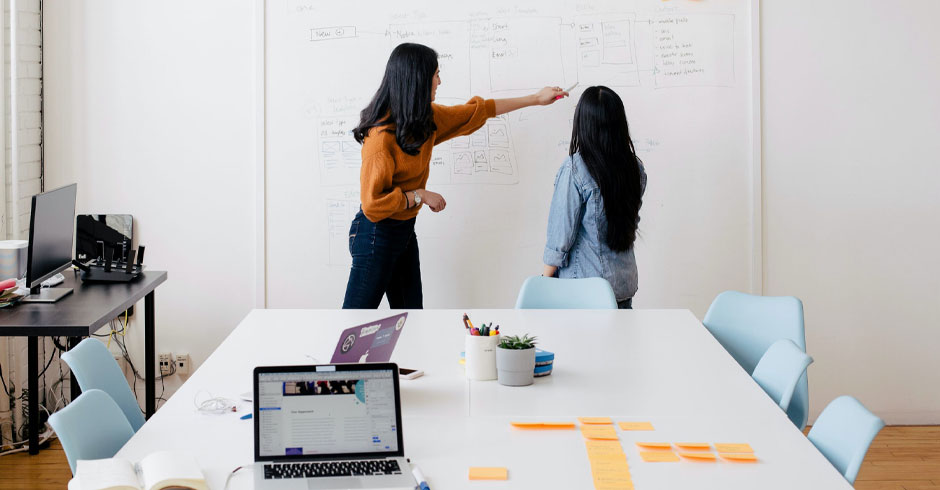 Translating documents require attention to detail and when done properly, a well-translated document will read as if it were originally written in the target language. The quality of the translation services relies on several factors including the type of document being translated as well as...