---
Book translation - Most Translated books 2020
---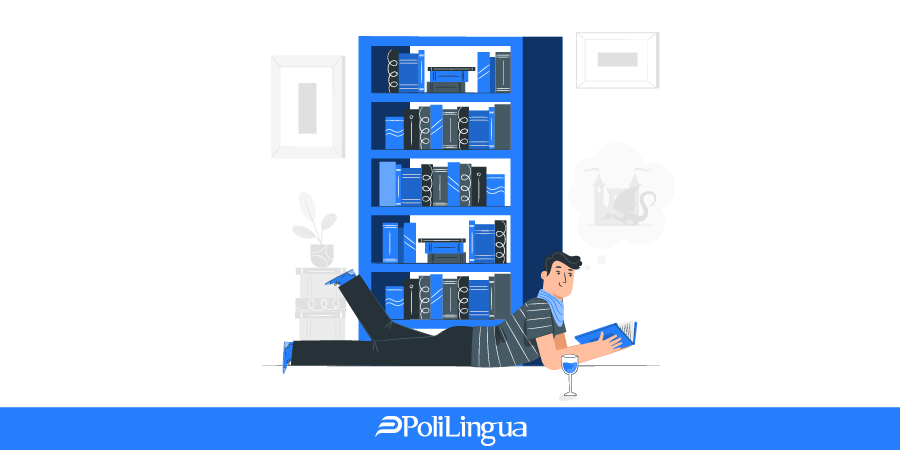 Any good translation is just a version of an original text rendered into a foreign language. It's a no-brainer, but we should start somewhere. So, a translation work, as its Latin roots show, is a transfer of meaning from one language to another. But it must not be...
Why professional video game localization is so important
---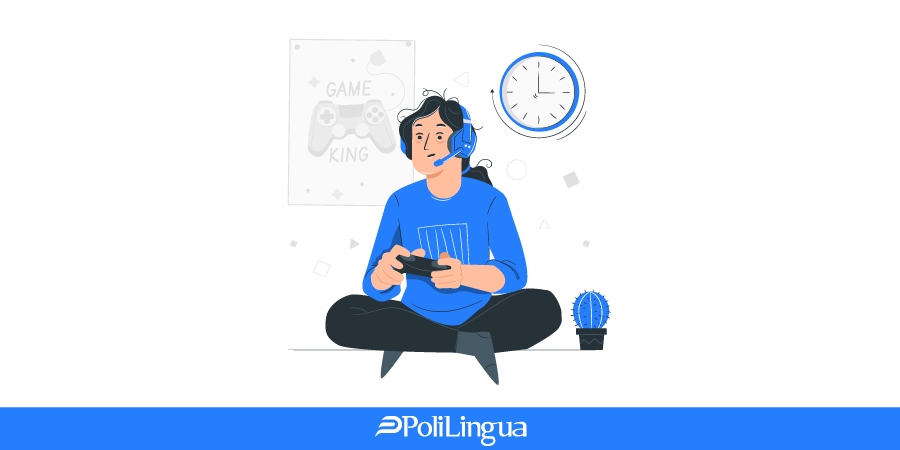 The global gaming industry is booming and is expected to reach new heights in 2020 despite - or rather because of - the COVID-19 crisis. It is projected to exceed $159 billion, an increase of +4.8% over the previous year. 2020 is the year of all...
PoliLingua Named a Top B2B Company in the World
---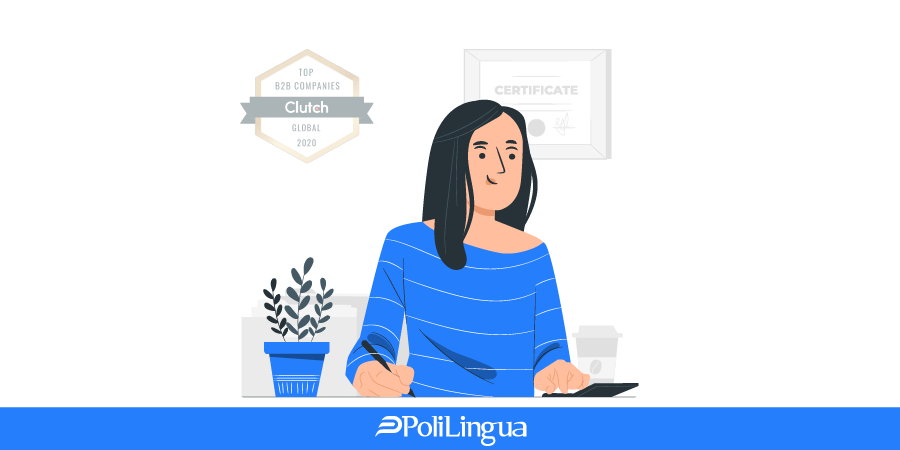 Every year, Clutch announces their Leader Award winners. These companies represent the highest-ranking service providers on the site according to geographic location and service line. We are excited to announce that Clutch has named PoliLingua a global B2B leader in the business services category. We are ranked #3...
What 10 languages Google Translate doesn't support? (and PoliLingua does)
---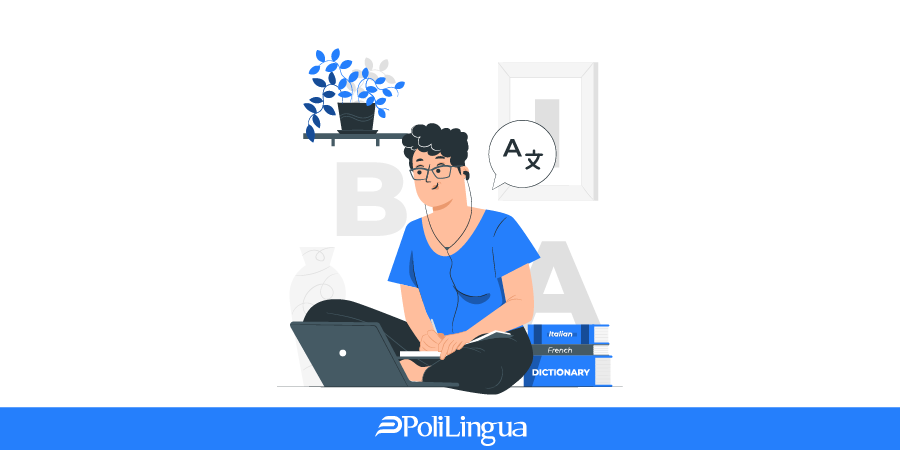 'Google it if you don't know, Google Translate if you don't understand it.' These days, it seems like this algorithm is engraved in the minds of every person going online. We used to think Google Translate (GT) is a go-to in case of an urgent free...
What is the difference between QA and QC?
---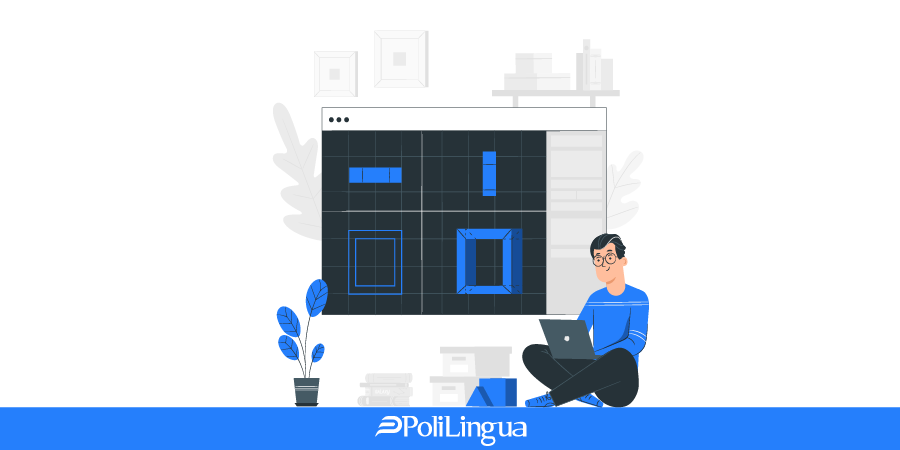 Those who use language translation services know that agencies often offer QA and QC among other services. Fewer clients know what these letters stand for (it's Quality Assurance vs Quality Control, by the way), even fewer know what it actually means. So let's dive into the...