---
What is the difference between QA and QC?
---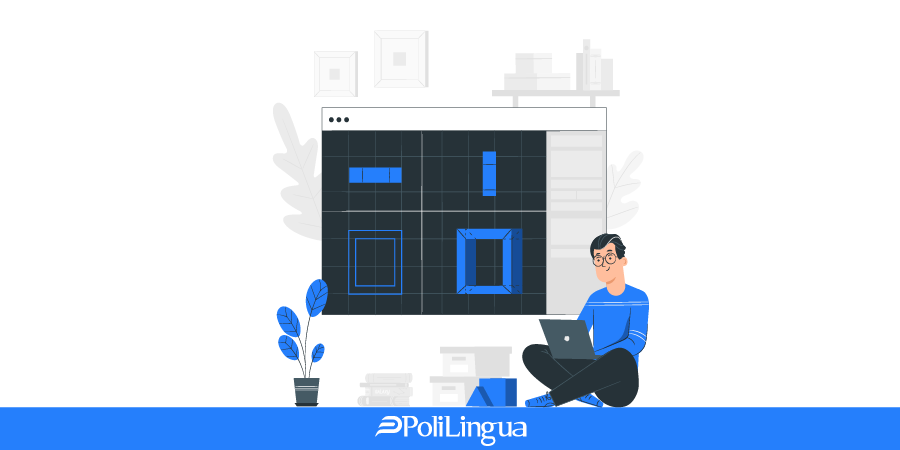 Those who use language translation services know that agencies often offer QA and QC among other services. Fewer clients know what these letters stand for (it's Quality Assurance vs Quality Control, by the way), even fewer know what it actually means. So let's dive into the...
Cultural Blunders: Worst cases of Localization
---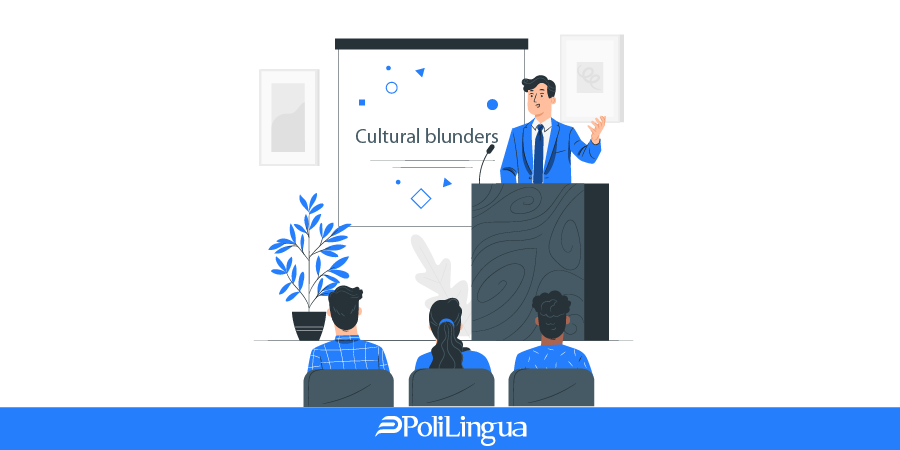 If you think that 'localization' is 'local socializing or something' and you will not need it when your product goes global… well, you are in for a surprise. And for an unpleasant one. The importance of delivering information about your product in a target language is...
The future of translation services and translation agencies
---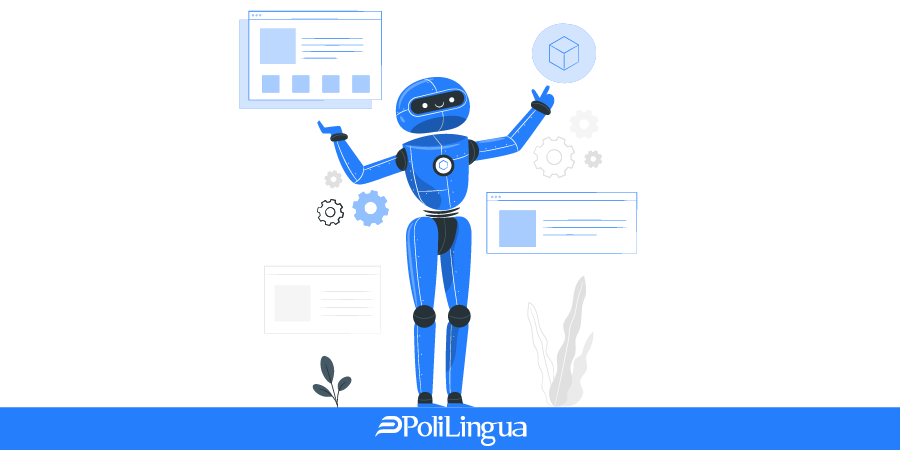 If you don't understand how language translation services work or you can't sleep at night trying to figure out why there are huge price differences for professional translation services, it's time to get to the bottom of the quirky translation business. Not to let you get lost in...
Professional translation agencies / legal translation services
---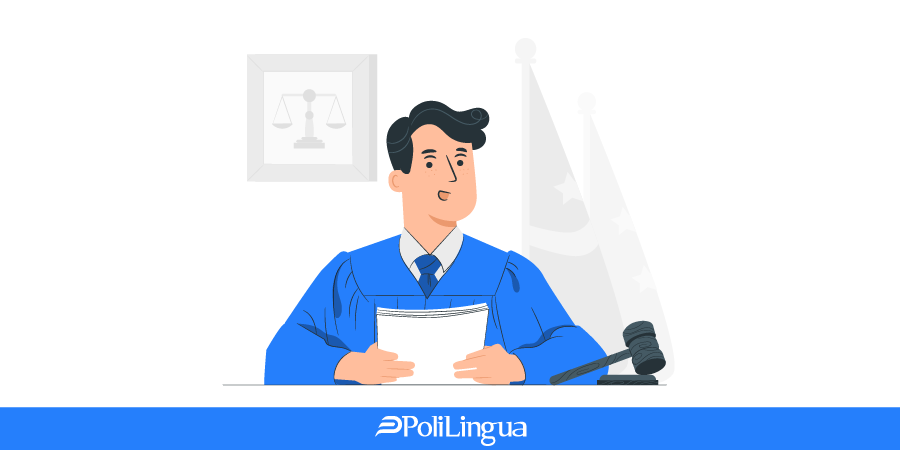 If you are a business owner, you know that reaching a wide audience is essential. The language barrier should not drag you down from getting a wider outreach. Working with a professional translation agency helps you communicate easily, get your messages across the board, and promote your business...
PoliLingua is a Top Translation Services Firm for 2020
---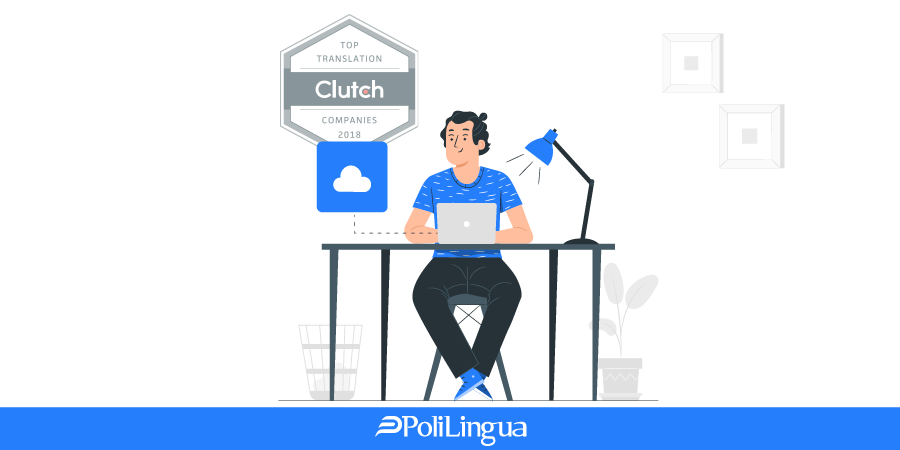 At PoliLingua, we put our clients first. We provide managed language solutions to clients large and small. PoliLingua is your go-to partner for translation services, and we have direct feedback from clients to back it up! Clutch has just announced the top 15 translation services companies...