---
PoliLingua Recognized as Industry Leader in the UK by Clutch
---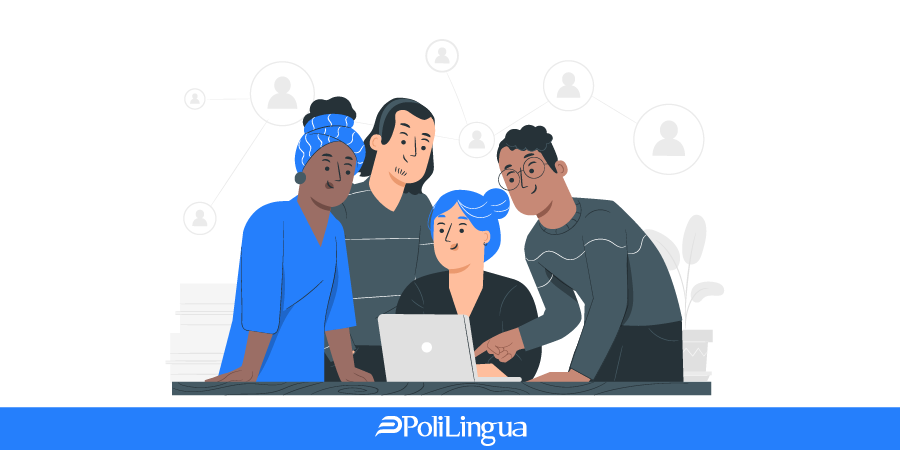 We now live in a globally-diverse world where people of different countries are connected through culture and beliefs. But linguistic communication can be quite an obstruction in making worldly relations flourish since language can vary from country to country.
Song translation: what to consider and which technique to choose
---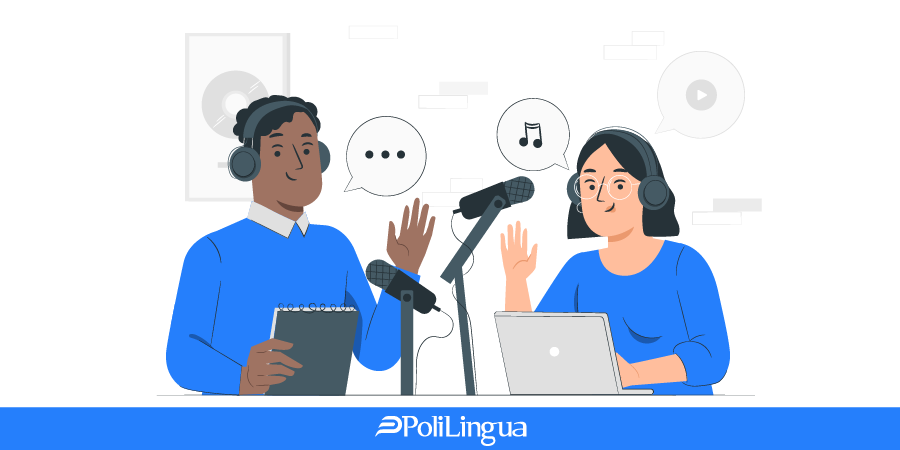 You would be surprised to learn that many English-language hit songs were composed and written in Spanish, Portuguese, Japanese, or other languages. Some people don't pay much attention to the lyrics and listen to songs in virtually any language, while for others it is important to understand the message, so...
Top languages to use and learn online in 2021
---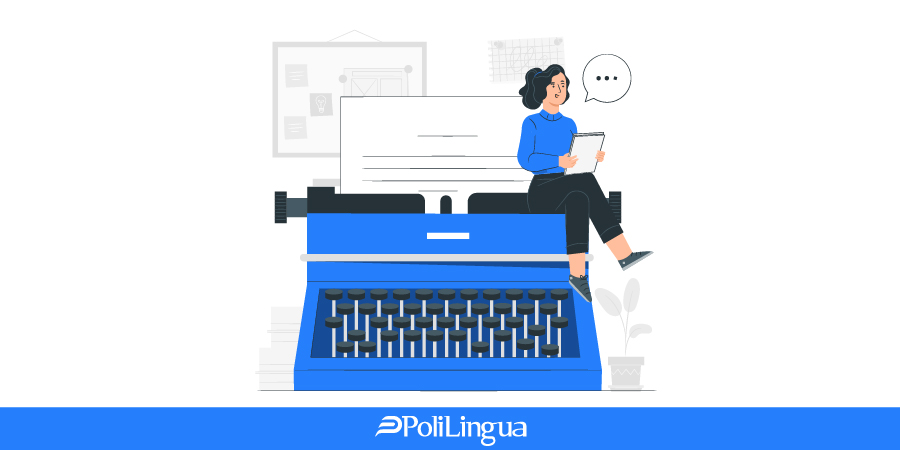 In our increasingly connected world, the trade becomes more and more international. Most global companies have at least considered the many opportunities that come with simply offering their content in different languages. Indeed, any company that wants to sell its products and services in different cultural and linguistic...
Things online translation tools can't do
---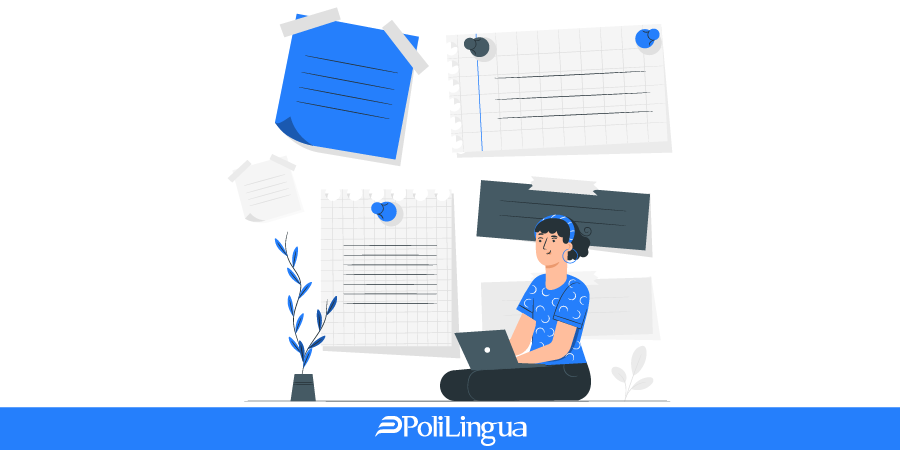 Online translation tools (OTTs) are mostly free, simple, and always out there to help you out. It easily could be your go-to if you need to translate a few lines of email to send your auntie in Italy or your grandma in China. We love free Internet things...
Interesting Facts about Latin American Spanish
---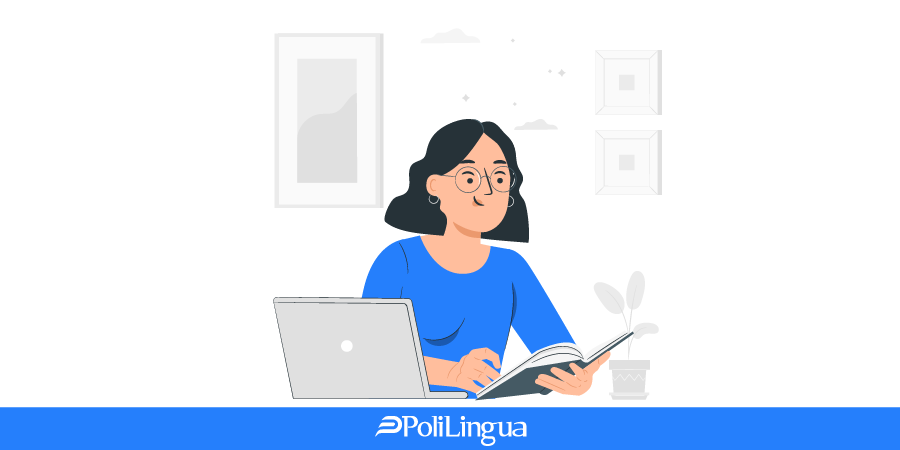 Everything you want to know about Latin American SpanishThe Spanish language is widely popular all around the world, but we rarely think about the varieties of Spanish used in the Iberic peninsula (Spain) and in Latin America, from Argentina, Uruguay to Mexico and Cuba. For all the...