---
Interview with Our Outside Expert from Germany Lutz Fissenewert
---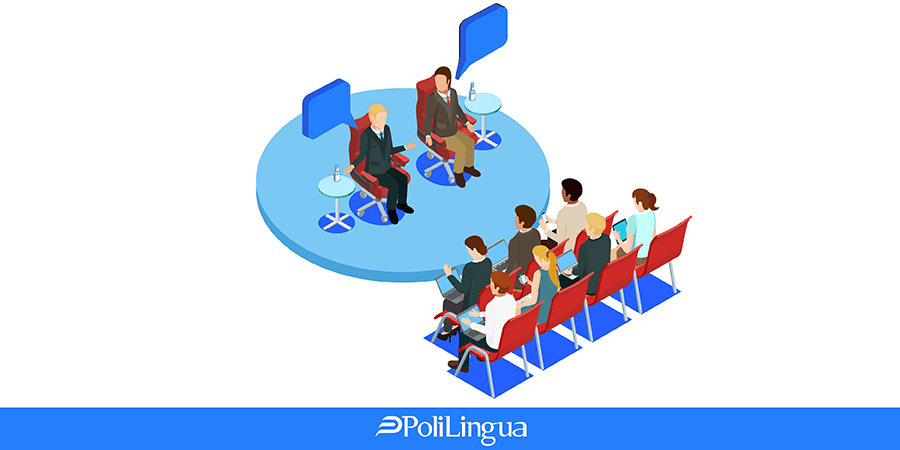 During the last fortnight Polilingua has hosted an outside expert from Senior Expert Service from Germany, Lutz Fissenewert. Mr. Fissenewert had studied at German universities of Bochum and Regensburg. His professional career had started as a manager in the transport industry. Later he had moved into the operational business and...
Polilingua ISO Certification
---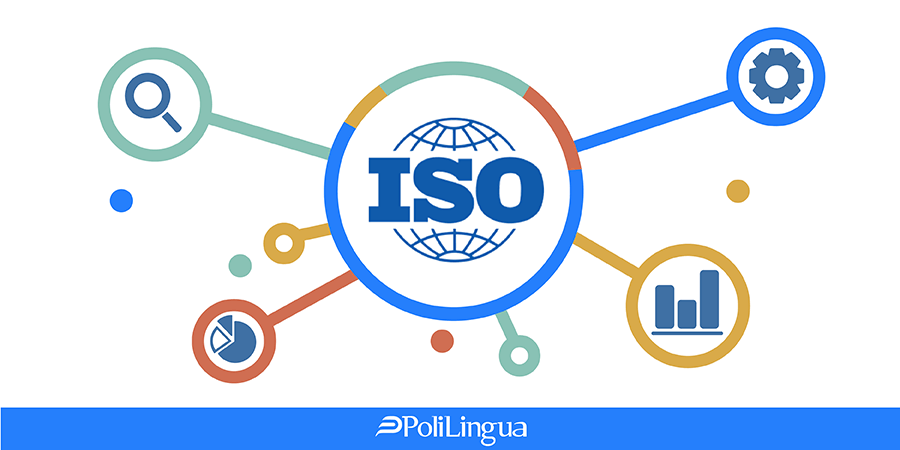 Polilingua's translation services certified with ISO 17100:2015 quality standards It is our pleasure to announce that Polilingua has been certified as an ISO 17100:2012 compliant. This standard provides the requirements for a translation agency's core processes, resources and other aspects necessary...
Blockchain in Translation Industry
---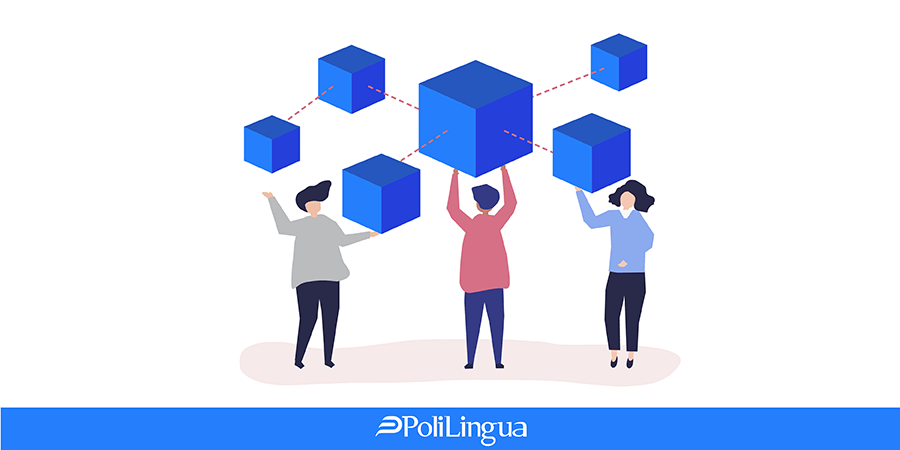 "As revolutionary as it sounds, Blockchain truly is a mechanism to bring everyone to the highest degree of accountability. No more missed transactions, human or machine errors, or even an exchange that was not done with the consent of the parties involved.''– Ian Khan, Author |...
Discounts on Linguistic Services
---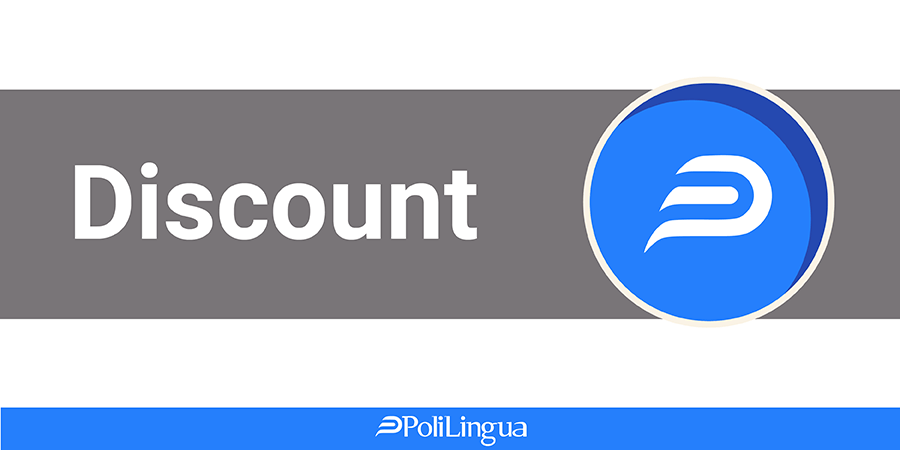 ''Lowering prices is easy. Being able to afford to lower prices is hard.''- Jeff Bezos As it happens in many other fields of the "services" sector, translation agencies often offer certain promotions or discounts that result from a series of factors. Let's take a...
Best Localization Process Practices
---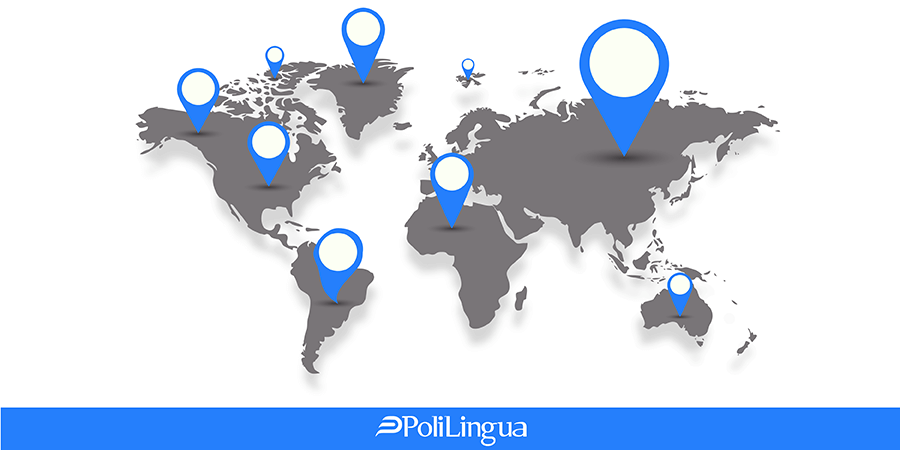 ''If you are trying to persuade people to do something, or to buy something, it seems to me that you should use their language, the language they are using every day, the language in which they think.''- David Ogilvy Business is now becoming more and...