---
How to translate a book: all key questions answered
---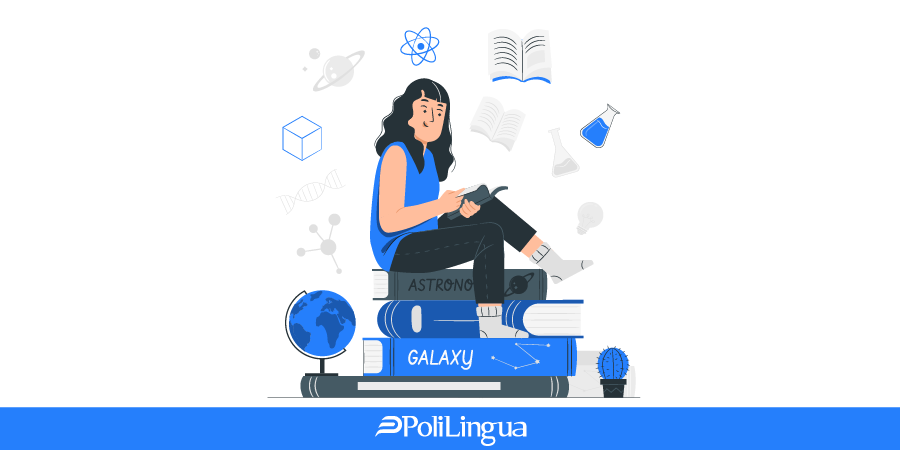 Once your book is published, why not offer it to an audience that you hadn't imagined reaching early on: people who speak a foreign language or two, for example. Of course, to justify this translation, it will be necessary to validate the performance of the book in the...
Are translation agencies ready for a new lockdown?
---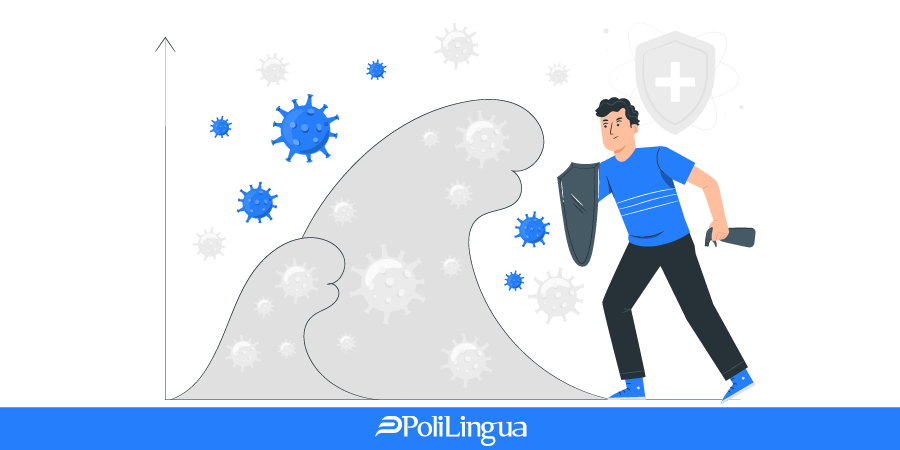 We are learning valuable lessons from the COVID-19 pandemic, which hit some countries, regions, and industries harder than others. From Wuhan to California and from the hospitality sector to translation and content creation, the coronavirus keeps changing the way we live, work and do business. The...
PoliLingua Recognized as Industry Leader in the UK by Clutch
---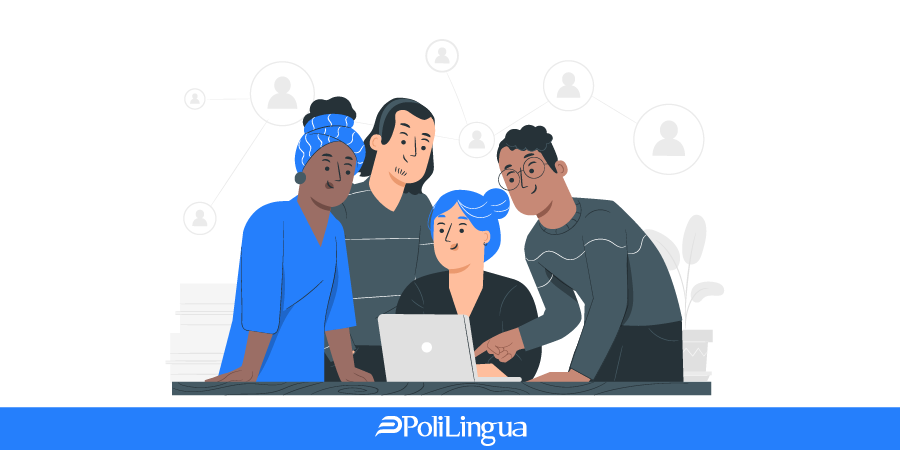 We now live in a globally-diverse world where people of different countries are connected through culture and beliefs. But linguistic communication can be quite an obstruction in making worldly relations flourish since language can vary from country to country.
Song translation: what to consider and which technique to choose
---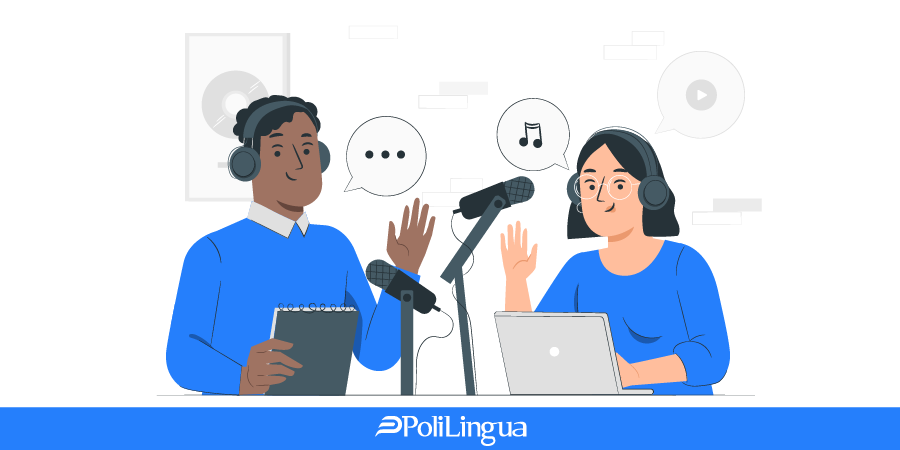 You would be surprised to learn that many English-language hit songs were composed and written in Spanish, Portuguese, Japanese, or other languages. Some people don't pay much attention to the lyrics and listen to songs in virtually any language, while for others it is important to understand the message, so...
Top languages to use and learn online in 2021
---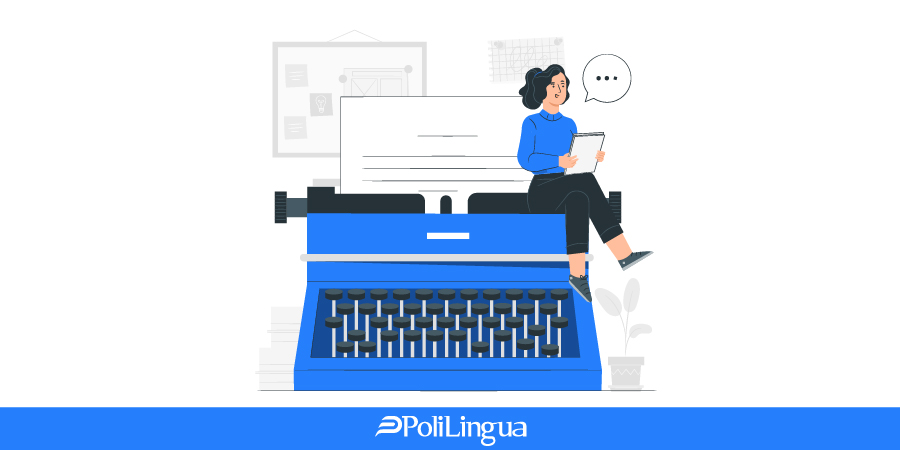 In our increasingly connected world, the trade becomes more and more international. Most global companies have at least considered the many opportunities that come with simply offering their content in different languages. Indeed, any company that wants to sell its products and services in different cultural and linguistic...