Tips to find Fijian translator to translate Fijian to English and vice versa
---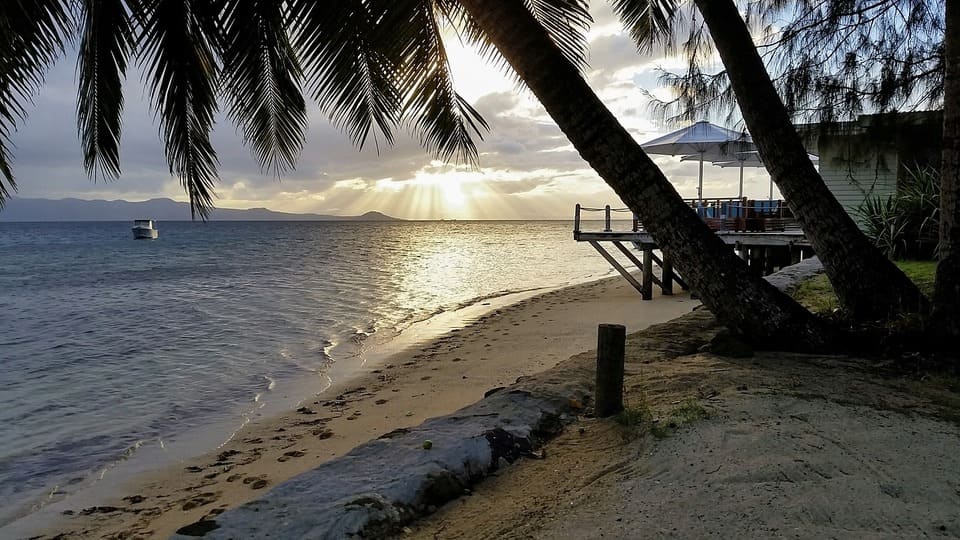 The difficulties of Fijian - English translation could possibly be misconstrued or mistranslated by a Fijian translator. This can create numerous problems in the Fijian community, and even an embarrassing situation with your business. A few words about the Fijian language Fijian is a nation in Melanesia, in...
The Challenge of English to Uyghur Translations
---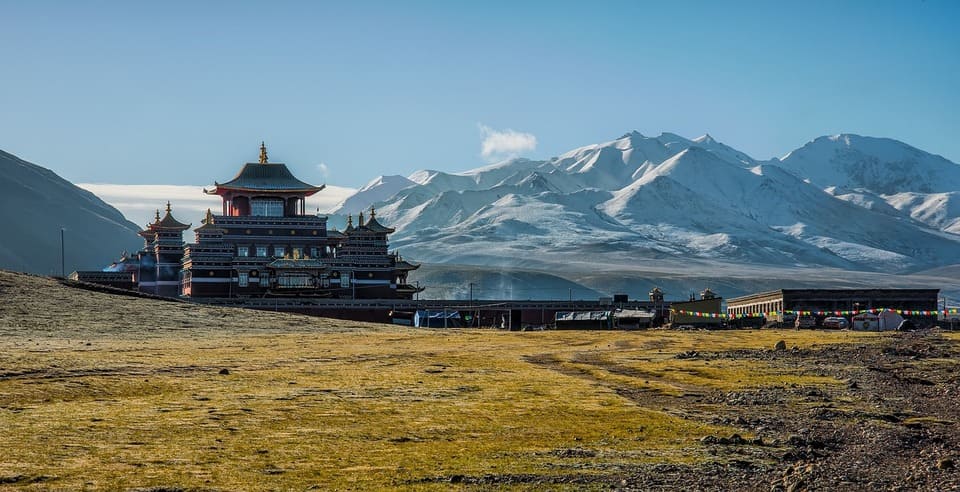 The Uyghur language has been around for centuries and is now spoken by over 11 million people. However, due to its complexity, translating from Uyghur to English can be difficult and time-consuming. In this blog post, we will explore some of the challenges associated with Uyghur-to-English translations....
How to Translate Aramaic to English: Features of Aramaic language translation
---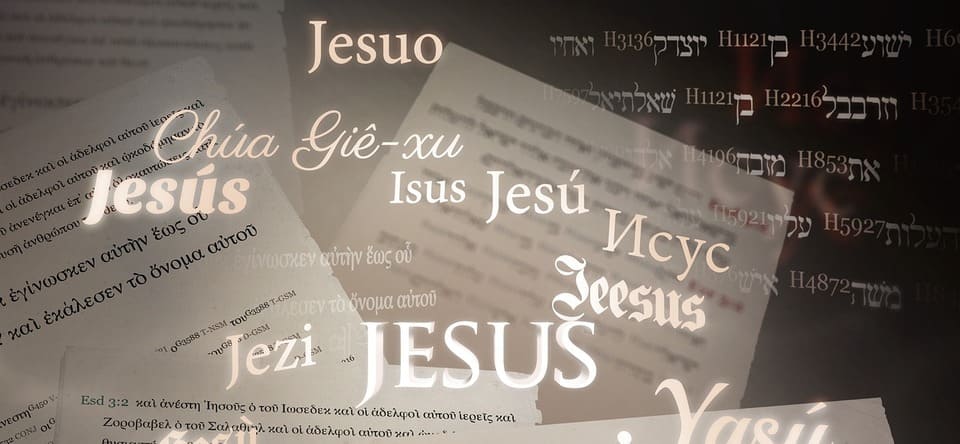 Translating from Aramaic to English is not easy at all. The rich Aramaic vocabulary with few English equivalents, lots of dialects and scripts, and not to forget cultural context makes it difficult to fully understand and translate the text unless you find a proficient translator. Many clients...
New CAT tools: observation and advantages for professional translation industry
---
CAT tools, or Computer-Assisted Translation tools, are software programs designed to assist translators in their work. They typically include features such as translation memory, which stores previously translated parts of a text, and terminology management, which allows translators to store and access a database of approved terms and...
Guide to Professional Transcription Services
---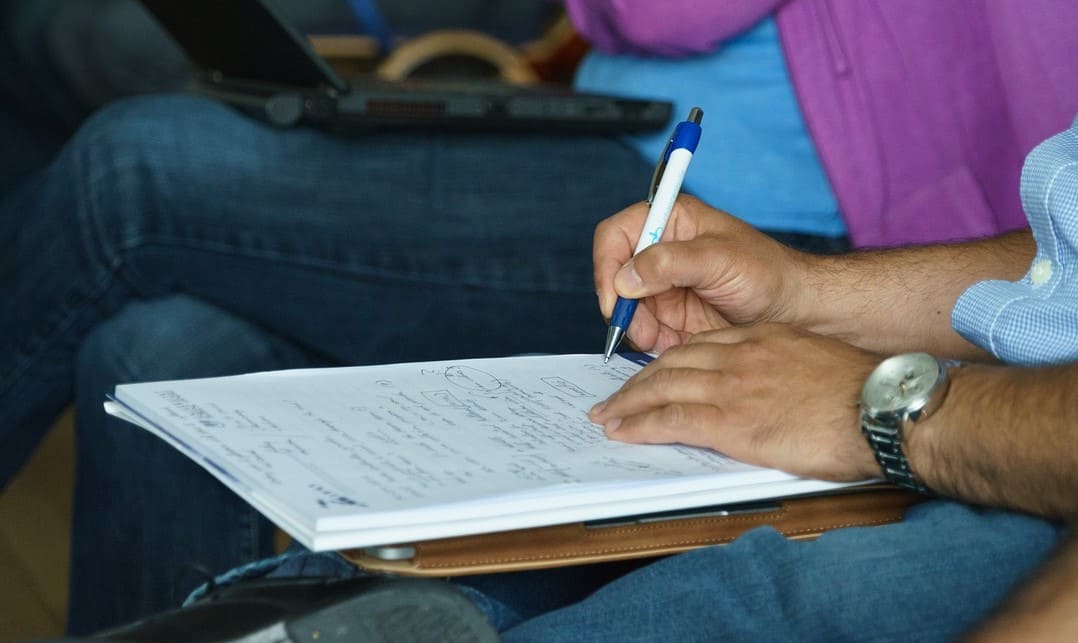 Transcription services are a part of the translation industry. With them, clients need only to provide some notes or an existing recording, and a professional linguist will translate it into the required language. What is the Transcription? Transcription is used by...