---
Why is difficult to translate Donald Trump? Trumpslation explained.
---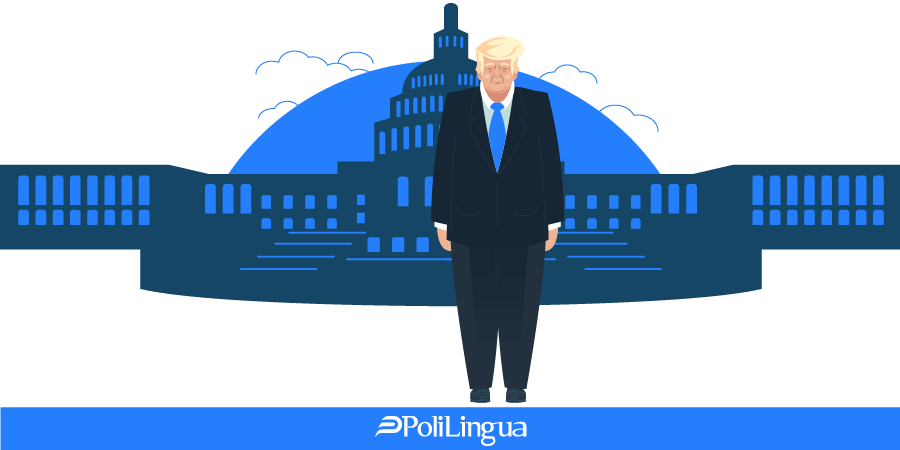 The increased demand for political translation brings some sensitive questions into the international scenario. Apparently innocuous errors or details omitted by negligence can become subject to serious conflicts, and even leading to war. In order to ensure the proper message rendition, the most viable means of identifying and...
Multilingual SEO tips to follow
---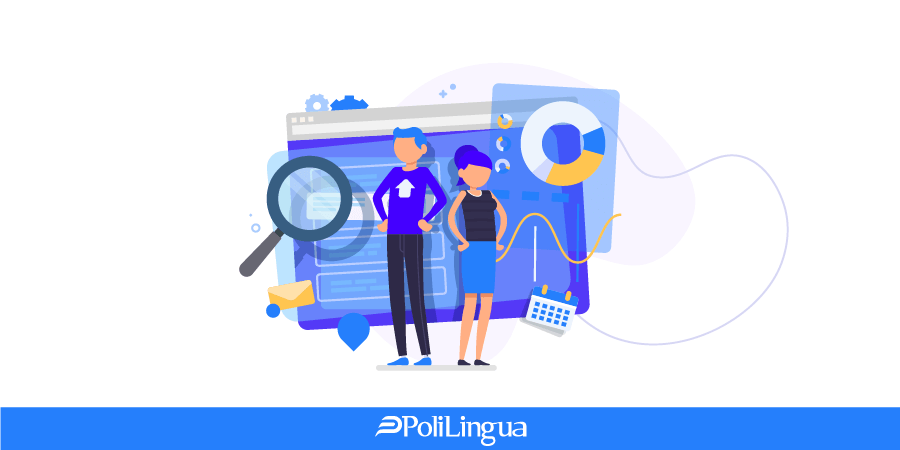 A good SEO strategy can ignite your exposure on Google by honouring a top position amongst searching results. Even though grasping basic principles definitely helps you enjoy countless benefits, there are certain aspects you need to tackle when your expectations extend to an international level.Standing boldly...
How to get started in the game localization industry
---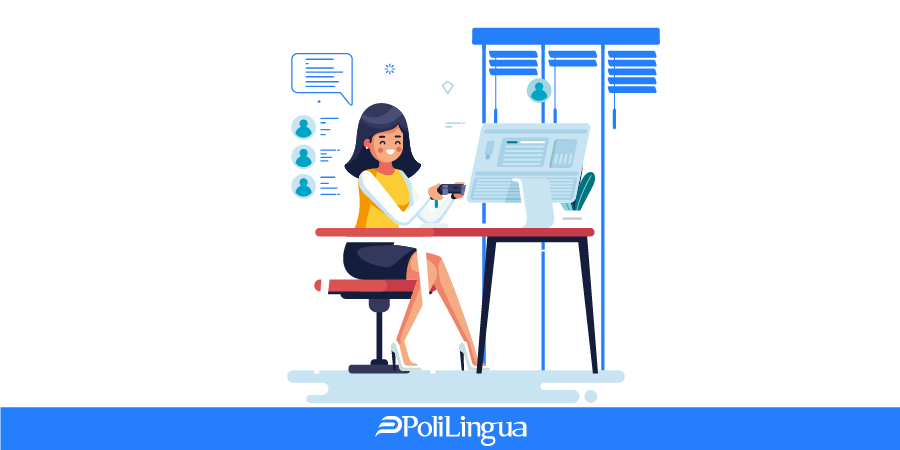 Aspiring to make a leap forward as a game translator? It is true that genuine passion for languages and a great deal of enthusiasm towards video games are essential, but not enough. The booming industry is getting more and more diverse, delivering upgraded experiences by surpassing expectations and, as a...
How to build multilingual social marketing?
---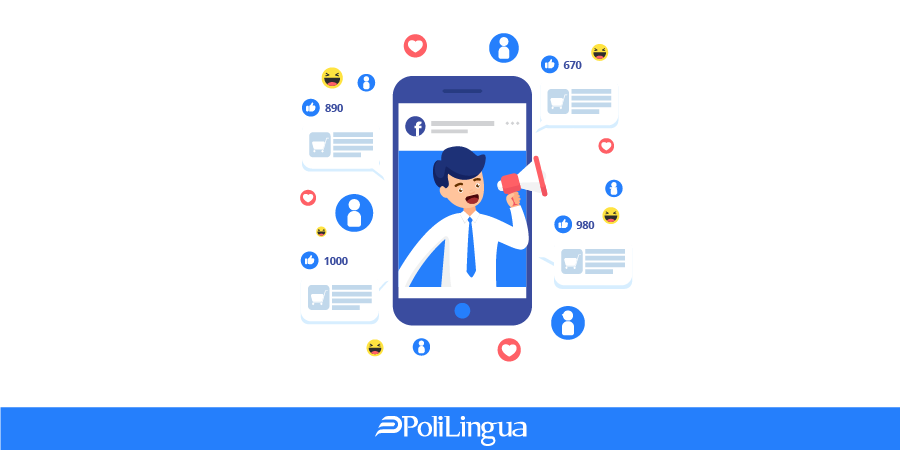 When people are navigating on Social Media, what are they looking for? Do you know how to expose them to the experience they enjoy, generating high user engagement? Picking up efficient methods for your multilingual social marketing goals can yield incredible results, and there's an explicit reason for it.
Top 12 translation events you must attend
---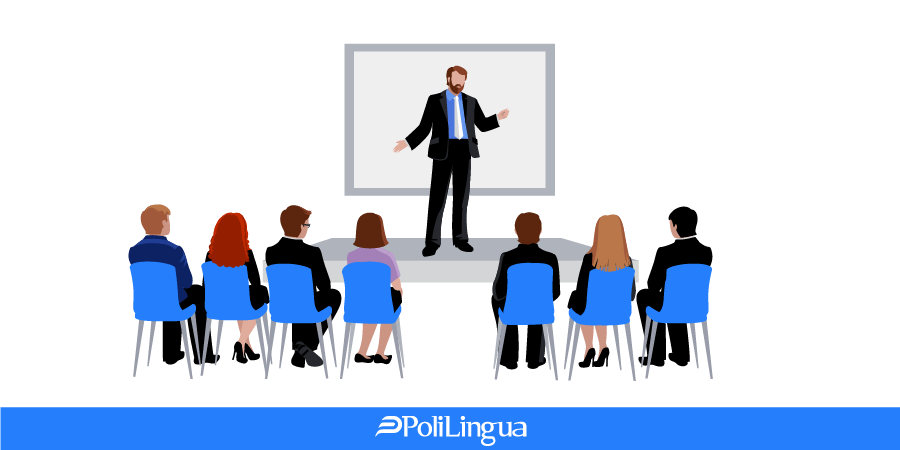 As the year unfolds, global language industry events have filled the calendar with fresh opportunities for experts and novice translators to acquire some extra knowledge in the business of linguistics. Interactive workshops and useful seminars meant to involve actively attendees gathered from diverse countries will be held systematically each...