Immigration to the USA and the role of certified translation for the American immigration process
---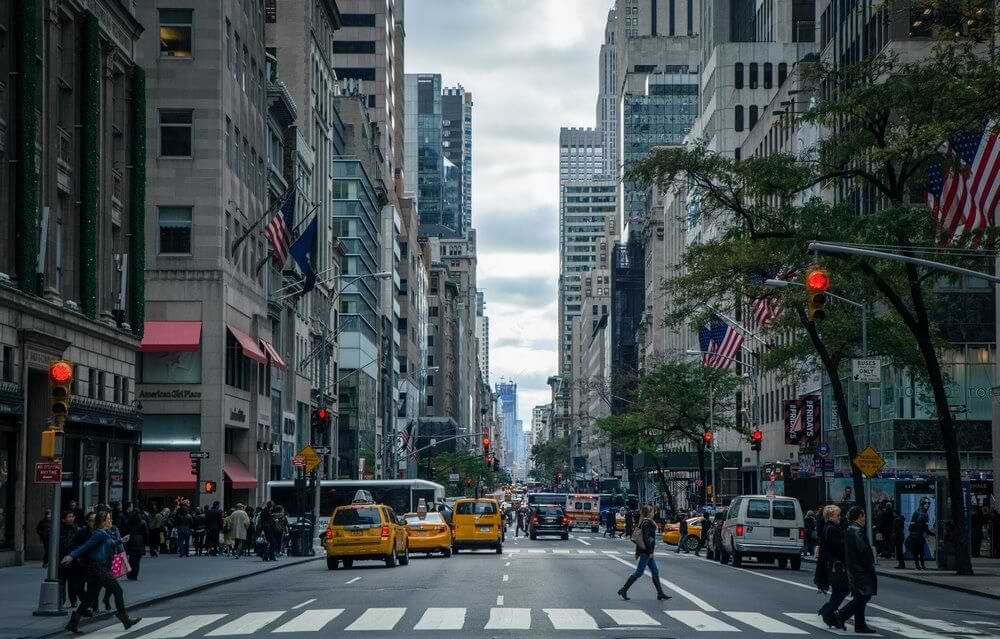 The United States is the world's largest economy, and it has the power to be one of the most welcoming nations for immigrants. The US government has made it easier than ever for individuals to apply for a visa and move to America. Main questions to yourself before...
About immigration to Canada and document translation requirements for it
---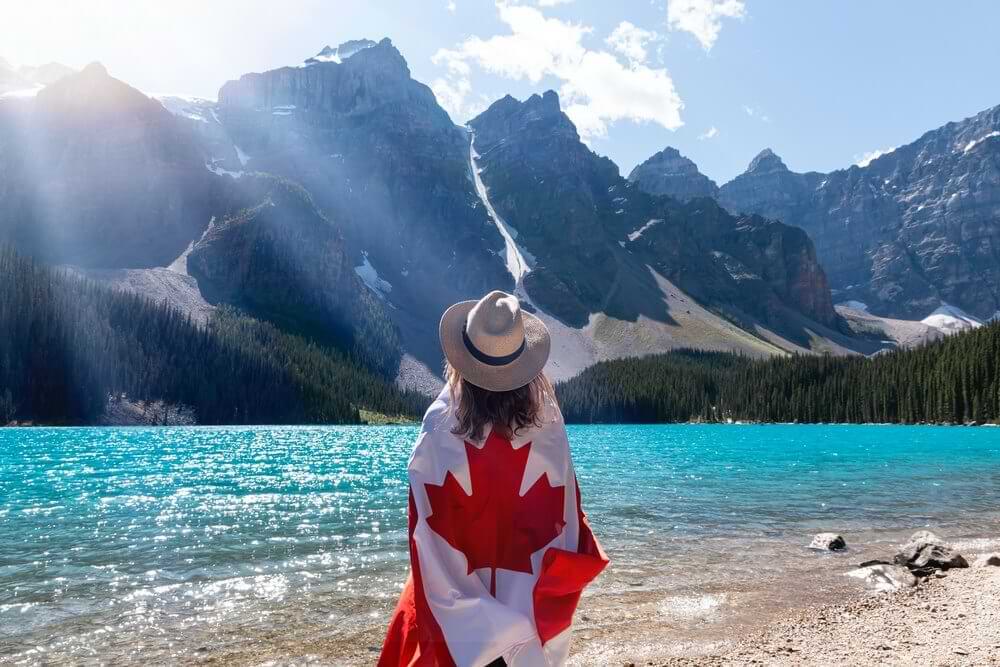 Canada has always been an attraction for immigrants from all over the world. It is a country that welcomes people of all backgrounds and beliefs with open arms. It is a beautiful country that has been able to maintain its peace and stability over the years because of its...
Certified Translation Services: You Can Trust At All Times!
---
Are you looking for certified translation services in the United States? Then you've come to the right place. Polilingua is a professional translation company that can help you reach your goals! A difference between certified translations and non-certified Certified translations are required by a number of institutions,...
What You Have to Know When You Are Facing a Job Relocation
---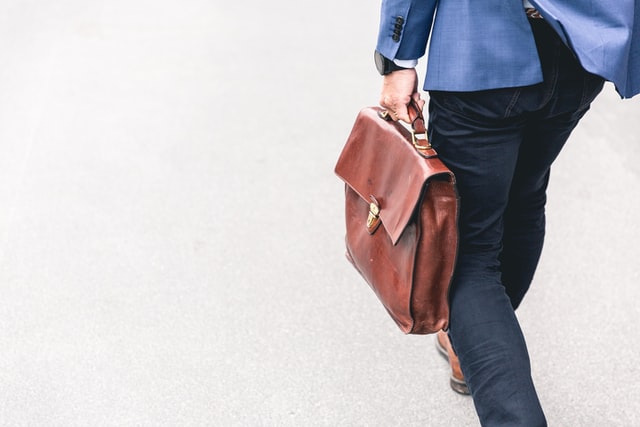 Job relocation is an increasing reality for many within the workforce. This relocation is because companies are doing all they can to ensure that they attract the best talent and spread out this talent across their various locations. Therefore, it is likely that your employer will, in...
Machine Translation: A comprehesive guide
---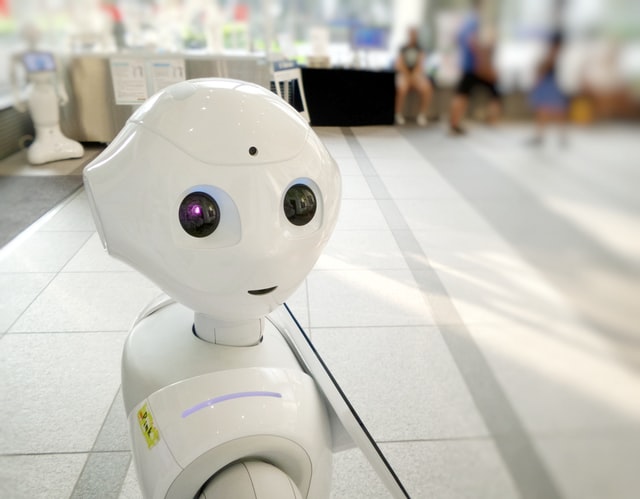 Machine Translation has long been the bane of many translators' existences. The rise of Machine Translation can be traced to two phenomena, globalization, and the internet. Of course, for a machine like google translate to translate a document, it must understand not only the source and target...