---
Why captions and subtitles are so important for your video content
---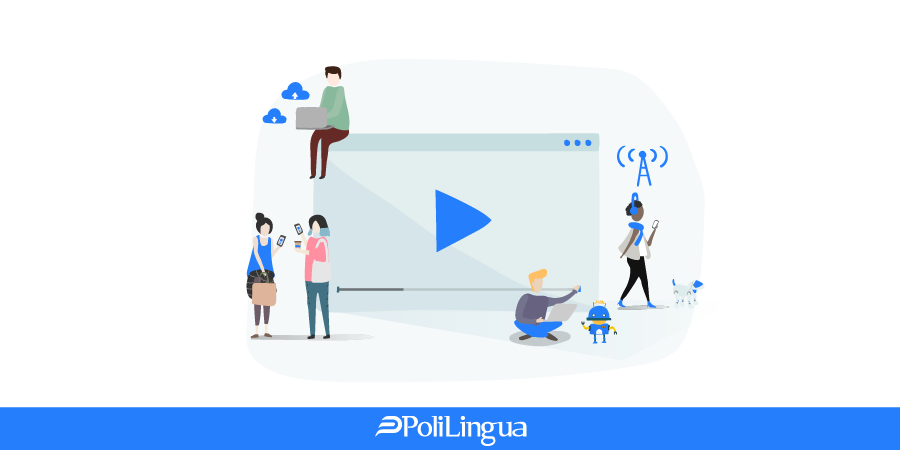 If your videos underperform and you stall figuring out what goes wrong, think about adding captions and subtitles. Not because it's just cool, but because it's an absolute must in the modern online world. Here is why You are a content creator. You make videos...
Challenges of Chinese to English translation or how to avoid Chinglish
---
China is well-known for its populous land and abundant history. Its language is considered the oldest and the most spoken around the world. No wonder, Chinese language is extending its popularity, heading today towards an even more important position.
Video captioning - tips to follow when subtitling
---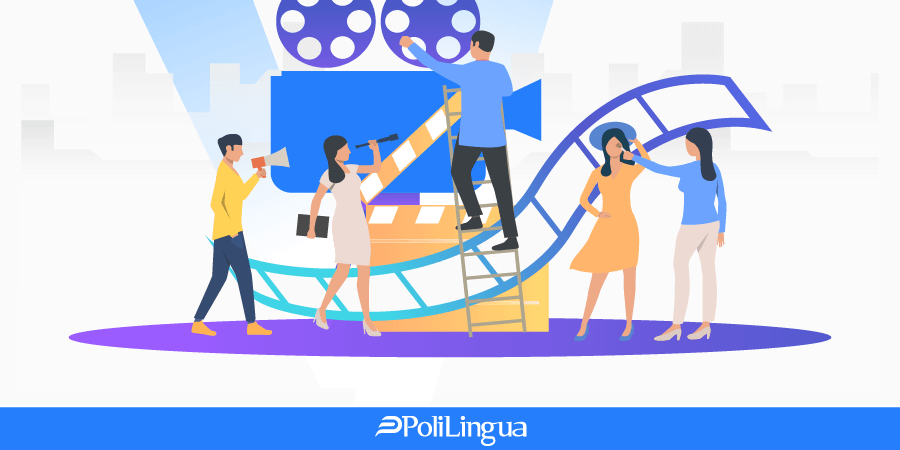 So many films and videos are produced daily with a vast majority available on the screen now. Dubbed versions are amazing, but what about enjoying the originality and grasping the meaning at the same time? You probably wouldn't mind to hear the voice of that particular...
Brand translation - mistakes in localizing advertisement campaigns
---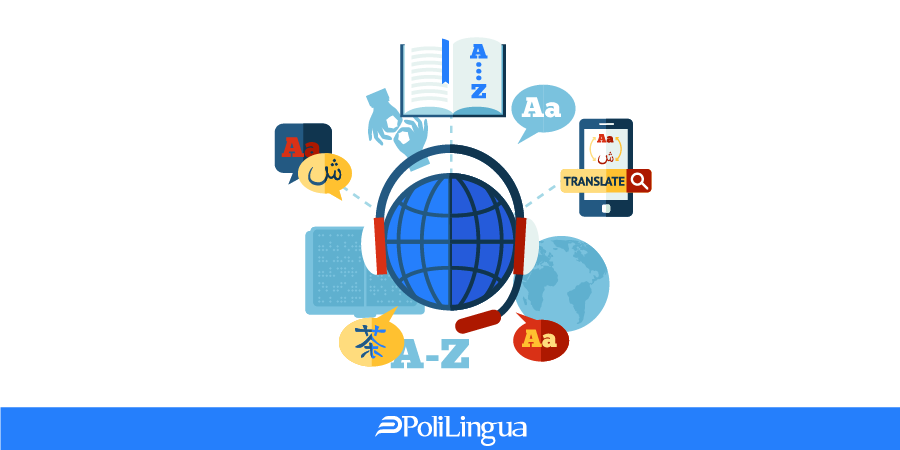 Achieving success with an enticing slogan in your mother tongue can be a great premise for a market extension overseas. Enhanced sales converted into increased financial revenues is what the contemporary businesses are aspiring to. But here's another turn of events resulted in failed expectations due...
Most translated books - the annual poetry and novel translation contest 2019
---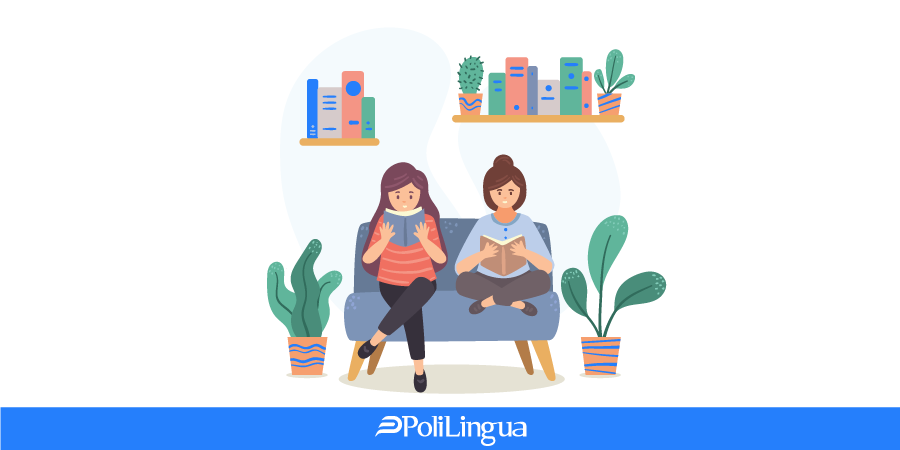 The conversion of creative content into other languages, including novels and poetry, plays a key role in reaching a broader audience by spreading literature world wide.Why is the literary translation important?In fact, the translation of books is of great importance. Firstly, it contours our understanding...