What is medical transcription service?
---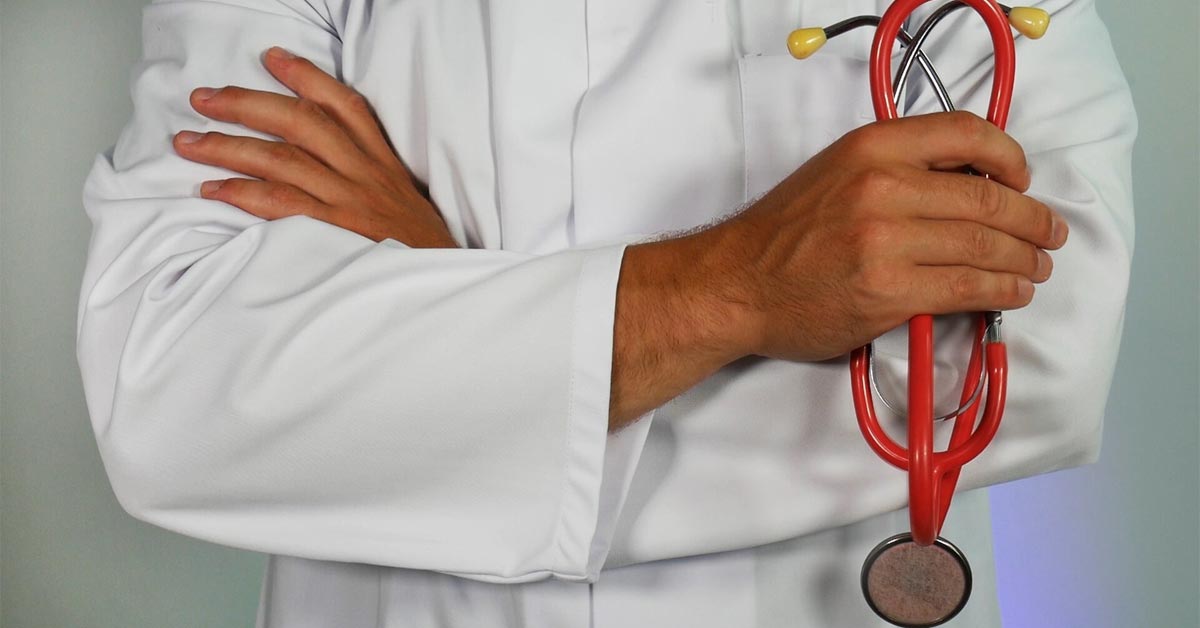 Being a doctor is not a walk in the park. There are tons of paperwork, treating patients, and tests that need to be done. In today's world, everything from hospitals, clinics, doctors' offices, and individual practices are requiring most medical treatments to be digitalized and because of this, there is...
The most useful languages to learn in 2022 and beyond
---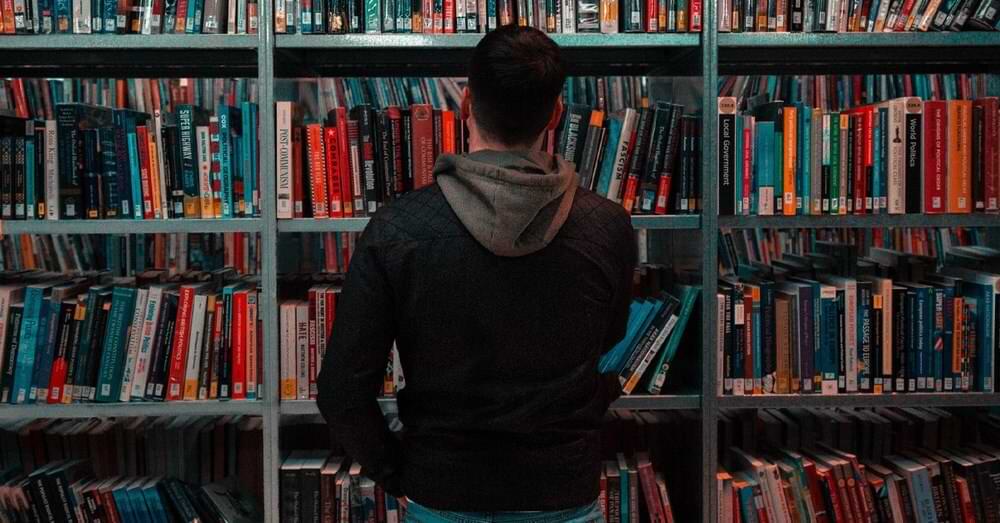 There are a lot of people attempting to master more than one language. Learning a new language can be tough, but it's also incredibly rewarding. From opening up new job opportunities to expanding your worldview, learning languages is a wonderful way to enhance your life. However, deciding which languages to...
Brazilian Portuguese vs. European Portuguese
---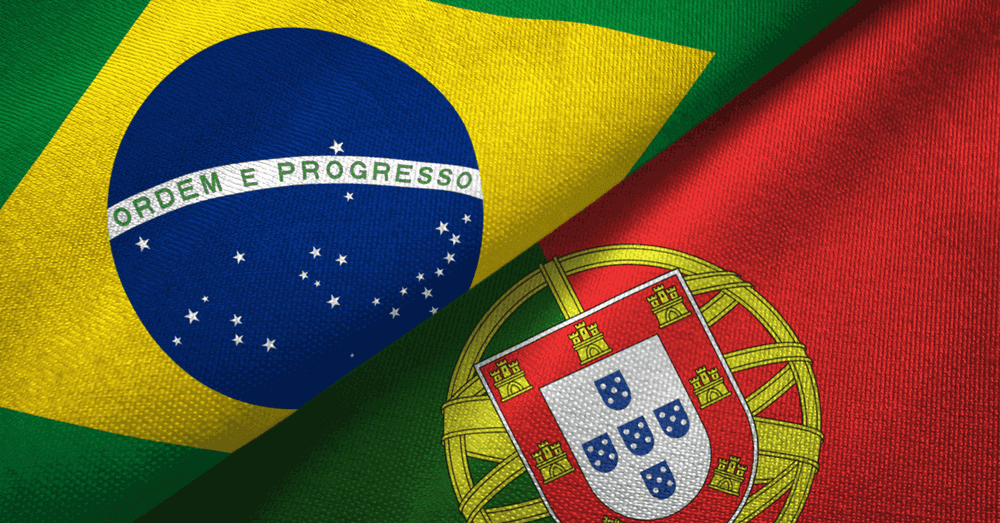 Portuguese is one of the most widely spoken and fastest-growing languages in the world. But because of the variations spoken, it can be hard to know how to get the best results when translating for different Portuguese-speaking audiences. Let's take a look at what you should pay attention to with...
Italian's similarities to Latin
---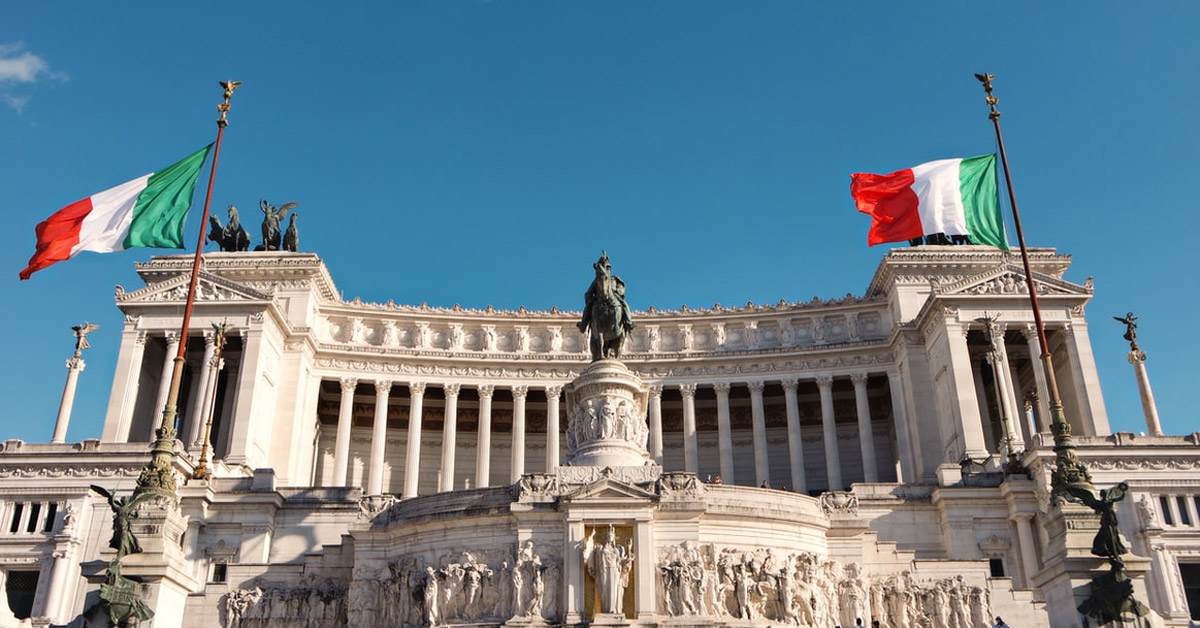 Latin may be an old language but it influences many modern languages. According to many sources, Italian is the closest language to Latin in terms of vocabulary. According to the Ethnologue, Lexical similarity is 89% with French, 87% with Catalan, 85% with Sardinian, 82% with Spanish, 80%...
Localization Vs. Translation Key Differences
---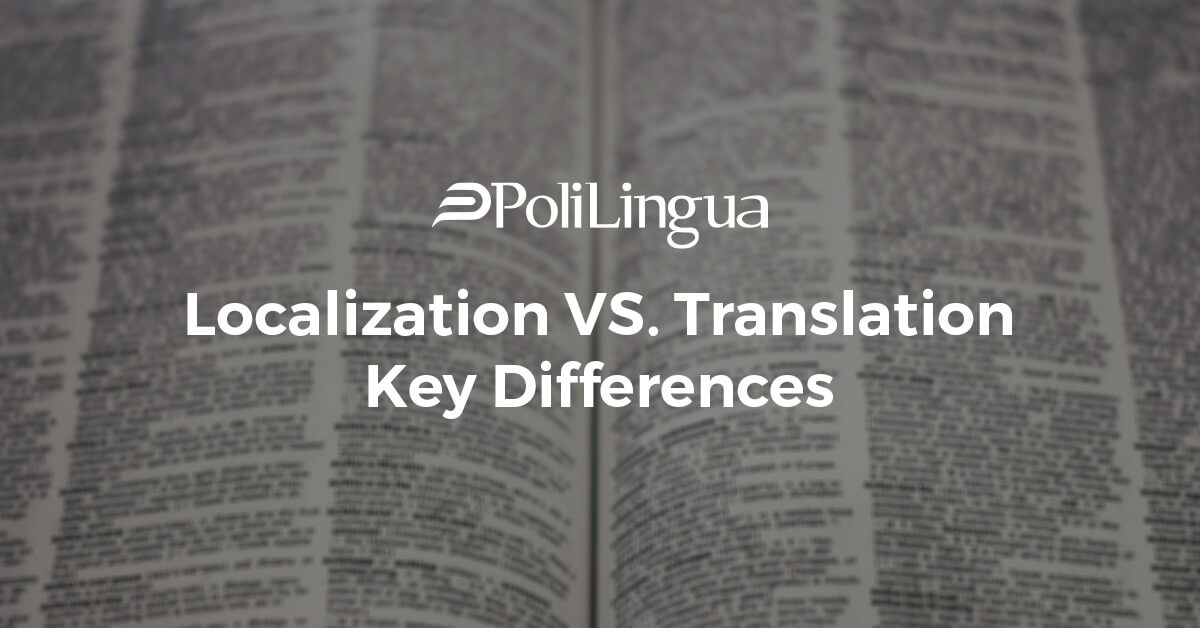 Though their end goal is essentially the same – to transform content to another language – translation and localization have a few key differences that set them apart. Also, while translation has been around for centuries, localization only became a widely utilized and known concept more recently. When it comes...