---
Multilingual SEO tips to follow
---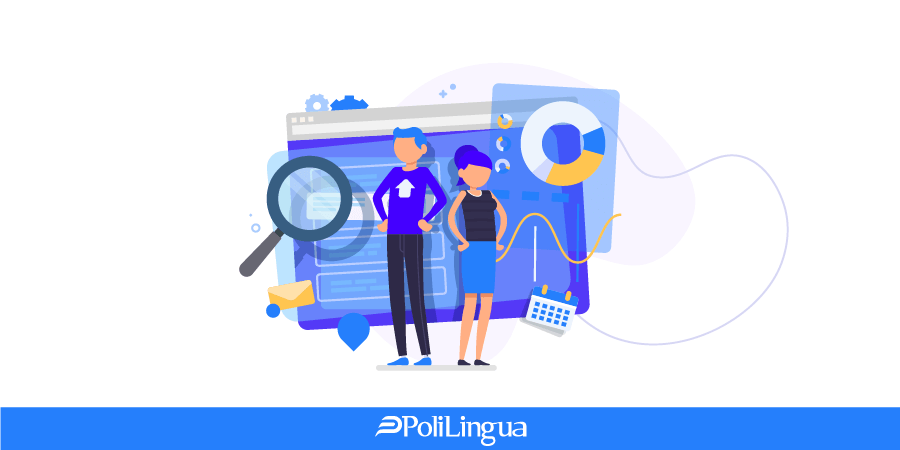 A good SEO strategy can ignite your exposure on Google by honouring a top position amongst searching results. Even though grasping basic principles definitely helps you enjoy countless benefits, there are certain aspects you need to tackle when your expectations extend to an international level.Standing boldly on a high position will serve you hugely in terms of an increased audience and, respectively, returns on investments. Probably you have already launched a site and are acquainted with Google's preferences in regard to ranking, but what is the difference when opting for multilingual success? Needless to say, if...
How to get started in the game localization industry
---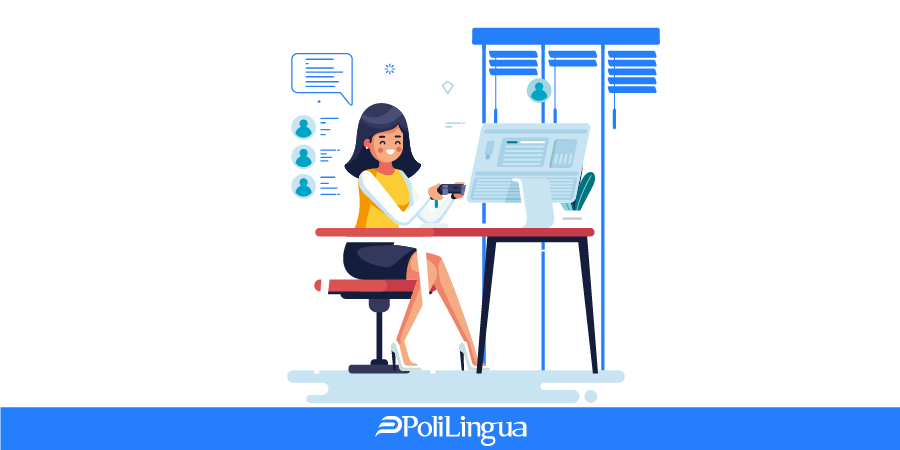 Aspiring to make a leap forward as a game translator? It is true that genuine passion for languages and a great deal of enthusiasm towards video games are essential, but not enough. The booming industry is getting more and more diverse, delivering upgraded experiences by surpassing expectations and, as a result, pushing forward the need for game localization. Zelous players are thirsty for video adventures and they want it delivered as soon as possible, and preferably in the language they understand.Thus, the translation task may get in your hands, if, of course, you are aiming to find your place in...
How to build multilingual social marketing?
---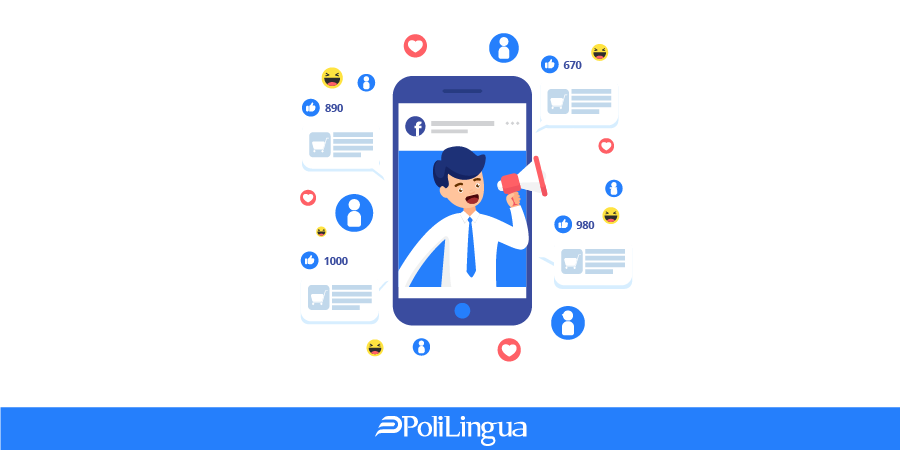 When people are navigating on Social Media, what are they looking for? Do you know how to expose them to the experience they enjoy, generating high user engagement? Picking up efficient methods for your multilingual social marketing goals can yield incredible results, and there's an explicit reason for it. A survey run in 2015 has demonstrated that out of 3 billion people, 2 billion were participating on Social Media platforms. This is quite an impressive number. Needless to mention, people access the information from all around the globe. Taking into account their spoken language is crucial...
Top 12 translation events you must attend
---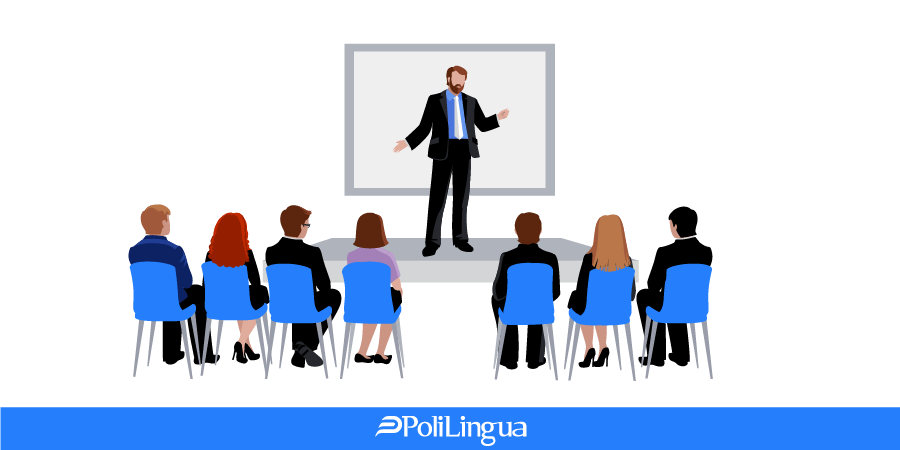 As the year unfolds, global language industry events have filled the calendar with fresh opportunities for experts and novice translators to acquire some extra knowledge in the business of linguistics. Interactive workshops and useful seminars meant to involve actively attendees gathered from diverse countries will be held systematically each month, so any eager participant could make it. Being involved in international events will serve you in a multitude of ways. ◼Keeping up to date with fresh trends in the industry will undoubtedly boost your success. Whether implementing efficient tools in your daily performance, revising the...
Is Emoji Becoming a Language?
---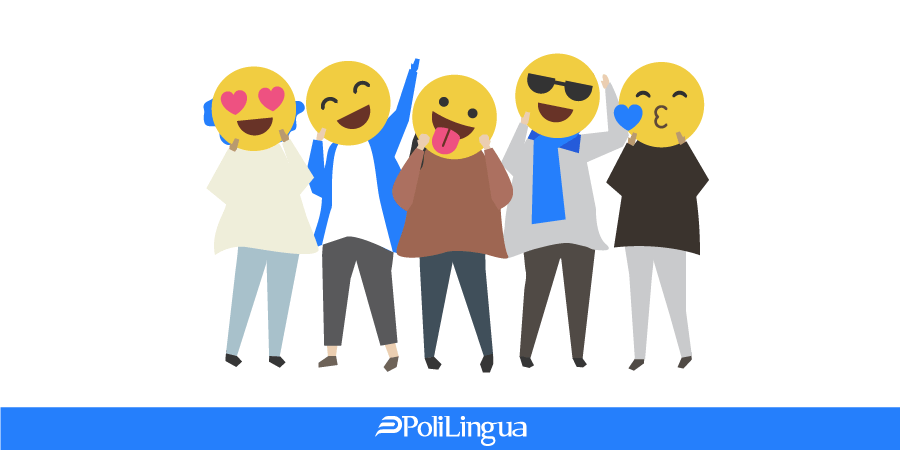 Virtual communication has put in front of us new possibilities of interaction. Facebook, Snapchat, Twitter, Instagram and a network of other apps calls for improved and more dynamic means of expression by regularly releasing fresh emoji, ready to serve to the distribution of less ambiguous messages. The graphical elements coined to compliment our speech by adding emotional resolution to it, constantly rise in number. Till now, there are 1,085 officially-recognized emojis in circulation. While some may consider the usage of icons a primitive approach, others sustain that the ideographic elements widely involved in Social Media might extend...