---
Video captioning - tips to follow when subtitling
---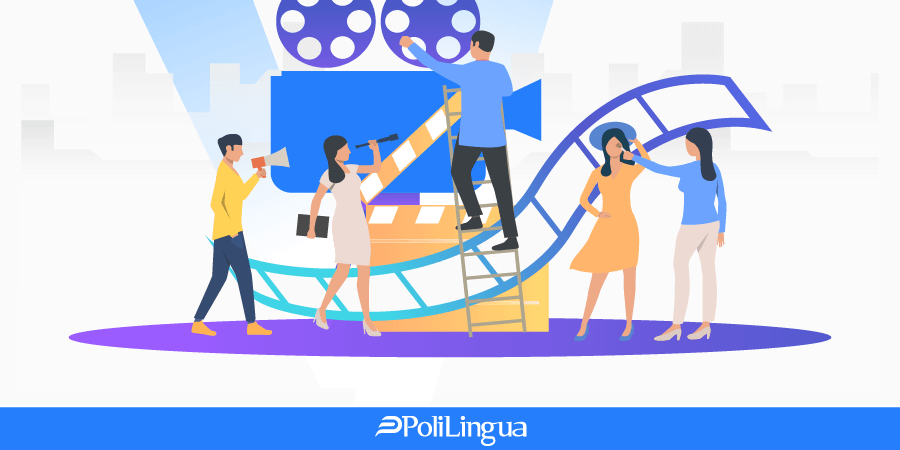 So many films and videos are produced daily with a vast majority available on the screen now. Dubbed versions are amazing, but what about enjoying the originality and grasping the meaning at the same time? You probably wouldn't mind to hear the voice of that particular...
Brand translation - mistakes in localizing advertisement campaigns
---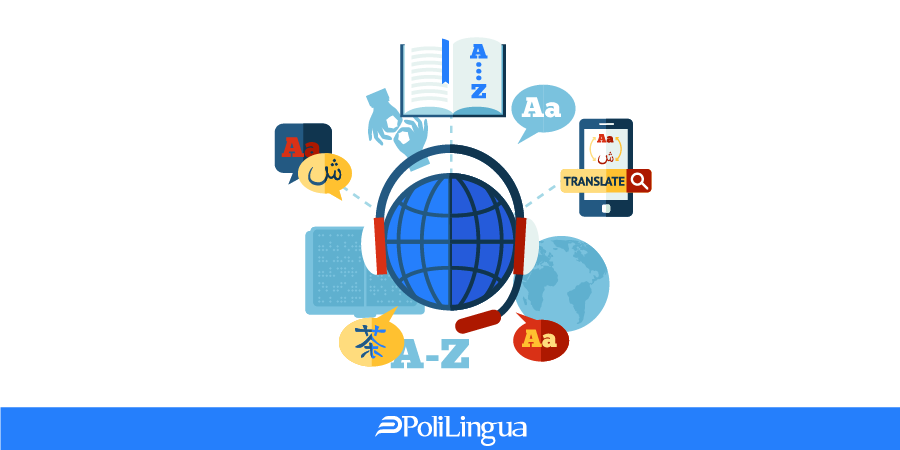 Achieving success with an enticing slogan in your mother tongue can be a great premise for a market extension overseas. Enhanced sales converted into increased financial revenues is what the contemporary businesses are aspiring to. But here's another turn of events resulted in failed expectations due...
Most translated books - the annual poetry and novel translation contest 2019
---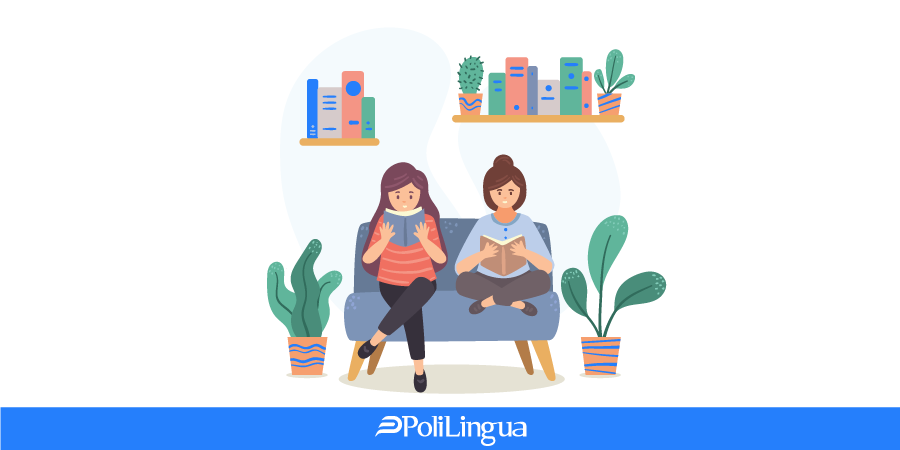 The conversion of creative content into other languages, including novels and poetry, plays a key role in reaching a broader audience by spreading literature world wide.Why is the literary translation important?In fact, the translation of books is of great importance. Firstly, it contours our understanding...
Why is difficult to translate Donald Trump? Trumpslation explained.
---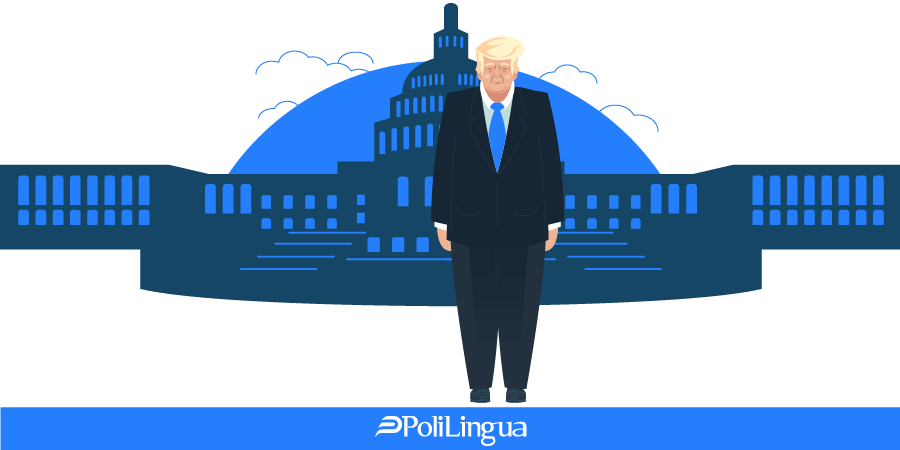 The increased demand for political translation brings some sensitive questions into the international scenario. Apparently innocuous errors or details omitted by negligence can become subject to serious conflicts, and even leading to war. In order to ensure the proper message rendition, the most viable means of identifying and...
Multilingual SEO tips to follow
---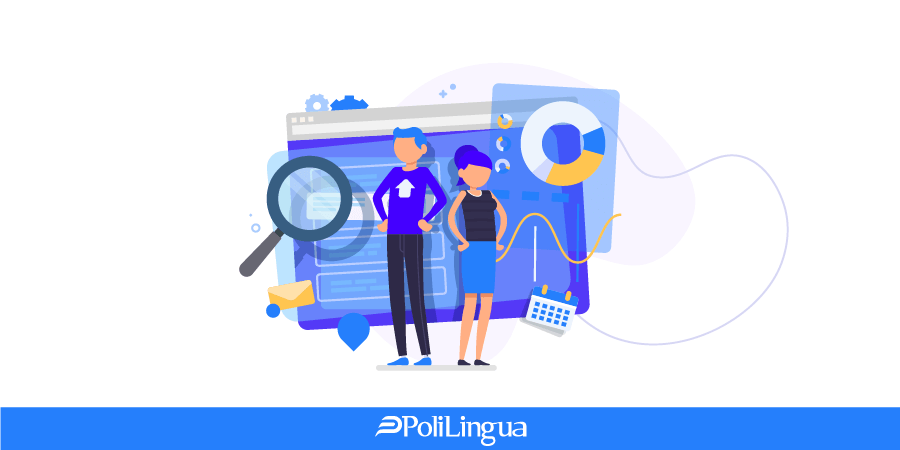 A good SEO strategy can ignite your exposure on Google by honouring a top position amongst searching results. Even though grasping basic principles definitely helps you enjoy countless benefits, there are certain aspects you need to tackle when your expectations extend to an international level.Standing boldly...