---
Translation Quality Assurance Process
---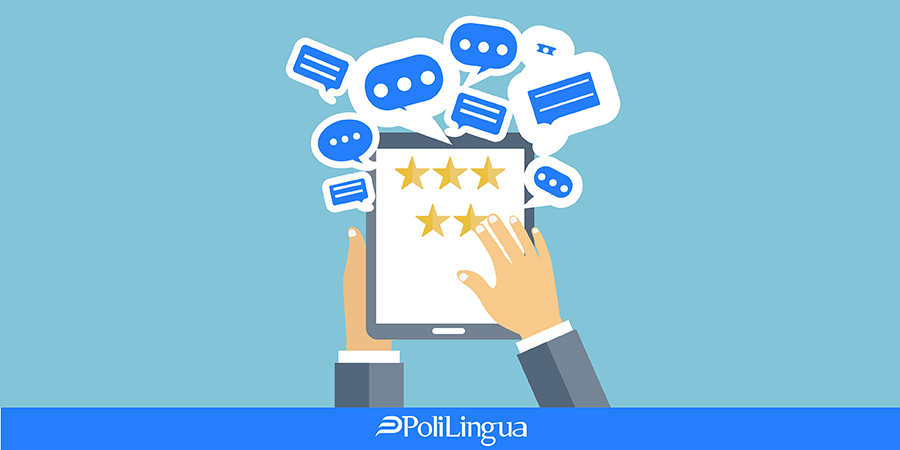 "The planned and systematic activities implemented in a quality system so that quality requirements for a product or service will be fulfilled." - American Society for Quality (ASQ) You can think of quality assurance as the activities and management processes that are enlisted to ensure that the project delivers on the required quality level for the products and services provided. It is process driven and focused on the development of the product or delivery of the service. The translation industry has shifted its emphasis to focus specifically on quality. The rates that are offered...
Languages of the future in business and the translation industry
---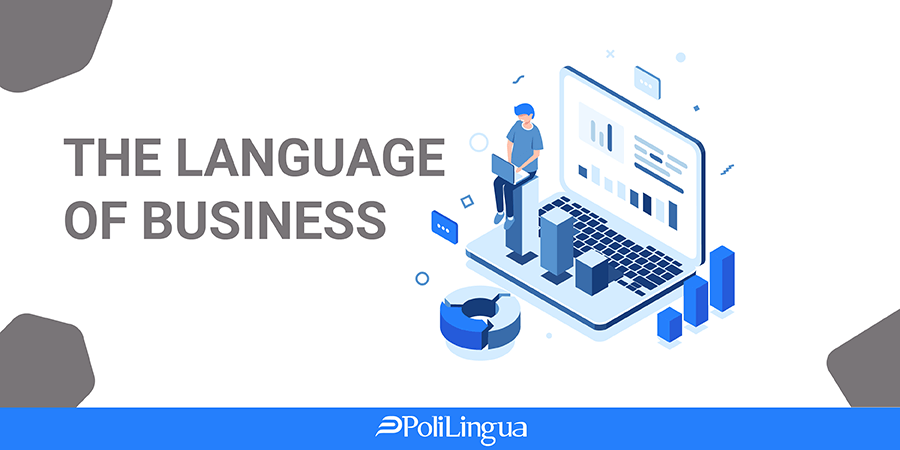 "One language sets you in the corridor for life, two languages open every door along the way.''- Frank Smith The world's language system is undergoing rapid change because of demographic trends, new technology and international communication. These changes will affect both written and spoken communication. English may not be the dominant language of the future and the need to be multilingual will be enhanced. Although many languages are becoming extinct, new ones are emerging in cities and extended social groups. It is clear that the world is becoming increasingly connected...
Why Medical Translation Services Matter?
---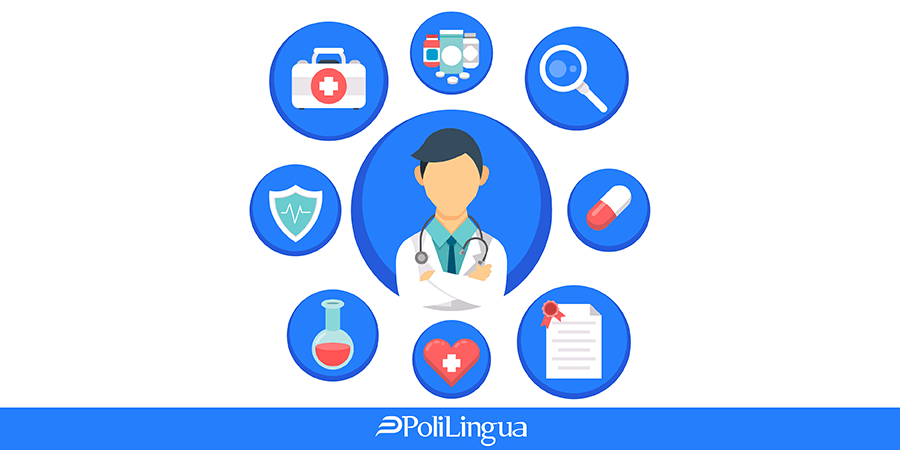 ''Language has been described as medicine's most essential technology - the principal instrument for conducting its work.'' - (Jackson, 1998) Language is the most common barrier in any health care setting and has been found to be a risk factor with adverse outcomes. Health care providers and patient communication are positively correlated with improved health outcomes. Health outcomes include medication regimen, preventive testing and patient satisfaction. Medical translation services are vital to providing quality care to foreign language speakers. Hospitals, emergency rooms, doctor's offices, public health organizations and nurses' stations...
The advantages of multilingual e-mail marketing
---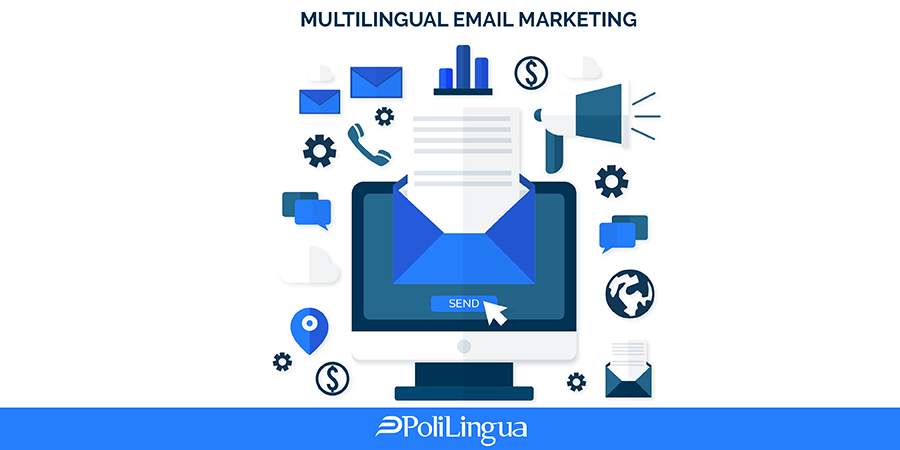 "Personalization — it is not about first/last name. It's about relevant content." — Dan Jak, Head of e-mail & SMS, British Gas While it is true that the use of e-mail for social communication has dwindled over the years, the same doesn't hold true for marketing. Many brands have invested heavily in their social media presence to promote brand image. A study by e-commerce software firm Moneate found that 4.24% of visitors from e-mail marketing make a purchase, compared to only 2.49% of visitors from search engines and 0.59% from social media. E-mail marketing...
Audio or video transcription. Do you need it?
---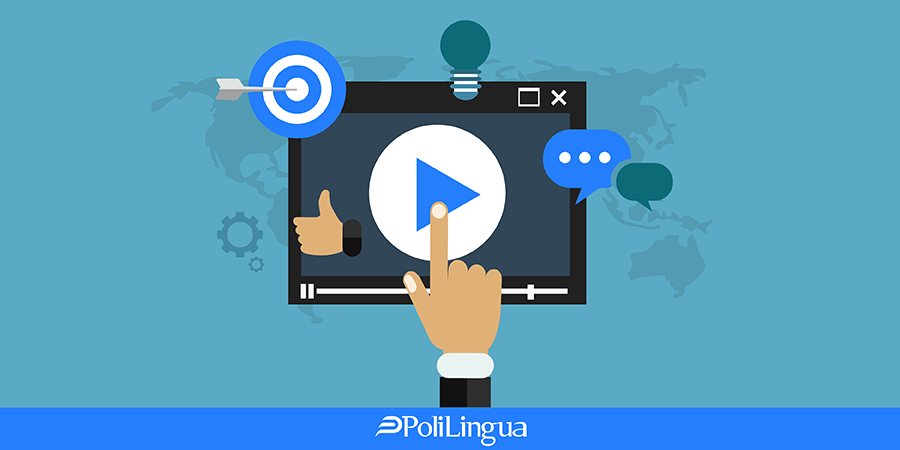 "Trust what you see. Not what you hear." What is transcription of an audio or video recording? Transcription is a high-skill process that involves listening to a recording, researching the subject, understanding the context and typing it accurately into text. The transcript can be an exact word for word document (verbatim) or the transcriptionist can clean up certain parts of the speech. When done right, the process can take a lot of time. How do you transcribe a video/audio? Transcription work is performed by a trained transcriber....