---
Brand translation - mistakes in localizing advertisement campaigns
---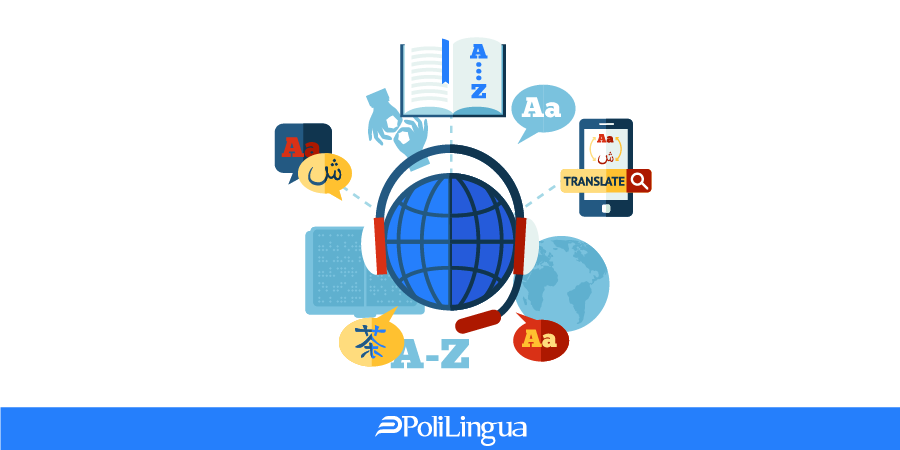 Achieving success with an enticing slogan in your mother tongue can be a great premise for a market extension overseas. Enhanced sales converted into increased financial revenues is what the contemporary businesses are aspiring to. But here's another turn of events resulted in failed expectations due to… poor marketing translations. A whole host of humorous and embarrassing cases have marked the history of translated advertising campaigns, which have raised more than just a few eyebrows and, sometimes, caused a burst of laughter to international consumers.
Most translated books - the annual poetry and novel translation contest 2019
---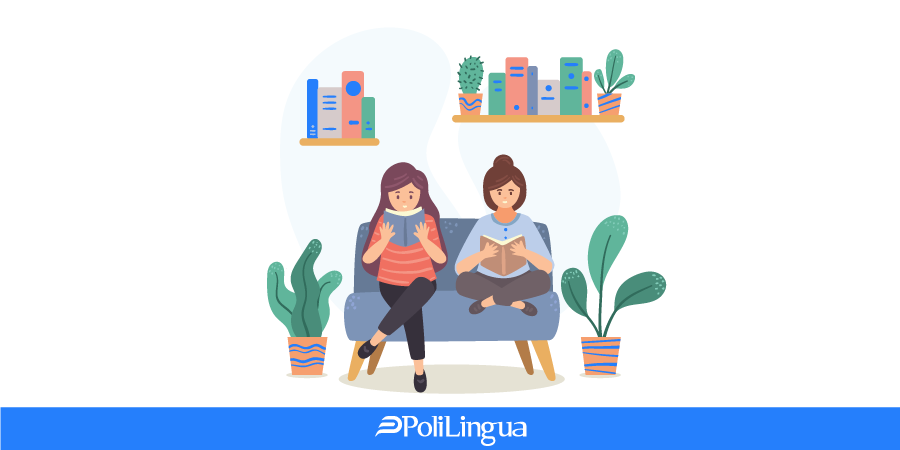 The conversion of creative content into other languages, including novels and poetry, plays a key role in reaching a broader audience by spreading literature world wide.Why is the literary translation important?In fact, the translation of books is of great importance. Firstly, it contours our understanding of the world in its mesmerizing complexity manifested through a variety of elements which it encompasses. Secondly, foreign literature delivers a considerable dose of extraordinary insight into other cultures. Last but not least, novels and poetry may carry valuable knowledge, and can open us up to fascinating journeys into the...
Why is difficult to translate Donald Trump? Trumpslation explained.
---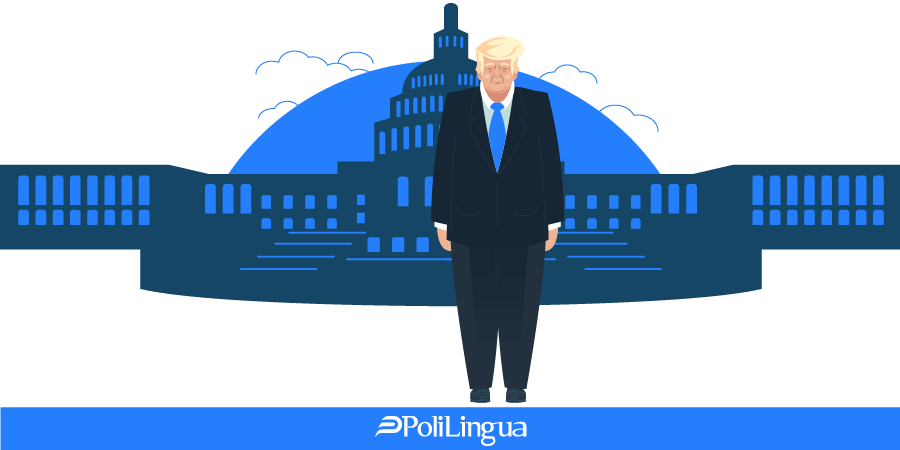 The increased demand for political translation brings some sensitive questions into the international scenario. Apparently innocuous errors or details omitted by negligence can become subject to serious conflicts, and even leading to war. In order to ensure the proper message rendition, the most viable means of identifying and delivering the ideological content should be deployed. Plus, it is important to provide a faithful conversion of the source material. But what about a more intricate context, when the discourse is infused with some supplementary emotional load accompanied by garbled articulations? In this context, the president Donald Trump...
Multilingual SEO tips to follow
---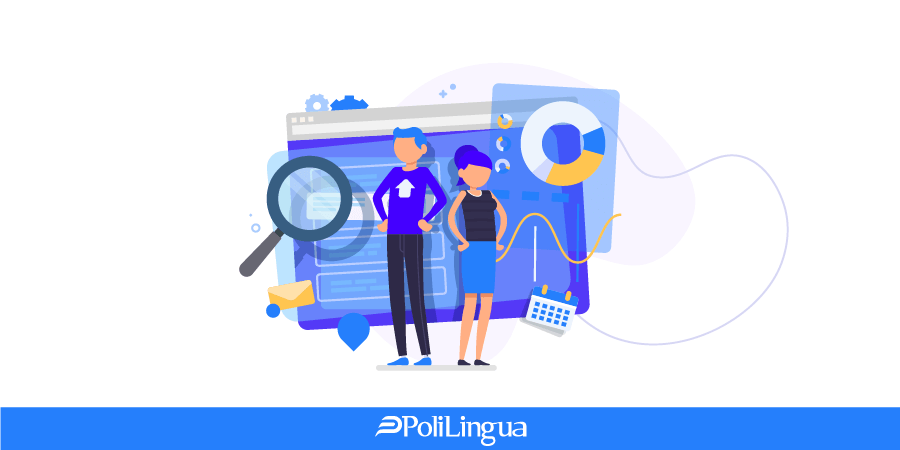 A good SEO strategy can ignite your exposure on Google by honouring a top position amongst searching results. Even though grasping basic principles definitely helps you enjoy countless benefits, there are certain aspects you need to tackle when your expectations extend to an international level.Standing boldly on a high position will serve you hugely in terms of an increased audience and, respectively, returns on investments. Probably you have already launched a site and are acquainted with Google's preferences in regard to ranking, but what is the difference when opting for multilingual success? Needless to say, if...
How to get started in the game localization industry
---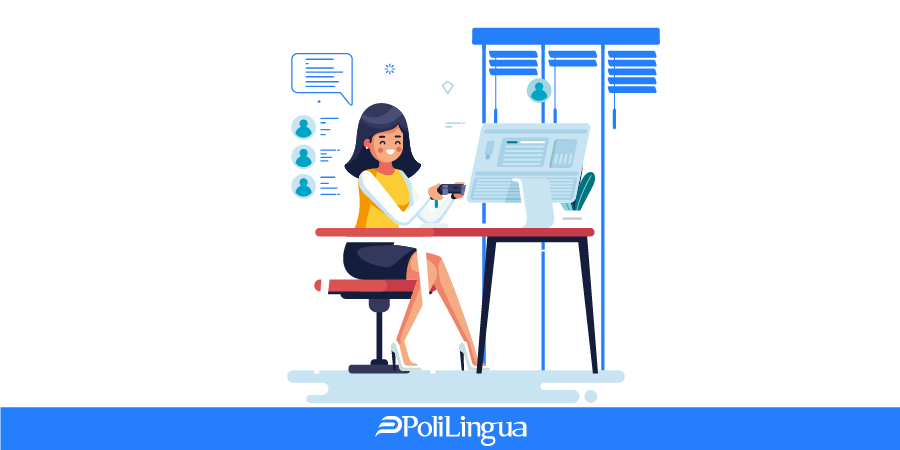 Aspiring to make a leap forward as a game translator? It is true that genuine passion for languages and a great deal of enthusiasm towards video games are essential, but not enough. The booming industry is getting more and more diverse, delivering upgraded experiences by surpassing expectations and, as a result, pushing forward the need for game localization. Zelous players are thirsty for video adventures and they want it delivered as soon as possible, and preferably in the language they understand.Thus, the translation task may get in your hands, if, of course, you are aiming to find your place in...