LocalHR – outsourcing HR recruiting platform for multilingual staff
---
The world is becoming a global village. The modern-day workforce is more diverse and international than ever before. Companies are facing the challenge of hiring qualified employees from different cultures, backgrounds and languages. To stay competitive in today's market, companies need to find new ways to recruit the best...
Specific of translations from the Mongolian Language to English
---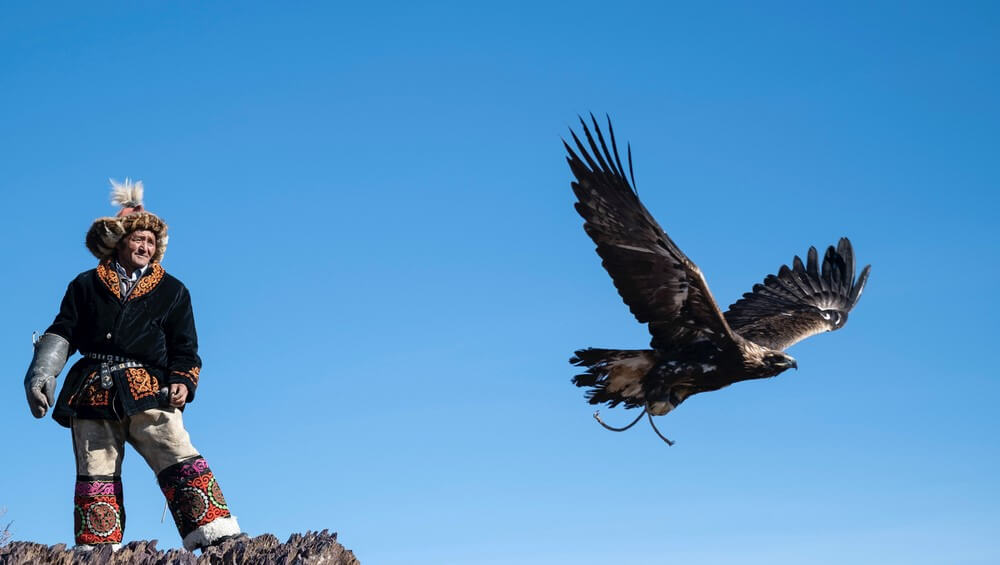 Professional Mongolian translation services are in demand by companies around the world and that are trying to enter the Mongolian market or expand their operations in this country. There are many reasons why companies need to use Mongolian translation services but one of the most important reasons is that...
CAT tools observation and their role in the translation business
---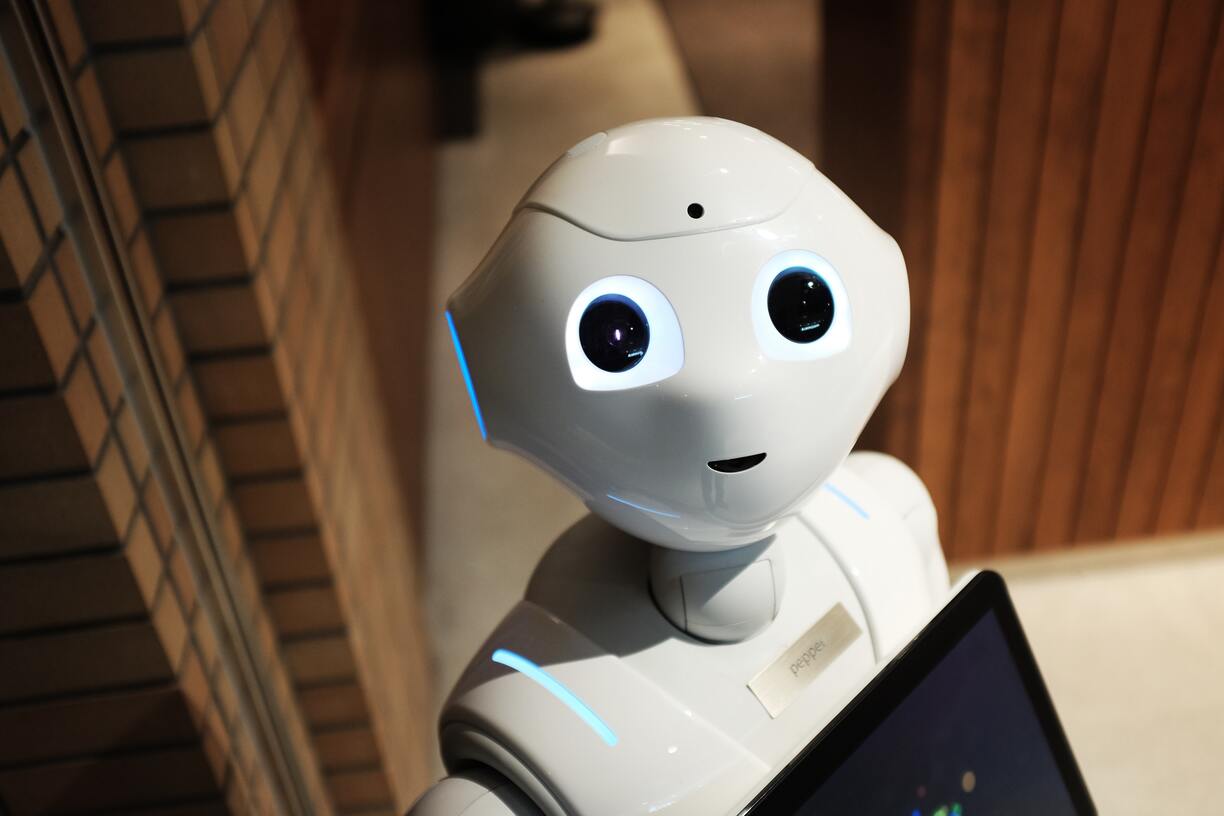 CAT tools play an immense role in this industry, as they enhance productivity and work quality, which is extremely important for business owners. CAT tools meet the basic needs of translators and translation companies, by providing a common platform that allows you to deliver good translations. What is...
Icelandic language and reasons to apply to professional Icelandic translation services
---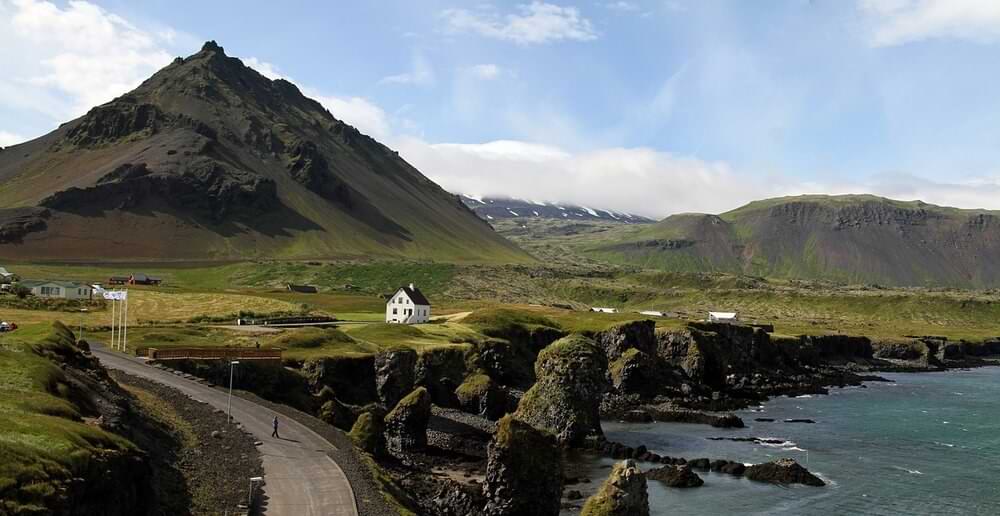 Icelandic is a North Germanic language spoken by about 400,000 people in Iceland and abroad. It is also an official language in Denmark, Greenland, Norway and the Faroe Islands. Iceland has a long history of exporting literature and arts to other countries, and it is one of the most...
Specific of Russian language for professional Russian translations
---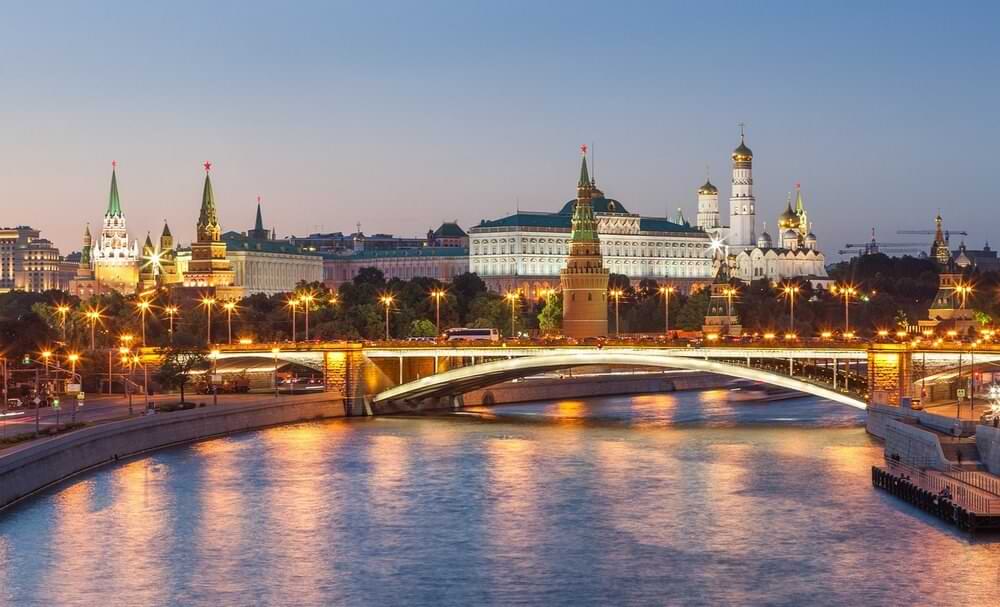 Professional Russian translation services are the best option if you need to translate a document, website and other content into Russian. The language has a rich history and is spoken by over 150 million people around the world. It is also one of the most difficult languages to learn,...