PoliLingua Named a Top B2B Company in the World
---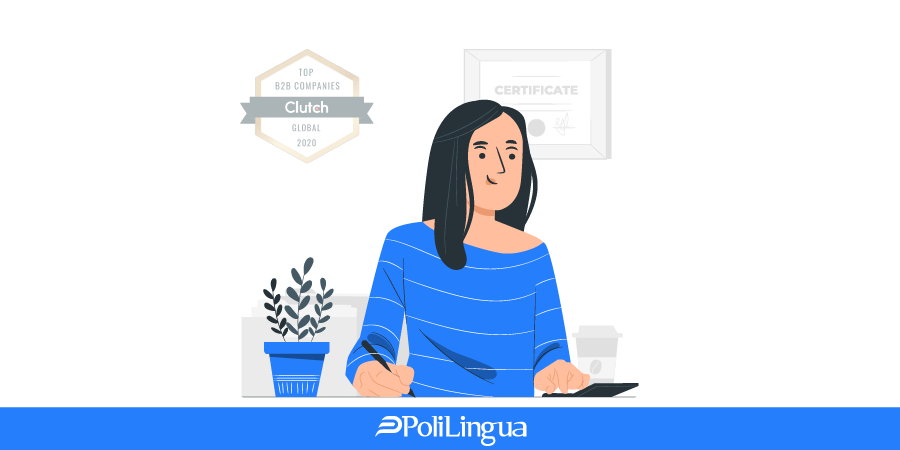 Every year, Clutch announces their Leader Award winners. These companies represent the highest-ranking service providers on the site according to geographic location and service line. We are excited to announce that Clutch has named PoliLingua a global B2B leader in the business services category. We are ranked #3...
What 10 languages Google Translate doesn't support? (and PoliLingua does)
---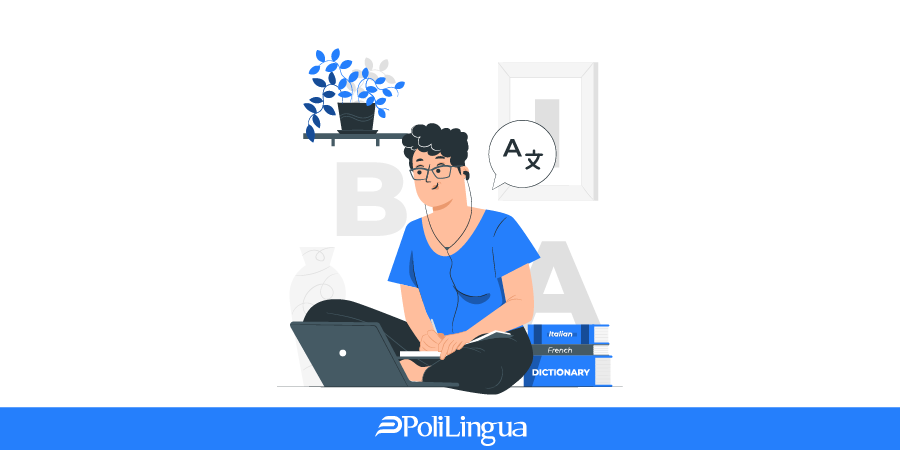 'Google it if you don't know, Google Translate if you don't understand it.' These days, it seems like this algorithm is engraved in the minds of every person going online. We used to think Google Translate (GT) is a go-to in case of an urgent free...
What is the difference between QA and QC?
---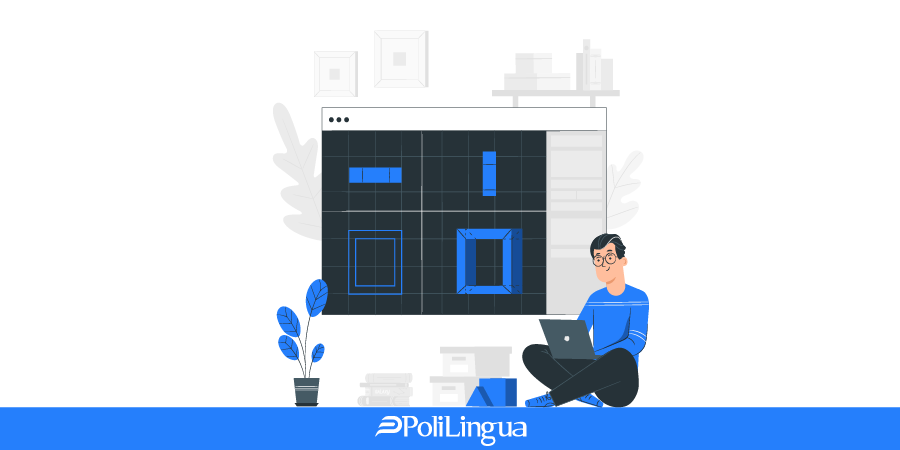 Those who use language translation services know that agencies often offer QA and QC among other services. Fewer clients know what these letters stand for (it's Quality Assurance vs Quality Control, by the way), even fewer know what it actually means. So let's dive into the...
Cultural Blunders: Worst cases of Localization
---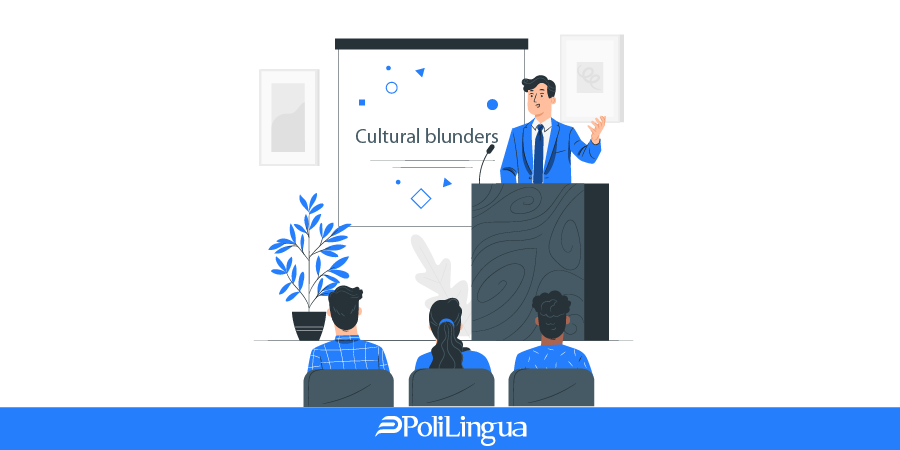 If you think that 'localization' is 'local socializing or something' and you will not need it when your product goes global… well, you are in for a surprise. And for an unpleasant one. The importance of delivering information about your product in a target language is...
The future of translation services and translation agencies
---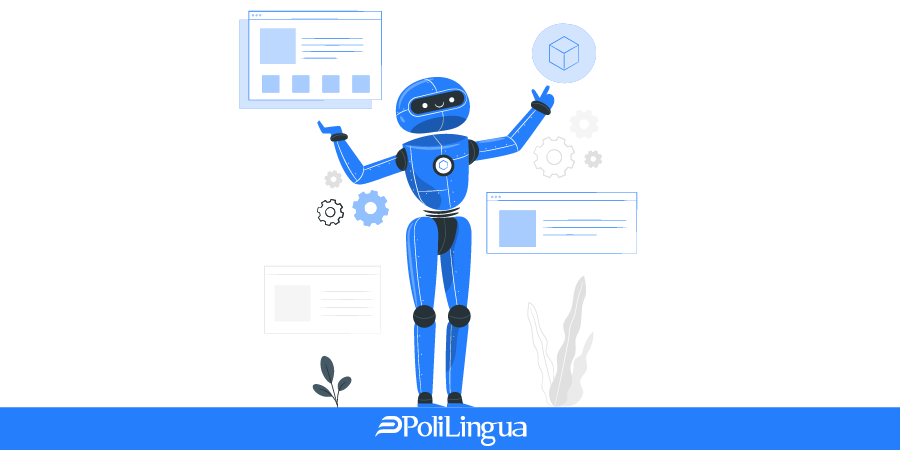 If you don't understand how language translation services work or you can't sleep at night trying to figure out why there are huge price differences for professional translation services, it's time to get to the bottom of the quirky translation business. Not to let you get lost in...