Top languages to use and learn online in 2021
---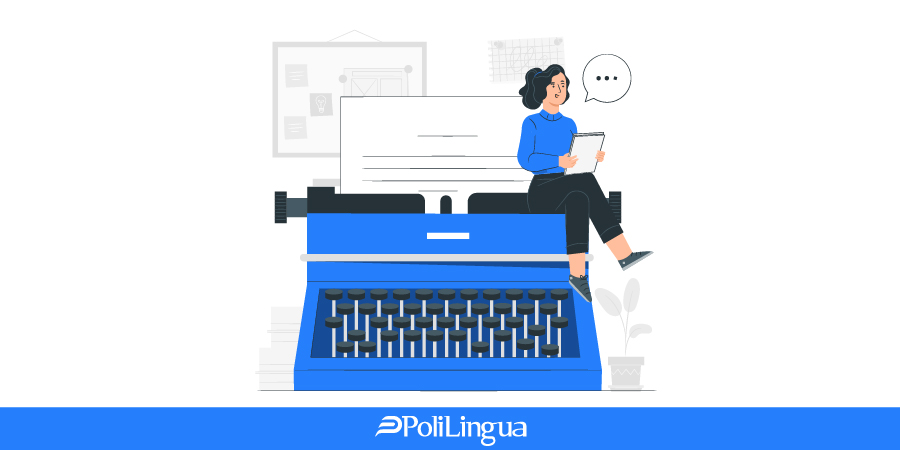 In our increasingly connected world, the trade becomes more and more international. Most global companies have at least considered the many opportunities that come with simply offering their content in different languages. Indeed, any company that wants to sell its products and services in different cultural and linguistic...
Things online translation tools can't do
---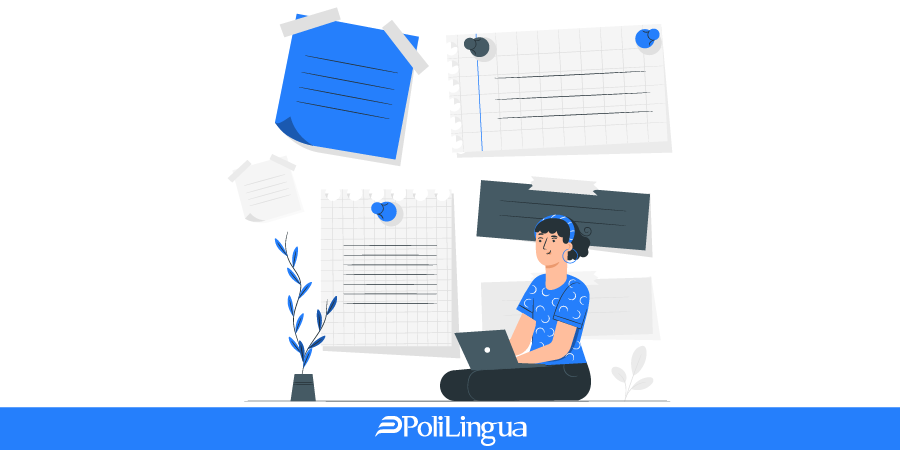 Online translation tools (OTTs) are mostly free, simple, and always out there to help you out. It easily could be your go-to if you need to translate a few lines of email to send your auntie in Italy or your grandma in China. We love free Internet things...
Interesting Facts about Latin American Spanish
---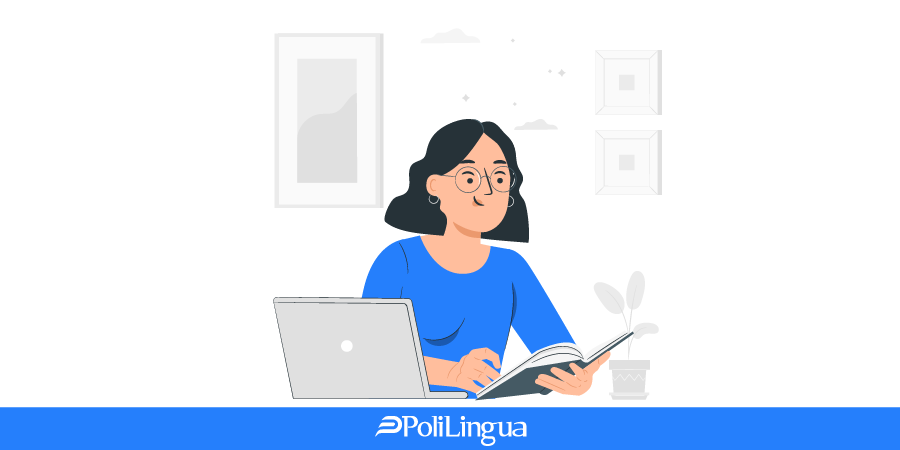 Everything you want to know about Latin American SpanishThe Spanish language is widely popular all around the world, but we rarely think about the varieties of Spanish used in the Iberic peninsula (Spain) and in Latin America, from Argentina, Uruguay to Mexico and Cuba. For all the...
Book translation - Most Translated books 2020
---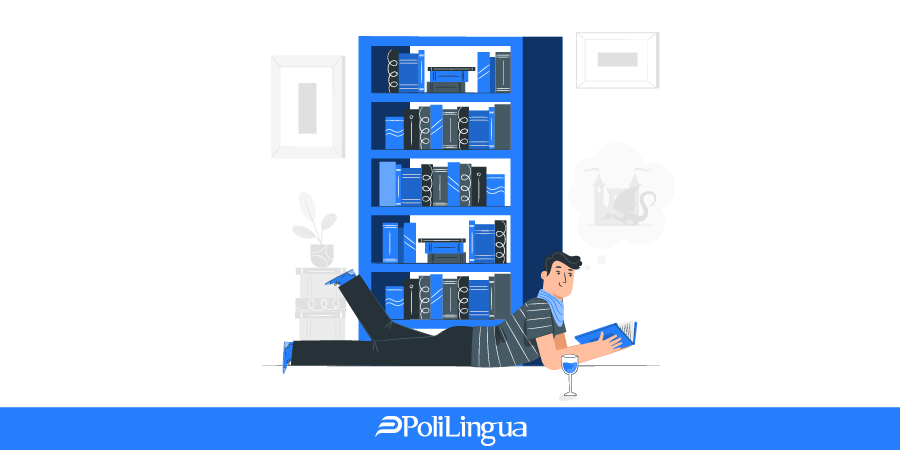 Any good translation is just a version of an original text rendered into a foreign language. It's a no-brainer, but we should start somewhere. So, a translation work, as its Latin roots show, is a transfer of meaning from one language to another. But it must not be...
Why professional video game localization is so important
---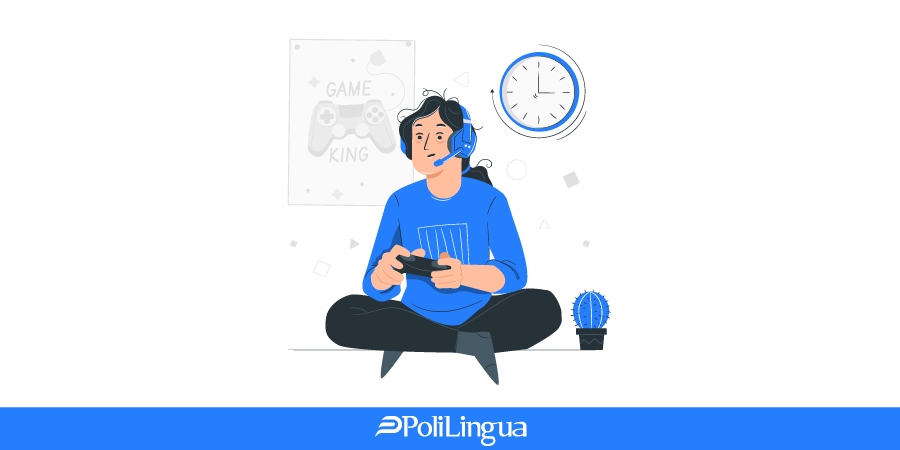 The global gaming industry is booming and is expected to reach new heights in 2020 despite - or rather because of - the COVID-19 crisis. It is projected to exceed $159 billion, an increase of +4.8% over the previous year. 2020 is the year of all...