3 ways website localization and multilingual SEO helps your business reach new customers
---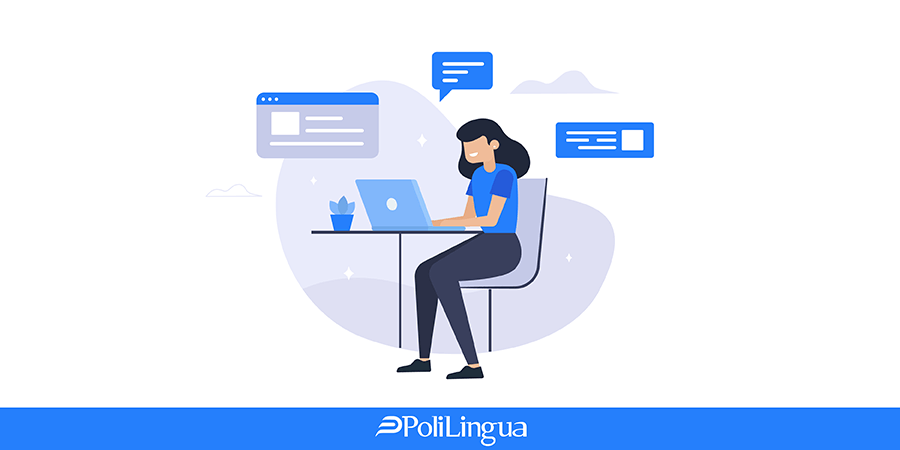 Is your business ready to expand to the global market? Or maybe you just want to reach customers in your local area who speak a second language? Then localizing your website and making sure that it is search optimized in multiple languages will help to get you off to a...
CE Marking Translation Requirements
---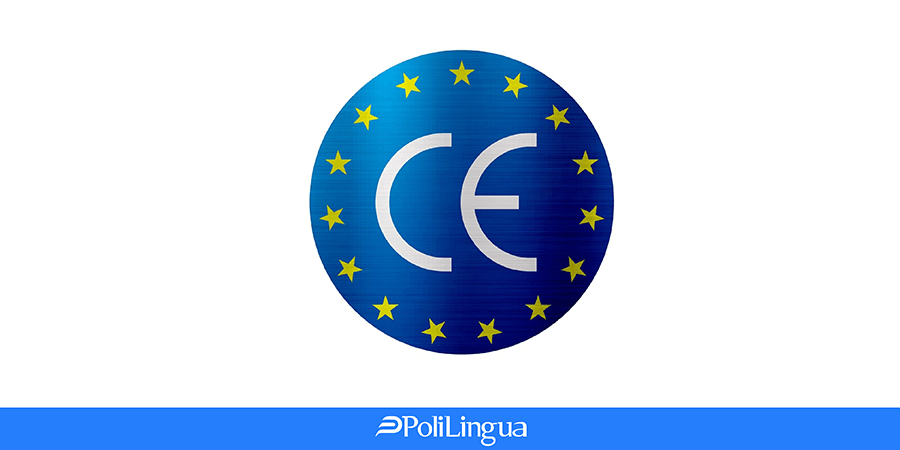 PoliLingua Translation Services: CE Marking CE Marking is a mandatory standard requirement for the vast European Single Market. The process can often be quite confusing and complex and can take up a lot of a company's invaluable time. An essential CE Marking checklist priority, in this regard, is translation...
The most sought-after languages in the business world by region
---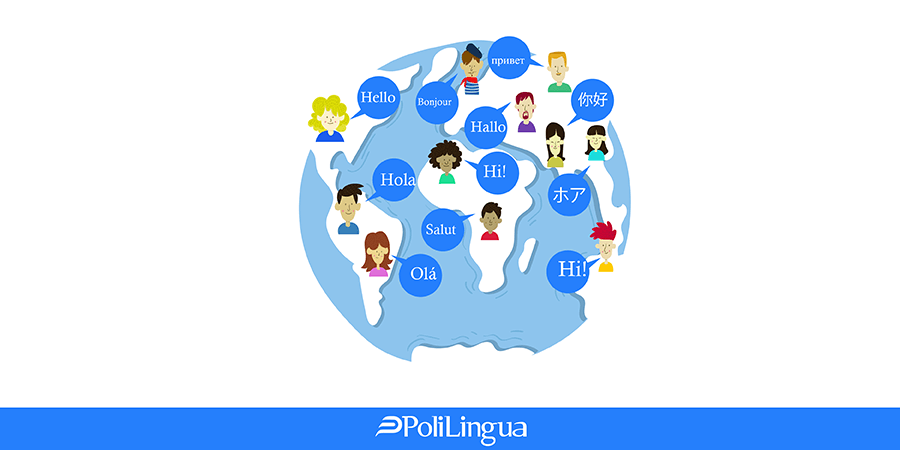 Approximately 50% of the words we use on a daily basis consist of circa 100 recurring words. And most of our conversations make use of merely a few thousand words. Therefore, learning the 1000 most common words of a language gives a solid linguistic grounding in this language. All businesses...