Why is Translation Memory (TM) and Glossary creation important?
---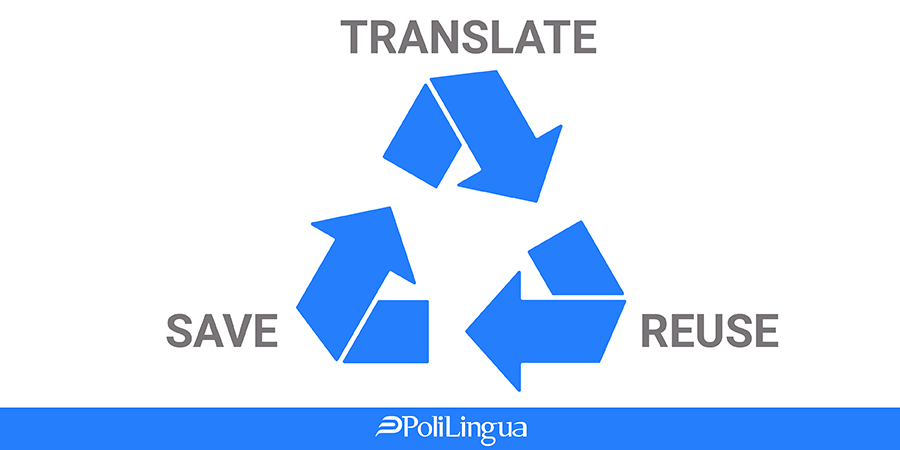 "Memory is the treasury and guardian of all things." - Marcus Tullius Cicero If not acquainted with the translation industry, you most likely confuse the meaning of translation memory and glossary. On the contrary, those initiated in the industry understand how these functions dramatically help increase efficiency, save time and...
Translation services rates: How are they priced in different markets?
---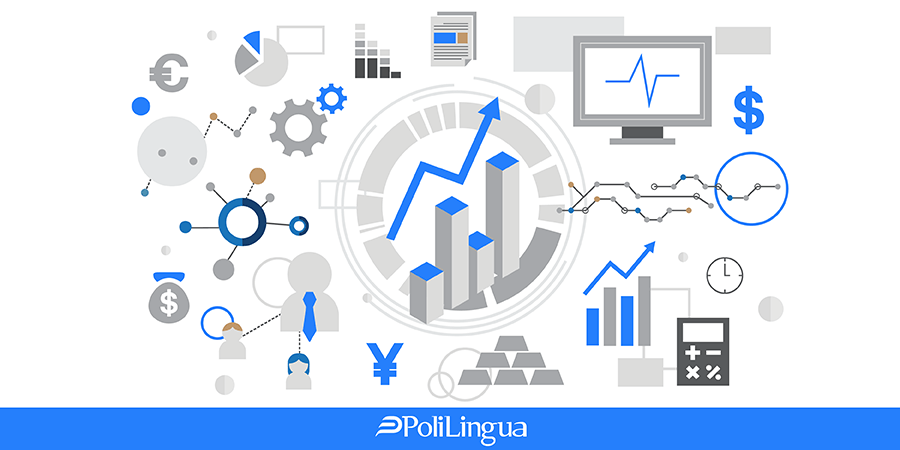 "Pricing is actually a pretty simple and straight forward thing. Customers will not pay literally a penny more than the true value of the product."– Ron Johnson Pricing is one of the classic "4 Ps" of the marketing mix (product, price, place and promotion). Your pricing influences how the market perceives...
E-learning course translation. How to do it properly?
---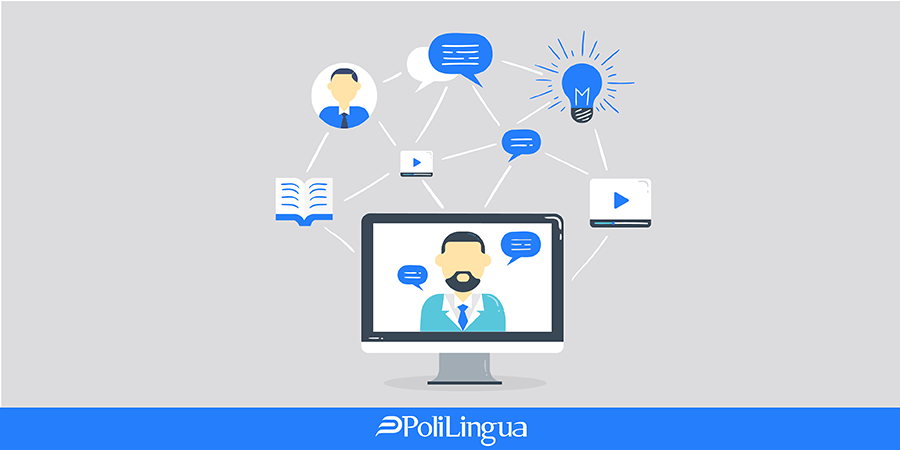 "When it comes to e-learning, content means everything. If e-learning content is not masterfully designed, all the rest will just go down the drain." – Christopher Pappas, Founder of elearningindustry.com E-learning educators are blazing a trail in this digital age. Innovative, out-of-the-box thinking and teaching are fundamentally...
Understanding interpretation services. Simultaneous or consecutive?
---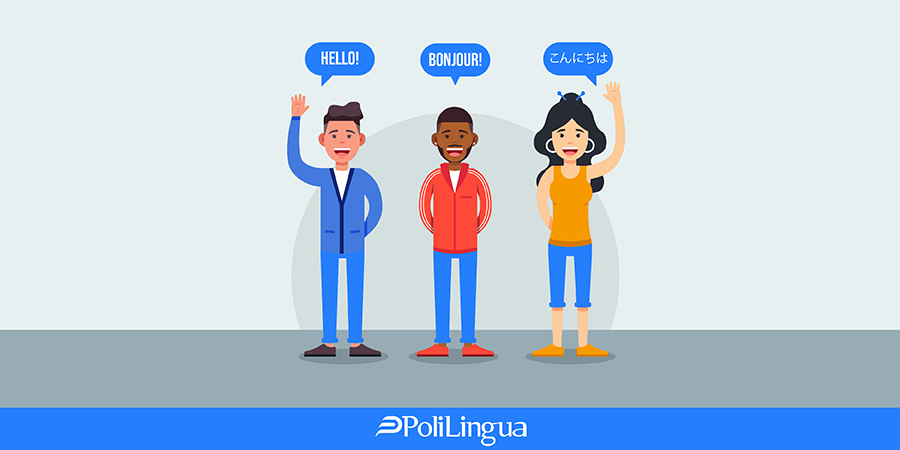 If you have been looking for interpreting services for a conference or other event, you might be wondering about the different types of interpreting services that are available. This short guide will explain the differences between simultaneous interpretation and consecutive interpretation, and when you might want to use each of...
The full list of CAT tools on the market. From translators to translators.
---
What is a CAT tool? The "CAT" in CAT tool stands for "Computer Aided Translation" or "Computer Assisted Translation" but, as you might already know, it doesn't mean that a computer is actually completing the translation for you. CAT tools are different than "machine translation" – they assist a human...