---
Sworn or certified document translation service. Do I need it?
---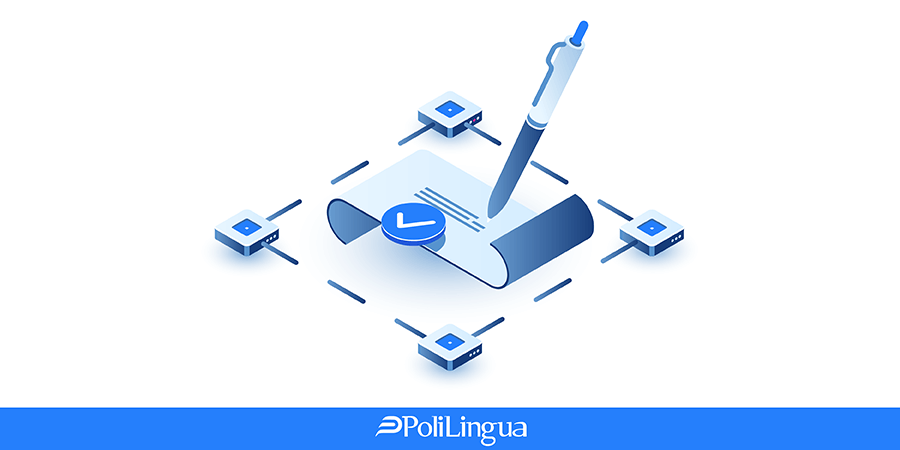 If you are applying for university admission in another country, or you want to immigrate, you might be asked to provide a sworn or certified translation of your documents. If the authority you are working with requests a certified translation or a sworn translation, then yes, you definitely need to...
7 factors to consider when choosing a translation supplier
---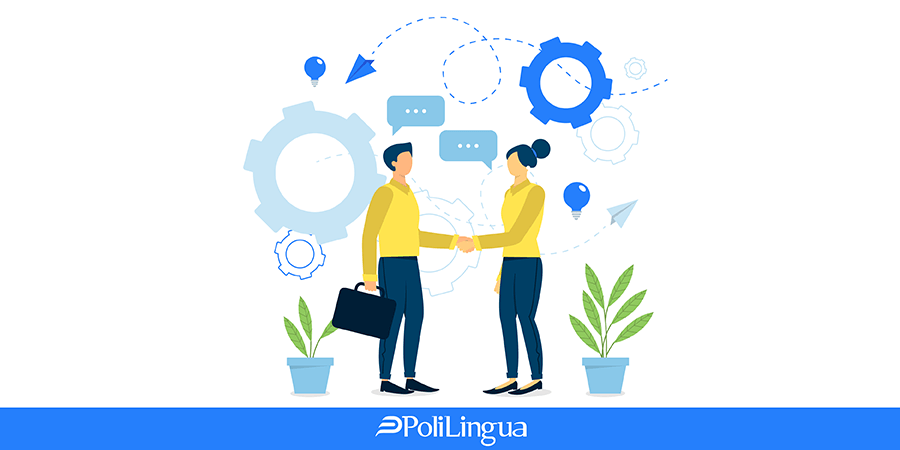 The translation industry has grown immensely over the last decade, and industry reports indicate that it will continue to grow in the future. The internet has given even small businesses access to the global market, and with that access comes the need to provide international customers with information and services...
Machine translation with post-editing: is it the right solution for you?
---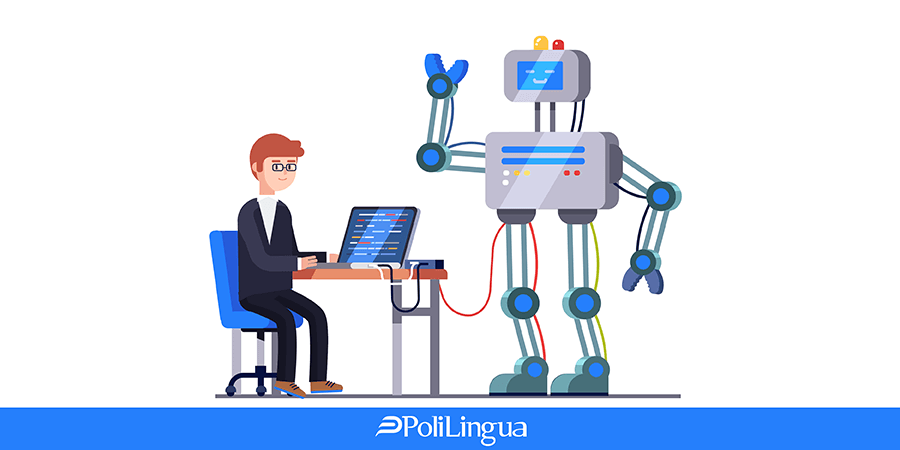 If your company needs a large volume of translation work done, or if you are just looking to reduce translation costs in general, you might already have considered using machine translation (MT) or a combination of machine translation and post-editing (MTPE) by a human translator. These can both be good...
4 reasons you need localized product descriptions when selling to clients worldwide
---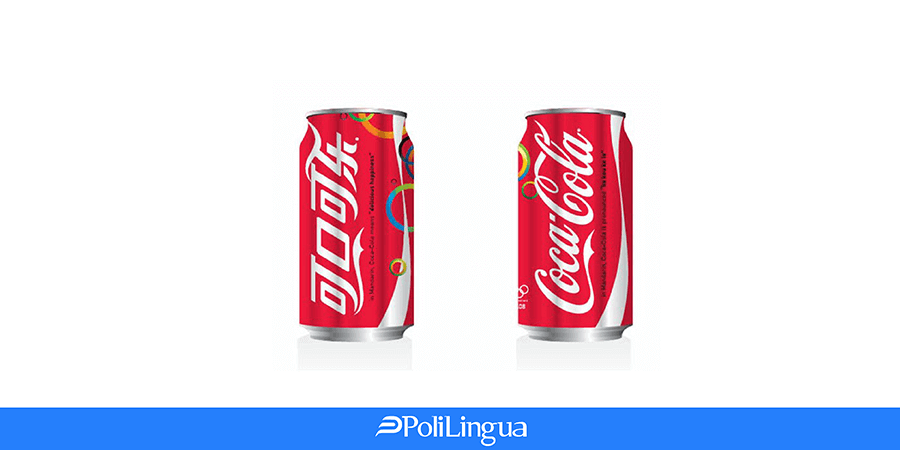 If you sell products online and want to expand your reach to the global market, it's vitally important to make sure you offer localized product descriptions for your new target markets. Product localization is more than just translating the words from one language to another—it also means making sure that details...
3 ways website localization and multilingual SEO helps your business reach new customers
---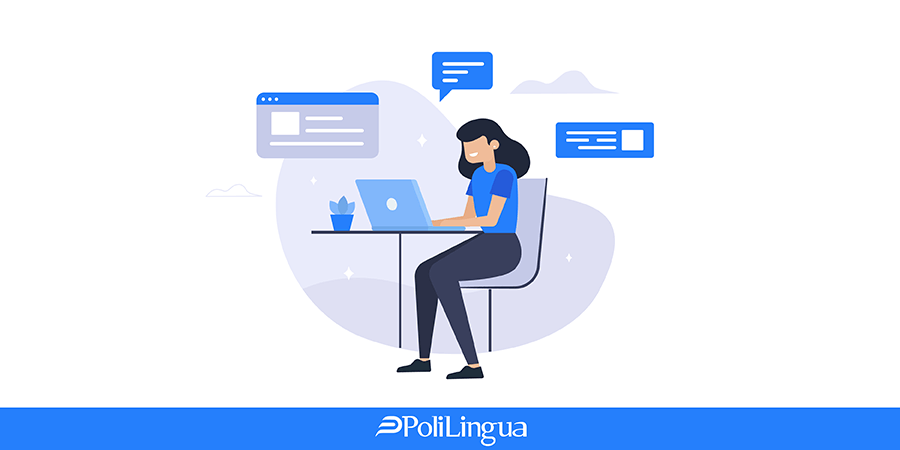 Is your business ready to expand to the global market? Or maybe you just want to reach customers in your local area who speak a second language? Then localizing your website and making sure that it is search optimized in multiple languages will help to get you off to a...