The most useful languages to learn in 2022 and beyond
---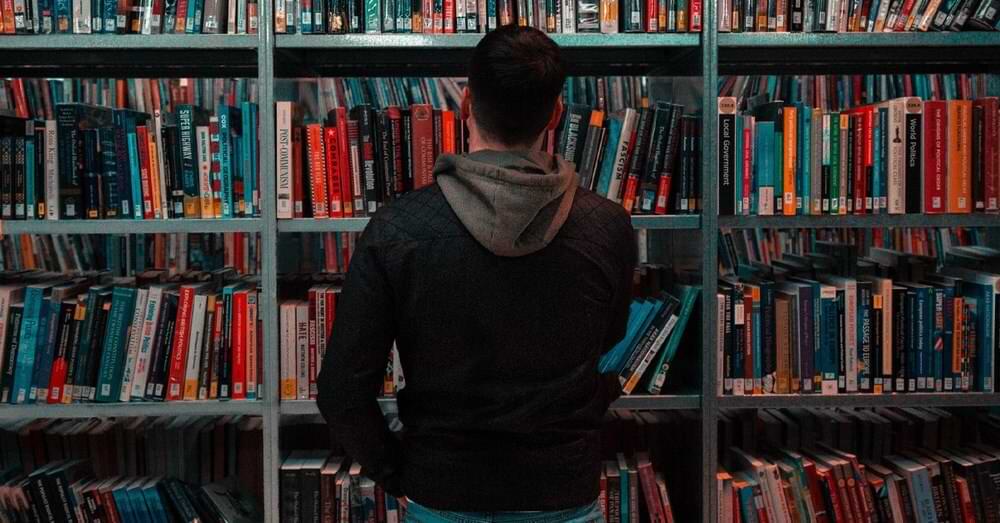 There are a lot of people attempting to master more than one language. Learning a new language can be tough, but it's also incredibly rewarding. From opening up new job opportunities to expanding your worldview, learning languages is a wonderful way to enhance your life. However, deciding which languages to...
Italian's similarities to Latin
---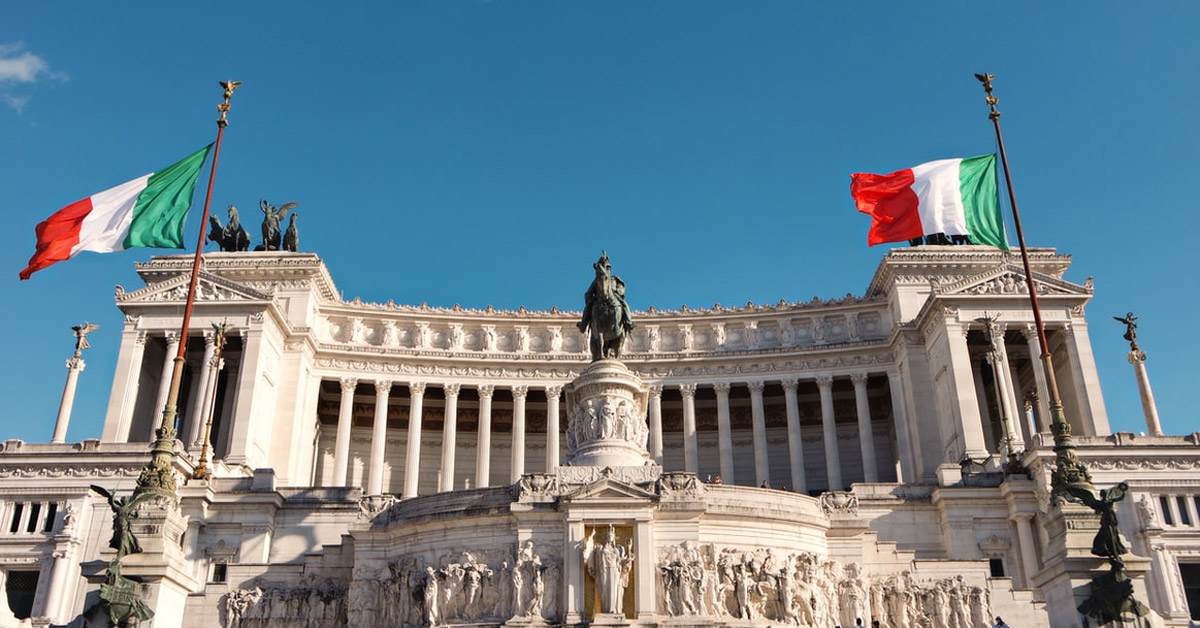 Latin may be an old language but it influences many modern languages. According to many sources, Italian is the closest language to Latin in terms of vocabulary. According to the Ethnologue, Lexical similarity is 89% with French, 87% with Catalan, 85% with Sardinian, 82% with Spanish, 80%...
Interesting facts about the Chinese language
---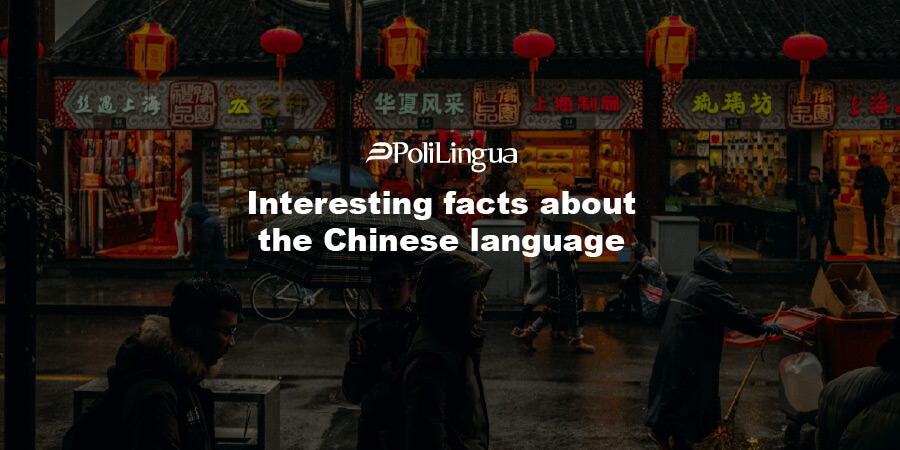 Asian languages are fundamentally different from European ones. It is not enough to learn the rules of grammar, spelling of words and have a rich vocabulary well. It is necessary to learn to understand Asian languages from the inside, to feel intuitive. Only many years of...
How to Russian ?
---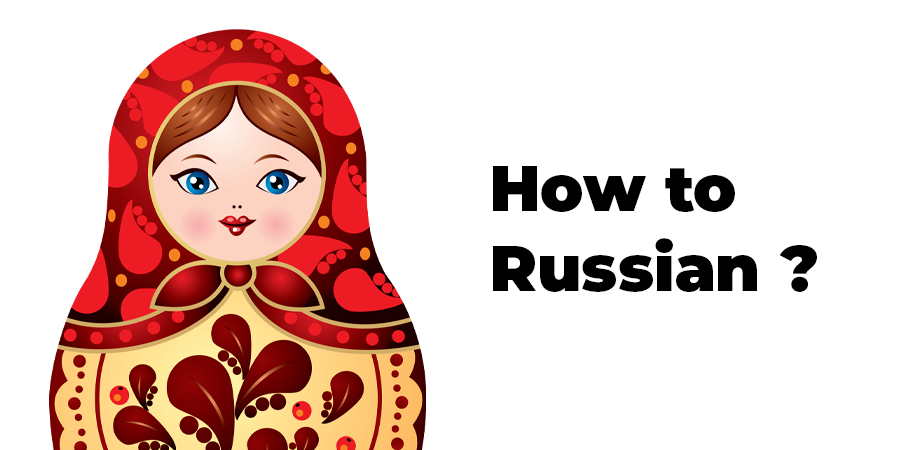 Every culture has a way of taking familiar words and turning them into something else. Russia is no exception. These uniquely Russian expressions don't translate literally to English and aren't essential to everyday conversation, but recognizing these expressions in speech and using them with ease can make you sound like...
What are the differences between European and Canadian French?
---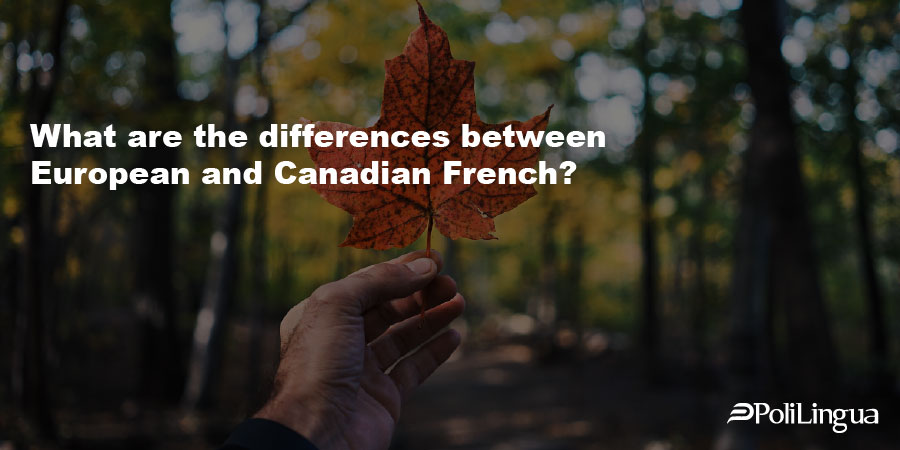 As you may know, French is spoken not only in France and Belgium but in many countries in Africa and in one particular country in North America - Canada. How did it happen? About 200-300 years ago, European countries were on the run to conquer as much territory...
Interesting Facts about Latin American Spanish
---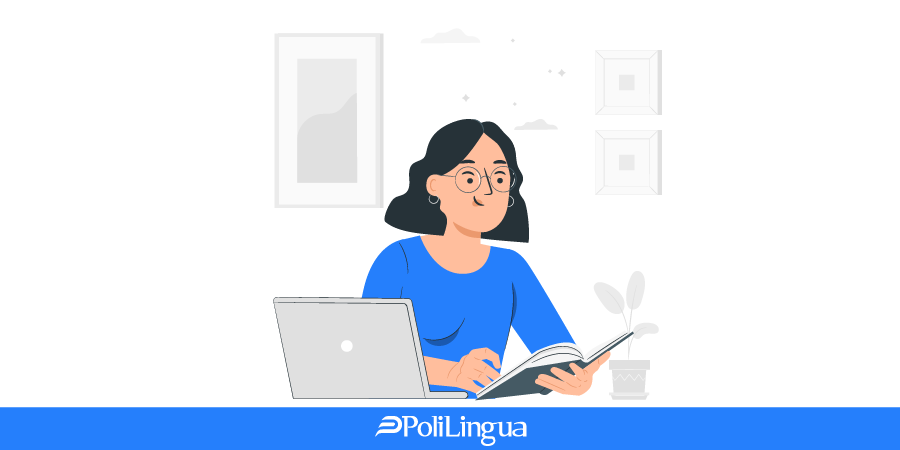 Everything you want to know about Latin American SpanishThe Spanish language is widely popular all around the world, but we rarely think about the varieties of Spanish used in the Iberic peninsula (Spain) and in Latin America, from Argentina, Uruguay to Mexico and Cuba. For all the...
Challenges of Chinese to English translation or how to avoid Chinglish
---
China is well-known for its populous land and abundant history. Its language is considered the oldest and the most spoken around the world. No wonder, Chinese language is extending its popularity, heading today towards an even more important position.
Brand translation - mistakes in localizing advertisement campaigns
---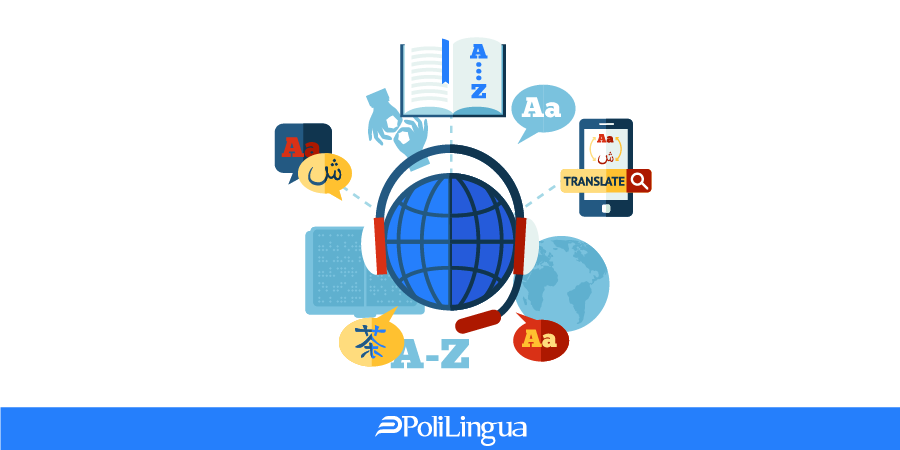 Achieving success with an enticing slogan in your mother tongue can be a great premise for a market extension overseas. Enhanced sales converted into increased financial revenues is what the contemporary businesses are aspiring to. But here's another turn of events resulted in failed expectations due...
Most translated books - the annual poetry and novel translation contest 2019
---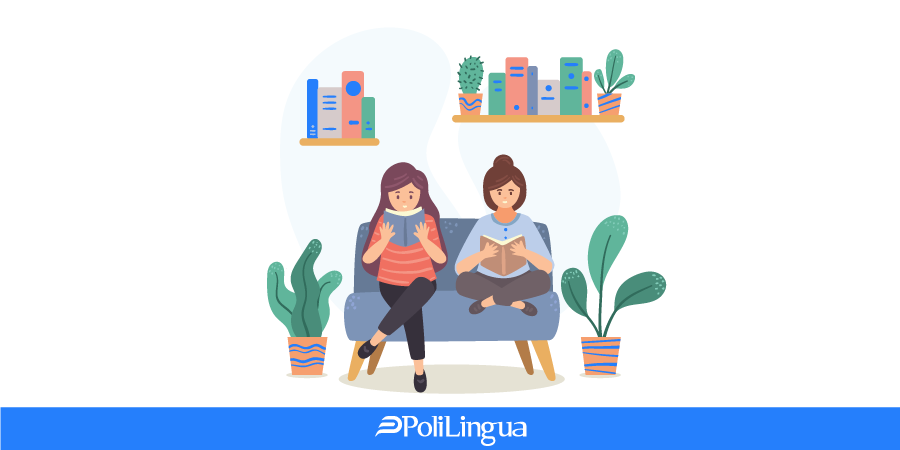 The conversion of creative content into other languages, including novels and poetry, plays a key role in reaching a broader audience by spreading literature world wide.Why is the literary translation important?In fact, the translation of books is of great importance. Firstly, it contours our understanding...
Why is difficult to translate Donald Trump? Trumpslation explained.
---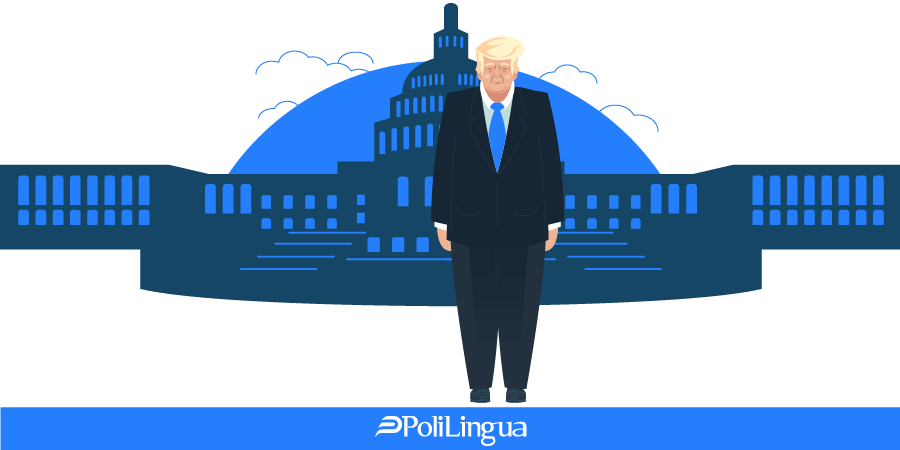 The increased demand for political translation brings some sensitive questions into the international scenario. Apparently innocuous errors or details omitted by negligence can become subject to serious conflicts, and even leading to war. In order to ensure the proper message rendition, the most viable means of identifying and...