Moving language boundaries
Since 2002
PoliLingua specializes in translation, localization and managed language solutions for both large and small clients, from corporate, government and private sectors. Our LSP is happy to provide free price quotes for any document, user manual, website or software localization project.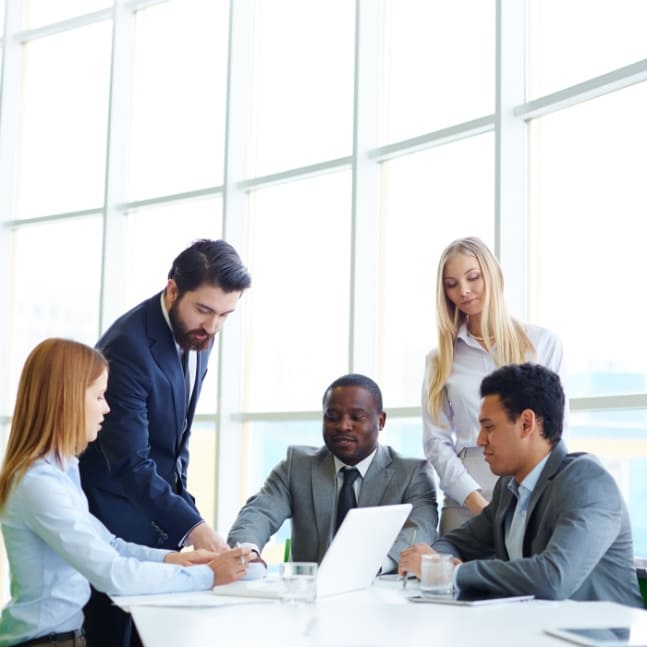 What PoliLingua Offers
Armed with a global network of production facilities, PoliLingua can translate anything into and from over 100 languages, guaranteeing client satisfaction.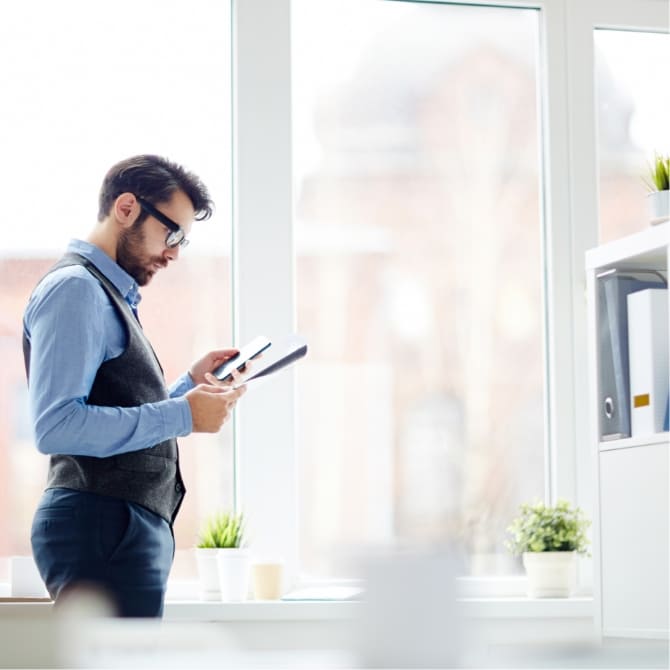 Popular translation languages
A small selection of the most common languages that PoliLingua translates.
PoliLingua is an interpretation and translation service that involves translating content from one language to another. We specialize in translation in such fields as Legal and Law, Life Sciences Technical & Manufacturing, Publishing & Media Translation Services, IT & Software, Retail, Game Localization, Government, Hospitality, Energy, Automotive and many other sectors.

We translate any documents from/into over 100 languages.
Industry Expertise
PoliLingua's team of Expert Translators have specific expertise, skills and the relevant background needed to handle projects that require a deep understanding of specific industries.
About us
PoliLingua was founded in November 2002.
Our LSP was born as a translation service provider and, in order to meet our clients' demands, gradually expanded to localization, transcription services, voice overs, subtitling and multilingual SEO. Many clients only use the PoliLingua translation module, but increasingly clients seek to benefit from integrating our services into the overall package.

Our language service provider has been certified as an ISO 17100:2012 compliant. This standard provides the requirements for a translation agency's core processes, resources and other aspects necessary to complete quality translation services that meet applicable ISO specifications. Customers' loyalty and retention, strictly depends on the quality of the services provided. Therefore, Polilingua's quality management system has been certified with one of the most recent, international quality standards for Translation Services.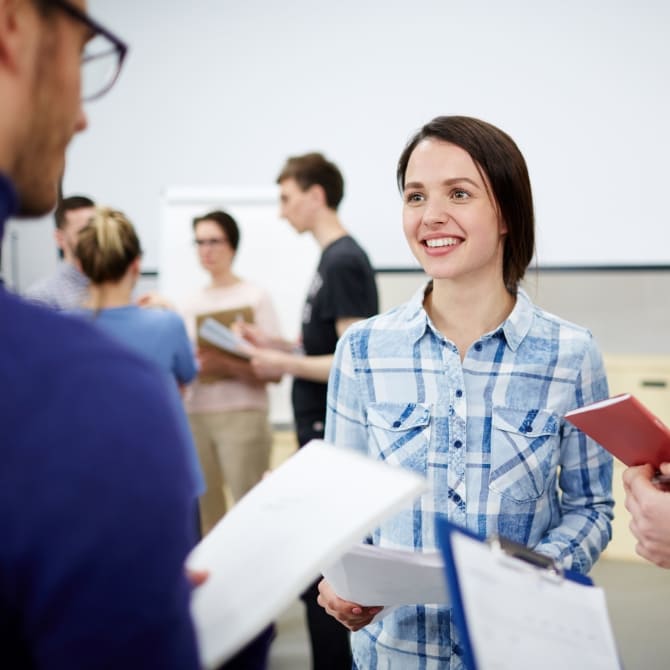 Related articles
Find out what translation can do for your enterprise.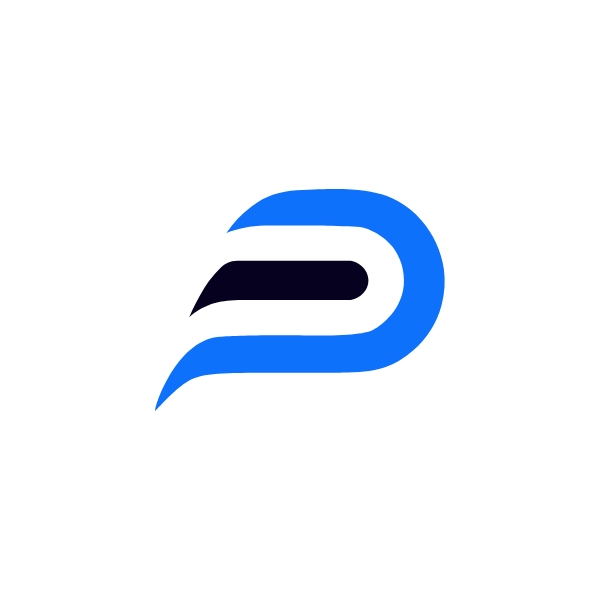 Do you need assistance?
We are here to support you in obtaining a relevant quote for complex document translation, website localization, PDF translation, software localization, and any other translation-related projects.
The Account Management Team
Our Clients and Testimonials
Among our clients are many companies and individuals from different countries.