Moving language boundaries
Since 2002
PoliLingua specializes in translation, localization, and managed language solutions for both large and small clients, from the corporate, government, and private sectors. At PoliLingua, we have more than 20 years of experience helping organizations connect with their audiences - in any language.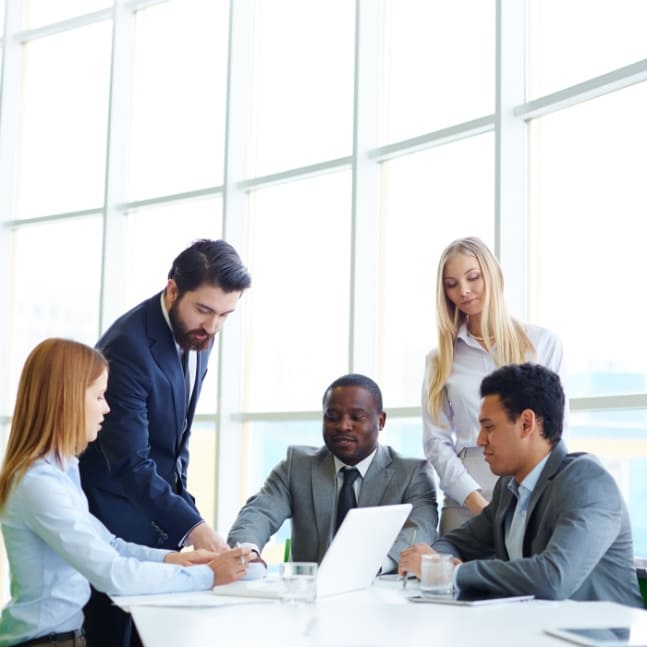 PoliLingua's Language Services
Armed with a global network of production facilities, PoliLingua can translate anything into and from over 100 languages, guaranteeing client satisfaction.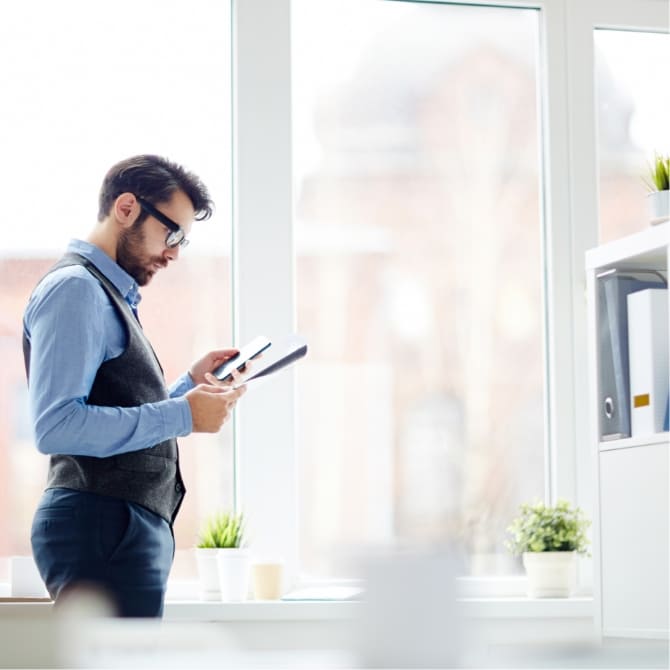 Popular translation languages
A small selection of the most common languages that PoliLingua translates.
PoliLingua is an interpretation and translation service that involves translating content from one language to another. We specialize in translation in such fields as Legal and Law, Life Sciences Technical & Manufacturing, Publishing & Media Translation Services, IT & Software, Retail, Game Localization, Government, Hospitality, Energy, Automotive and many other sectors.

We translate any documents from/into over 100 languages.
Industry Expertise
PoliLingua's team of Expert Translators have specific expertise, skills and the relevant background needed to handle projects that require a deep understanding of specific industries.
About us
PoliLingua was founded in November 2002.
Originally established as a translation service, PoliLingua has evolved in response to client needs, branching out into localization, transcription, voice-overs, subtitling, and multilingual SEO. While many clients opt exclusively for PoliLingua's translation capabilities, there's a growing trend of clients integrating our comprehensive suite of services.
We're proud to announce that PoliLingua is certified under the ISO 17100:2012 standard. This certification sets the benchmark for the essential processes, resources, and other facets a translation agency must possess to ensure top-tier translation services in line with ISO guidelines. Our dedication to excellence is reflected in our client loyalty, which hinges on the quality of our offerings. In testament to our commitment, PoliLingua's quality management system is aligned with the latest international standards for Translation Services.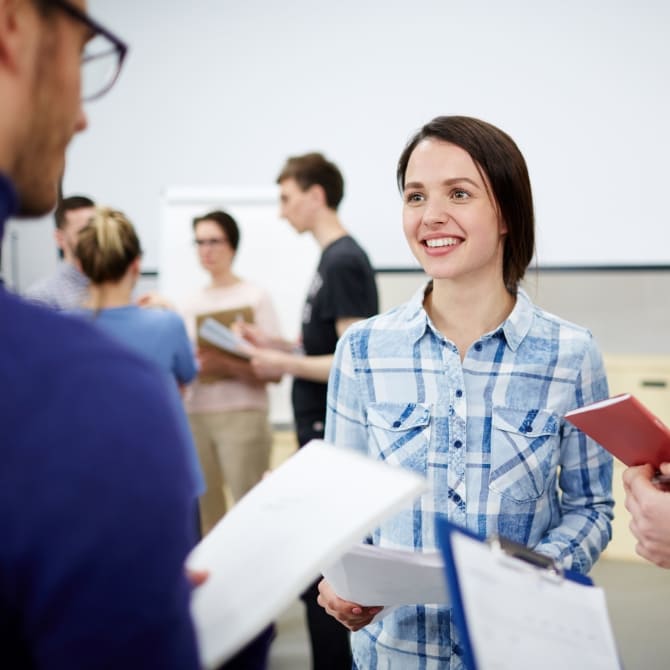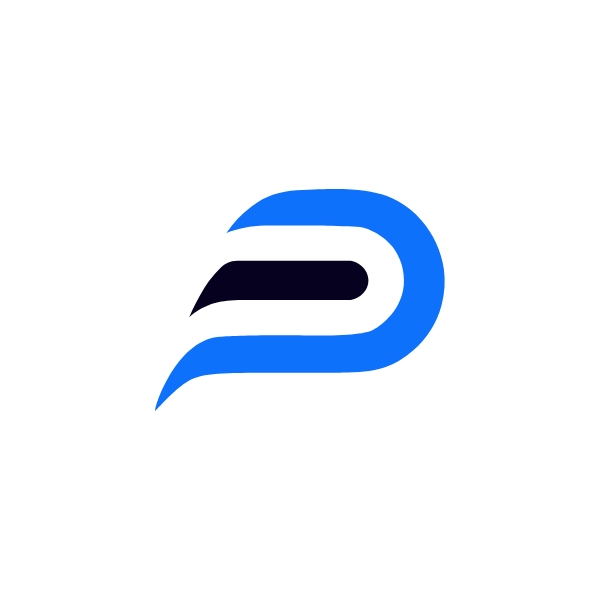 Do you need assistance?
We are here to support you in obtaining a relevant quote for complex document translation, website localization, PDF translation, software localization, and any other translation-related projects.
Our Clients and Testimonials
Among our clients are many companies and individuals from different countries.