The world is getting smaller and globalization has opened new markets all around the world. When you are taking advantage of these financial opportunities as an individual, consultant or business, having your financial information translated to and from the native language can give both sides the security and confidence that makes a deal succeed and cements long term relationships.
It is important that everyone is on the same page when it comes to the financial situation that you are putting forward or are agreeing to. When you use a quality financial translator then you know that the translations will properly carry the intent and wording of the original documents. When you select our service you can be sure that you are getting specialist financial translation services, not just a person that is familiar with both languages.
The need for many different language pairs has seen our service rapidly expand. We now have teams available for all major language pairs so that you can have translations made from almost any language in the world. We can also take a document and have it translated to many different languages saving you both time and money. This gives you flexibility in your financial dealings that you can take advantage of.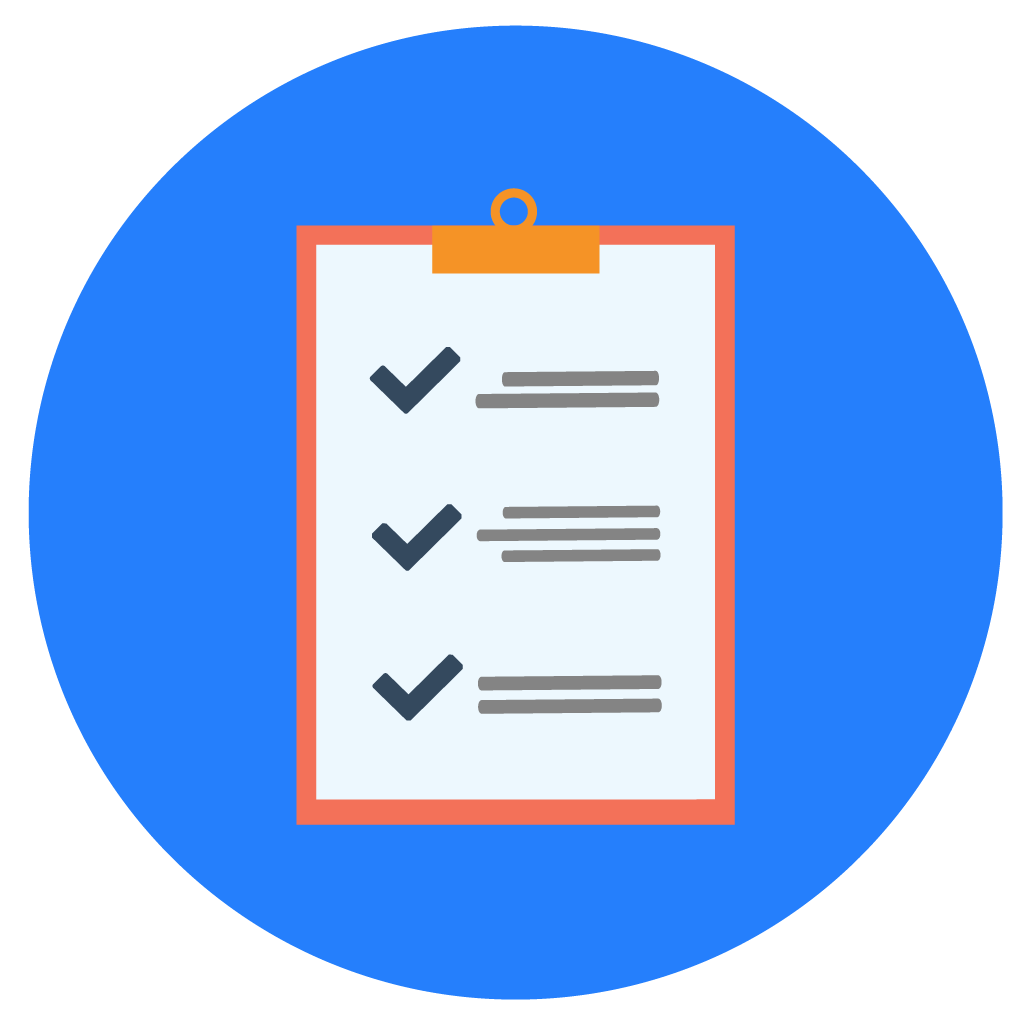 Document Translation
Financial transactions generate a lot of documents and time pressures mean that having them translated quickly and accurately are of the highest importance. We can deliver fast document processing that is quality checked with our highly qualified translation teams. Our experienced team members have the ability to properly translate the full intent so that the meaning that is contained in the documents is identical to the source documents.
The use of digital documents in business translation can speed up the process greatly as delivery to and from our service is immediate. We can provide full authenticated translations on paper if needed but in most cases only the signed copies need to be on paper and can be printed at the destination. Working documents, draft documents and explanatory documents can be transmitted digitally in your preferred document format and file type. This speeds up the translation process by removing the need to courier documents in both directions. We specialize in:
Personal documents
Business documents
Financial documents
Rules and regulations
Contracts and purchase agreements
Manufacturing and distribution contracts
---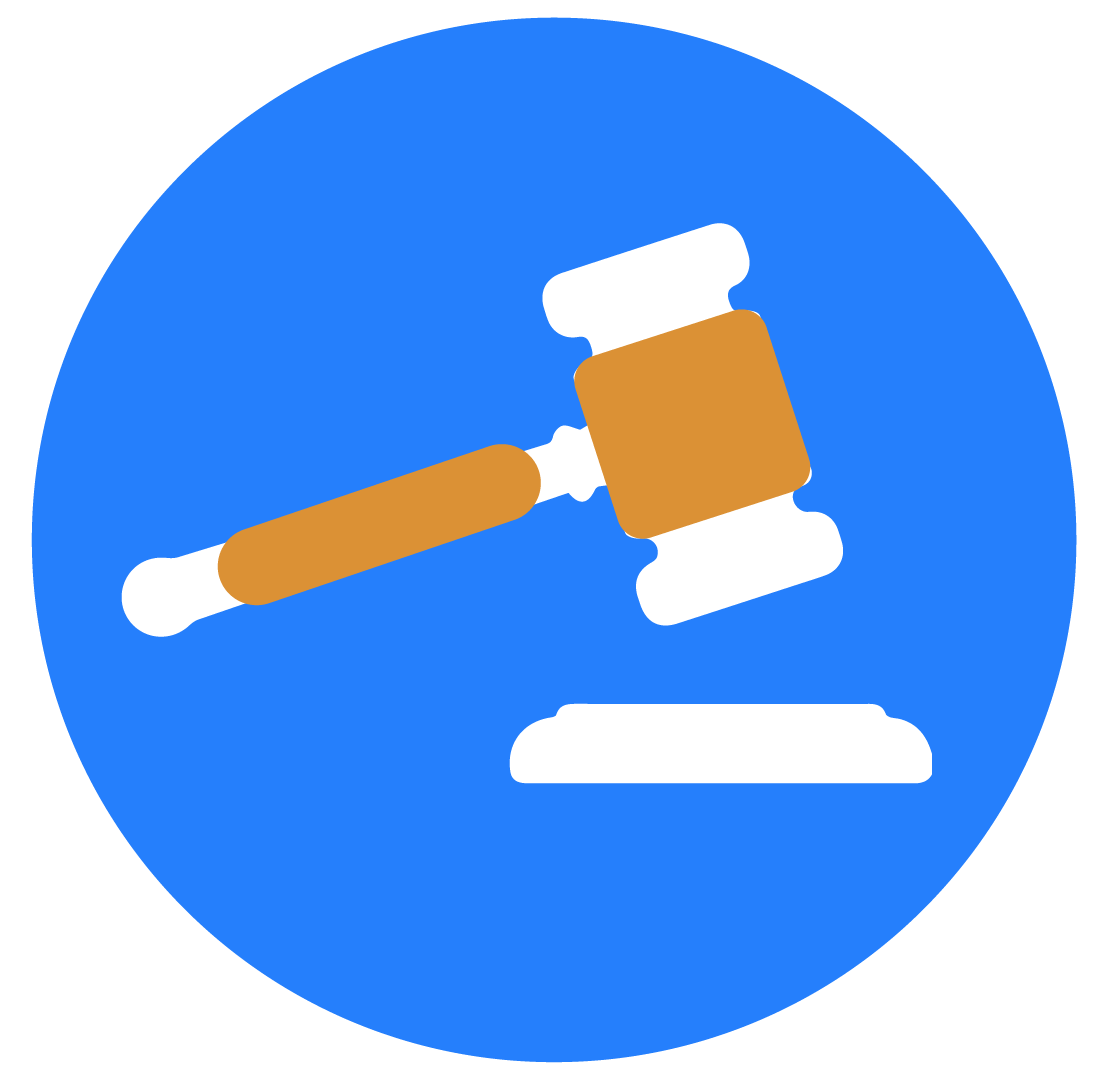 In many cases financial transactions may also need legal as well as financial document translation services. It is common for parties outside the country the transaction is taking place in to need legal documents lodged for the transaction to move forward. We have a specialist team of legal translators that can properly translate legal documents that will be accepted in the destination country.
It is a fact of business that sometimes disputes arise and information to help your case needs to be translated to the jurisdictions language. It is vital that they are translated in an exemplary manner or they may not be accepted by the court in that country. We have the skills and experience to make recognized translations that are beyond reproach and will aid your case not cause problems. Our services include:
Legal decisions and adjudications
Evidentiary documents
Witness statements
Court documents and transcripts
Investigation notes
Expert testimony
---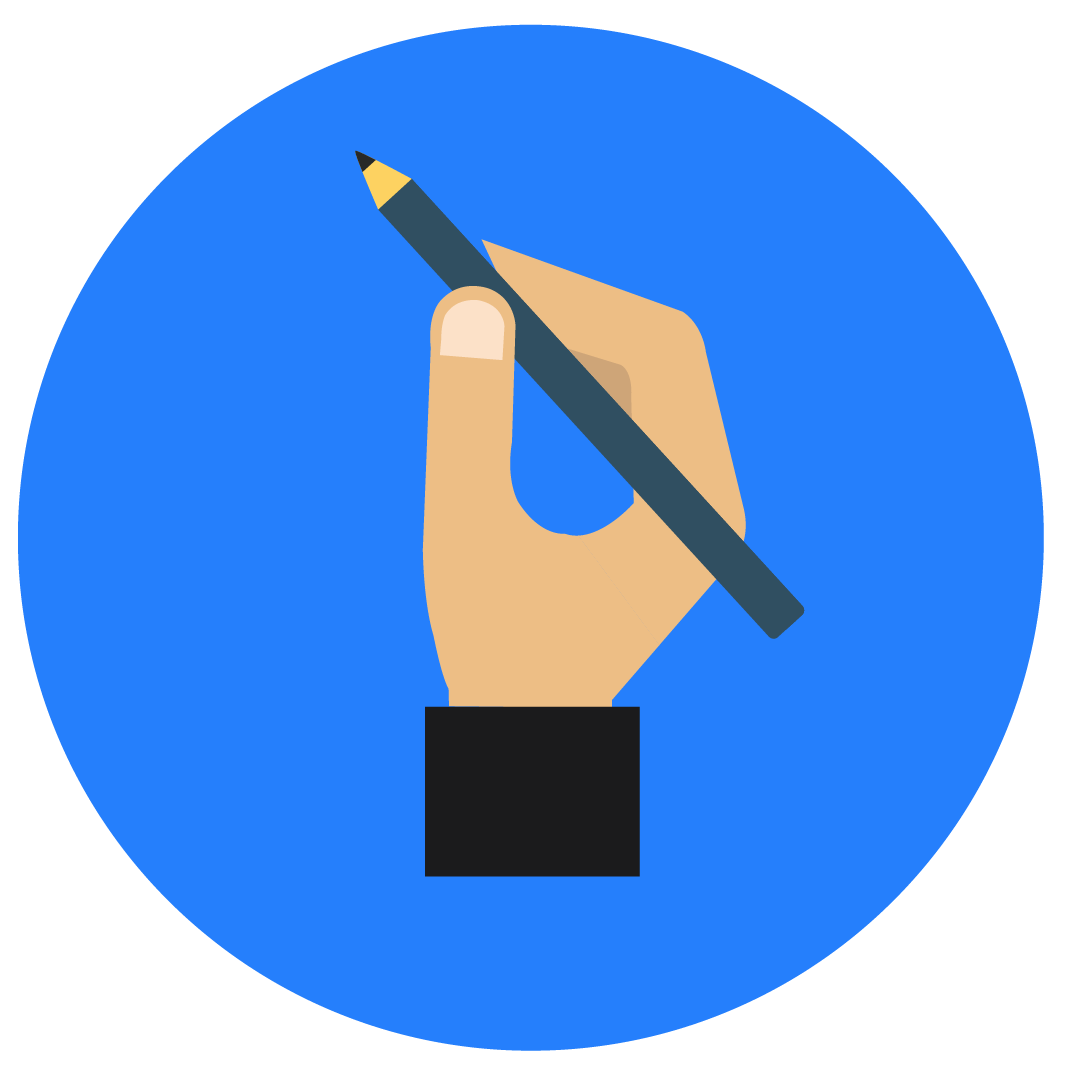 Certified Translations
Our qualified financial translator service can provide you with all your certified translation needs. When visiting other countries obtaining the right visa usually requires certified translations of your qualifications and business authorizations. We can take care of this fast so that your business trip is not delayed by the visa process.
Transferring funds in and out of many countries may require certified translations of authorizations, taxation information and the financial institutions information. When you use a recognized certified financial document translation service that has experience with financial terms translation then the officials processing your request are more likely to quickly process your request. When they are confident that our finance translation services have correctly translated the documents and are less likely to need to verify translations causing delays in processing. Our certified translations cover:
Visa and immigration documents
Work permit applications and supporting documents
Official government applications
Financial documents
Taxation documents
Corporate documents