Self service translations
Cost-effective translation by professional linguists for clients of any scale. Control all steps of your project, communicate with our staff members. Intuitive and simple platform is at your fingertips!
Looking to get a price?
Submit your source materials and experience our fast, friendly service and customer support now! All kinds of linguistic services are at your disposal!
Our Offer
Professional Translation
The easy and fast way to professionally translate documents, manuals, websites, software and more, according to your schedule and requirements, in 187 languages and 40 areas of expertise.
Enterprise Solutions
From high-touch adaptable localization solutions to large-volume automated transactional services, we offer a wide range of fully managed translation services.
Quality
We use only translators carefully selected to match the subject matter and content of your project. Our translations meet and exceed international quality standards.
Translation Memory
Translation memory is a database which previous source and target translations for easy reference while working. TM is suitable for translating technical documentation and documents containing specialized vocabularies.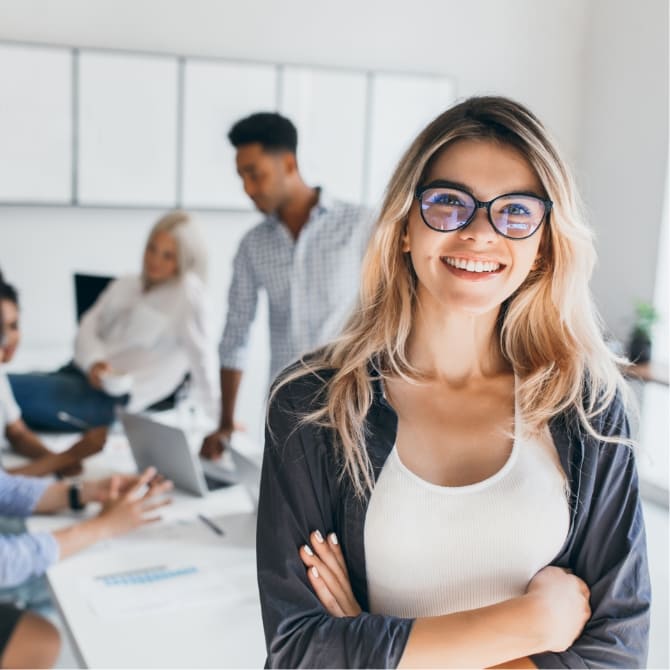 Things to remember when entering a new market
Nowhere is language more important than when breaking new ground. It's a genuine case of making sure first impressions count and are remembered.
Here's a few tips:
Make sure your core communication is aligned with your core brand
Adapt your messaging to regional nuances
Update your terminology database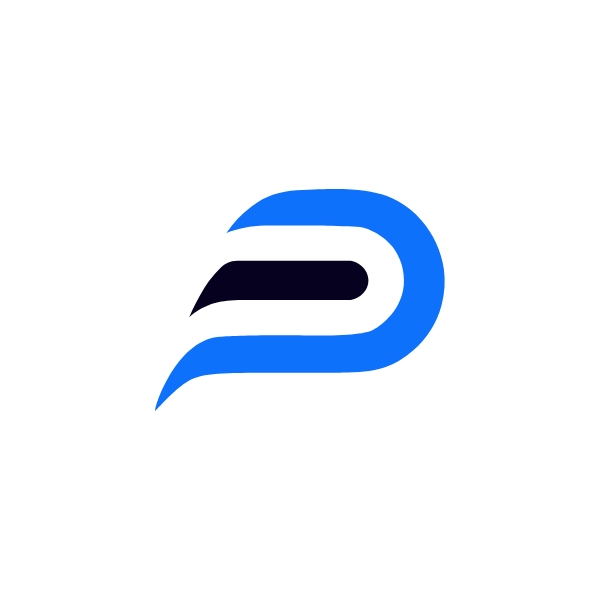 Do you need assistance?
We are here to help with getting a relevant quote for complex documents, website translation, PDF, software translation, and other translation-related projects.
Senior Account Manager