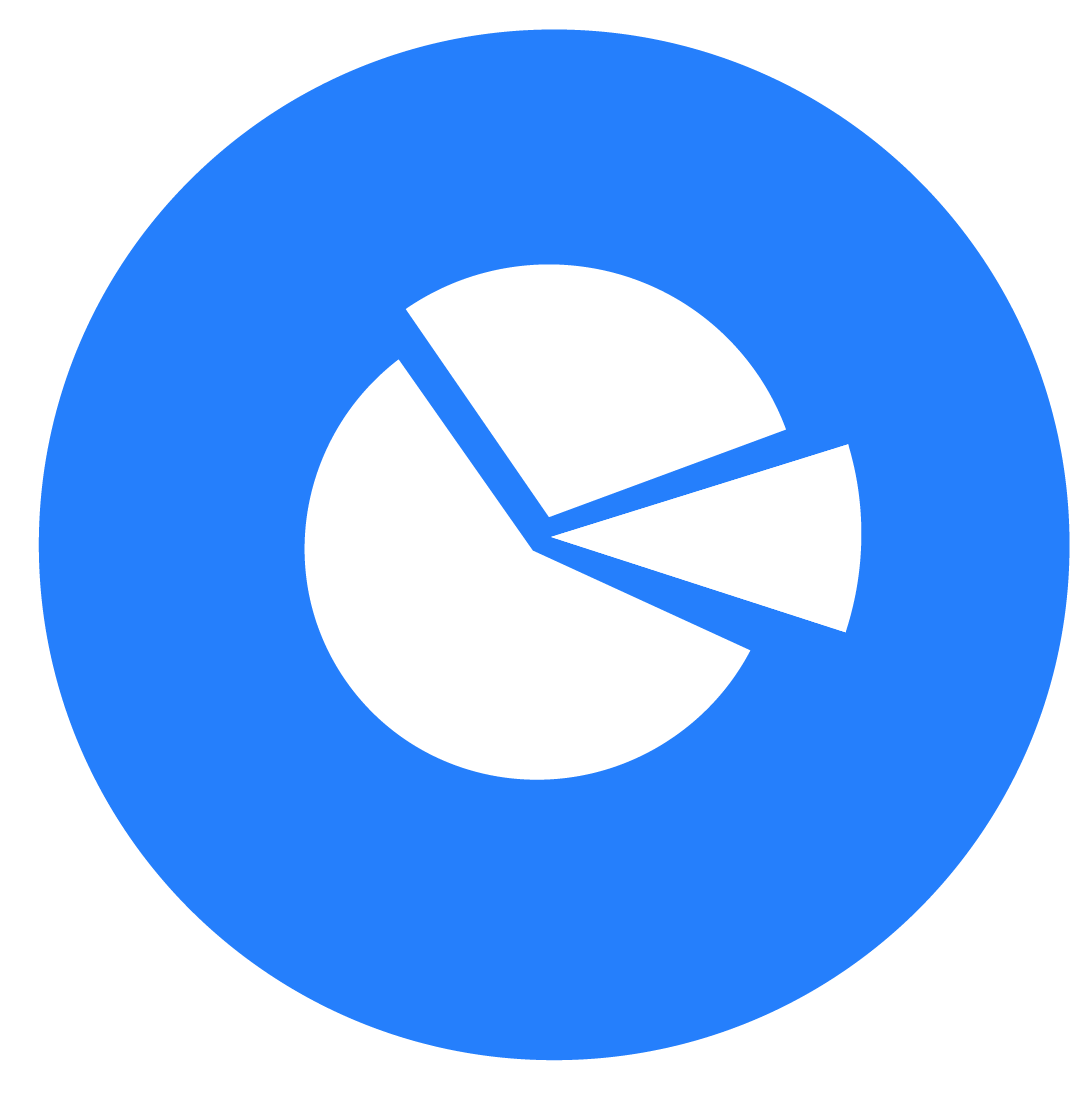 Multilingual SEO
If you're thinking about going global, you've probably already heard about multilingual SEO. Translating your SEO content is a key step in this process, making it easier for customers around the world to find your website. Since thought-out SEO can also improve your website visitor's experience, adopting good SEO practices will benefit you and your customers.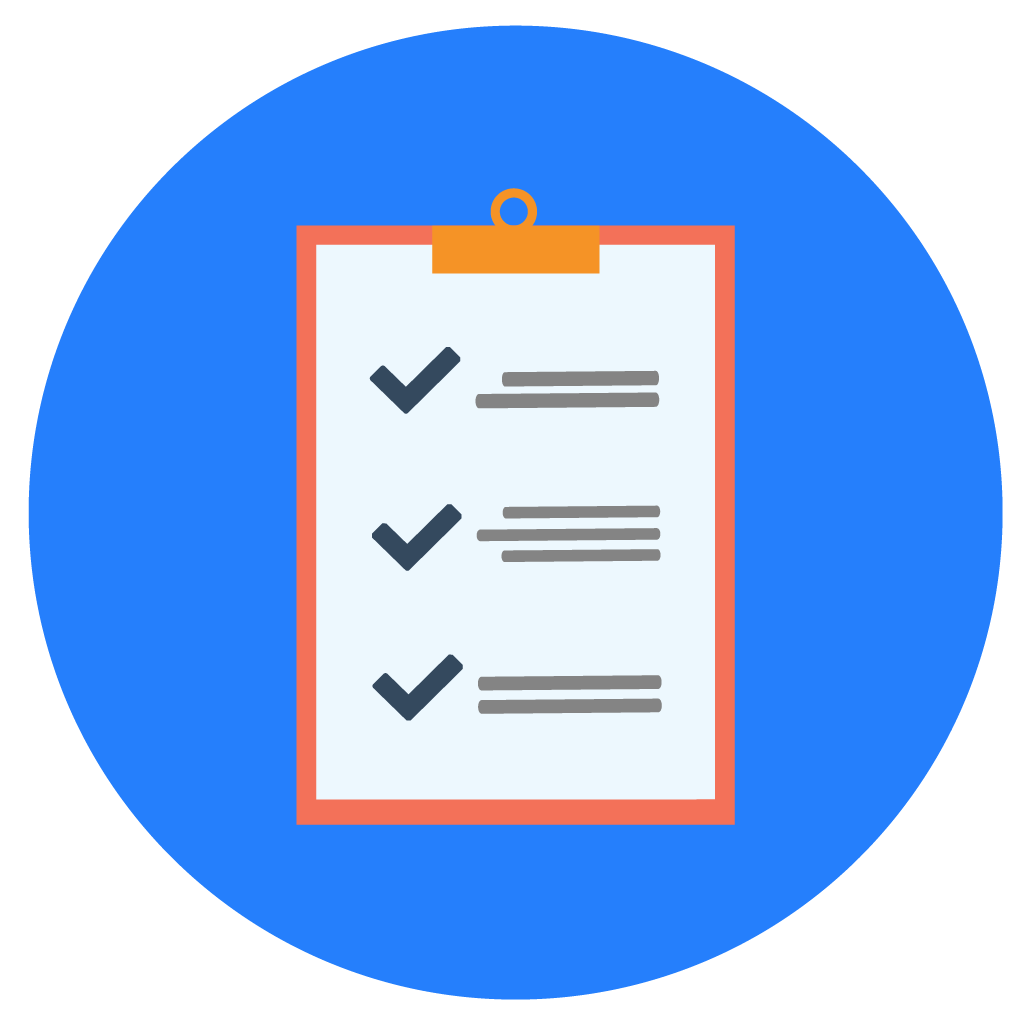 Our SEO Services
We offer a wide range of multilingual SEO services including:
Find the most relevant foreign keywords – you can't just translate your keywords using Google Translate. You'll have to get inside the heads of your new audience. You need to know which words they are using. The same words can have different meanings in languages used in multiple countries. And most of all you need to know if the keywords you are using do have a buying intention and are actively searched for.
Create targeted content – we do not simply translate content, we localize it for different markets. Our approach goes way beyond simple translations, only a native copywriter, immersed daily in his/her own culture, will be able to hit the right chord with her fellow nationals. Google might view automatically translated content as spam, so a manual translation from a qualified translator really is the only way to go.
Optimize the technical part – You don't need to have a team of technical SEO webmasters. We make sure your website is correctly crawled and indexed by search engines by optimizing the URL structure and Hreflang implementation. . We do massive research to rewrite your meta tags, titles, alt attributes, and so on.
Get better at link building – when it comes to boosting your international SEO rankings, search engines prefer local links instead of links from other countries. Links from local websites are therefore essential for international SEO success. Our local SEO experts will get you relevant high-quality links from local websites in an organic way so your link profile can grow naturally thanks to great content and we will also help with creating your internal linking strategy.
Multilingual PPC – one of the various types of internet advertising campaigns is Pay-Per-Click (PPC), where you don't pay when a search engine user sees your ad, but only when they actually click on it. A multilingual PPC campaign (in French, Russian, German, Italian, English, or Spanish) is an effective way to reach audiences in different countries and make your brand known internationally. It is also an excellent tool for companies that have offices and target markets around the world.
---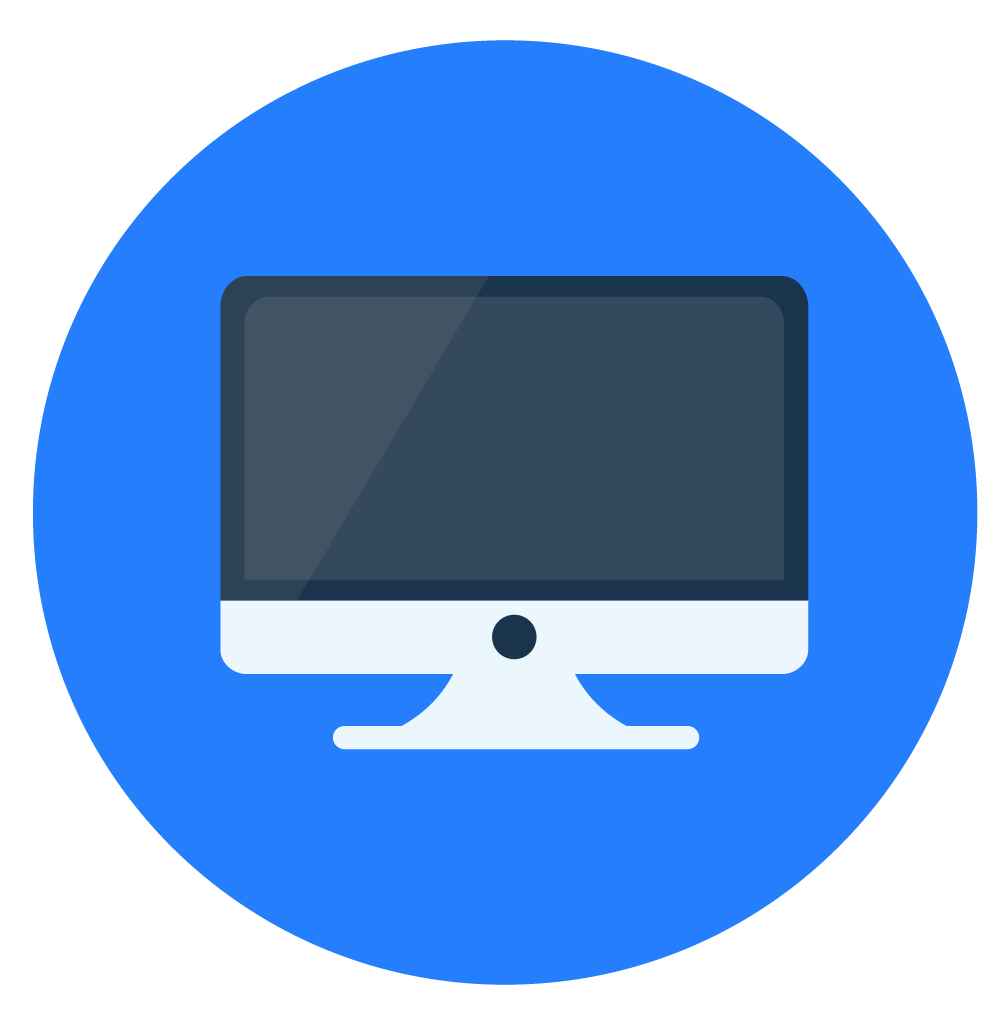 What is multilingual search engine optimization?
As it appears from the name, multilingual SEO is all about web content optimization in multiple languages. Imagine your website has a few versions in different languages - French, Spanish, Italian, English. And these website's translations drive visitors who speak different languages to your company. The main idea is to drive organic traffic to a translated website by improving its SERP rankings. SERP stands for search engine results pages.
To reach a wider international audience translation into various languages is just the first step. You need to use multilingual SEO to make your content visible on the top of the first (ideally) search engine results page. The first page is preferable because people more often than not pay attention only to the top of the first page of SERP without going any deeper into it. It means if your content is not translated and optimized, if you don't focus on SEO and don't expand into other languages, there are all the chances your website would be tucked away into a pile of irrelevant non-multilingual websites with low rankings, and potential clients will never know about it.
---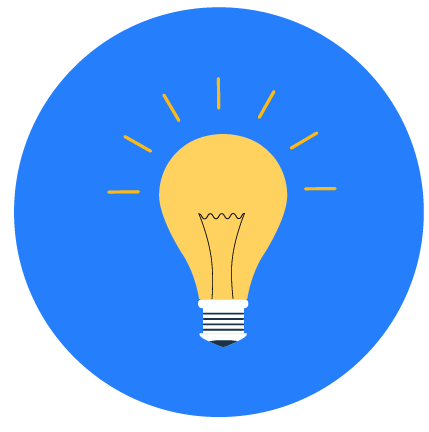 Why choose SEO?
SEO is essential for all sites which wish to acquire greater visibility on the Web. Indeed, it makes you seen and allows you to achieve the marketing objectives set. You can also get there better by entrusting the management of your site to an SEO agency. Also, the traffic you generate would be much better targeted. By using an SEO strategy, you are sure to reach a target audience. SEO offers you many tips to increase your traffic naturally. Thanks to good SEO optimization practices, the overall quality of your website is not only improved, but it also inspires confidence and reassures Internet users.
Finally, it should be noted that SEO allows you to be more easily found by your prospects and lets you set up a more effective strategy. This is why it makes more sense to call on SEO consultants to adopt a general strategy to your needs.