---
The advantages of multilingual e-mail marketing
---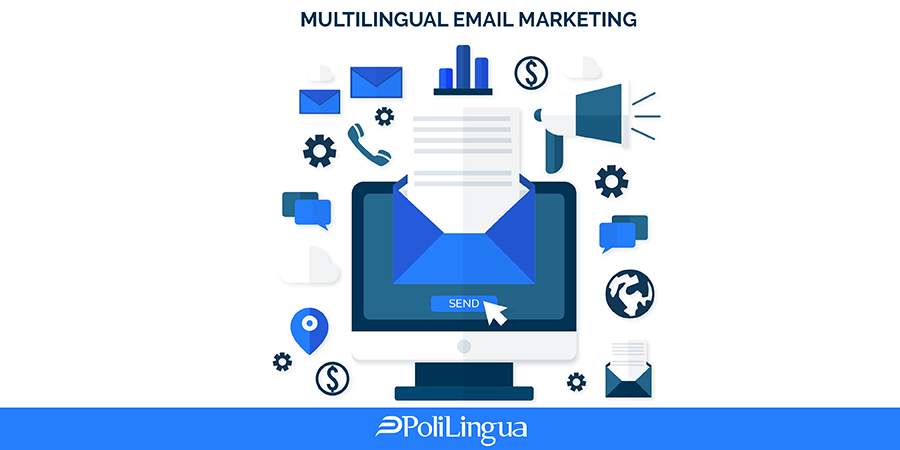 "Personalization — it is not about first/last name. It's about relevant content." — Dan Jak, Head of e-mail & SMS, British Gas While it is true that the use of e-mail for social communication has dwindled over the years, the same doesn't hold true for marketing. Many brands have invested heavily in their social media presence to promote brand image. A study by e-commerce software firm Moneate found that 4.24% of visitors from e-mail marketing make a purchase, compared to only 2.49% of visitors from search engines and 0.59% from...
Audio or video transcription. Do you need it?
---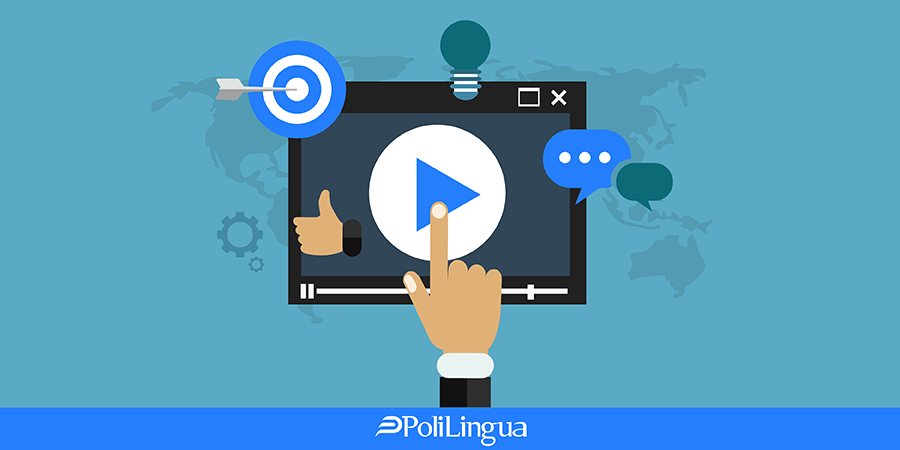 "Trust what you see. Not what you hear." What is transcription of an audio or video recording? Transcription is a high-skill process that involves listening to a recording, researching the subject, understanding the context and typing it accurately into text. The transcript can be an exact word for word document (verbatim) or the transcriptionist can clean up certain parts of the speech. When done right, the process can take a lot of time. How do you transcribe a video/audio? Transcription work is performed by a trained transcriber....
Why is Translation Memory (TM) and Glossary creation important?
---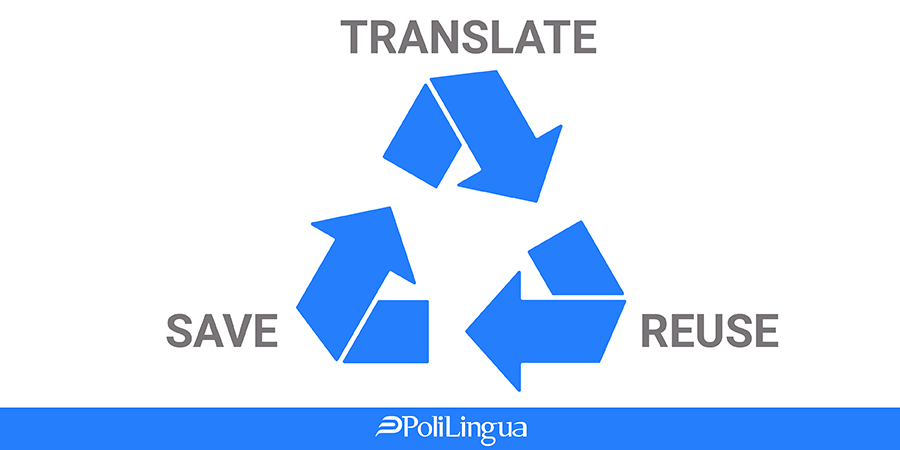 "Memory is the treasury and guardian of all things." - Marcus Tullius Cicero If not acquainted with the translation industry, you most likely confuse the meaning of translation memory and glossary. On the contrary, those initiated in the industry understand how these functions dramatically help increase efficiency, save time and increase clients' satisfaction if these tools are used. Therefore, it would be beneficial to explain what distinguishes a translation memory from a translation glossary. What is Translation Memory? A translation memory ™ is a database that stores "segments", which can be sentences, paragraphs or sentence-like units (headings, titles or elements in a...
The most sought-after languages in the business world by region
---